We've gathered 10 kitchens today, all with very different interiors and styles, but in each of these spaces we love how texture and contrast take a leading role in the kitchen design.
The brick wall takes centre stage in this predominantly white space, and is complimented by the contrasting wood counter and flooring. Just think how different this kitchen would look if that was a plain white wall…..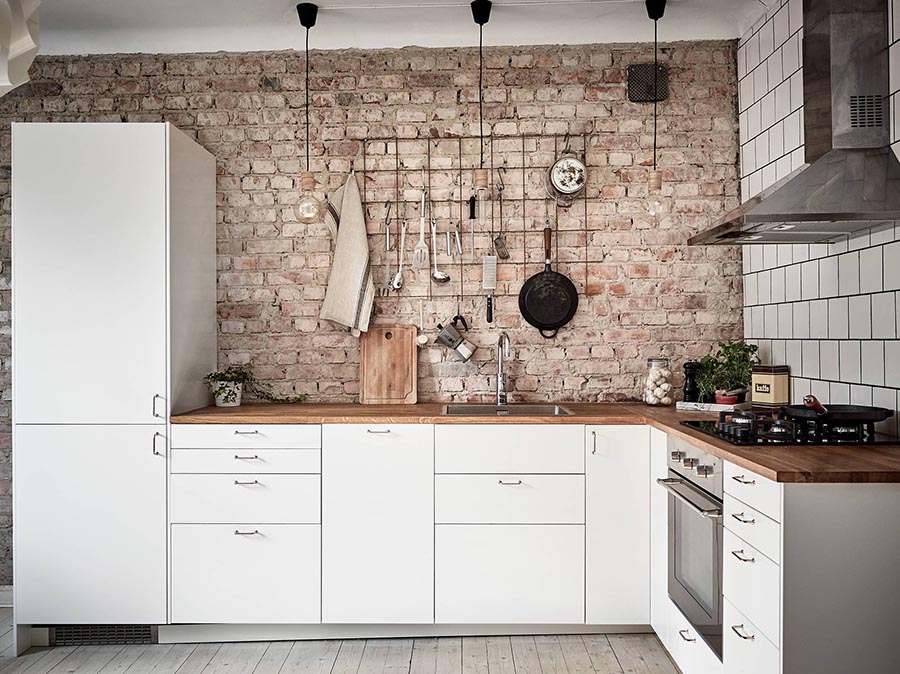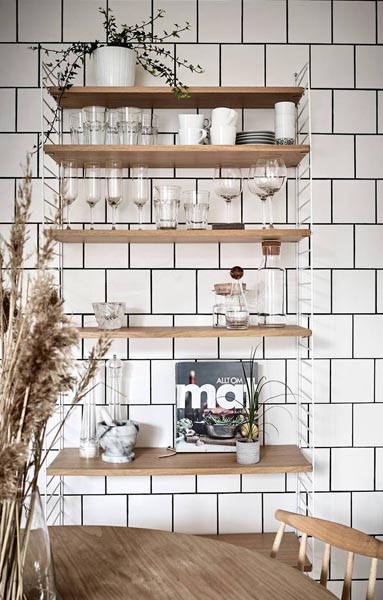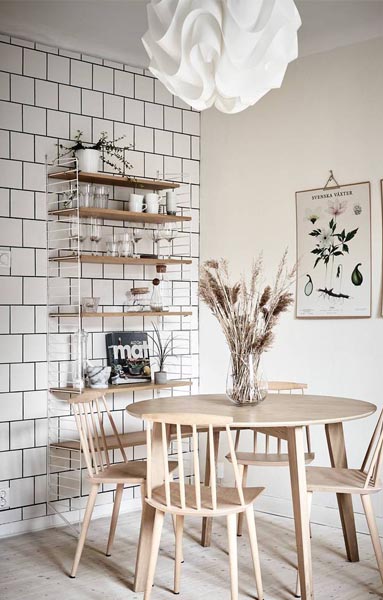 Here the dark wood cabinetry plays off beautifully against the speckle in the terrazzo counters and the light grey walls.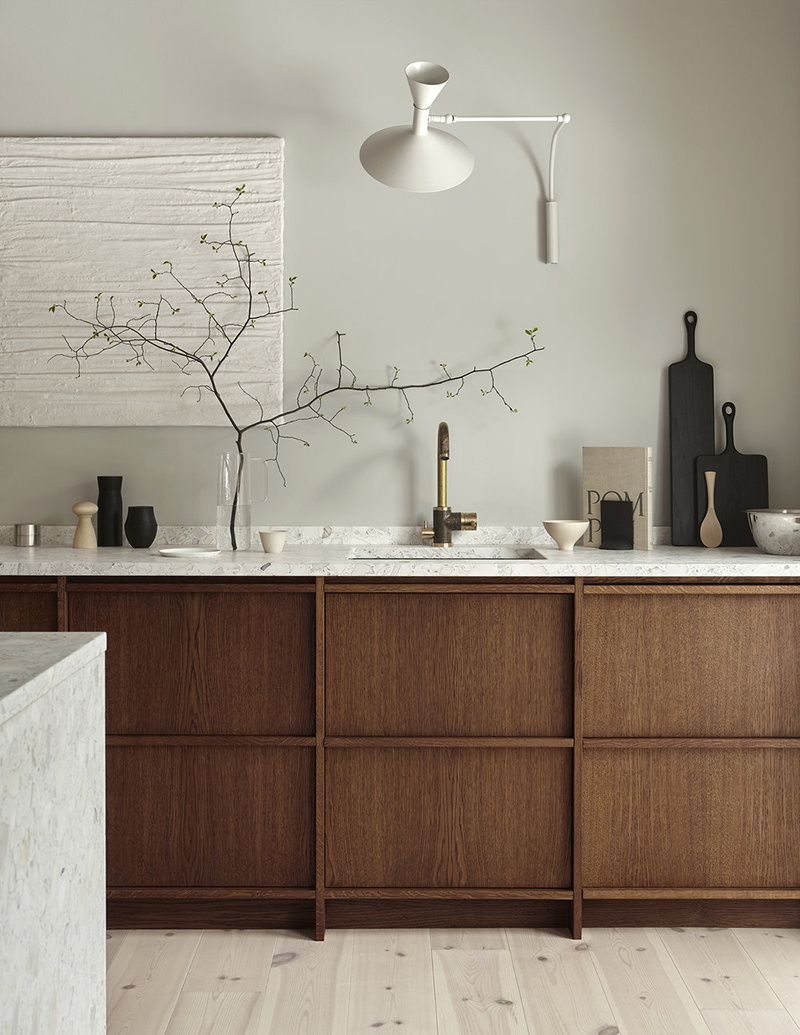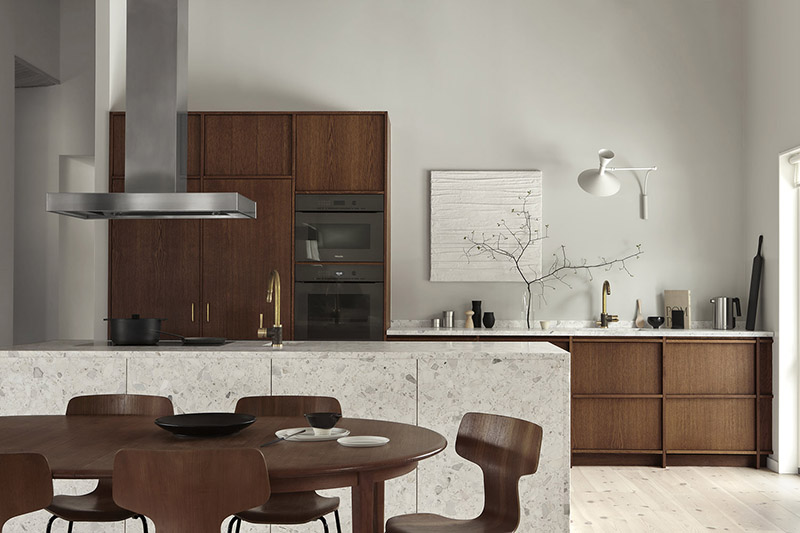 This kitchen is for the lovers of all things pink and copper. Contrasted against the concrete wall and counter, the colour scheme is elevated from being trend dependent to a space with a raw modern edge.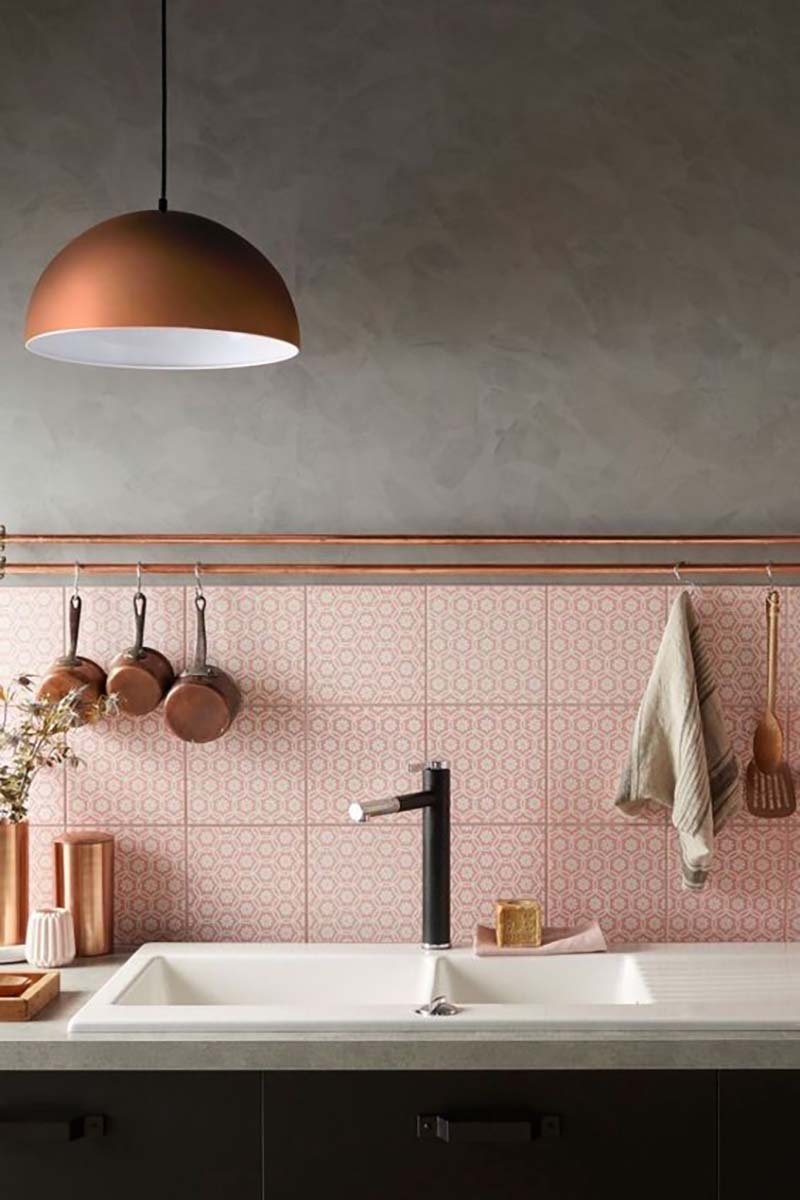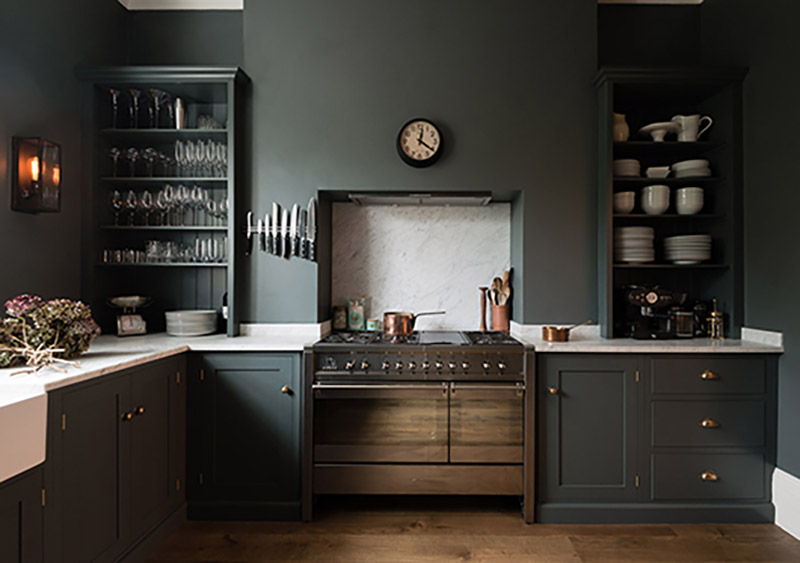 1
Still. one of my favourite kitchen designs, the white marble countertops and farmhouse sink are stunning contrasts against the dark walls and cabinetry.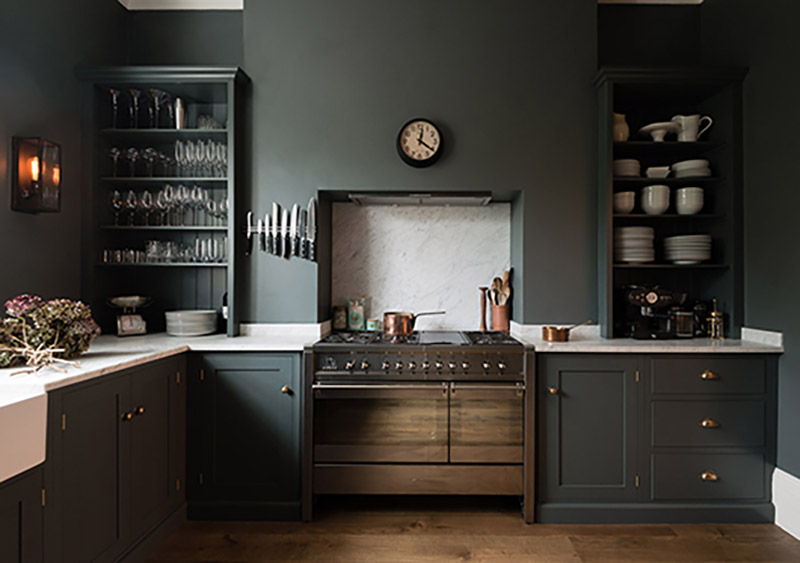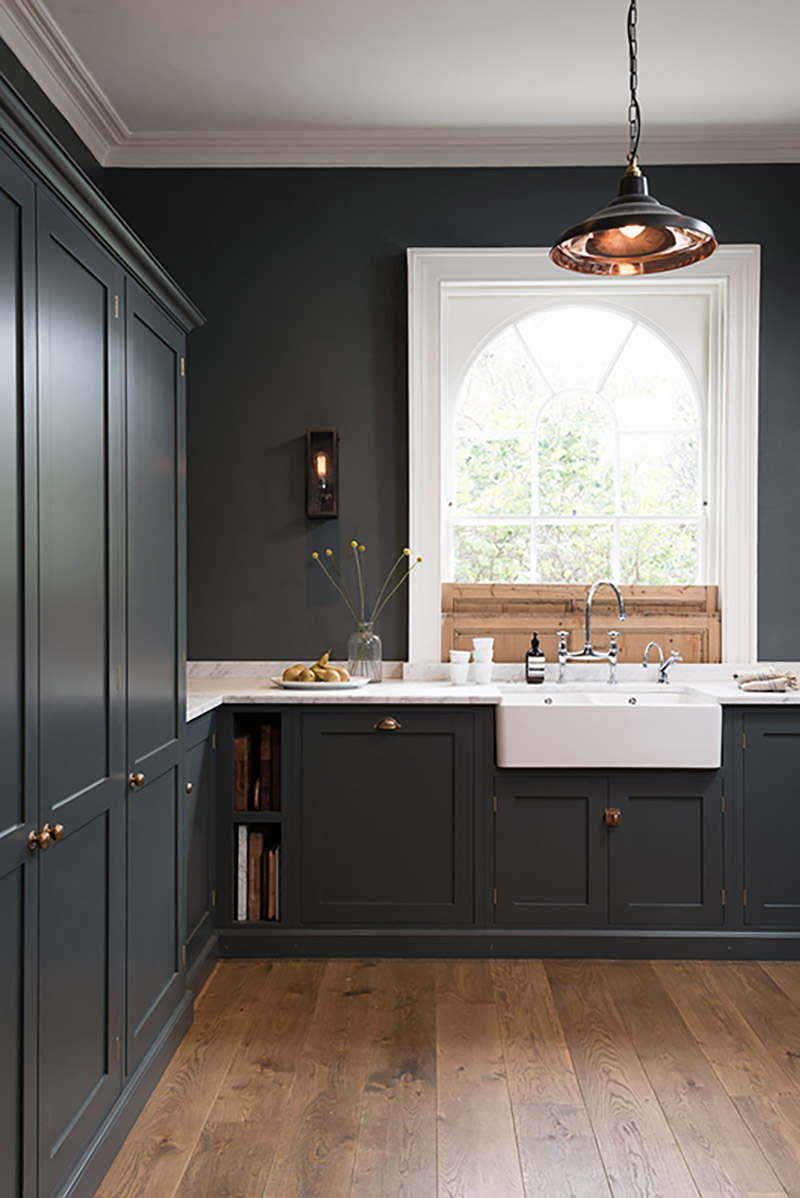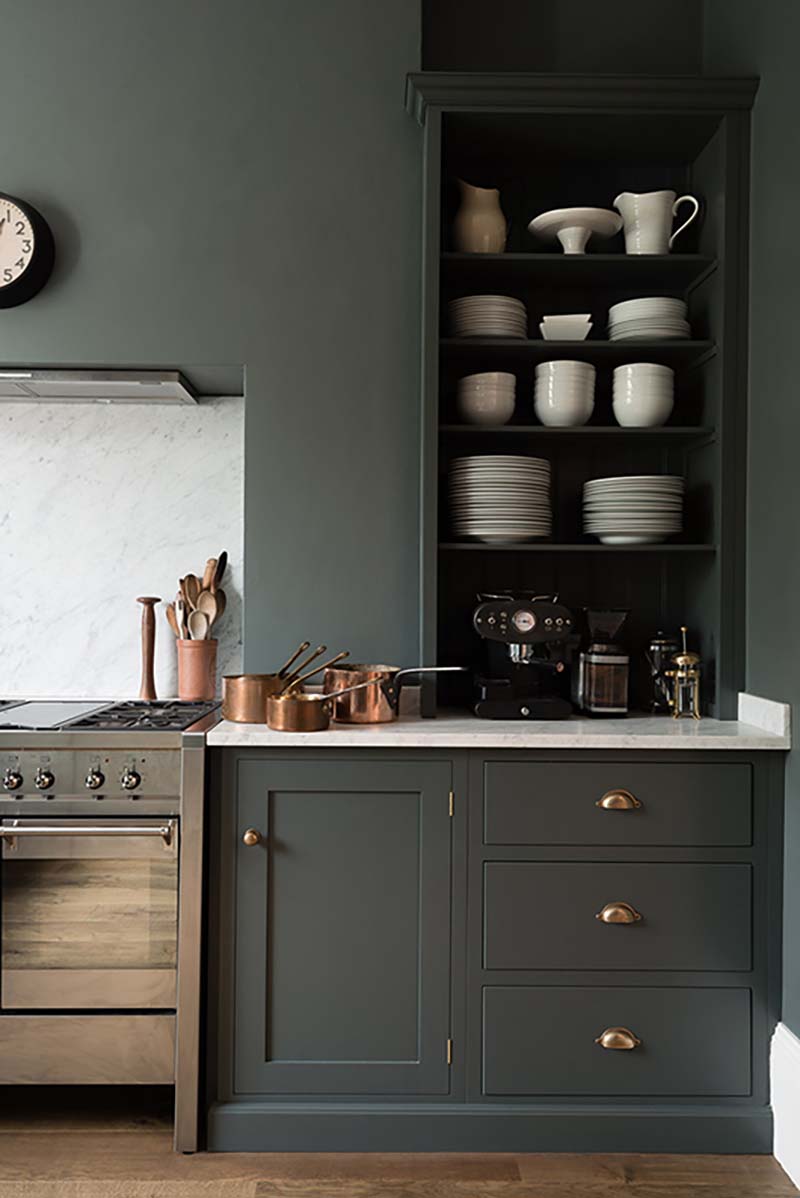 1-3
White washed wood panelling, square subway tiles, wood countertop and sage cabinetry. This isn't a ground breaking selection of materials, however the combination provides a casual kitchen setting full of warmth and texture. I especially love the wallpaper accent used in the entrance to the space.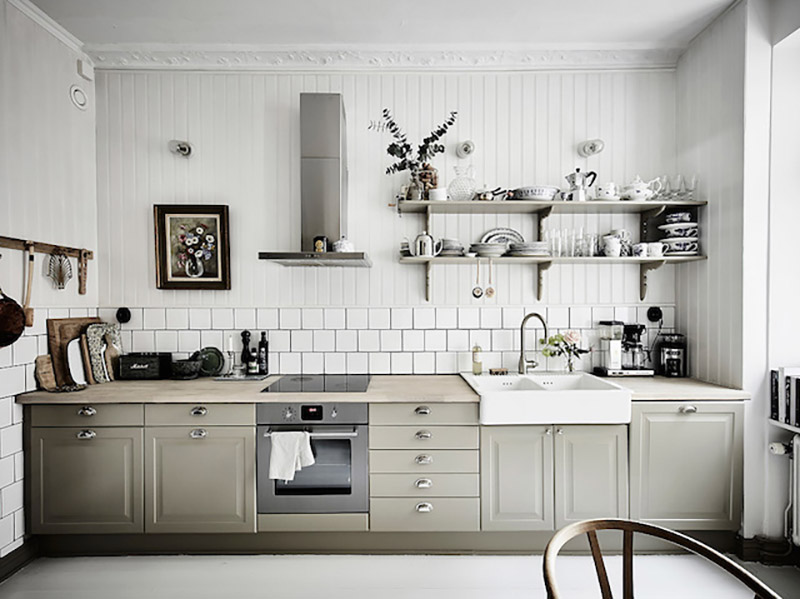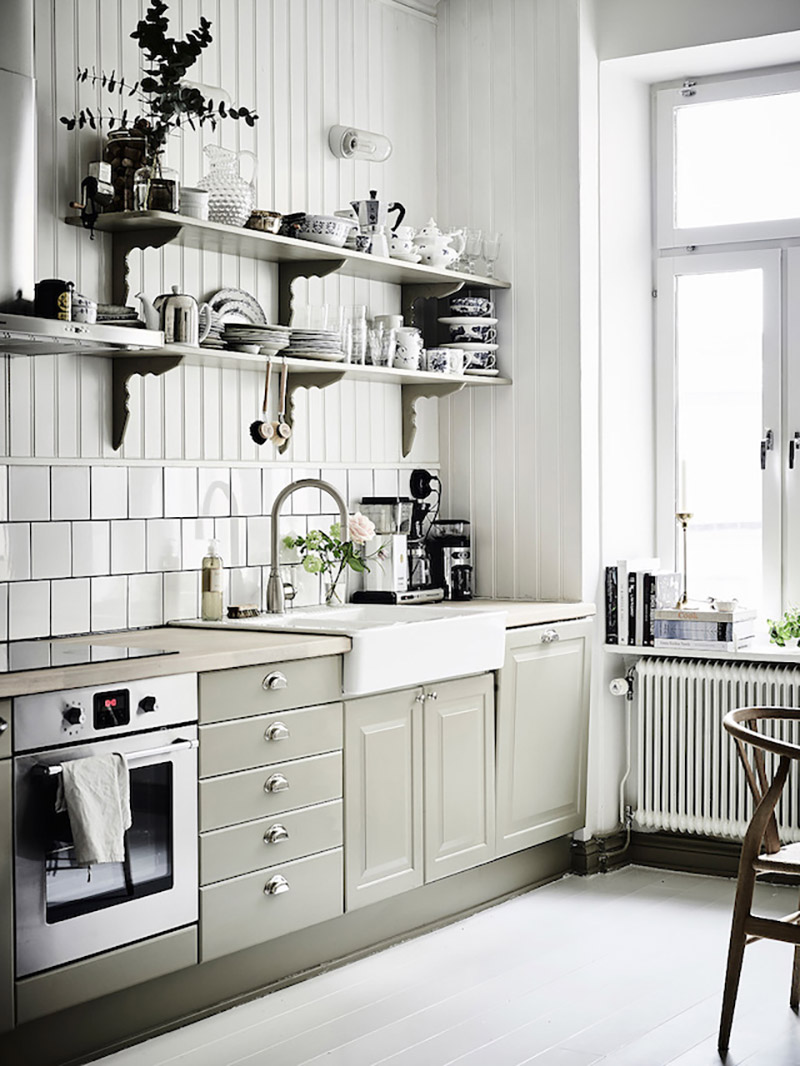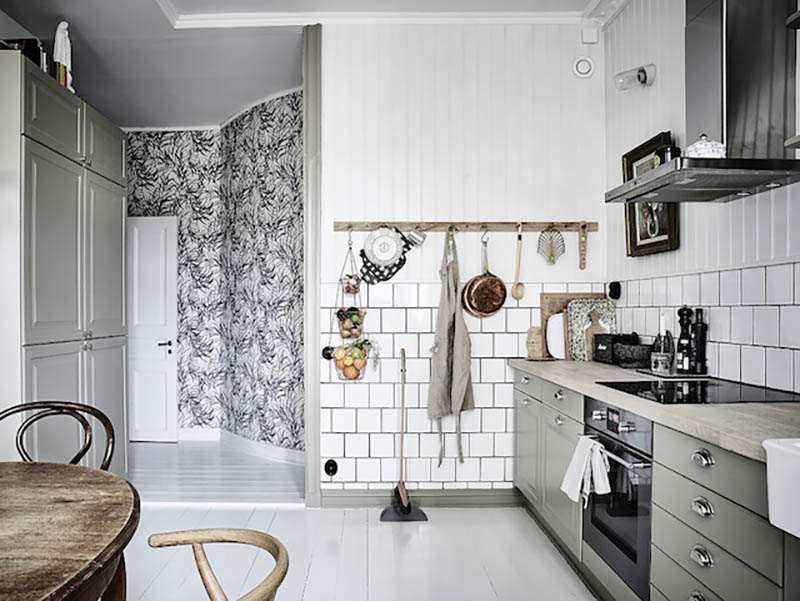 The stunning wood grain and dark herringbone tiles create maximum impact in this kitchen design.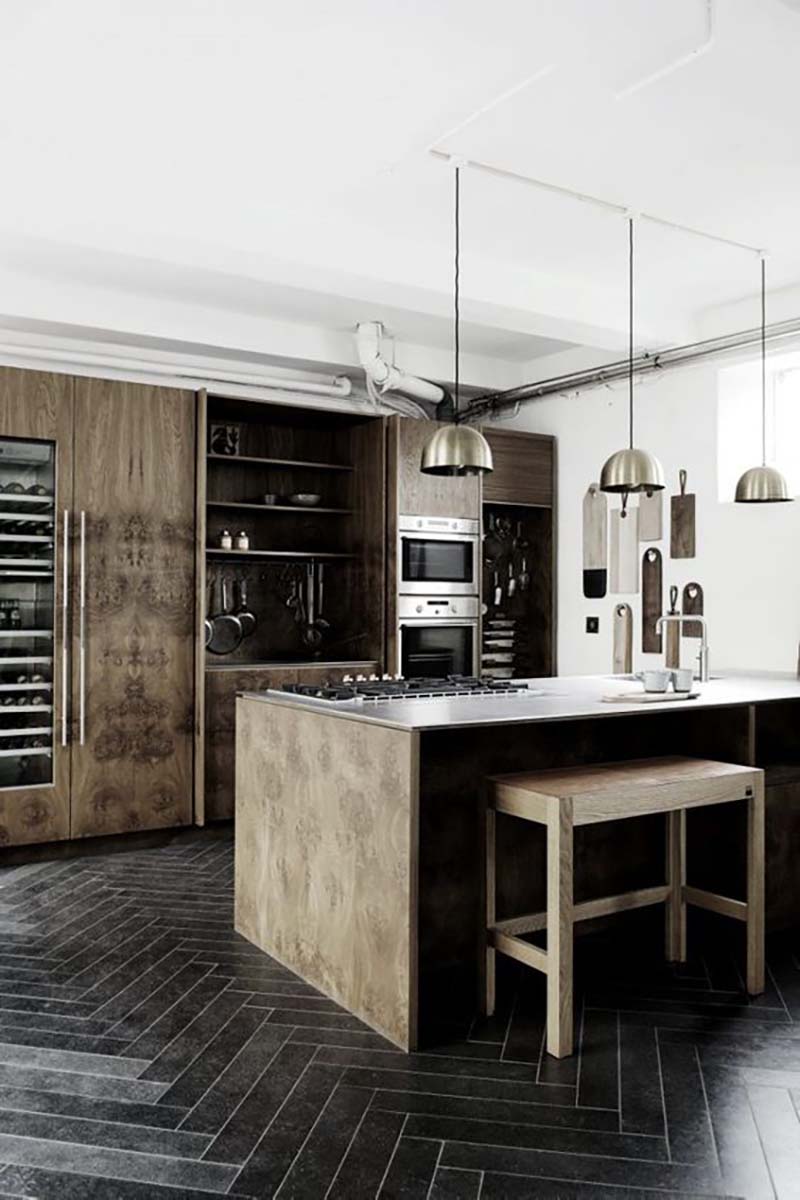 1
Rustic warmth is created using unfinished wood panelling on the ceiling and backsplash in this modern shaker style kitchen.
This modern and minimal white space would disappear into the setting if it weren't for the stunning herringbone wood floors and large wood countertop.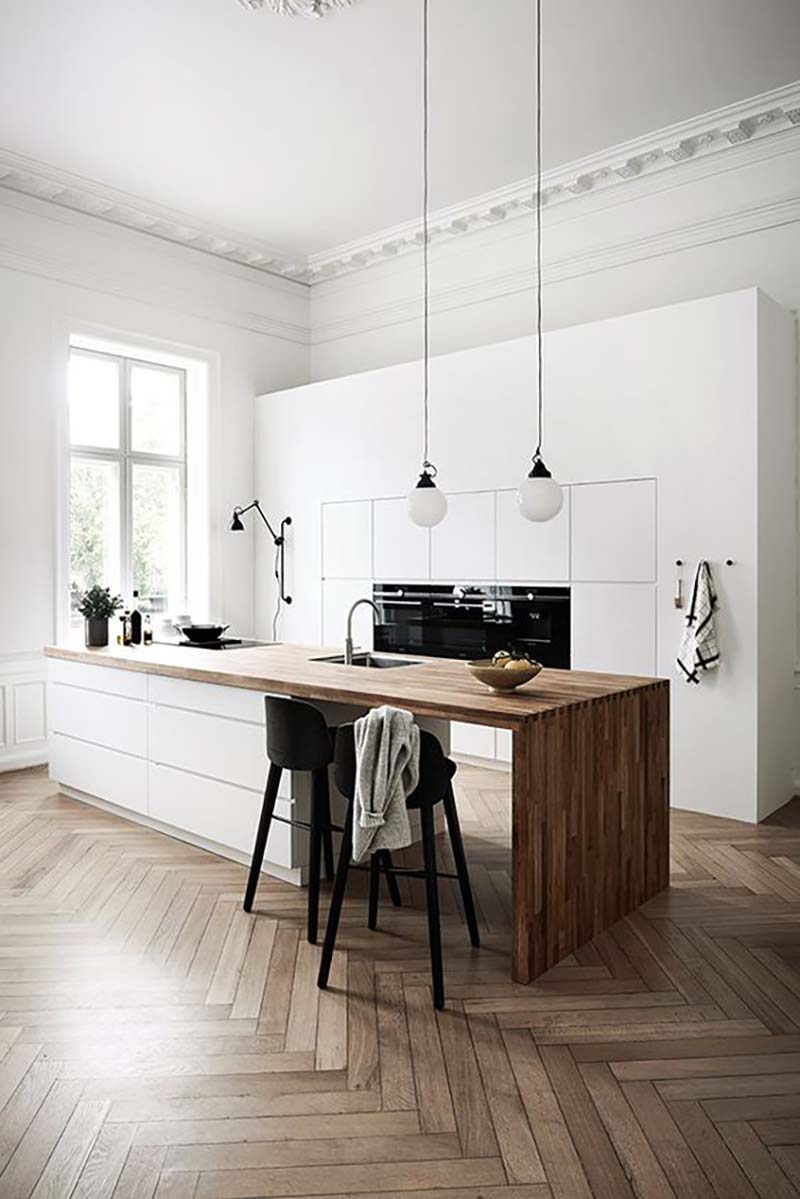 1
This refined and simple kitchen adds texture in the small details…. leather pulls on the cabinets. A little goes a long way.
Unfortunately large marble slabs like these are not in all our budgets, however the stunning material commands all your attention and brings stylish sophistication to this modern kitchen space.
SaveSave