The design savvy Danes have done it again with this botanical focussed restaurant interior. The design concept at Vakst restaurant, located in Copenhagen, is based on that of a dual city and garden atmosphere.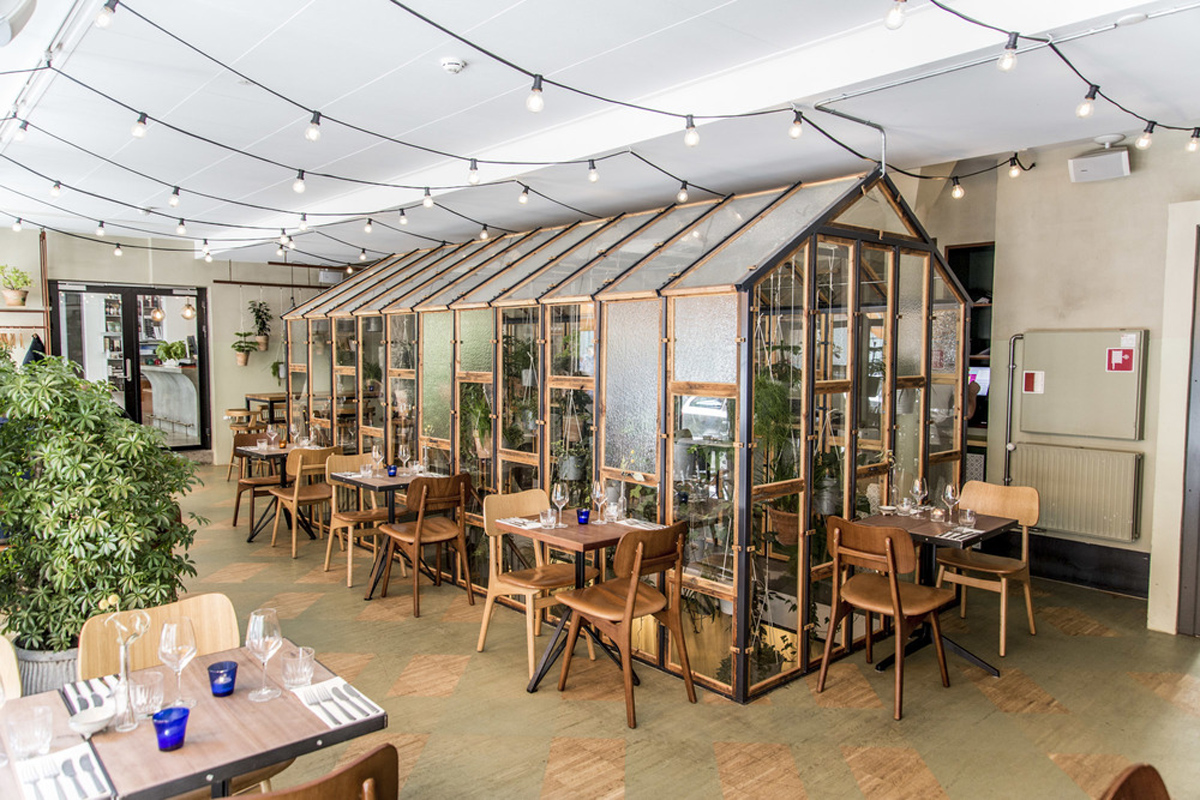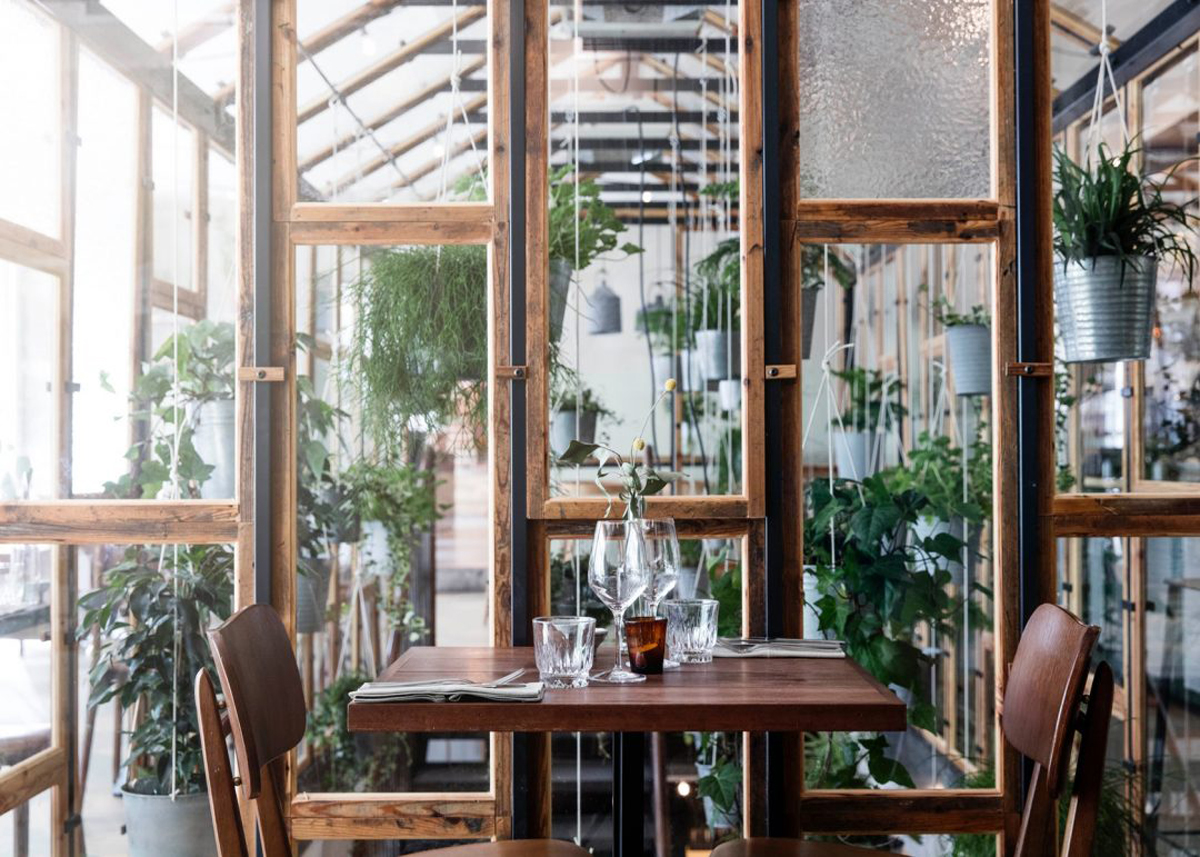 A large indoor greenhouse built through two floors of the space sets the tone for the restaurant's atmosphere, where potted plants are in abundance and thrive on the light shining in from the large windows facing the street. It's as though you've arrived at an informal garden party right in the middle of the city.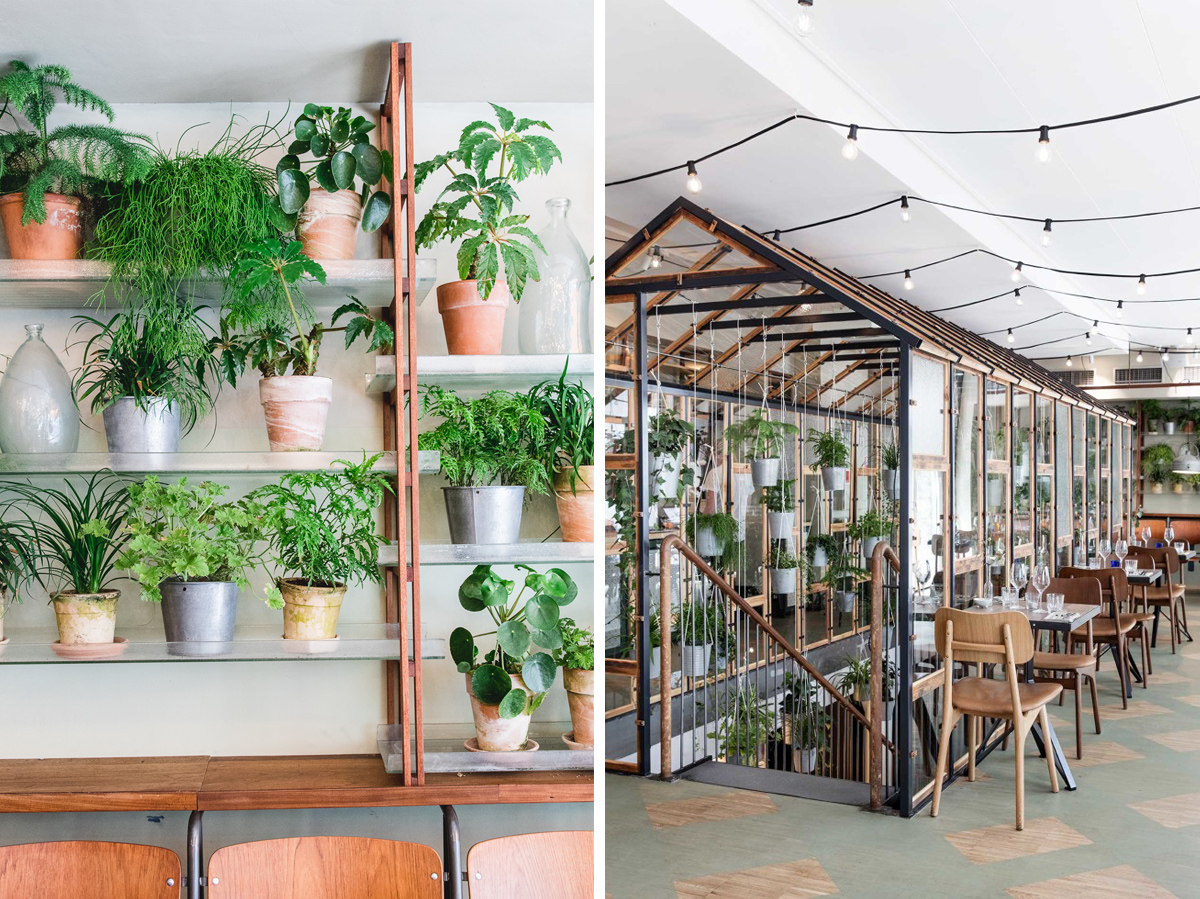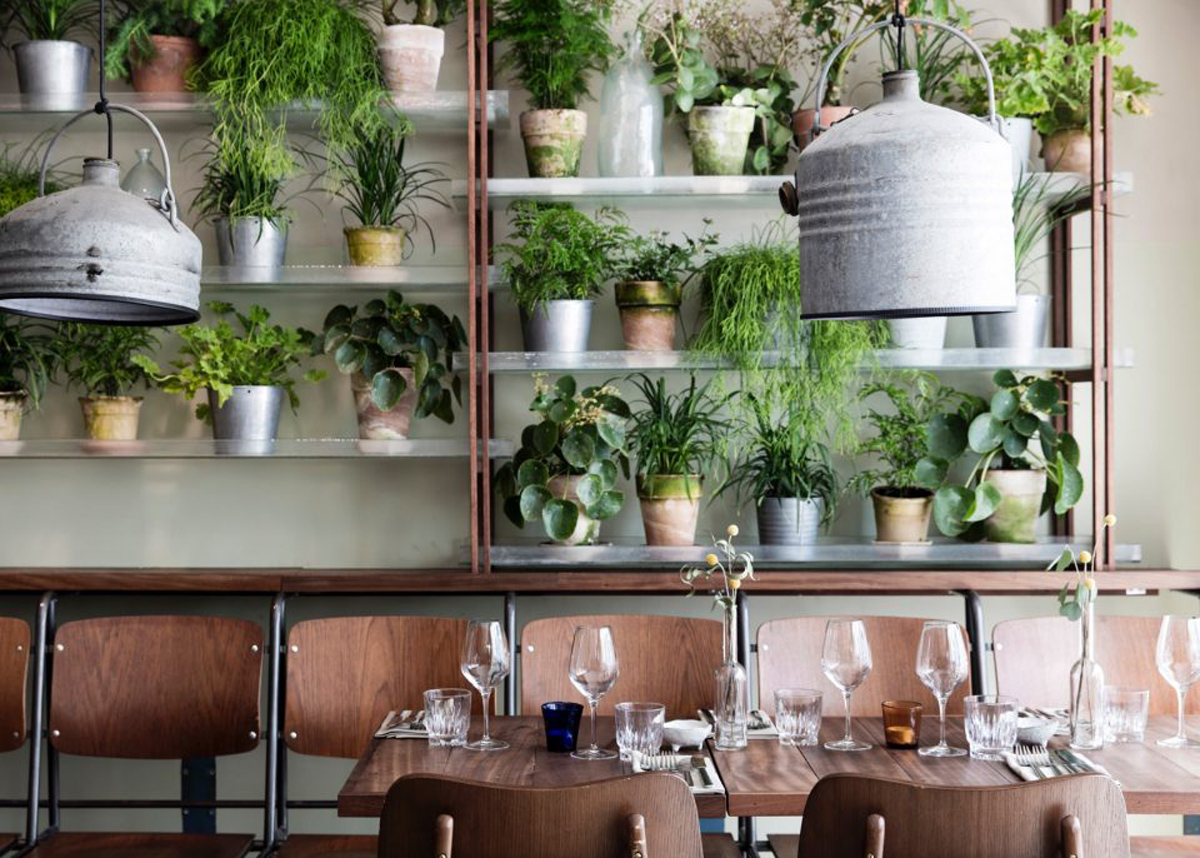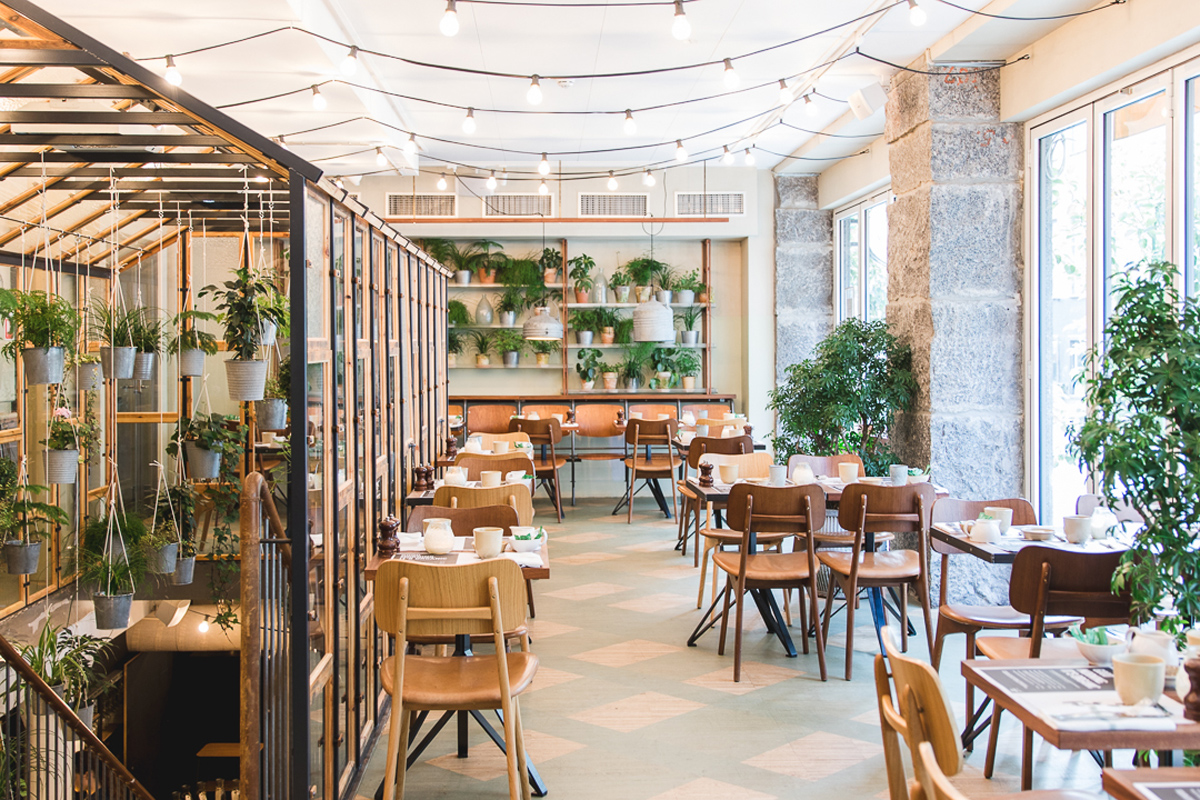 The greenhouse leads you to the basement level, where the party continues in a private dining area. What I love about this space is how finishes and furniture are kept simple and sophisticated, allowing the greenhouse and plants to take centre stage.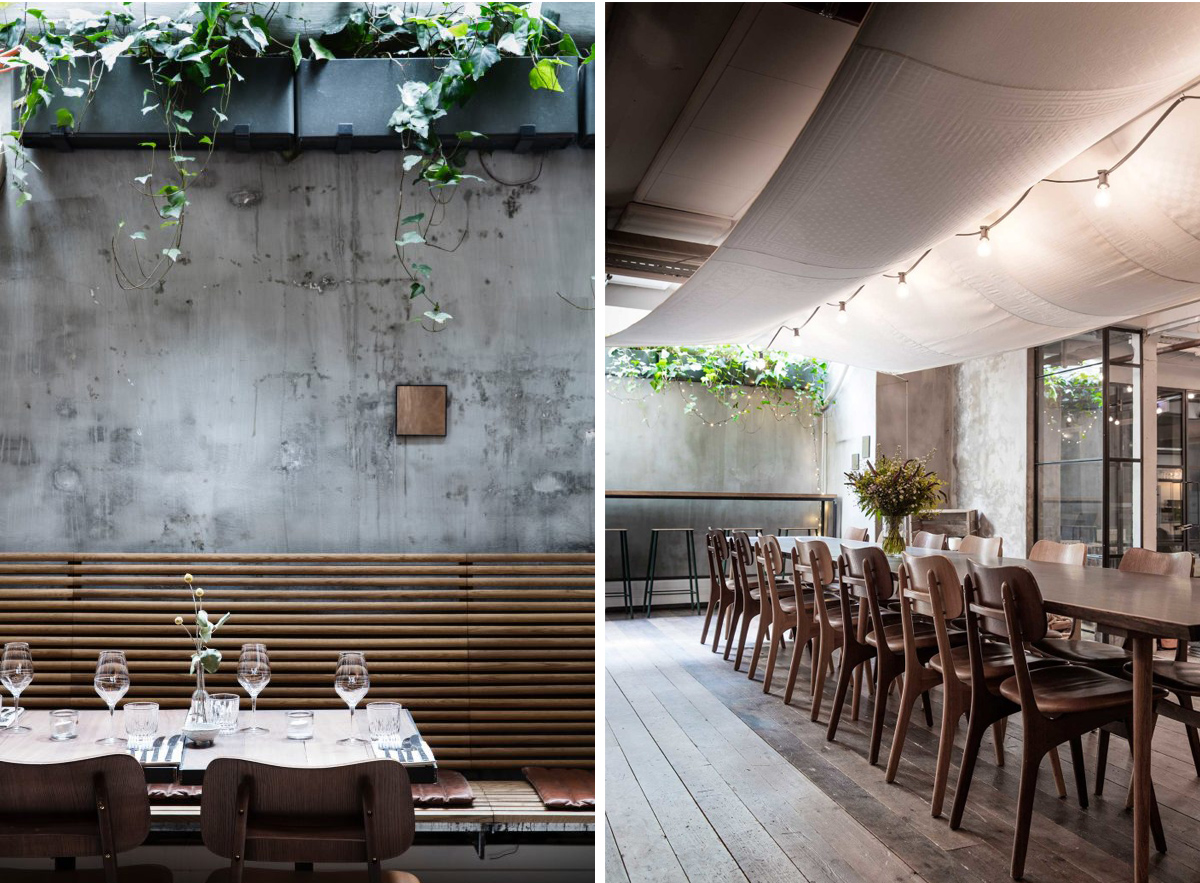 The food looks pretty good too!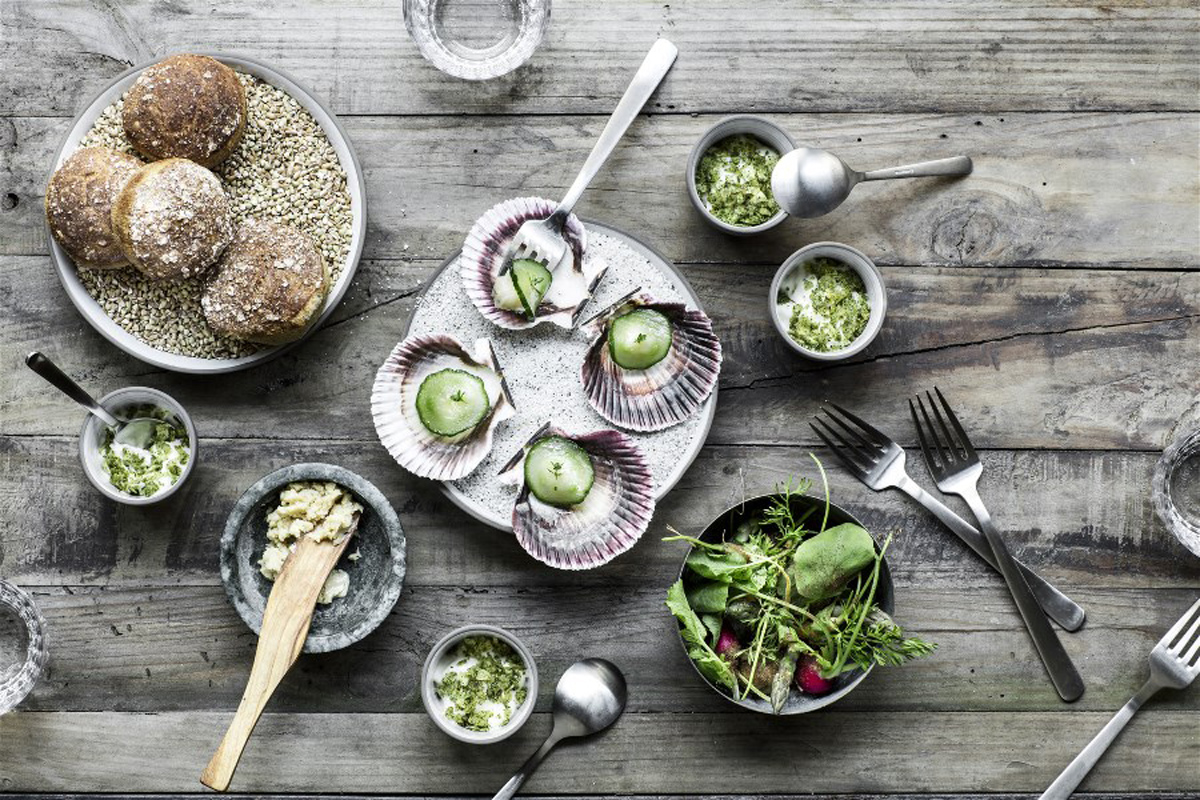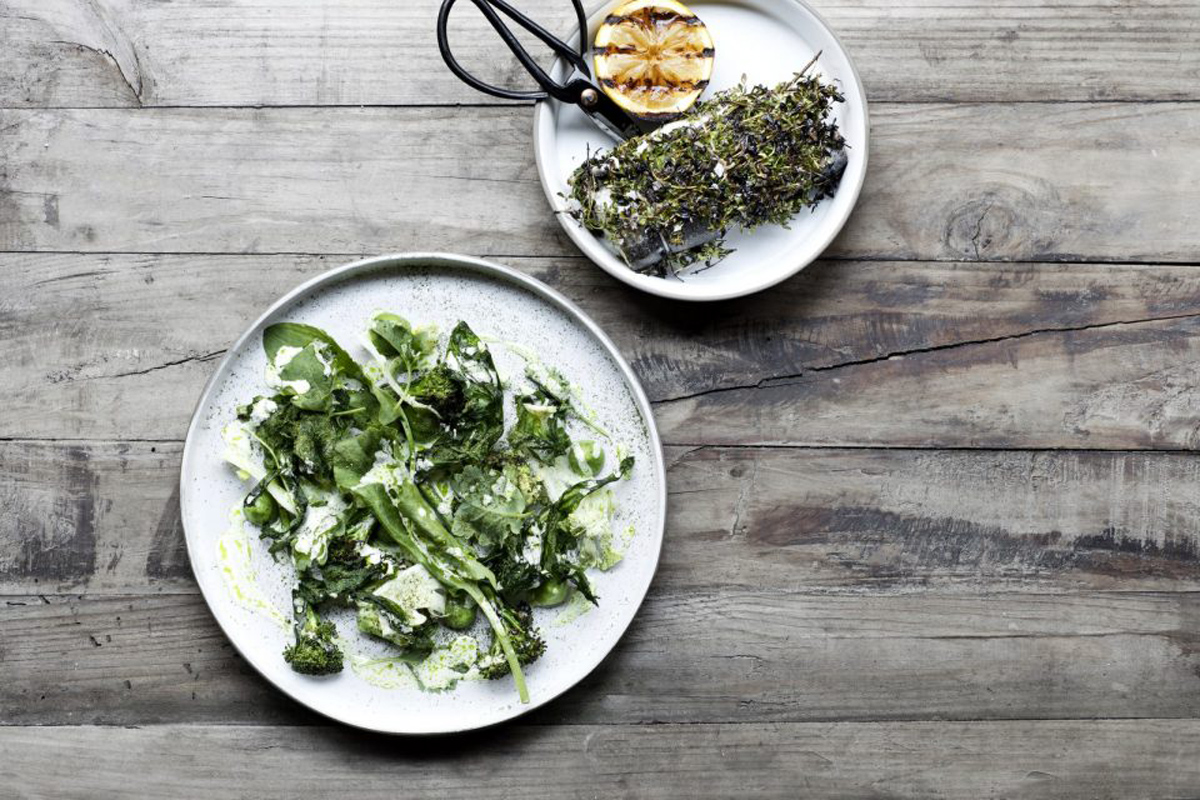 Image credits to Hospitality Hedonist and K is for Kani
SaveSave
SaveSave
SaveSave