I've got that Friday Feeling in anticipation of my dinner at Foxcroft Restaurant tonight. Not only because I've heard rave reviews about the food, but also because I'm looking forward to seeing the beautiful space that was designed by my genius friend over at Bone Interior Design Studio.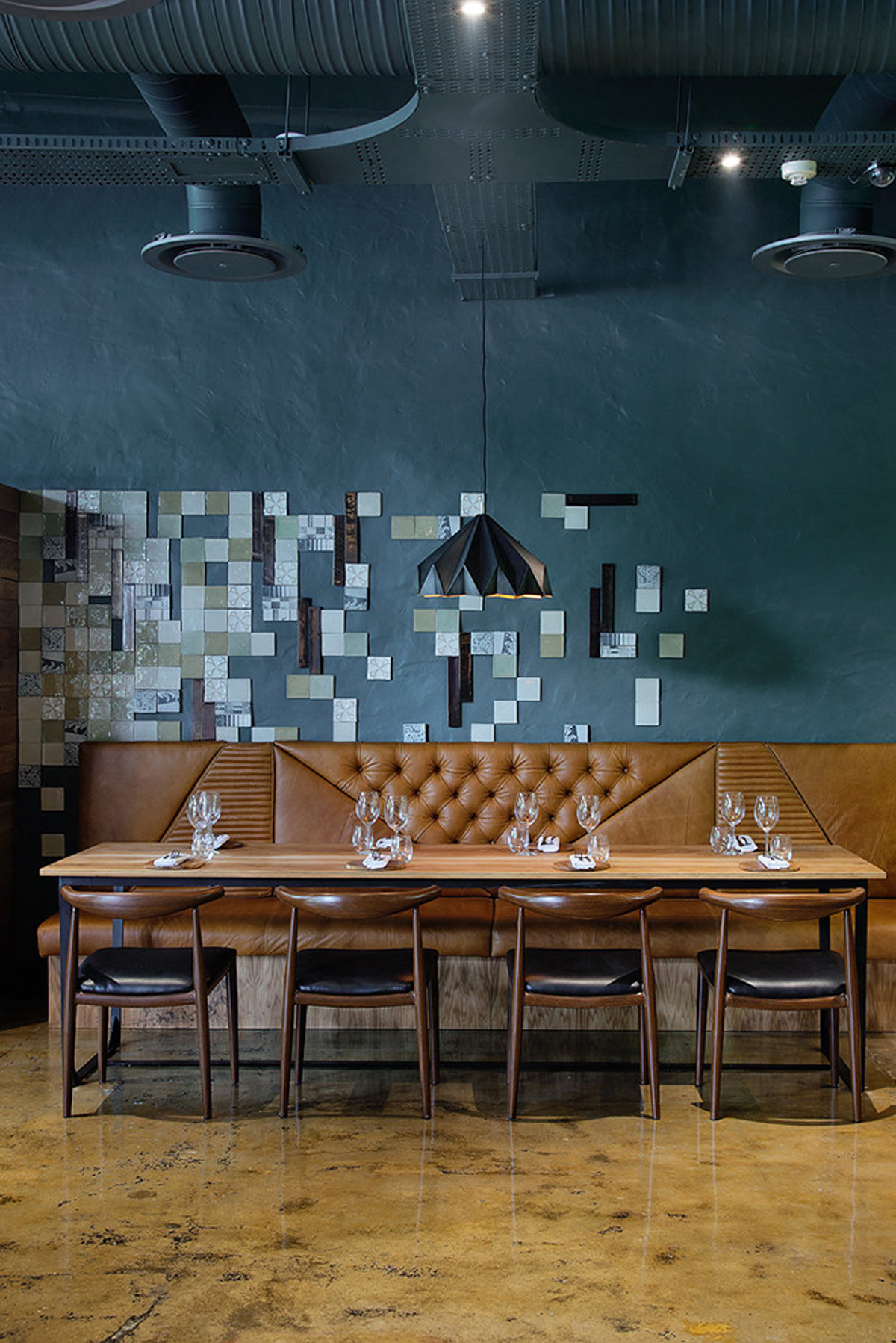 The guiding principle of Foxcroft Restaurant is "Preparation with great attention to detail. Showing sophisticated elegance, carefully or elegantly done." This sentiment applies to both the food and the interiors.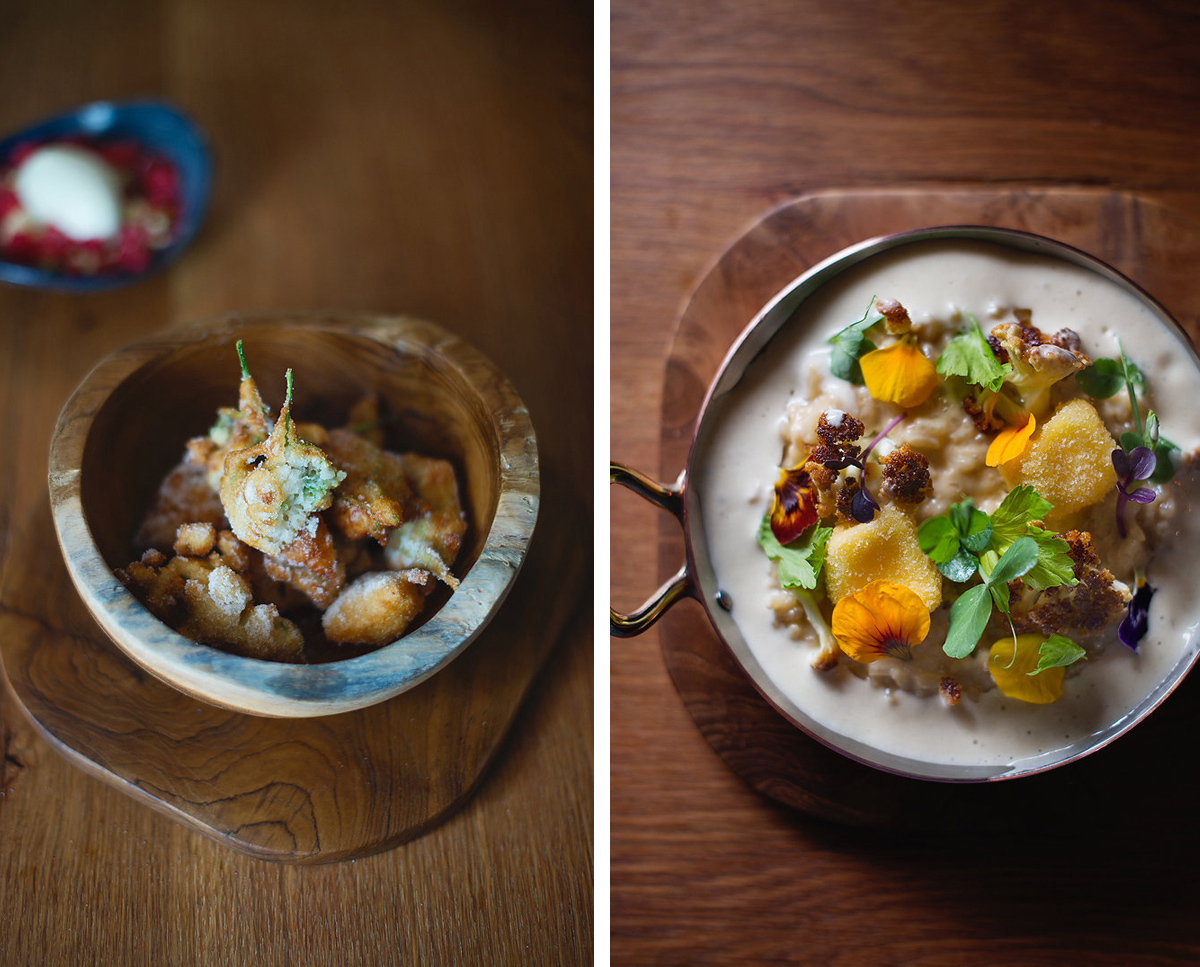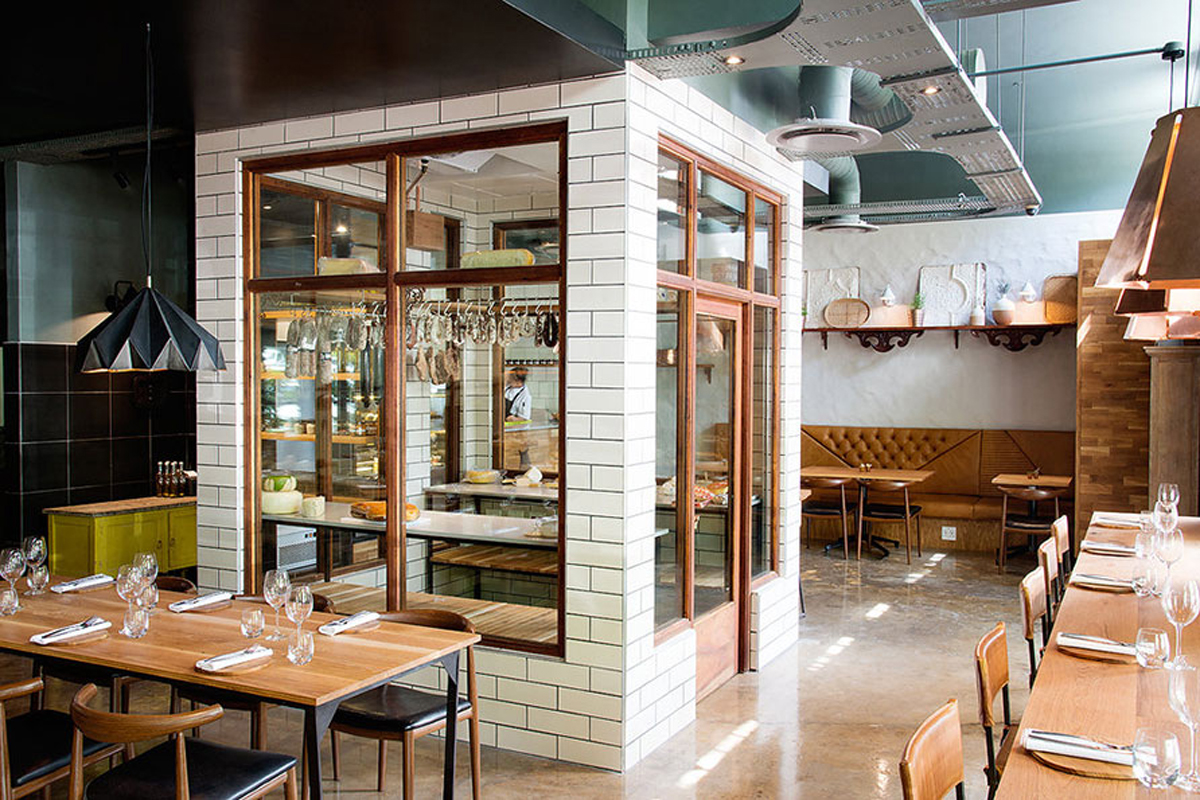 Comprised of both a restaurant and bakery, the chefs pride themselves on working together with the best local farmers to source ingredients that are selected for seasonality, quality and flavour, to create a simple, sophisticated dining experience.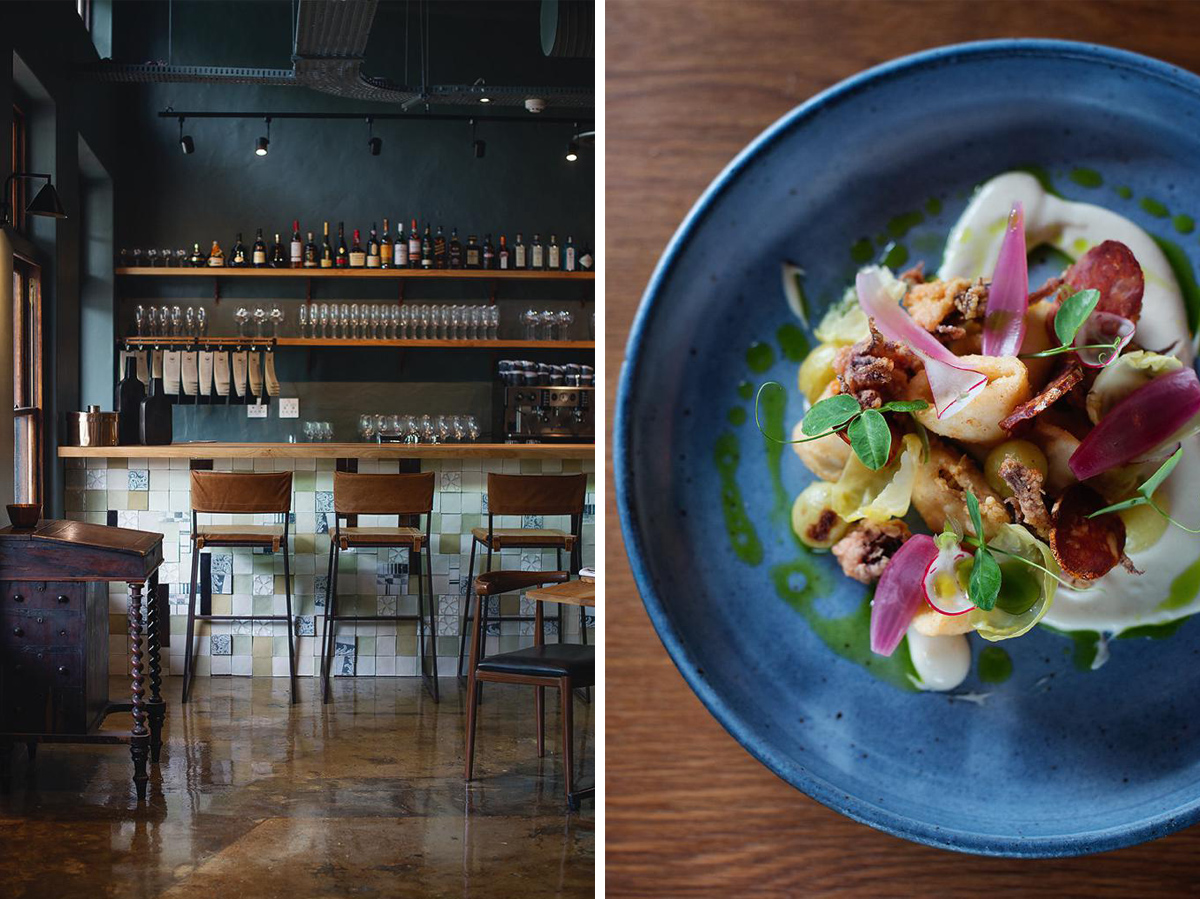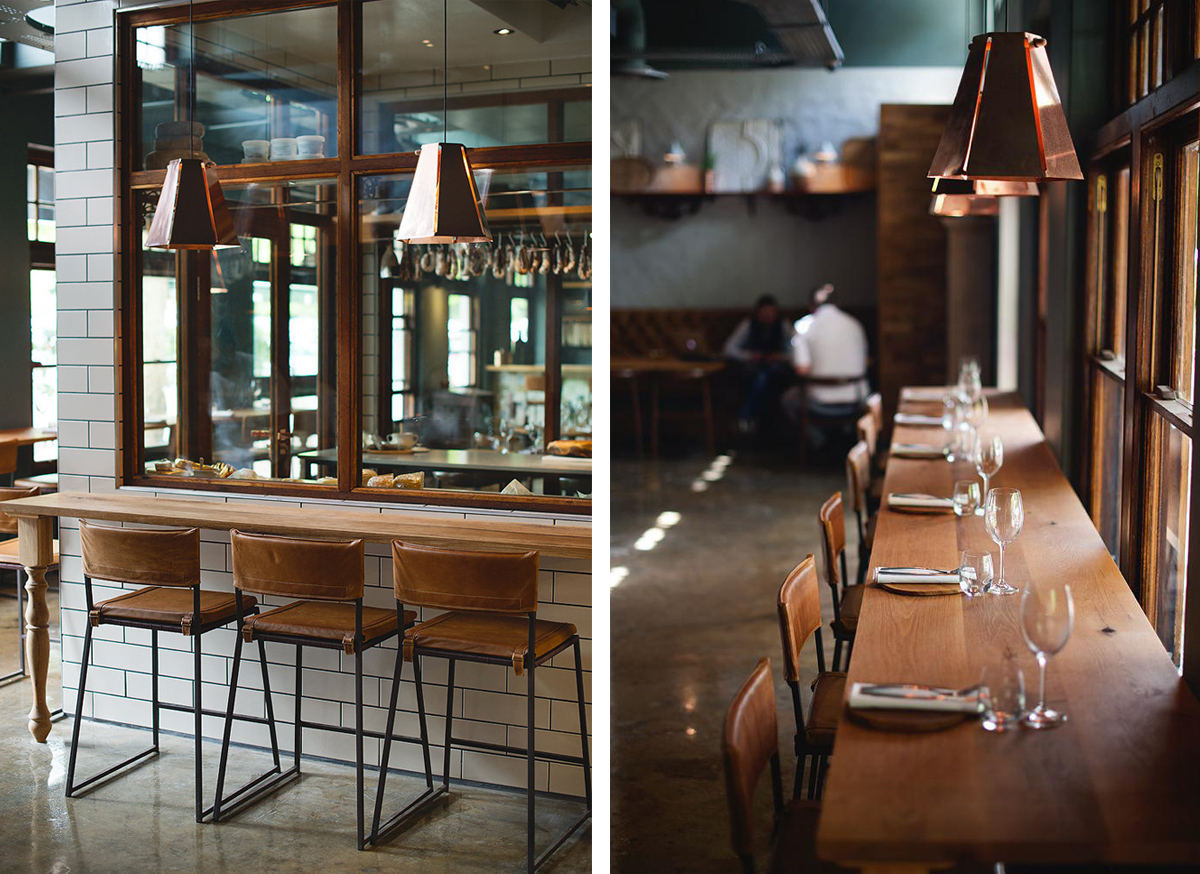 The interiors have been designed to allow the two spaces to transition between night and day, and to compliment and showcase the food on offer. Natural leathers, tactile timbers and earthy hues dominate the space. Locally designed pieces have been used throughout the restaurant, from Dark Horse's leather bar chairs and lighting by Emerging Creatives to joinery by Bespoke Joinery and custom-made tiles from Southern Art Ceramic Design .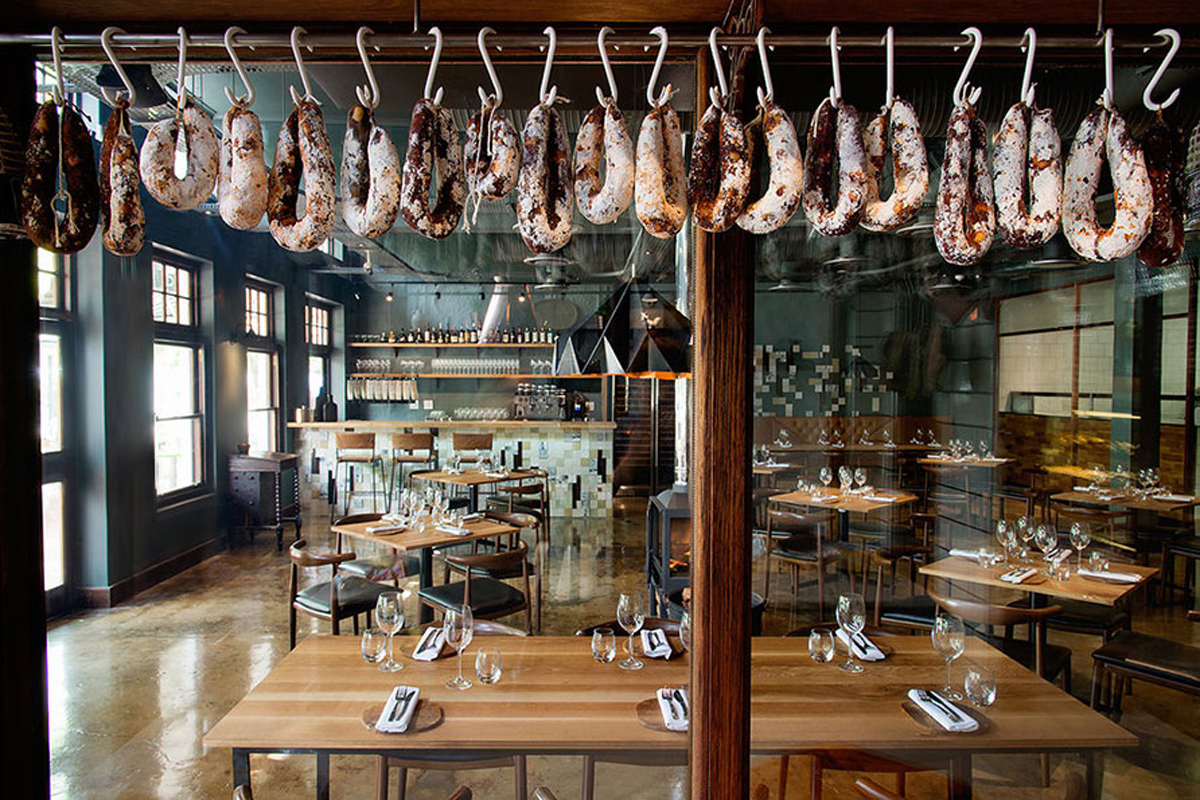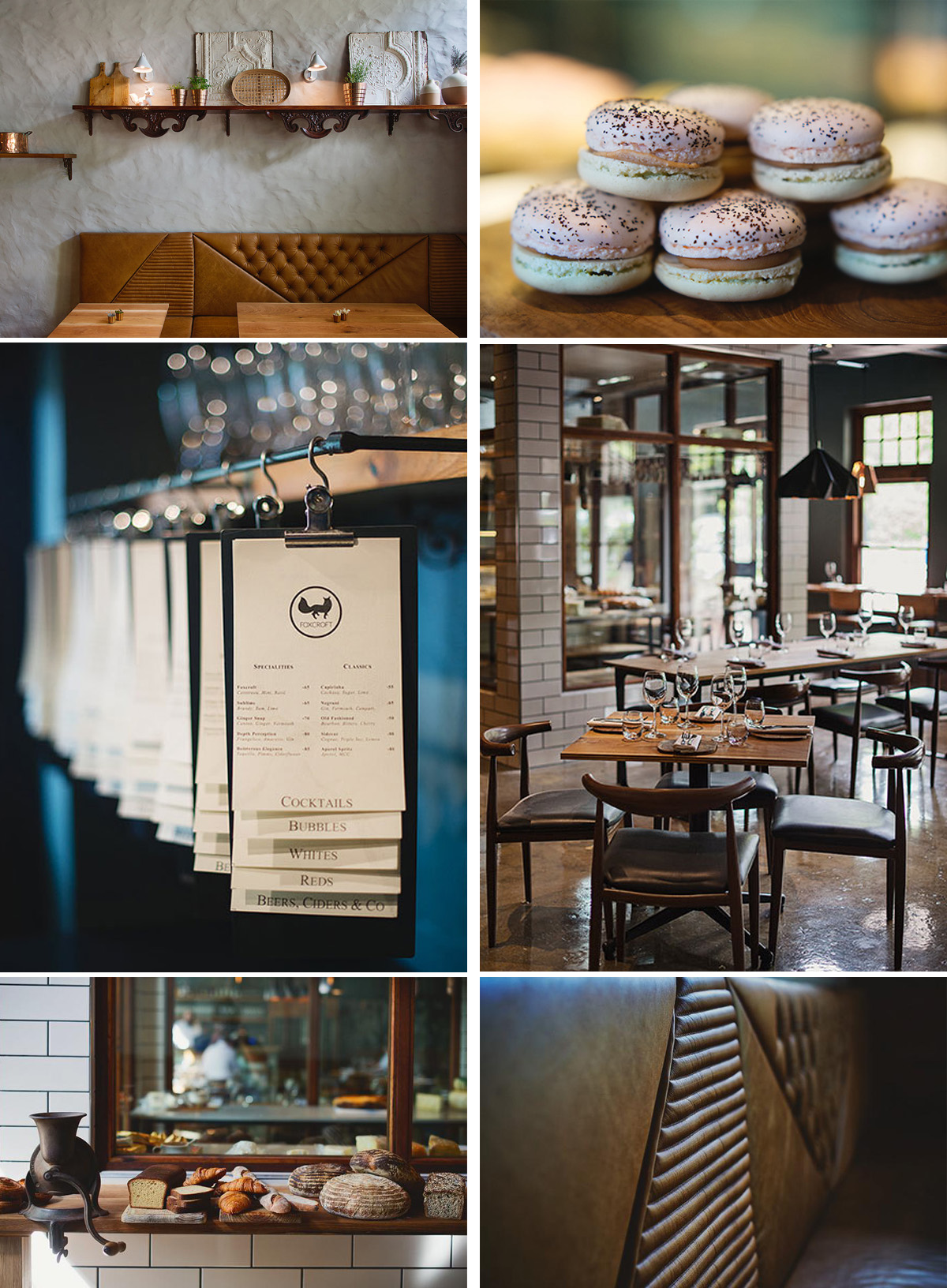 Pic credits from Bone, Visi and House & Garden