What started out quite literally as a small square white box, with built in cupboards and very high ceilings, turned into a cosy and minimal nude bedroom.
The bedroom constraints included a large king bed which the client already owned and almost took up the whole room, leaving only enough space to enter the room and access the cupboards. There would be no space for bedside tables and bedside lights, and getting a smaller bed wasn't an option. However the client was happy with all the factors and preferred the bedroom without any distracting elements. "It is literally a room to sleep in", they said.
By installing a dado rail and painting only the lower half of the walls, the white box was turned into a cosy and welcoming space to sleep.
To find out more about the process behind this space, visit our blog and read the post here
Location: Cape Town
Interior Designer: Karen Steyn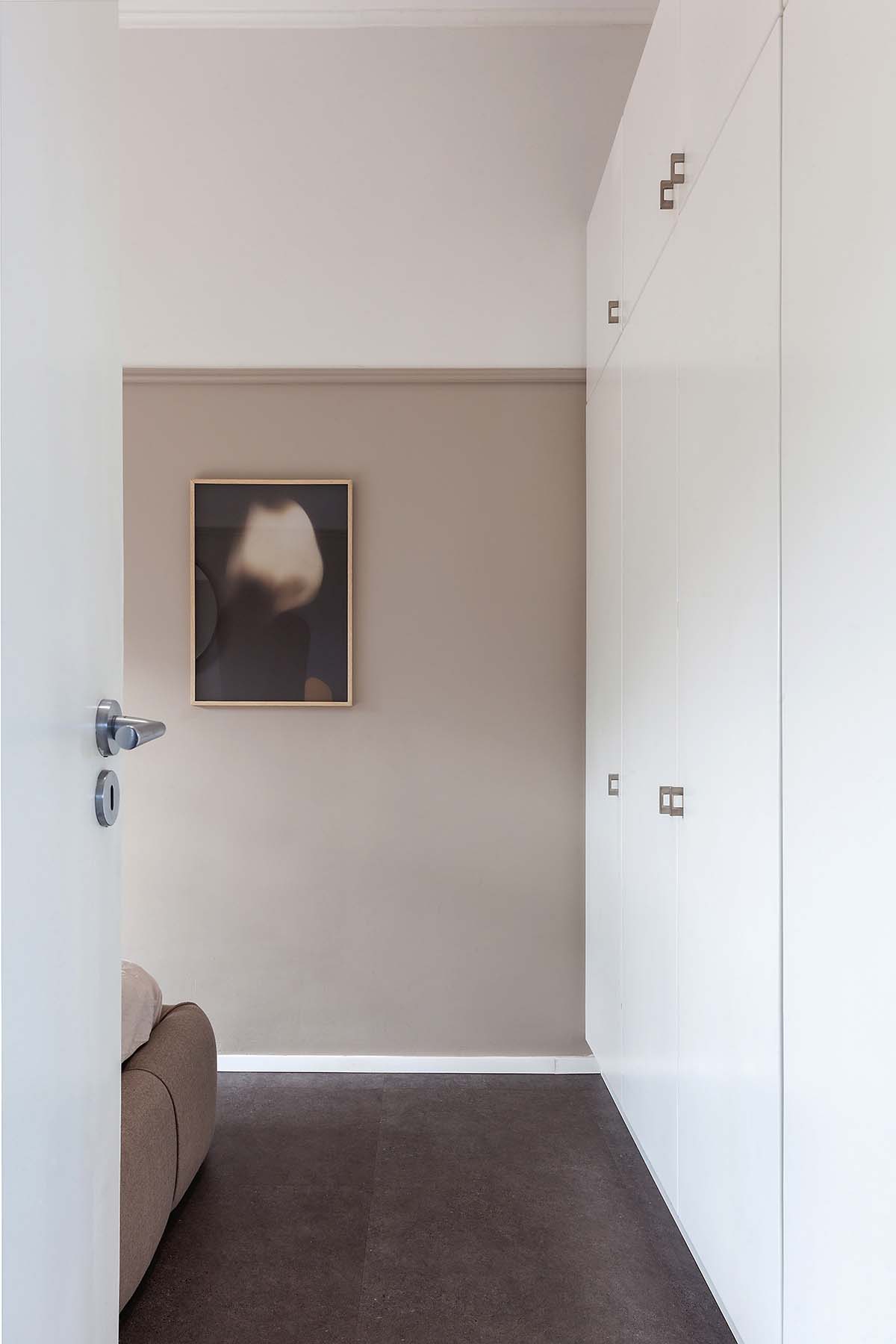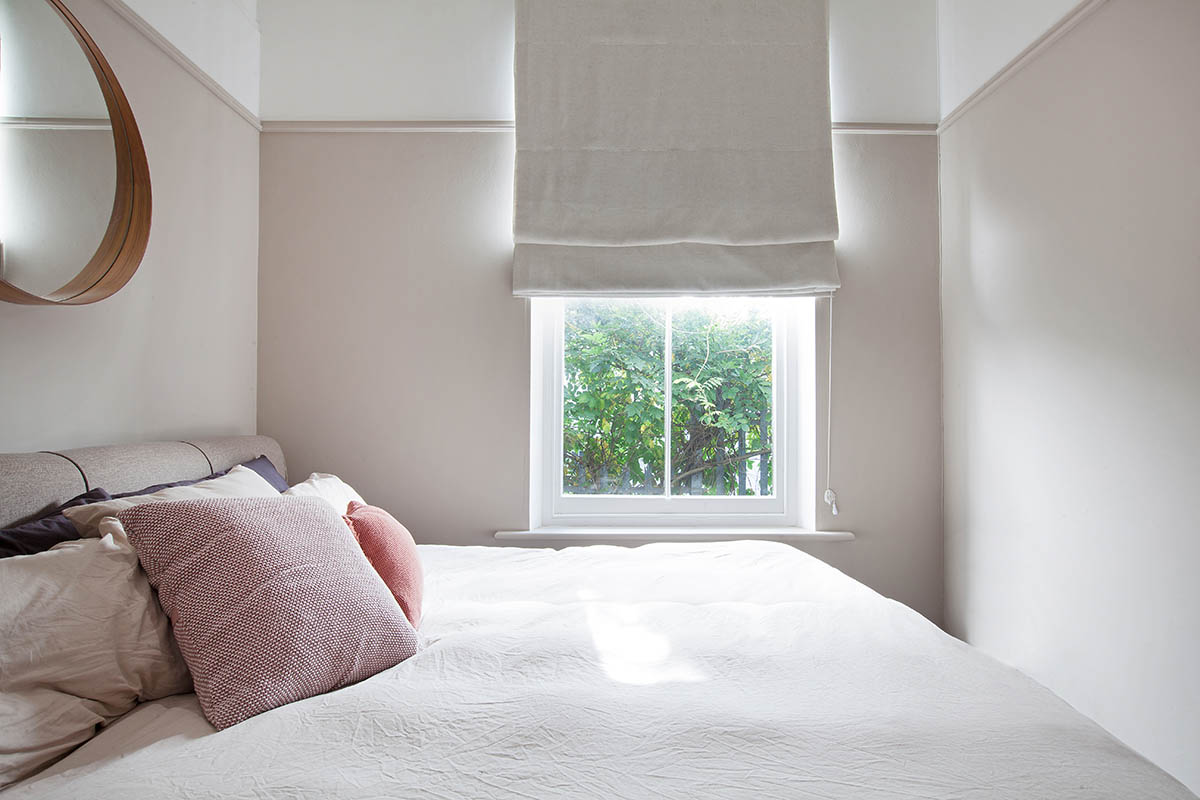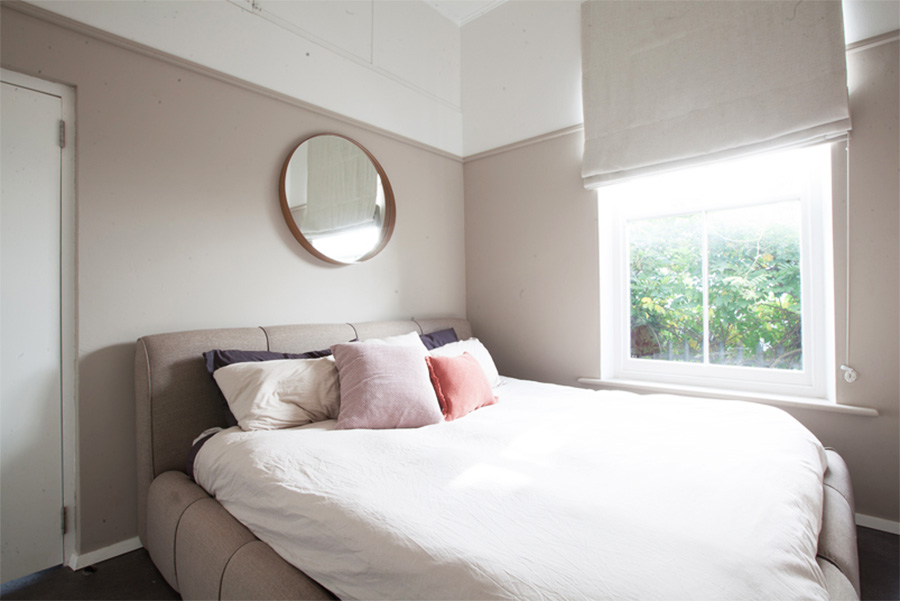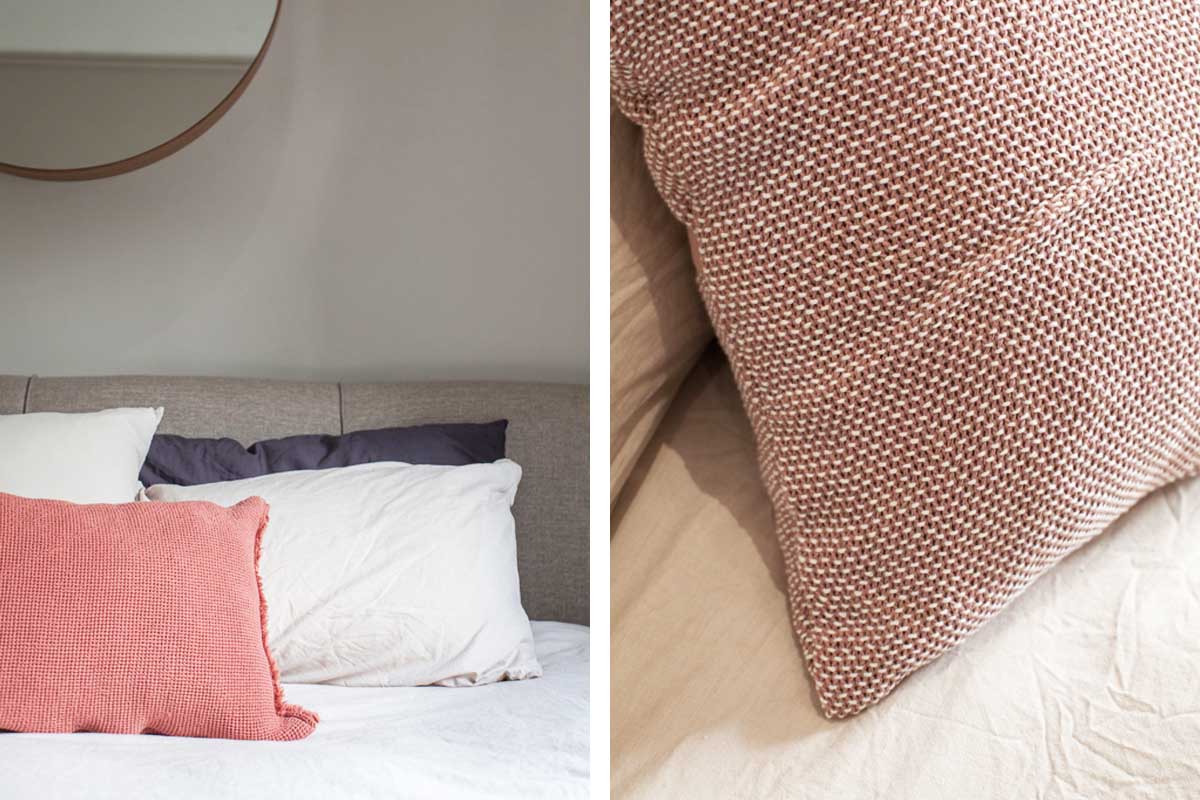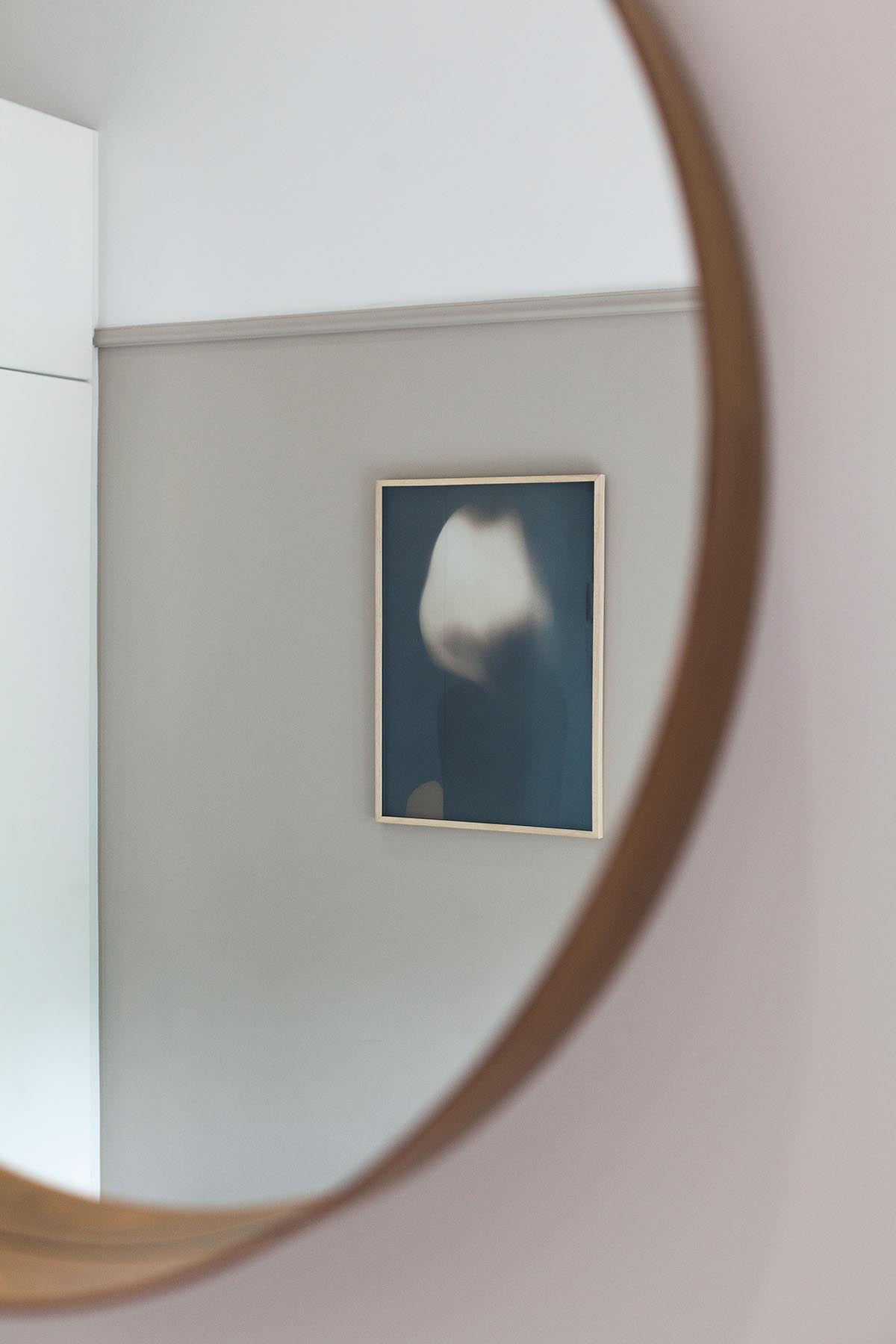 BLOG POSTS: Here