We're two weeks into 2018 and after our nice long break we're feeling fully charged and ready for what is shaping up to be a busy year ahead. I hope on your side you're still feeling motivated and focussed on your goals and plans for the year, big or small. Here at The Home Studio, 2018 is the year of Lagom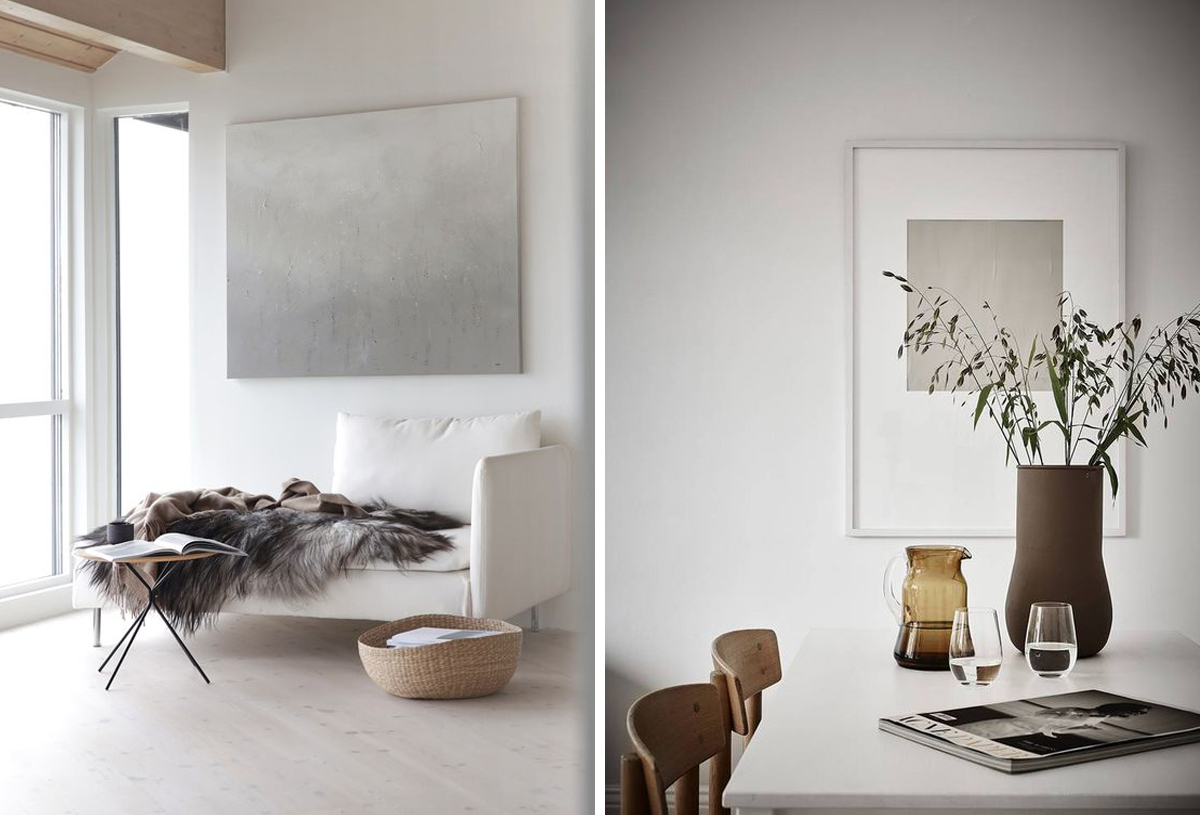 Pronounced 'la' like 'bar', 'gom' like 'prom', lagom is the Swedish concept of "just enough" or "just the right amount", a Goldilocks process of 'not too much, not too little, but just right'.
Last year the world was talking about the Danish concept of "hygge", which we talked about in this post. With hygge we find cosiness and comfort in enjoying our life with good people. If we look at the two words, we can consider hygge to be a momentary state of bliss, while lagom is a way of living.
In a time of excess (especially during the holiday season) where we typically go between extremes of spending and thriftiness, lagom encourages us to embrace the middle ground in life. This can apply to anything from our work / life balance through to financial well- being.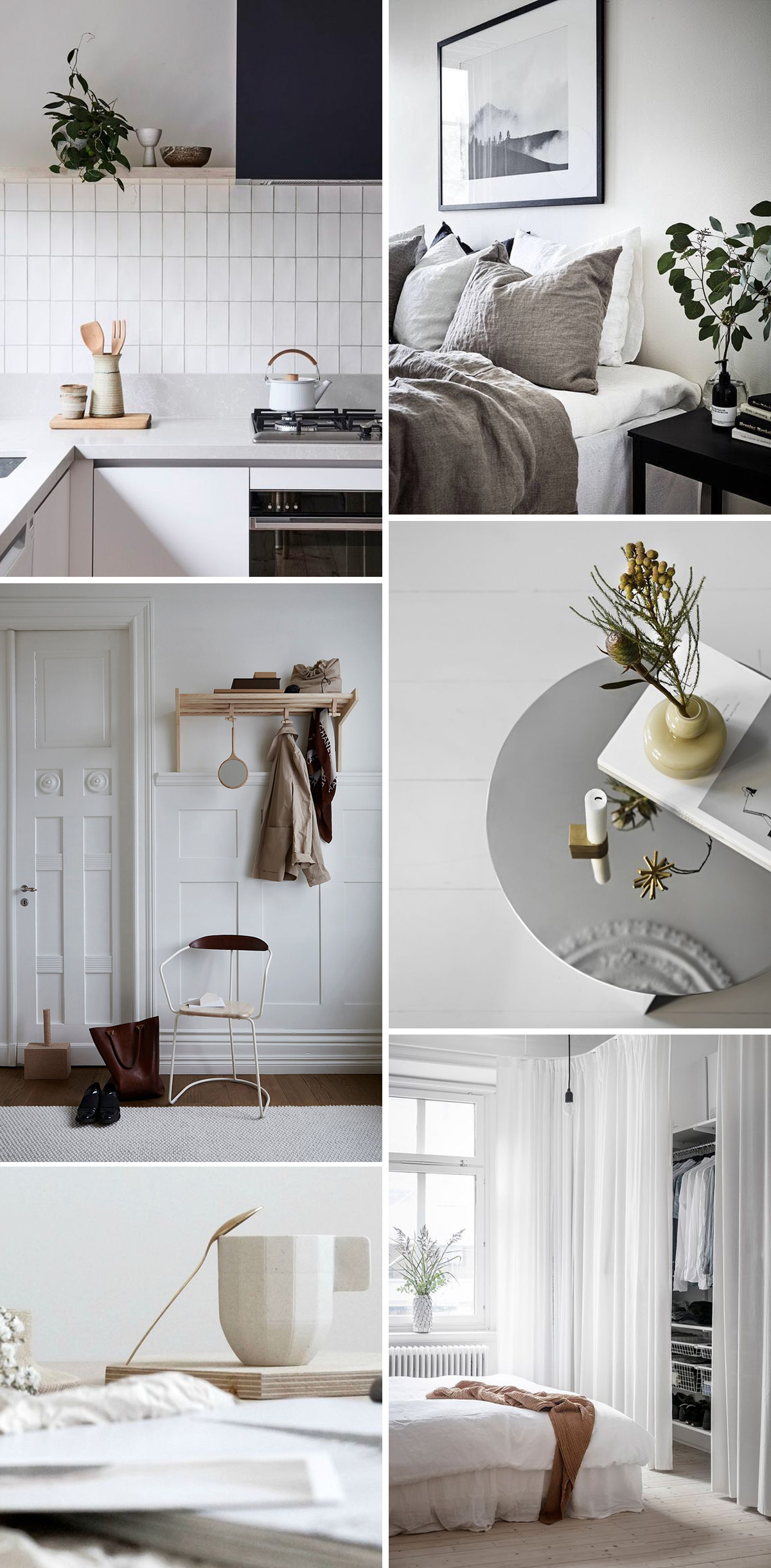 While not specifically an interior design trend, the idea of lagom is being readily adopted into interiors across the world, with people ditching clutter, fuss and embellishment in favour of a simpler, more curated style.
You could say the rise in popularity of Scandinavian style interiors across the world has been a precursor to the lagom concept, where affordability, simplicity and function are some of the guiding principles. With a strong dedication to good craftsmanship the modern Scandinavian interior design aesthetic seeks to create timeless spaces that have just what one needs…. no more, no less.
SaveSave