"the long and short of it"
When I started The Home Studio, I was driven by a passion to make interior design affordable and accessible to everyone. Bringing that vision to life through our online interior design services, and sharing the process on our blog is my true happy place. Today I work with an incredible network of talented interior designers as we turn your design dream into a reality, and share the process on our blog to inspire the design you dream about.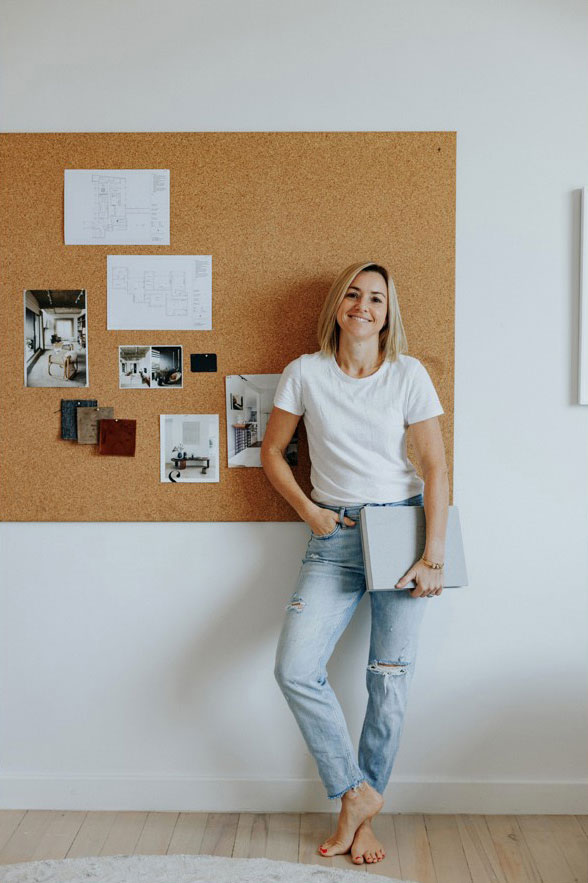 Hi there!
My name is Karen. I'm an interior designer who has worked across the world on projects ranging from hotels and cruise liners to small apartments in built up cities. During my 14 years living and working in London, Hong Kong and New York, I met people wanting the advice of an interior designer, but put off by the presumed cost.
When I returned to South Africa in 2017, I realised design savvy South Africans faced a similar problem. So I launched The Home Studio, with the goal of making interior design affordable and approachable, at every budget, for every project.
We work on projects big and small, from one room design projects that take 5 hours through our online design service, to year long home renovations. We love to document our projects and share them on the blog, and we'll answer pretty much any question you have.
I'm also a mom of two small kids, balancing my love of design, travel and my family, and using this experience to help others to create their own beautiful homes – one room at a time.

Whether your well loved space needs a new colour scheme, or you're craving a complete makeoever, THE HOME STUDIO is the easy and affordable way to design your dream HOME
Your Space, Your Dream, Your Way
Join us.
A beautiful home is yours for the taking!
If you're into all things home and design, join us as we share all our ideas and inspiration, take you shopping, document projects from beginning to end, and discuss projects regrets and mistakes (so you don't make the same!). We promise to share only the really good stuff.