In just three days time it's my sister's wedding, and as we go over the final details for the big day we're feeling completely inspired by the huge impact flowers and floral arrangements can make on any setting – be it a few stems in a vase or a large floral installation.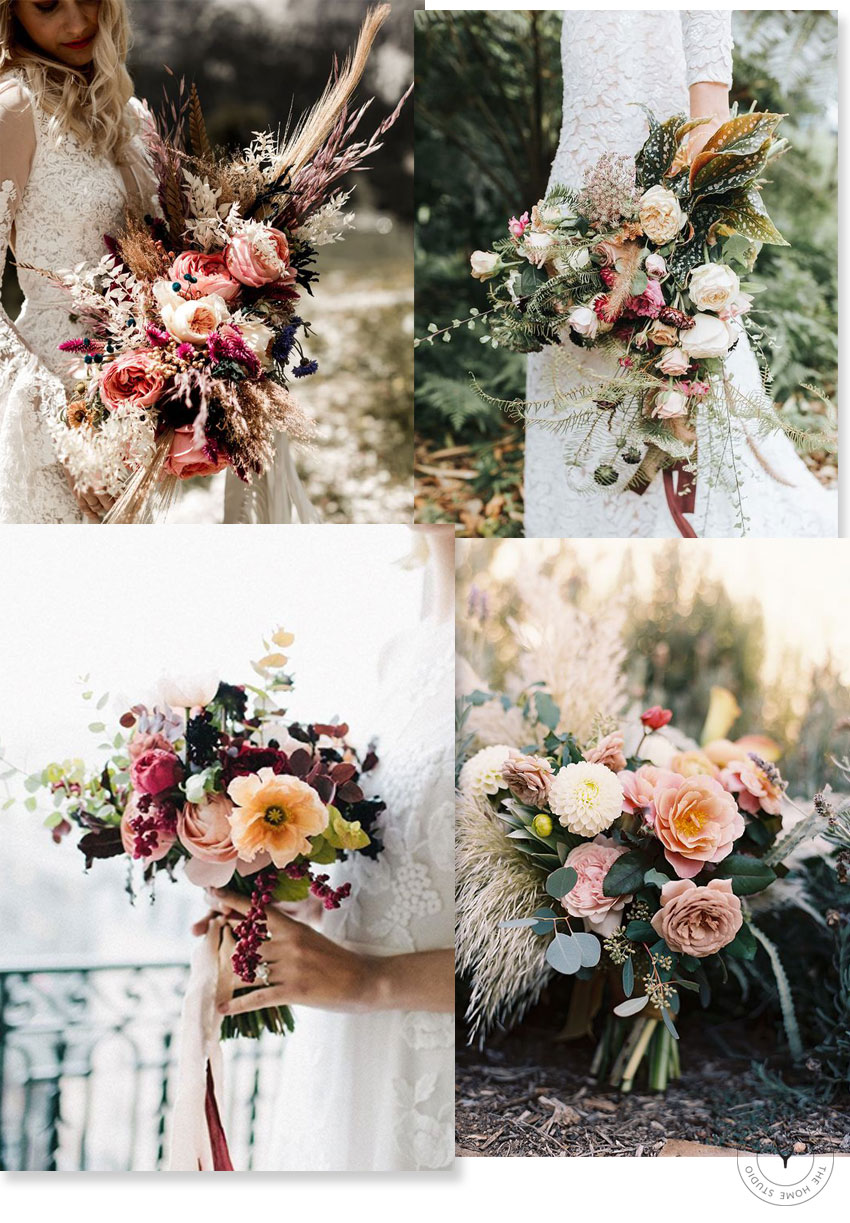 We are particularly loving rustic displays and arrangements ranging in colour from natural and neutrals to deep, dark pinks and burgundy. So this February, we're turning our floral inspiration into a more whimsical approach with a few of our design projects.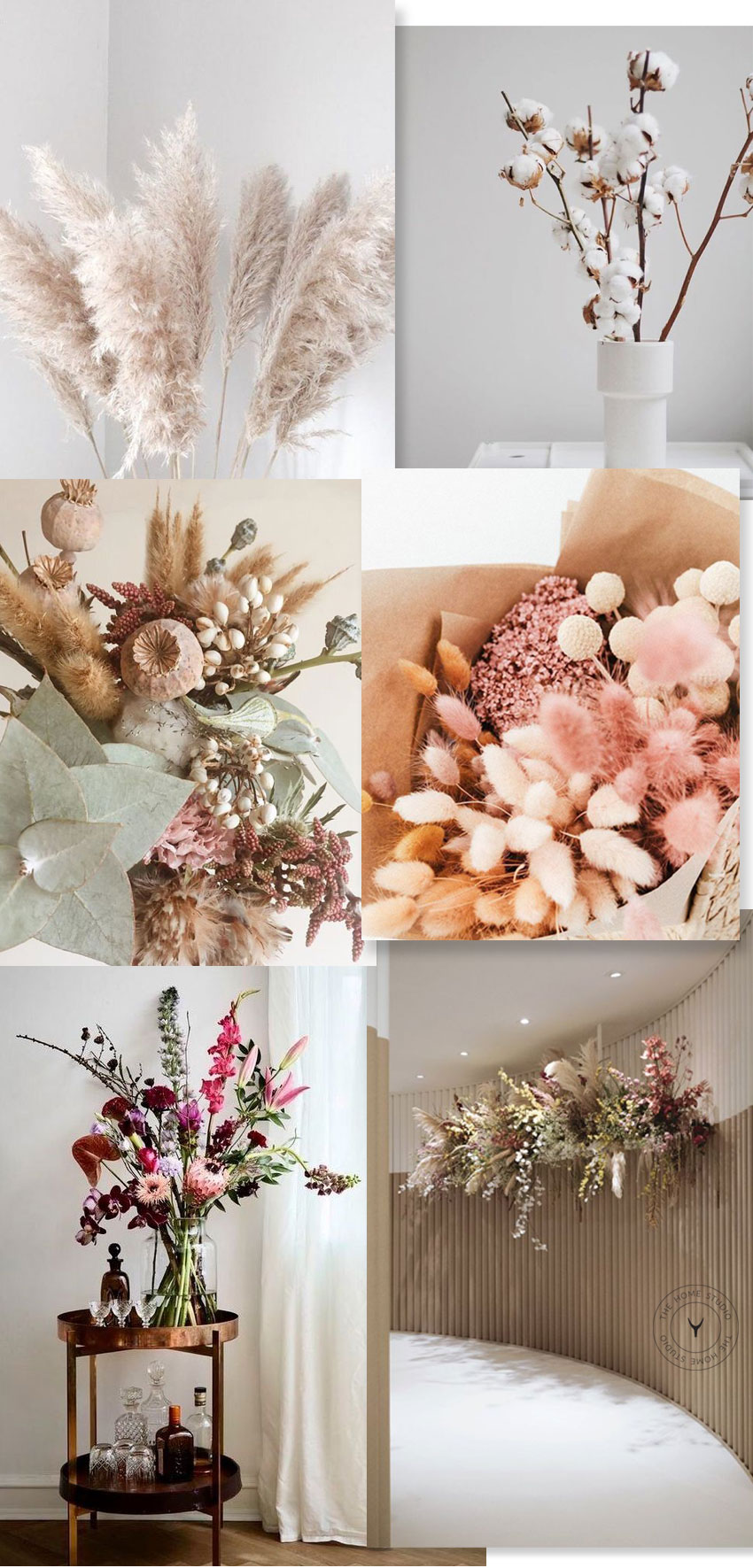 Funnily enough, this time last year it seems we also spent the month of February focussing greenery and plants, and bringing the outdoors in, with our ethos of 'Green is the New Black'. We still couldn't agree more.