H&M Home is one of our favourite go-to sources of affordable home accessories – for both the kids and our ourselves. We are seriously bummed that the online shop no longer exists here in SA, but have been consoling ourselves by looking at the inspirational images from their latest furniture campaign.
Although only due for release later this year, in time for the northern hempishere winter, the images are ideally timed with our current winter conditions. We love the warm beige and sand coloured hues of textiles and wood used to create the cosy settings, while the warm caramel tones and brass accents add a lovely contrast. The resurgence of rattan continues, providing a timeless element for interior spaces.
A few favourites include the paper light, which are very Japandi featuring the distinctive blend of Nordic and Japanese aesthetics, and the rattan bench. Now for them to just make their way to our shores.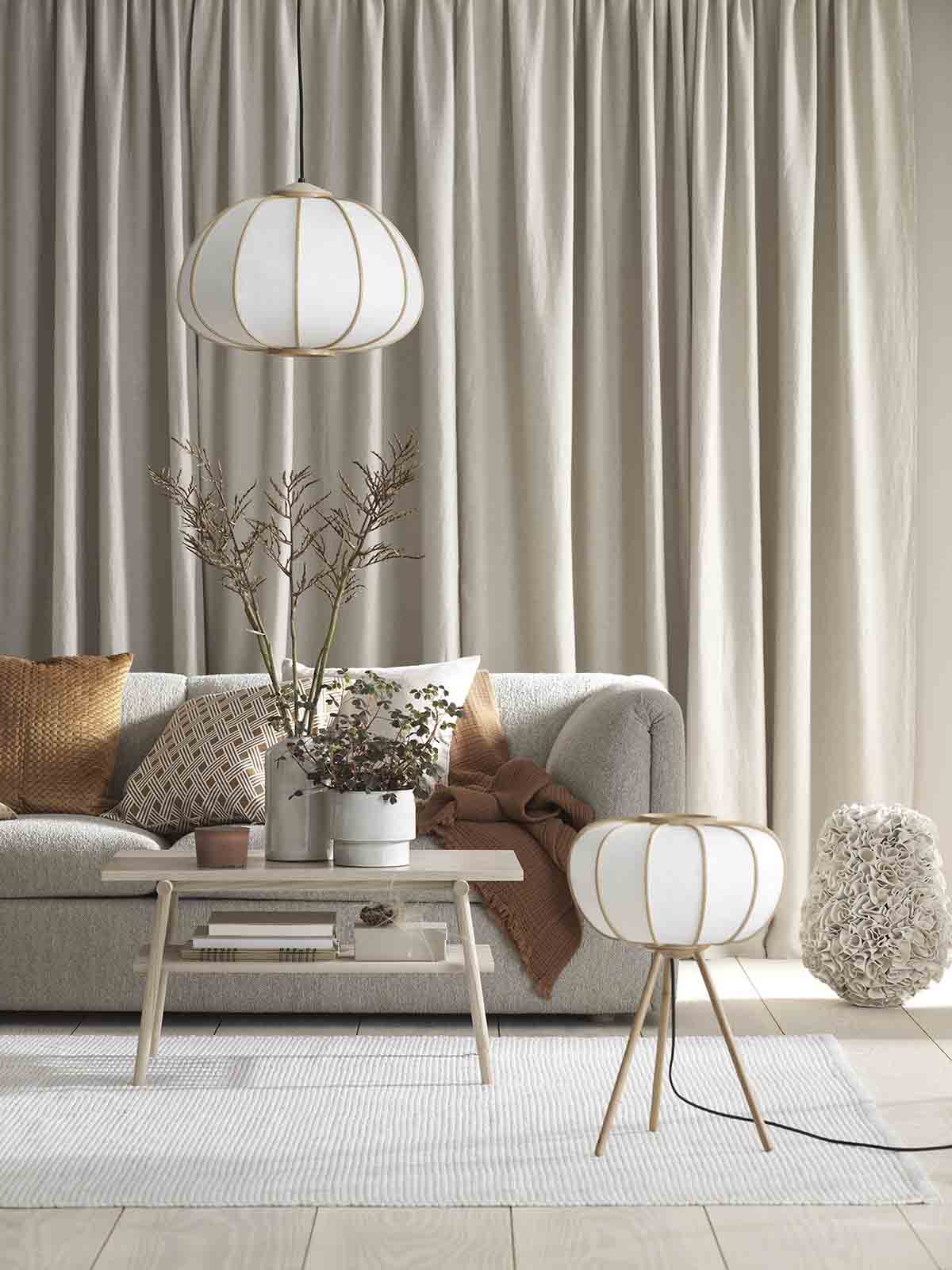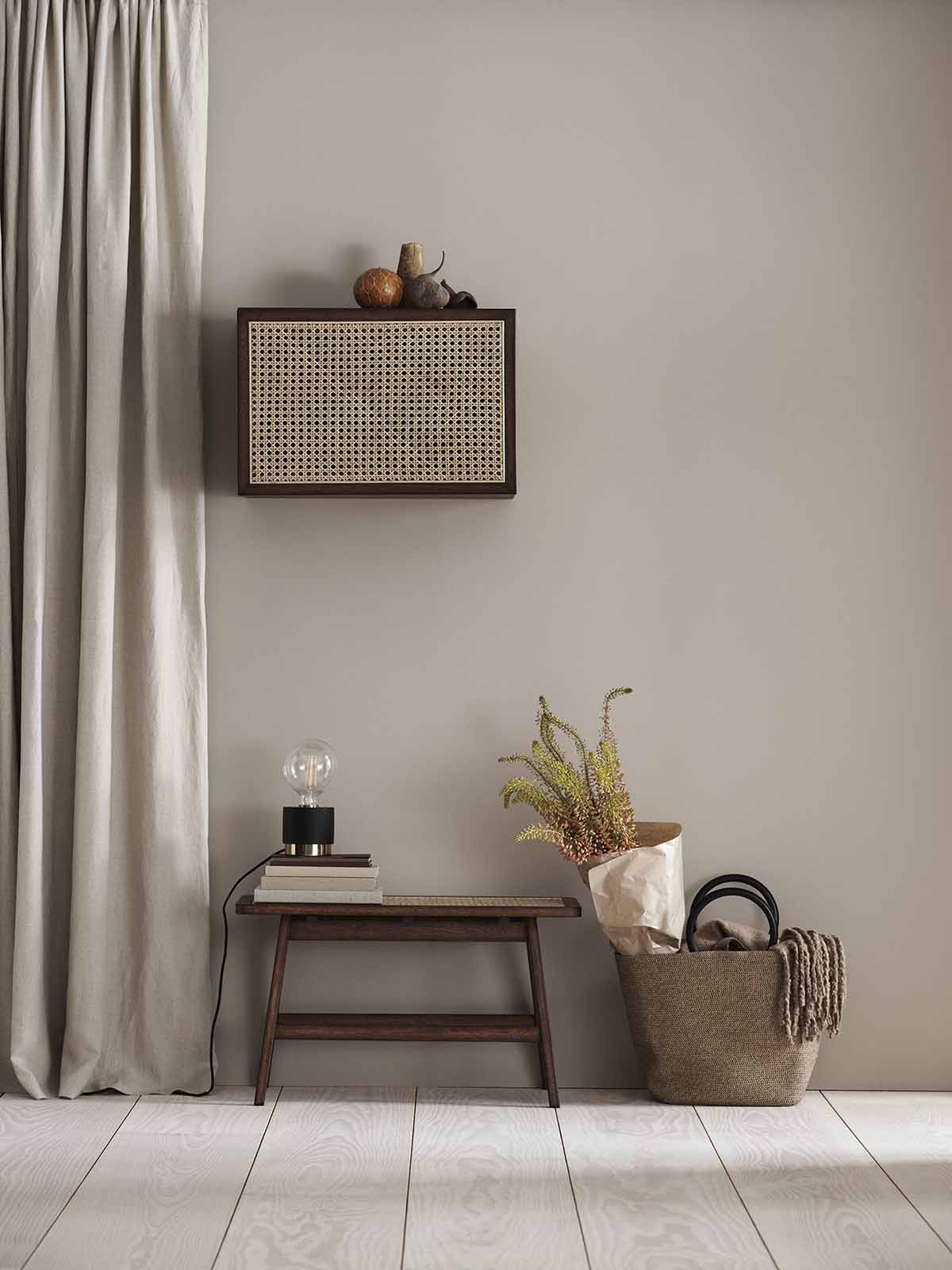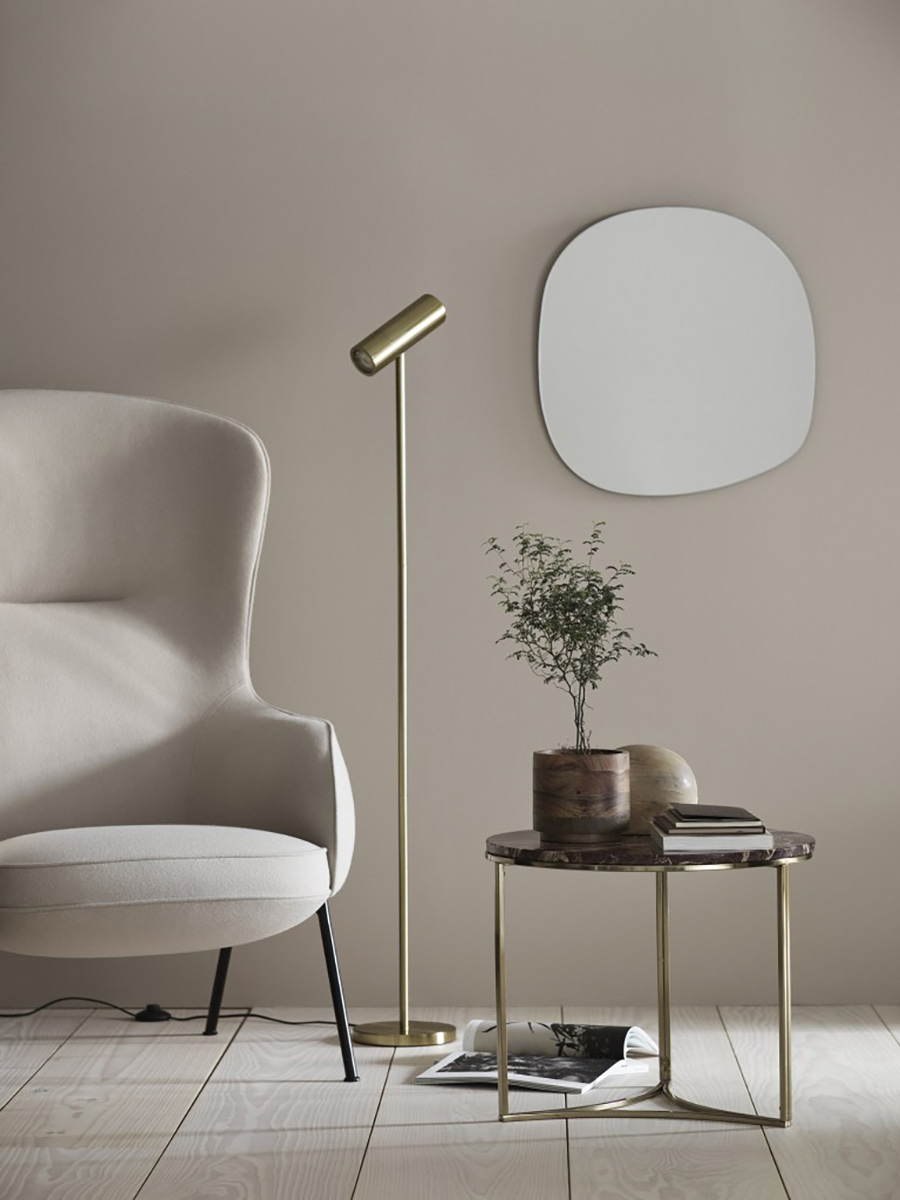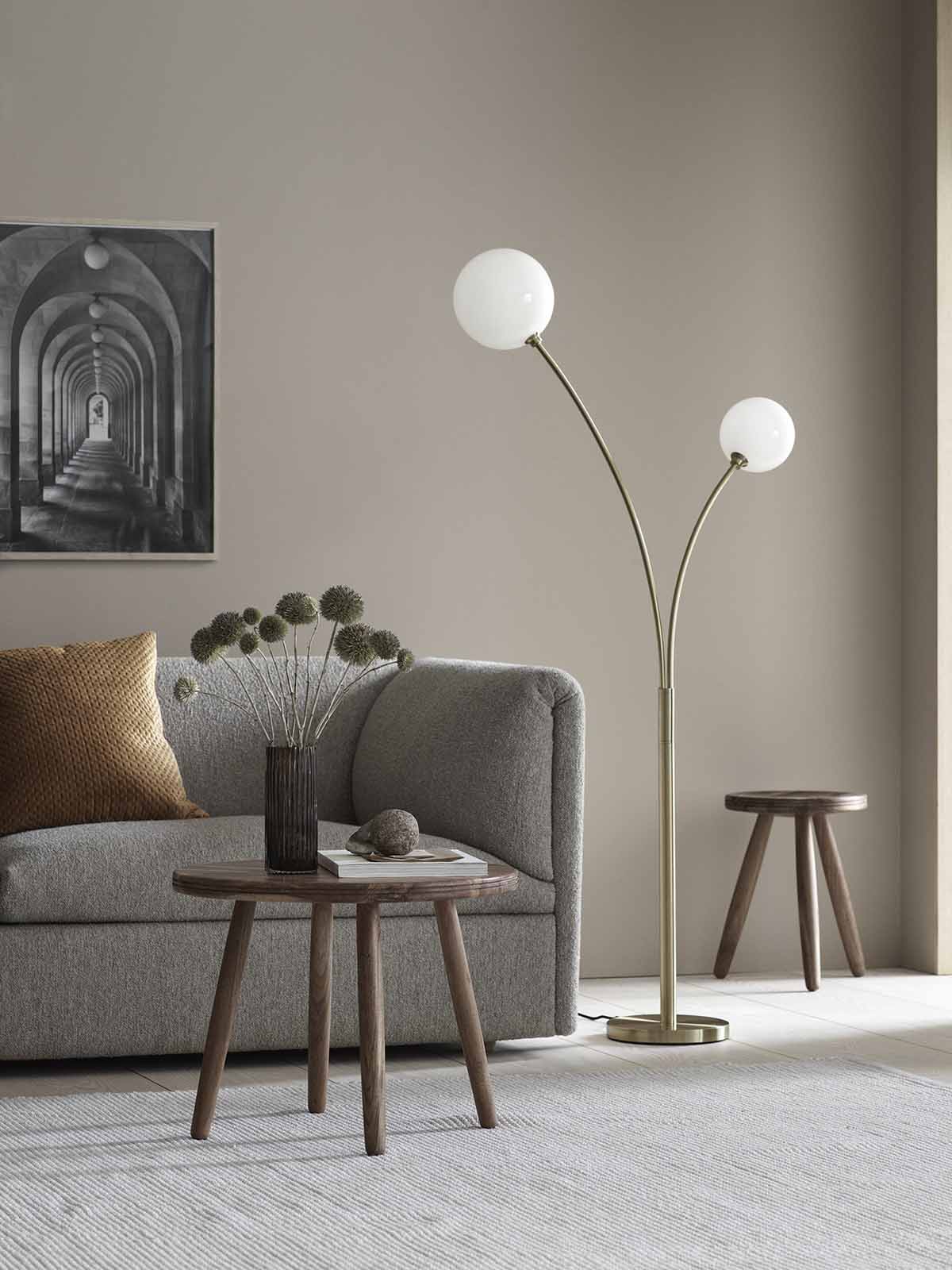 Images via H&M Home