Have you heard the news?! H&M Home is moving beyond just home accessories to include furniture and lighting in their collection too. This includes items like side tables, racks, stools and mirrors, as well as lamps and pendant lights.
I love the sleek and modern look of these black metal furniture pieces. Timeless classics rooted in Scandinavian design.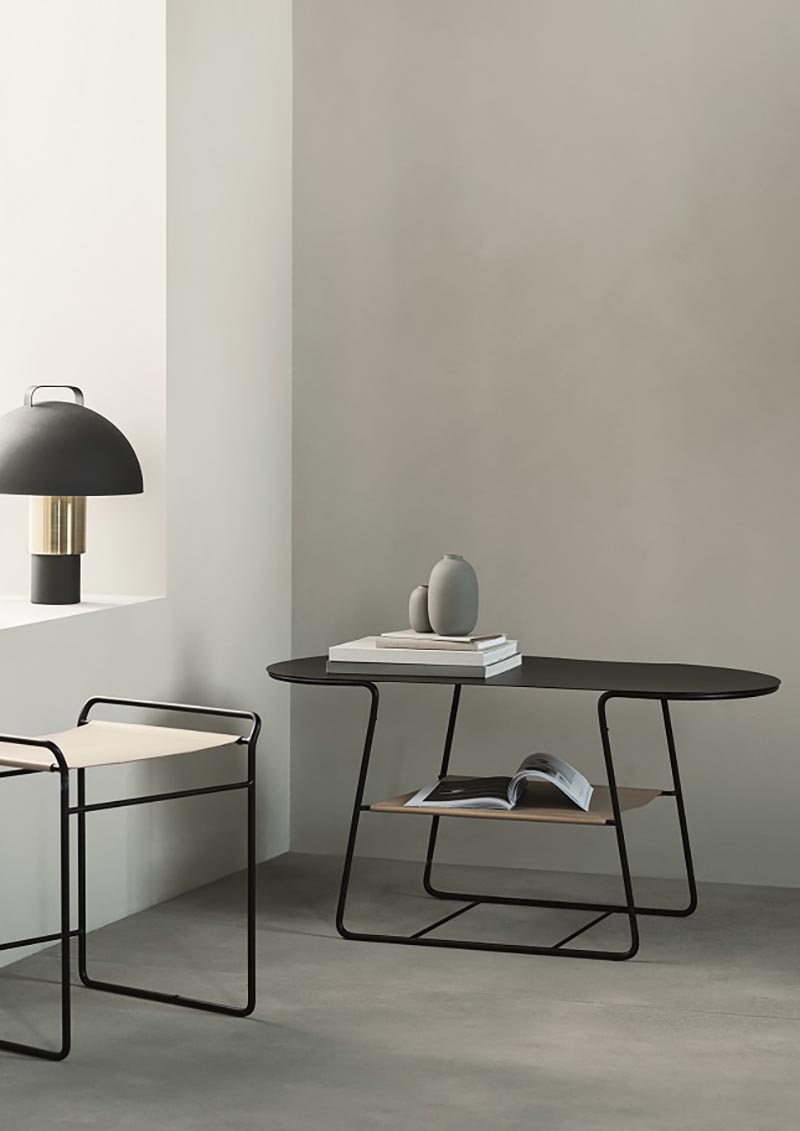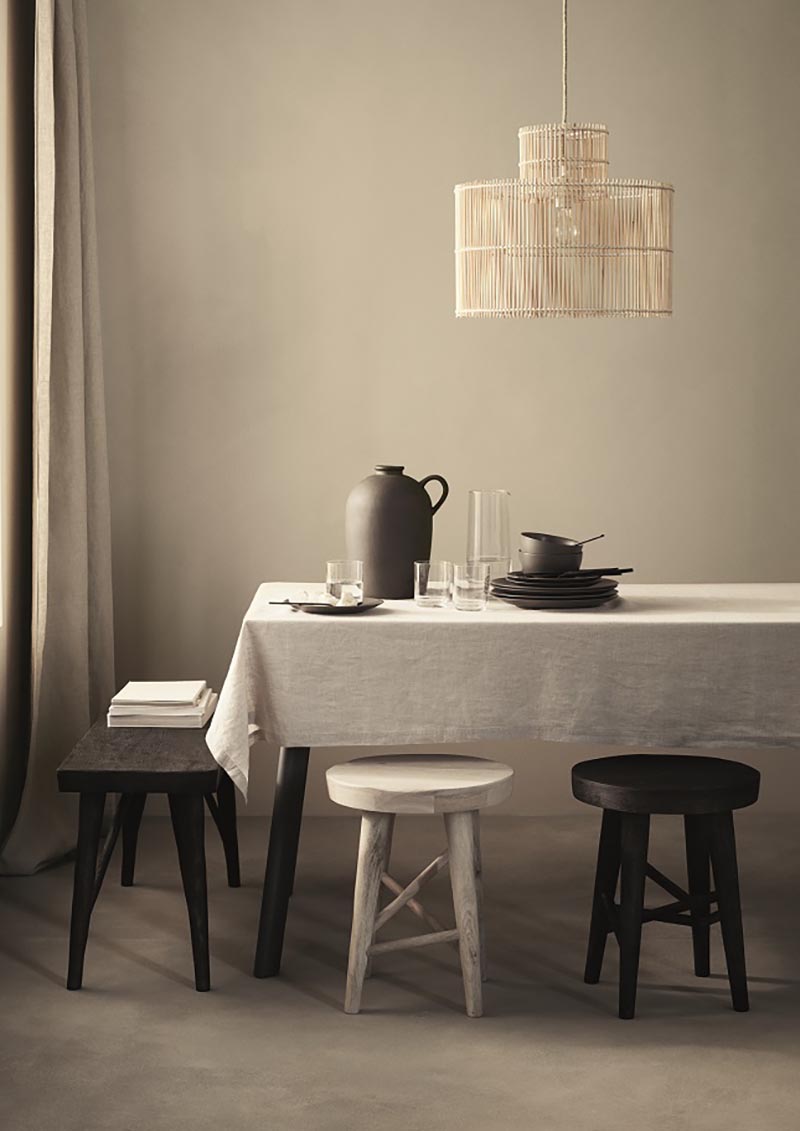 This new range will launch at the end of the month in selected markets. Fingers crossed it makes it way to us!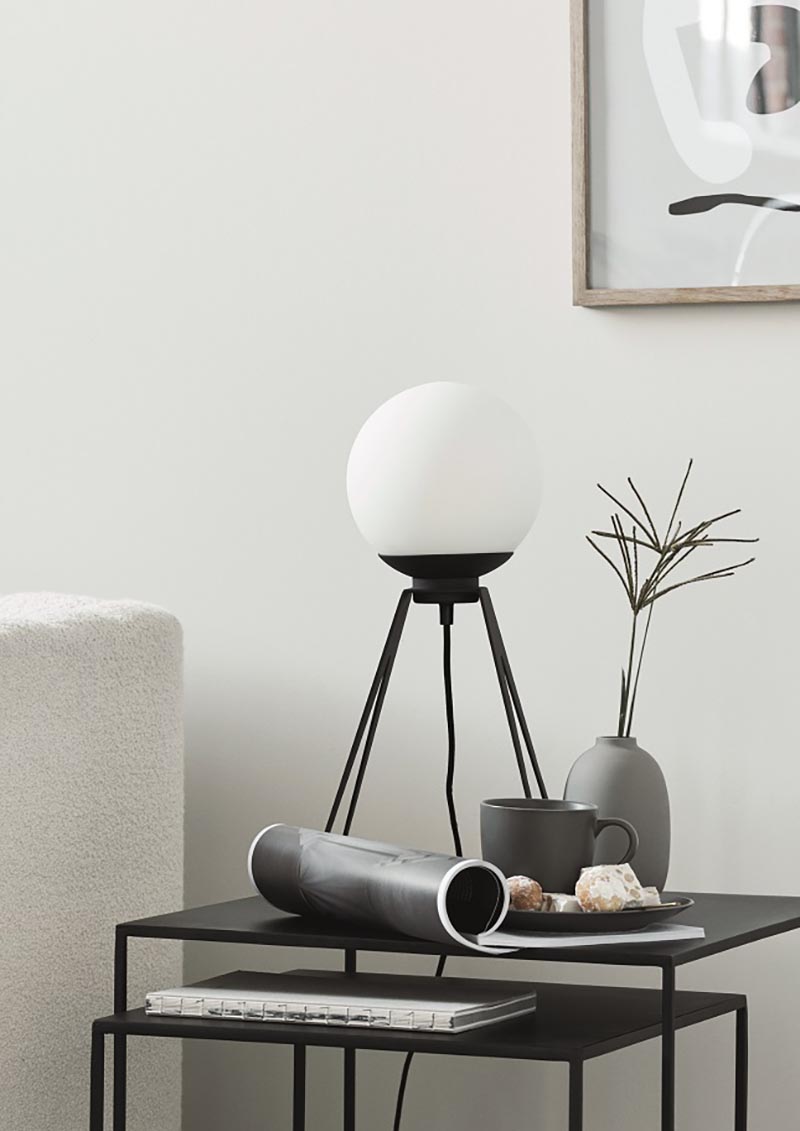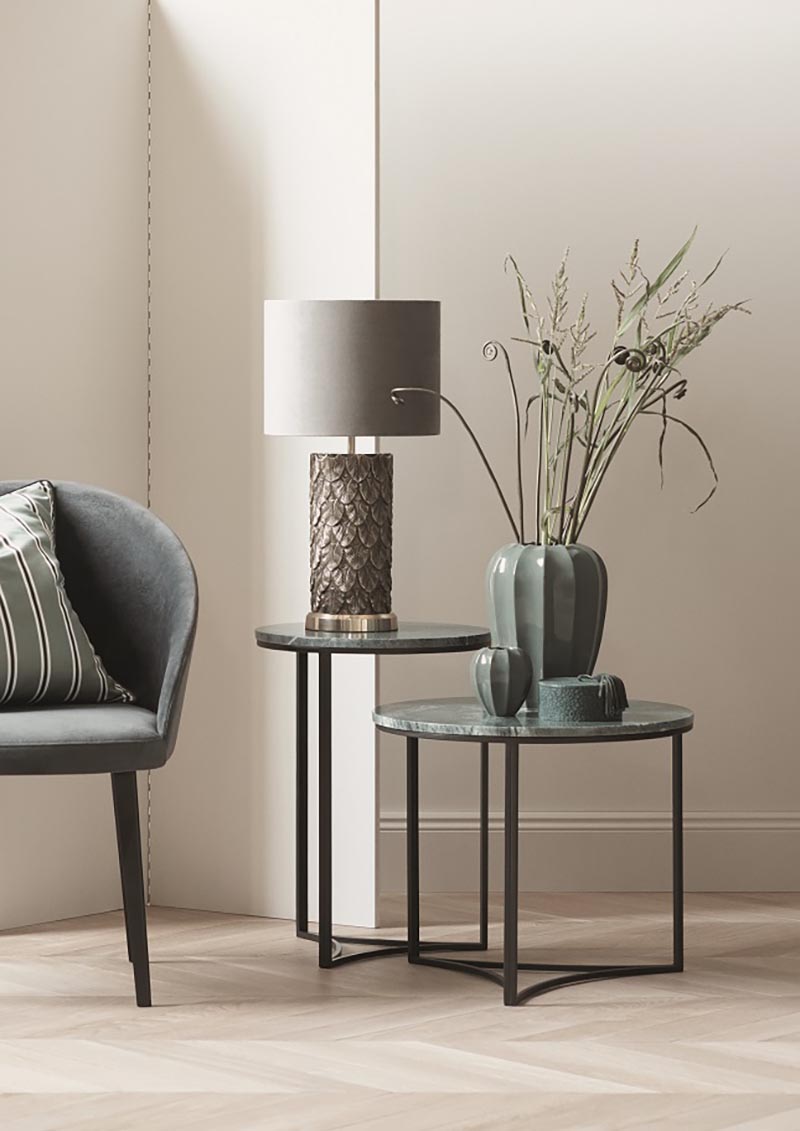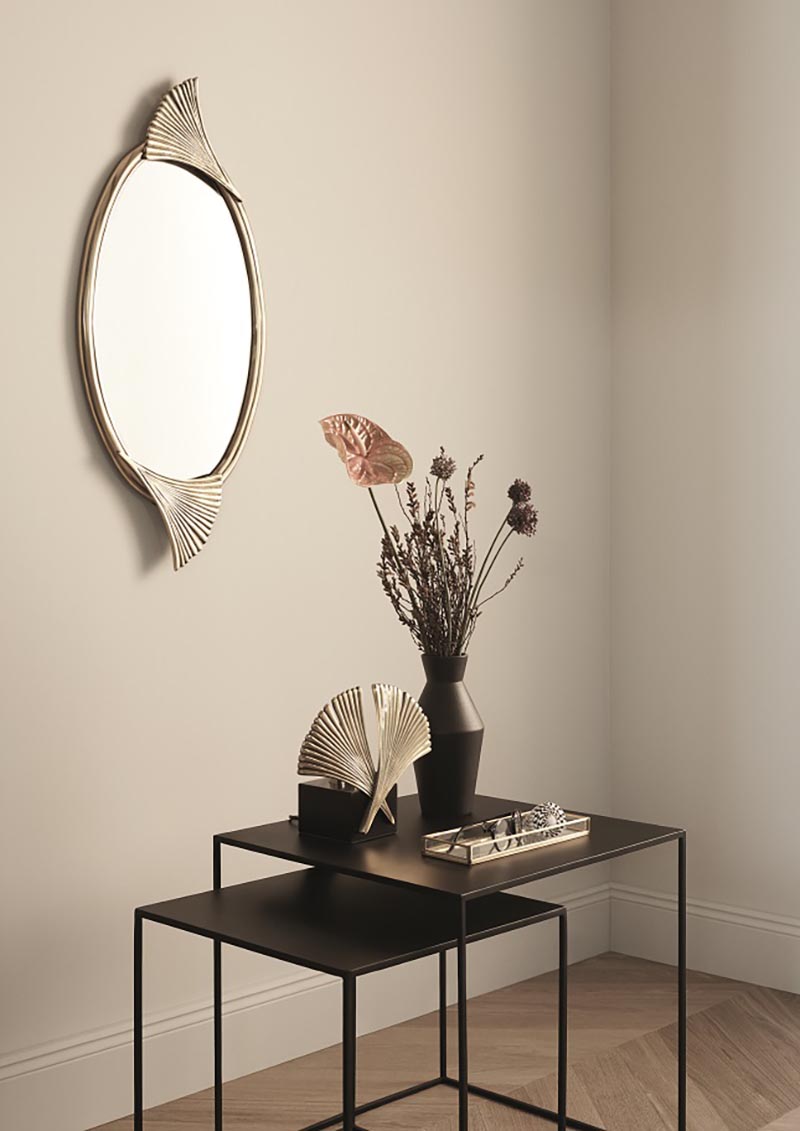 SaveSave
SaveSave