The exquisite repetition of arches, use of timeless finishes and restoration of classical elements really caught our eye in this project by architect, Renato D'Ettorre.
The basic brief was to convert an 1890's heritage building, functioning as offices, into a contemporary design home.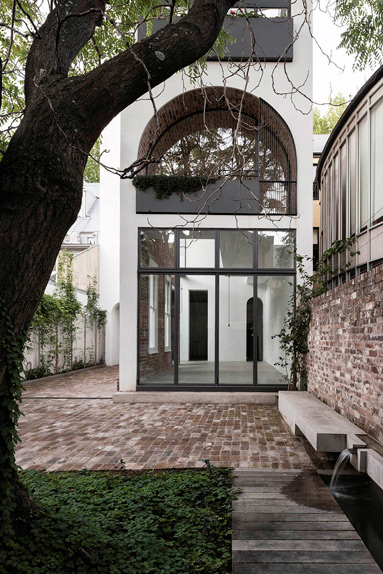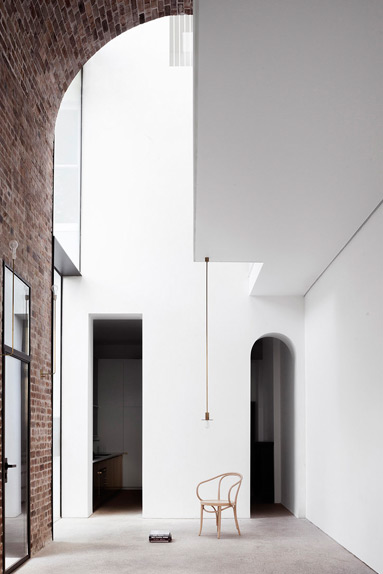 By restoring the exterior sandstone of this three-story "Victorian Italianate-style" structure, as well as, the other historical features, such as, the ornate marble fireplaces, main staircase and stained glass entry door, the integrity of the original heritage building was preserved.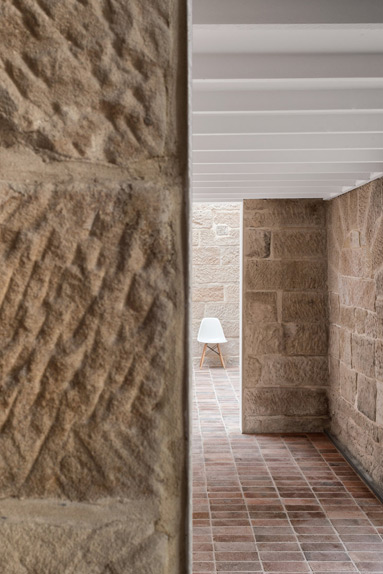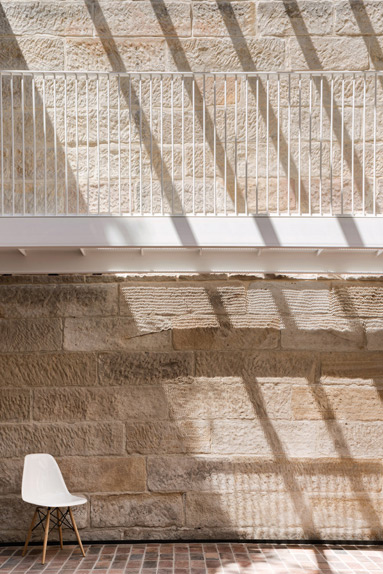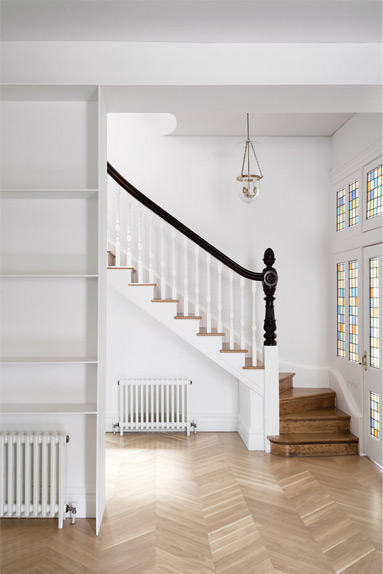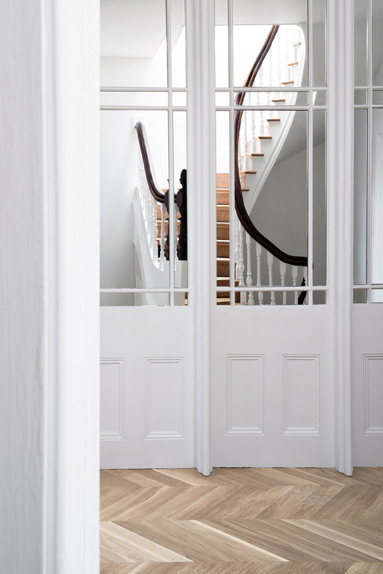 The interior features finishes of salvaged bricks, terracotta tiles, carrara marble and white stucco walls.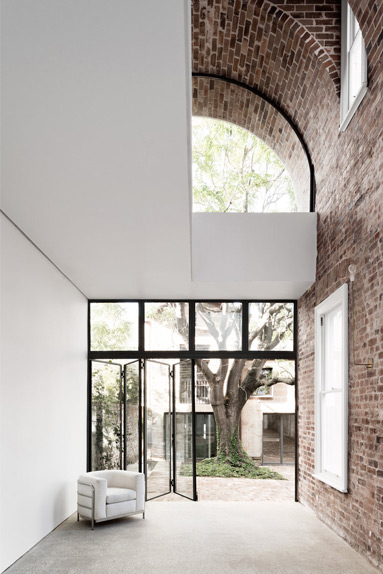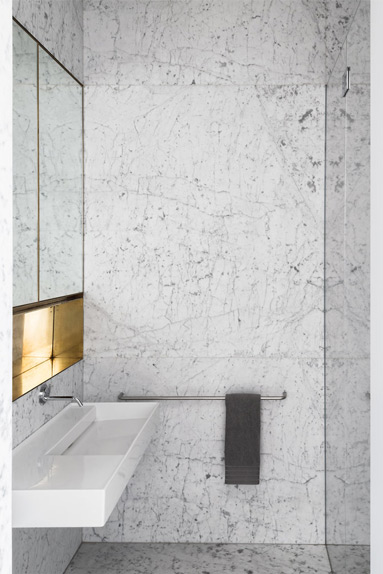 The brass cabinetry in the kitchen pays homage to the building's history and marries beautifully with the more modern elements introduced.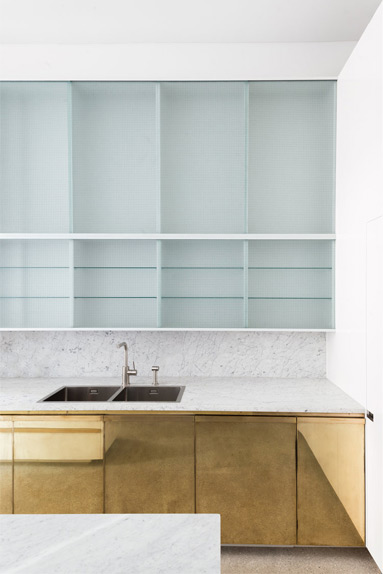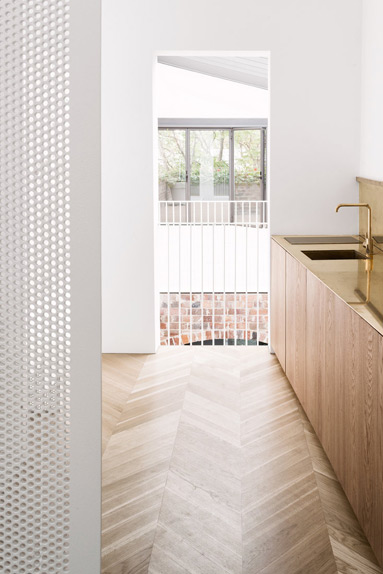 This establishment is truly a masterpiece in combining old with new and proving that modern technology, sustainability and contemporary design can work hand-in-hand with historical and classical architecture.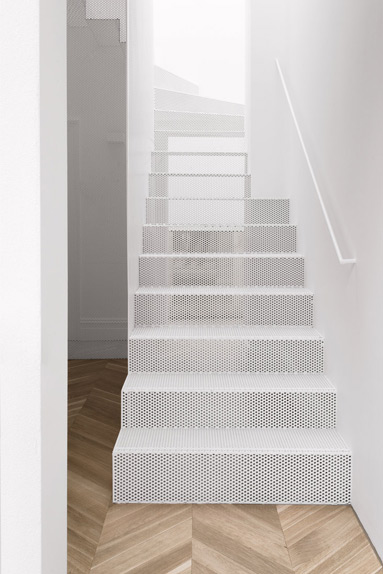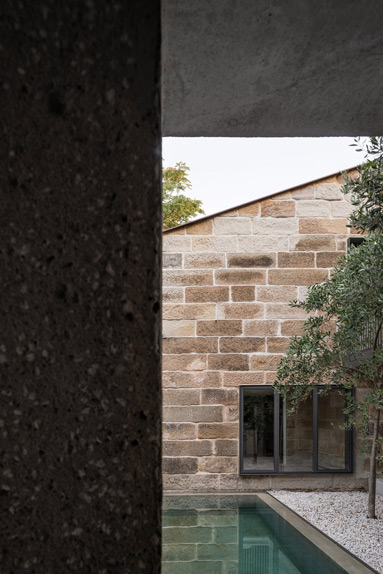 Images from Renato D'Ettorre Architects