While we're on the topic of moody interiors let's talk about Janse & Co restaurant on Kloof Street, Cape Town. Restaurant interior design has to be some of my favourite design eye candy out there. Most likely because I love good food too, so the place where where excellent food and gorgeous furniture meet is design heaven to me.
At Janse & Co a matte dark grey is the base colour of the interior and this is carried across a lot of the design, which also includes natural elements such as wood, leather and stone. The effect is muted but chic.
The interiors were created by Source IBA, with experience top of mind, a place where guests can enjoy three to seven course tasting menus, each focused on particular ingredients. Local furniture designers including James Mudge, Dark Horse and Houtlander all contributed to the project.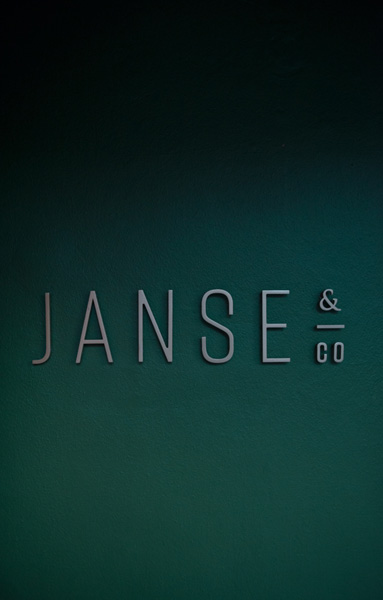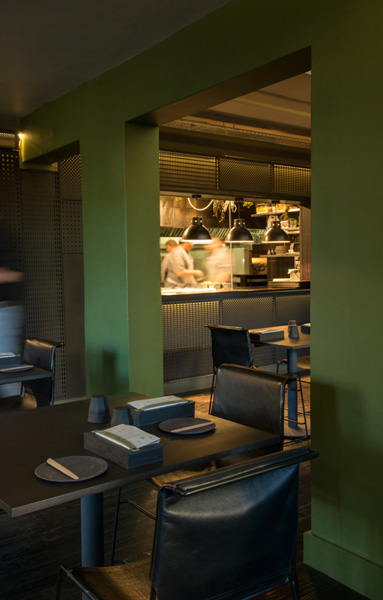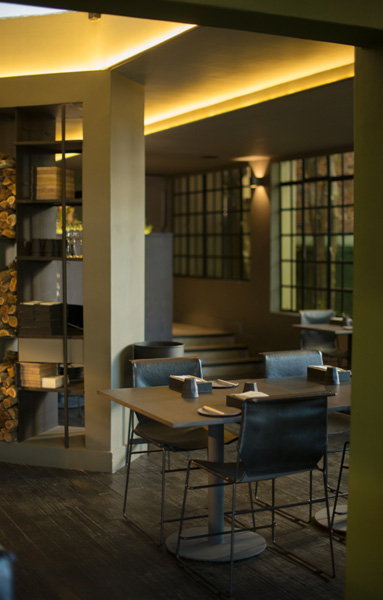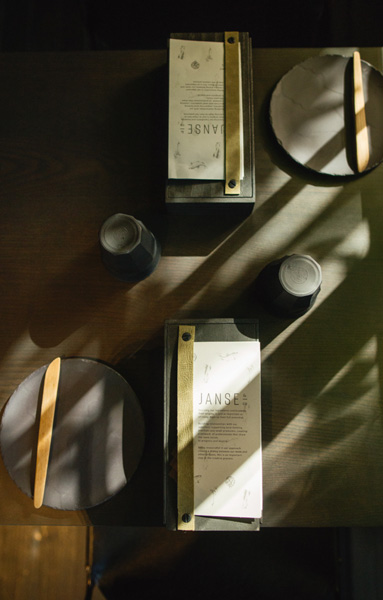 The restaurant touts itself as a casual fine dining restaurant offering a tasting menu, emphasising fresh local & seasonal ingredients. Each dish is curated to bring out the best in the ingredients used.
The building lends itself to have different dining areas in the restaurant. The entrance area has a feature street art wall of edible South African flowers, which is a more informal area. There is a long harvest table that can accommodate up to 18 guests, situated by their display house-made charcuterie and wine fridges. The main dining area, opposite the open kitchen, has the view of a working kitchen.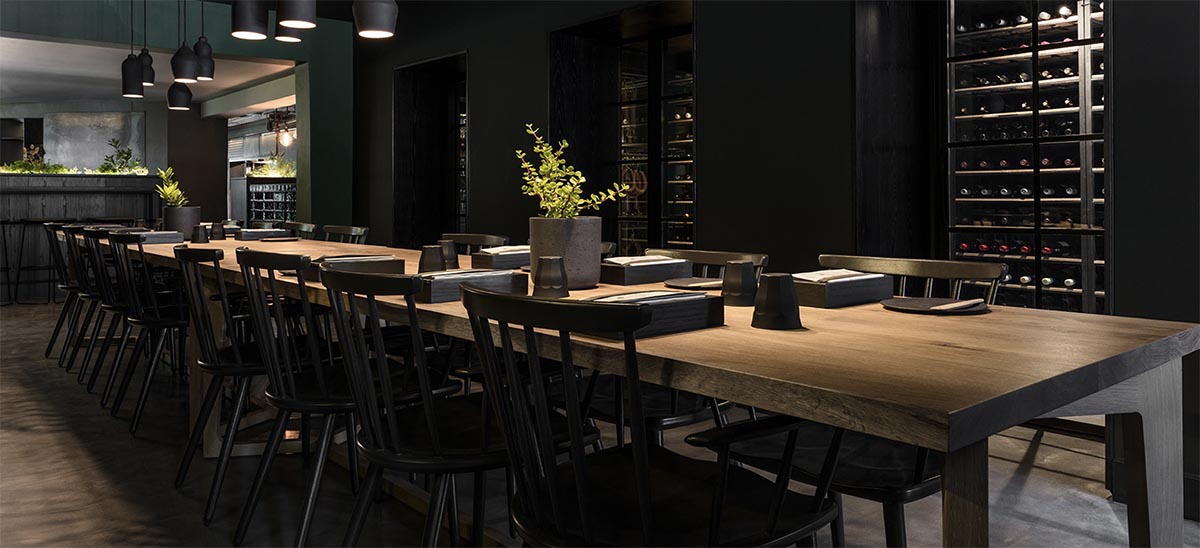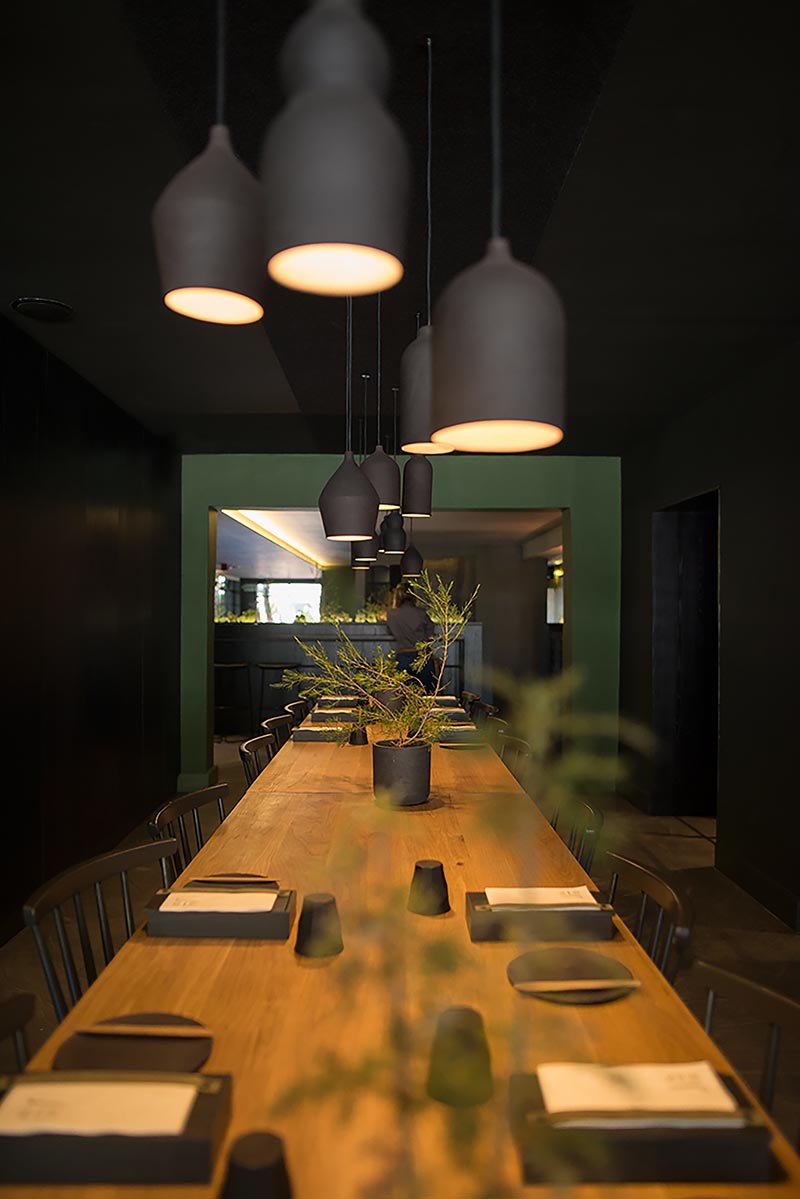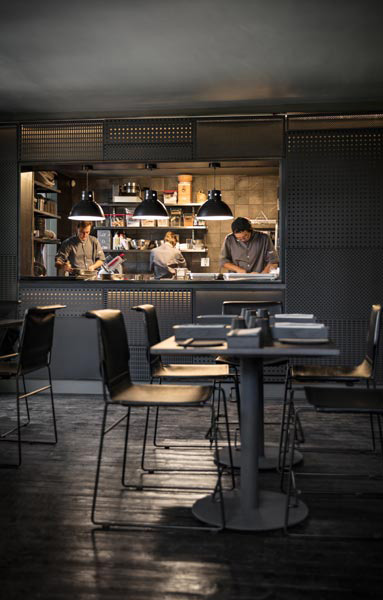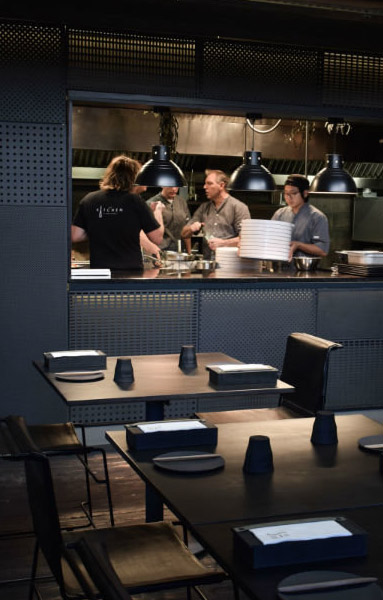 Even though it is a tasting menu, I should warn you that if you are going all out with the seven course option, be sure to come with a large appetite. Oh, and have the charcuterie board. All the meats are made and cured in-house (you can see them hanging) and there are varied types inspired by charcuterie around the world.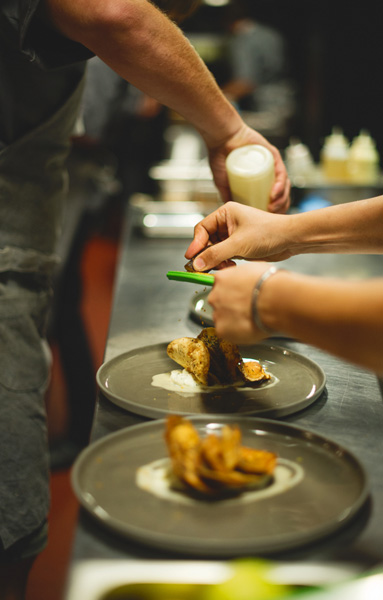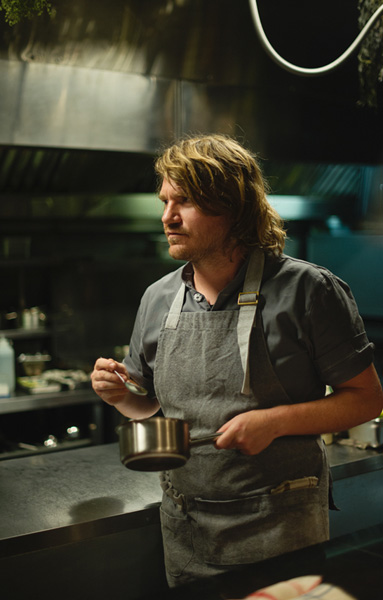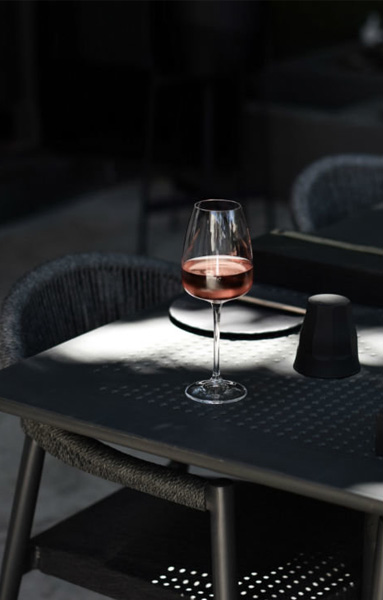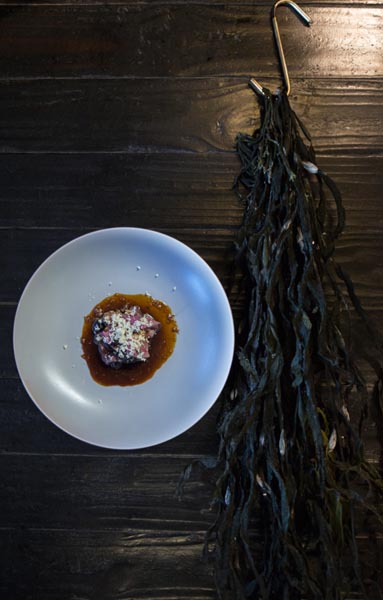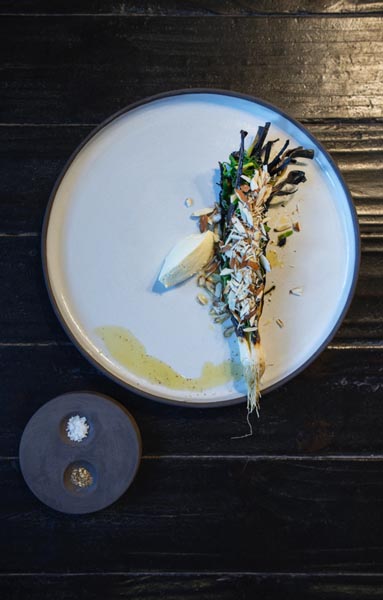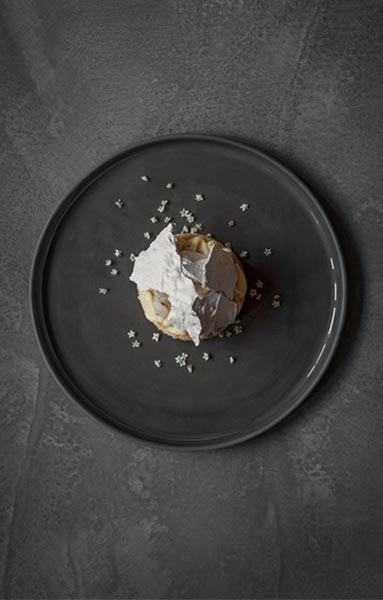 Image credits to Clare Gunn
SaveSaveSaveSave
SaveSave
SaveSave
SaveSave
SaveSave
SaveSave
SaveSaveSaveSave
SaveSave