Monday's post was all about tips on getting your kitchen organised. Today we're sharing a beautiful kitchen tour which we couldn't resist in light of our "get organised" theme this October.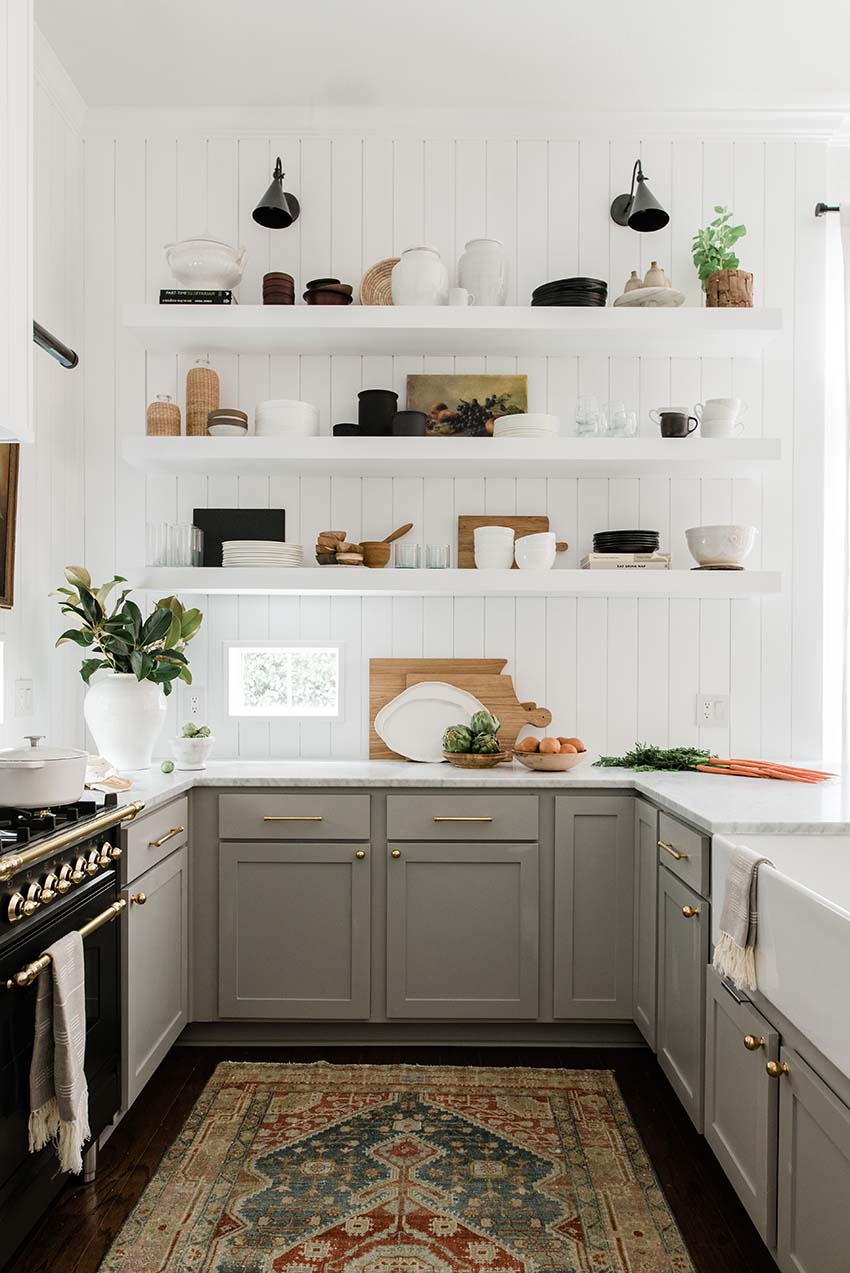 This kitchen underwent a full renovation but in the process last almost half of its storage space. Pro organiser, Shira Gill, came to the rescue with a plan that involved cutting back on any duplicates, no visual clutter and introducing woven baskets and clear glass jars instead of plastic ones to create a clean and streamlined look.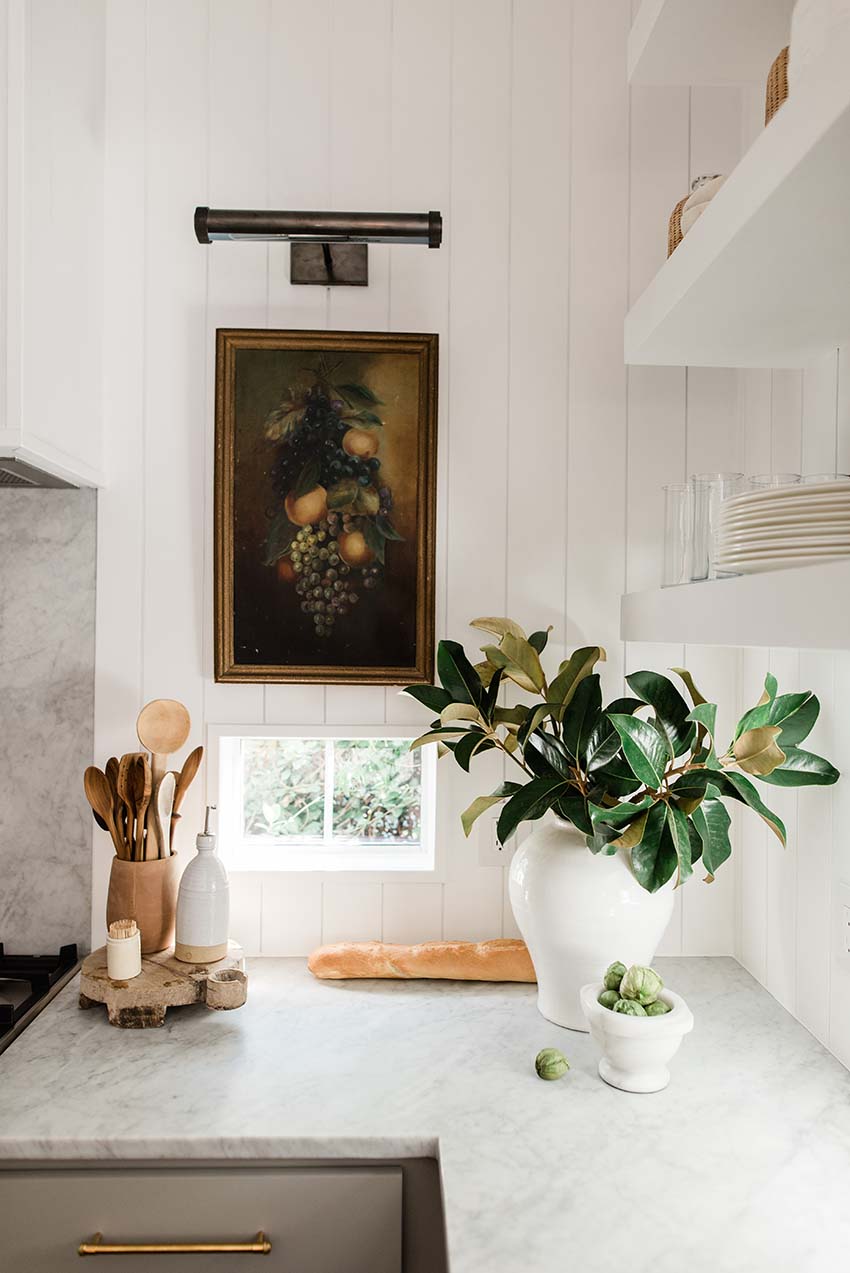 She employed the following very clever storage solutions:
Pull-out racks were installed for all lower cabinets to maximise accessibility and visibility.
A custom designed spice rack to fit neatly next to the fridge within close proximity to the stove.
Baskets for items such as, cooking oils, vinegars, water bottles and plastic cups
Individual labels allow the owners of the home to see what is where at a quick glance.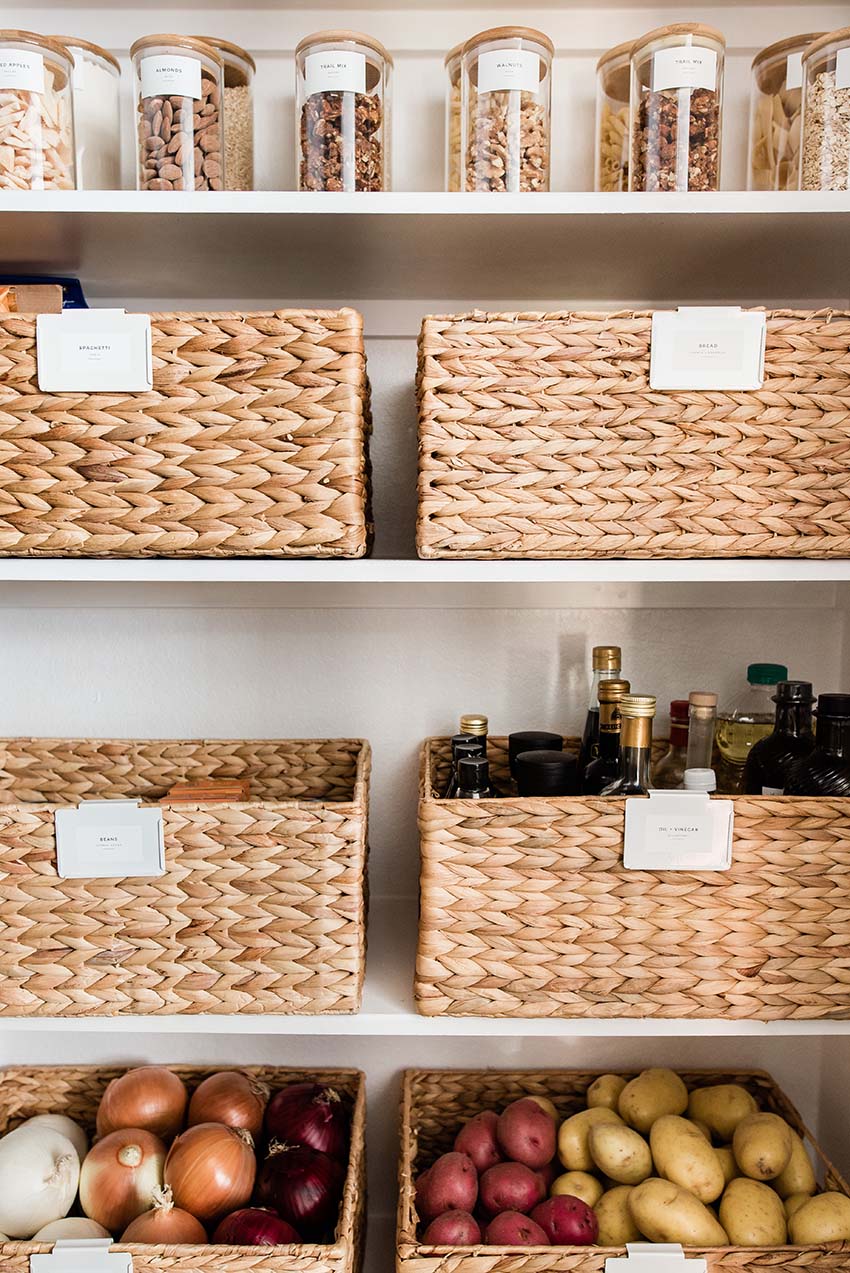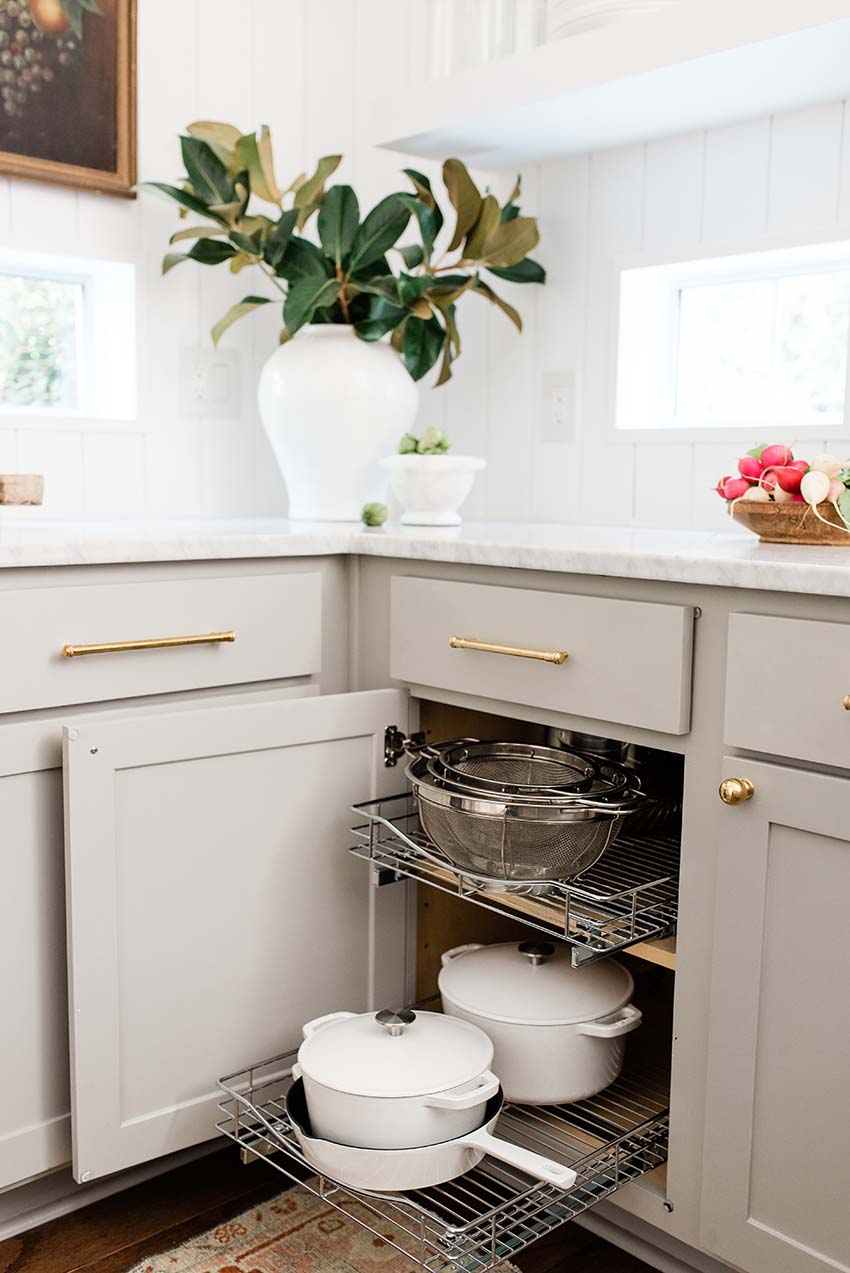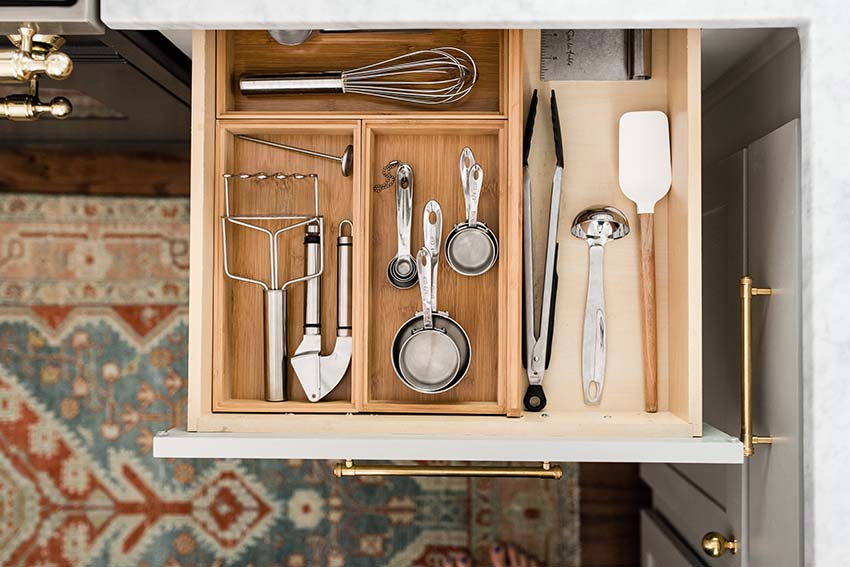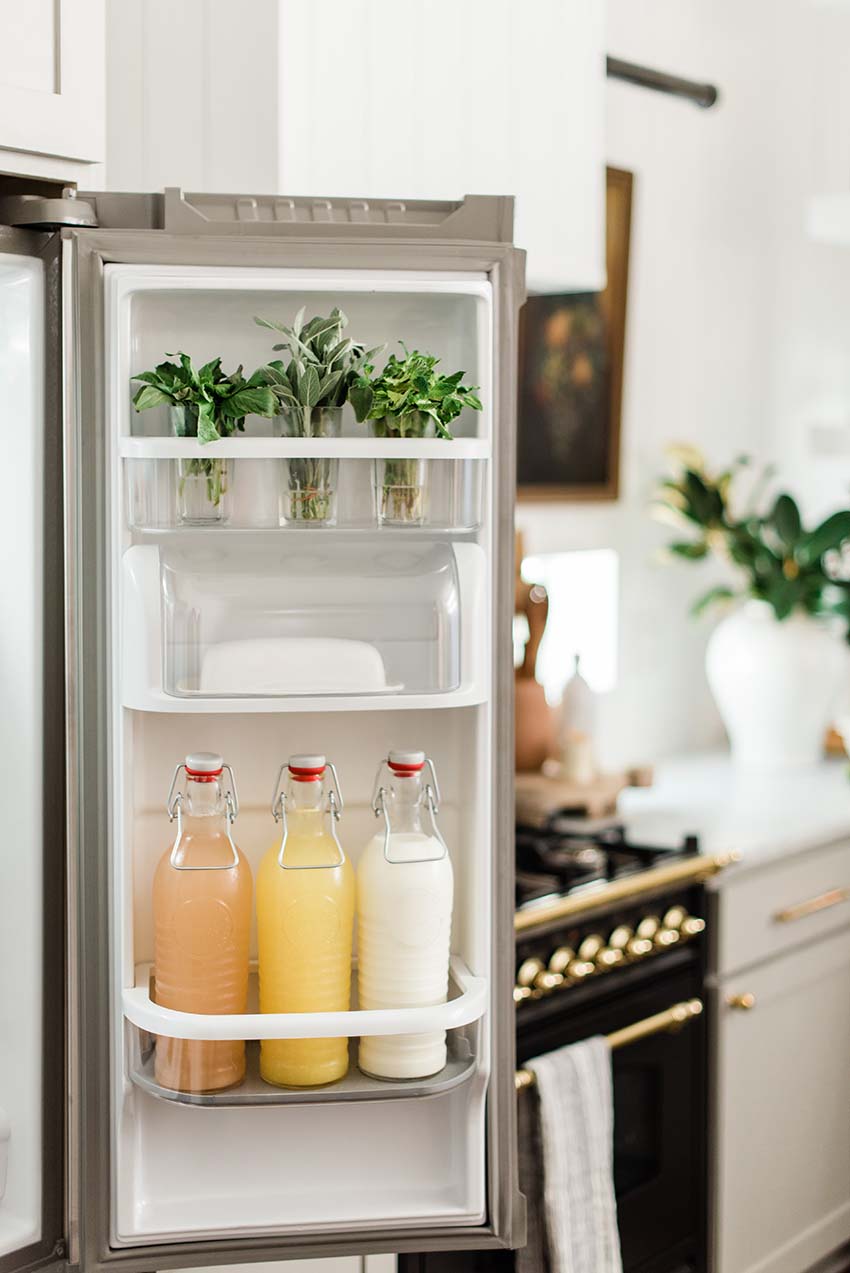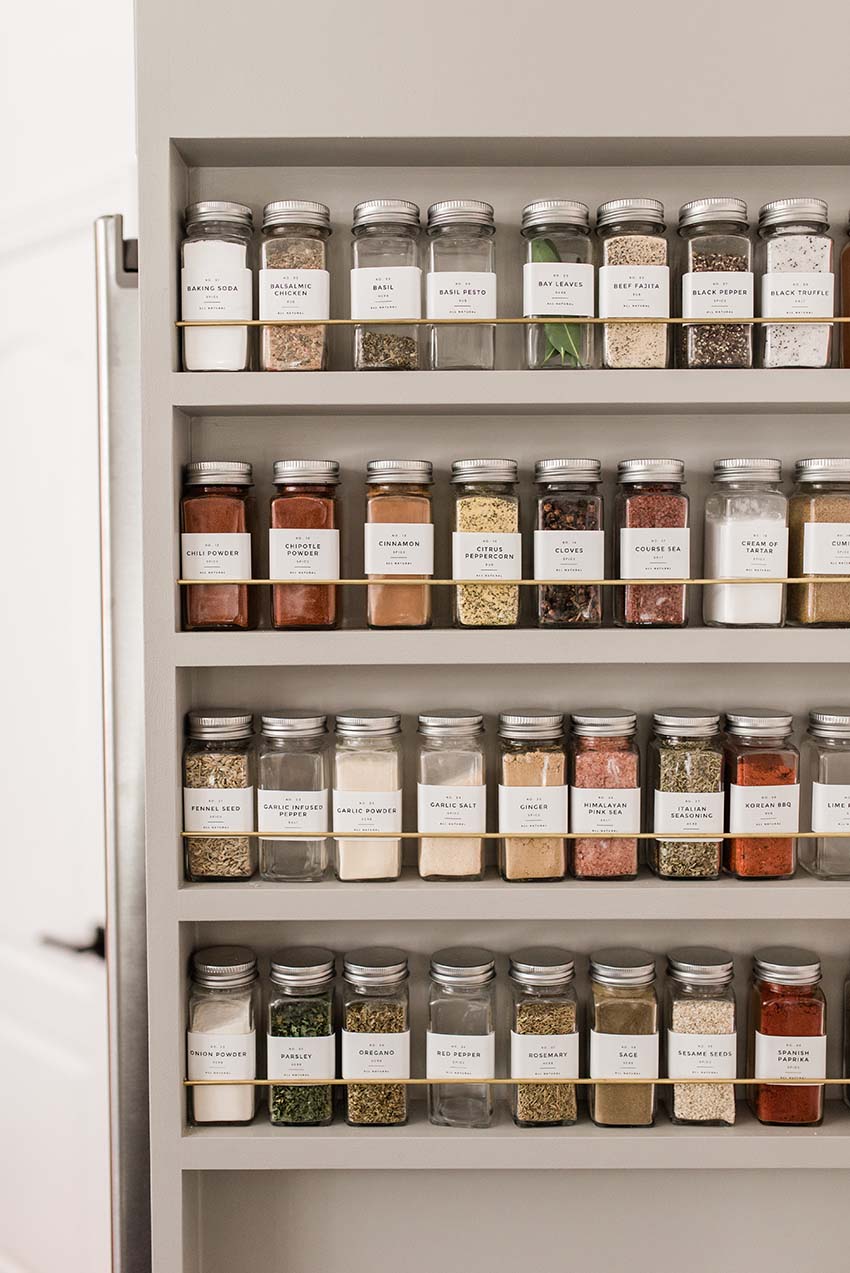 Article + Images | The Identite
Round Up | Kitchen Organisation Accessories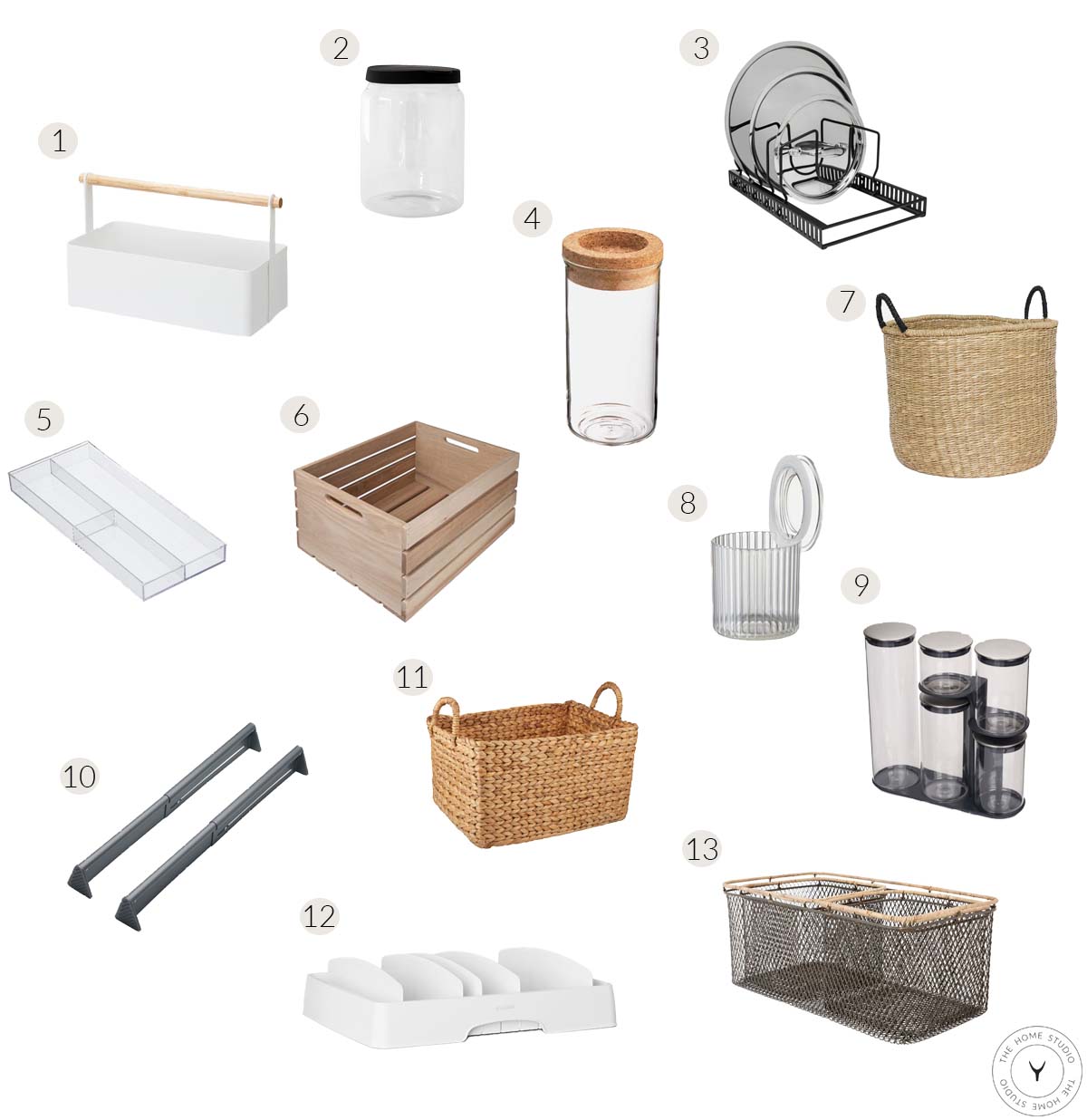 1. Tosca Accessory Box from Superbalist | 2. Glass Storage from Weylandts | 3. Humble & Mash Adjustable Storage Rack from Yuppiechef | 4. Glass and Cork Storage Jar from Superbalist | 5. Extendable Cutlery Tray with Slide from Superbalist | 6. Laid Back Company Oak Storage Crate from Yuppiechef | 7. Giselle Basket from Superbalist | 8. Fonte Canister from Superbalist | 9. Joseph Joseph Podium 100 Glass Storage Jars Set from Yuppiechef | 10. Progressive Drawer Dividers from Yuppiechef | 11. Large Evo Hyacinth Basket from Makro | 12. Food Container Lid Organiser from Neat Freak | 13. Mesh Baskets from Weylandts