Today we're very excited to see our piece entitled 'Top Interior Trends Influenced by Plants & Botanicals" featuring on LanaLou Style.
Pop over to Lana's blog to see the full post, as well as other inspiration on interiors and decor and pretty much everything Cape Town!
TOP INTERIOR TRENDS INFLUENCED BY PLANTS & BOTANICALS
We have plants and botanicals to thank for blurring the borders between interior and exterior spaces, making for a new way of thinking about what we view as interior design. This trend has slowly been on the rise for the last few years, with more people filling their homes with plants and botanicals in a bid to counteract our urban lives.
This connection with nature and bringing the outdoors in, spills across to everything from open layouts and natural materials used in constructing our homes, to textures and organic shapes defining furniture design, as well as wallpaper prints, fabric patterns and smaller home accessories, such as ceramics and tableware.
That being said, these are the top trends we are seeing, influenced by plants and botanicals in interior design.
FLORAL TEXTILES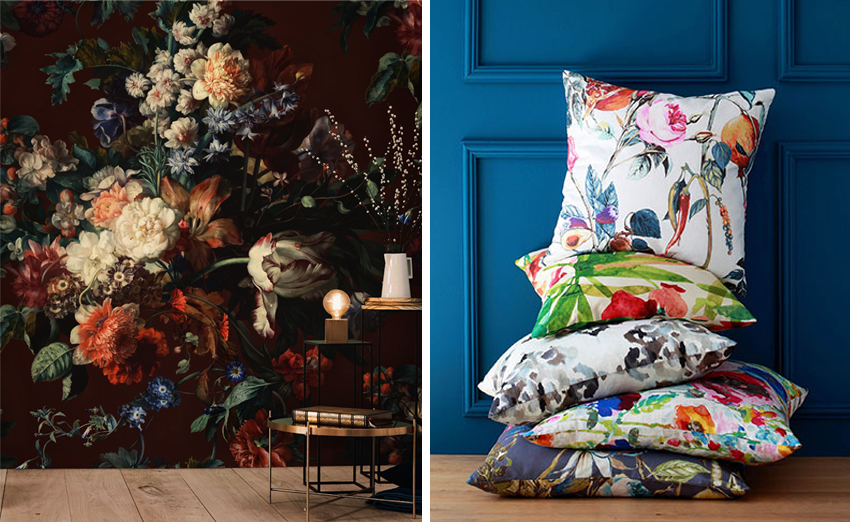 As has been the case in fashion, we are seeing more floral prints in bold, contrasting colours. This is particularly the case in fabrics like drapery, chairs, throw pillows and also wall coverings. Look no further than Ellie Cashman and her signature floral wallpaper for the perfect example. The key to making it work? Moderation. Make sure you have neutrals and basics to balance out the bold floral.
WARM NEUTRALS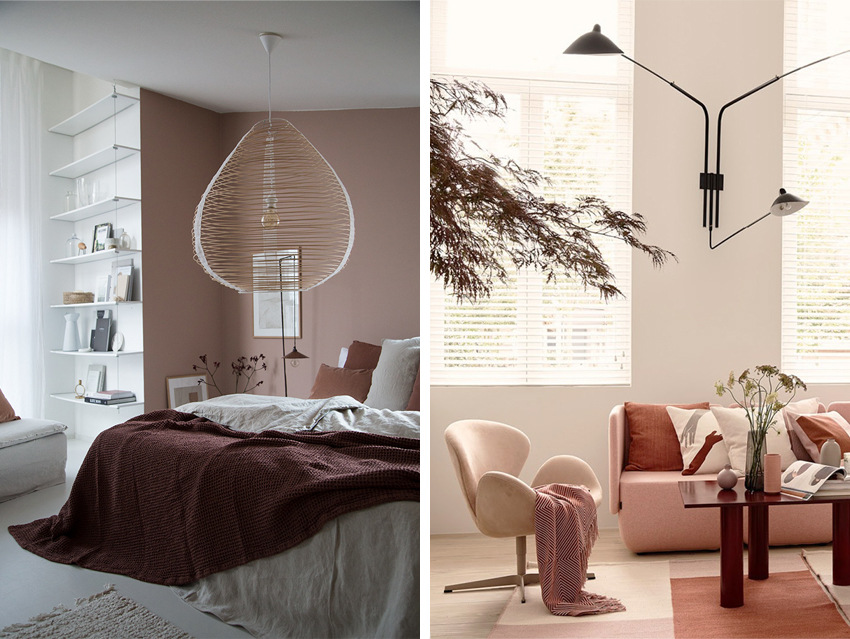 Instead of all white spaces reminiscent of Scandinavian design, people are embracing the earthiness of nature, with colours ranging from warm reds and caramel browns, to apricots, dusky rose, clay and terracotta shades. These modern, chalky variations are grown up pastels that work well across a range of interior styles, bringing sophistication and warmth to our spaces.
PLANT + BOTANICAL PRINTS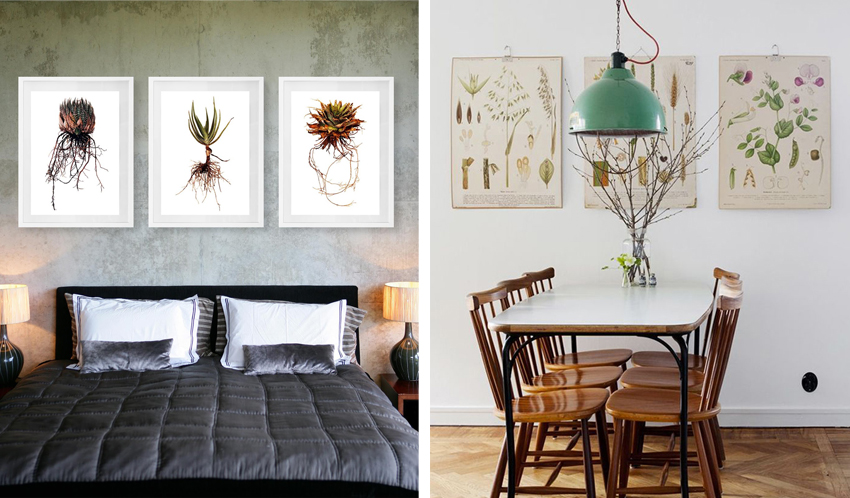 Plants are also having a moment in the art world. There has been a noticeable shift from "quote" artwork for plant and botanical prints to adorn our walls. There is something to be said about the contrast created between the artificial and the natural that brings a soothing element to a space.
TEXTURE + ORGANIC ELEMENTS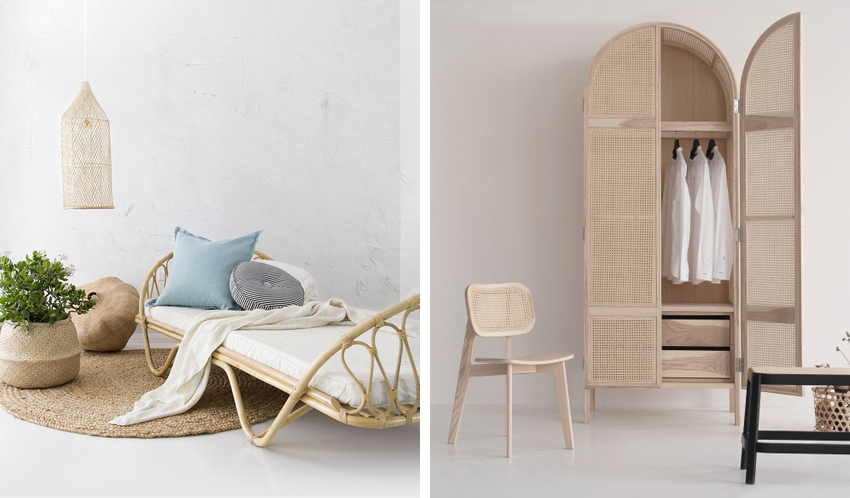 Texture is even bigger this year, and incorporating natural elements into our home design, like wooden floors and stone materials, is one of the easiest ways to blur the line between inside and out. Furniture should have a natural, handmade feeling using organic shapes, with materials such as rattan and wicker coming to the fore.
SaveSave
SaveSave
SaveSave
SaveSave
SaveSave
SaveSave
SaveSave
SaveSave