As our routines have shifted, it's taken me pretty much the whole lockdown to lean into this extra slow living and trying to enjoy (or making the most) of a slower paced lifestyle. Not my preferred state of being, that's for sure, but once I managed to let go of all the unrealistic expectations I had during lockdown, I started to get there.
Of course it's not all rainbows and sunshine over here… I'm still trying to get some work done and show up here in-between meltdowns – the kids and my own!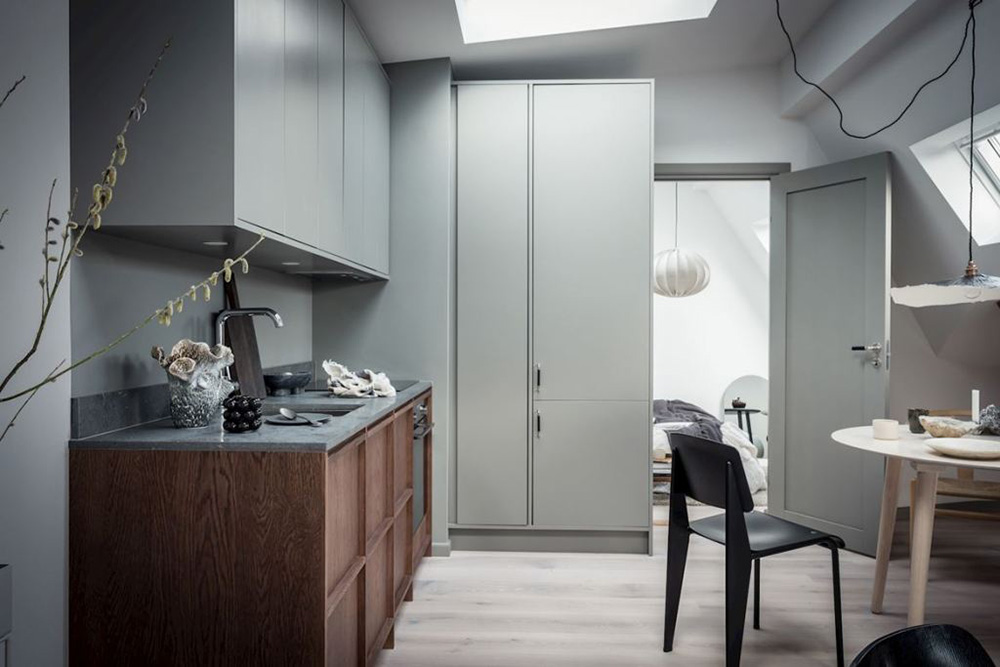 Image Source
However there is a gift in solitude (thank you nap time!) which over time has allowed me to reconnect with my creative self. As a bit of introvert, I am finding the forced physical space from other people mentally liberating. Isolation allows us time for thought and space to create. When we're stuck in the daily grind it becomes all too easy to get bogged down with the details of life.
It has been quite interesting to realise how much keeping busy forms part of our days, lives and identities. I'm sure for many of you too, slowing down and focusing on what is happening around you has been an interesting life lesson. An opportunity to focus on the little things that typically pass you by each day without acknowledgement.
This must be why they always tell us to let children get bored. The act of doing nothing allows our minds to open and imagination to run wild. The amount of imaginative play and self entertainment I've seen coming out of my kids during lockdown continues to impress me.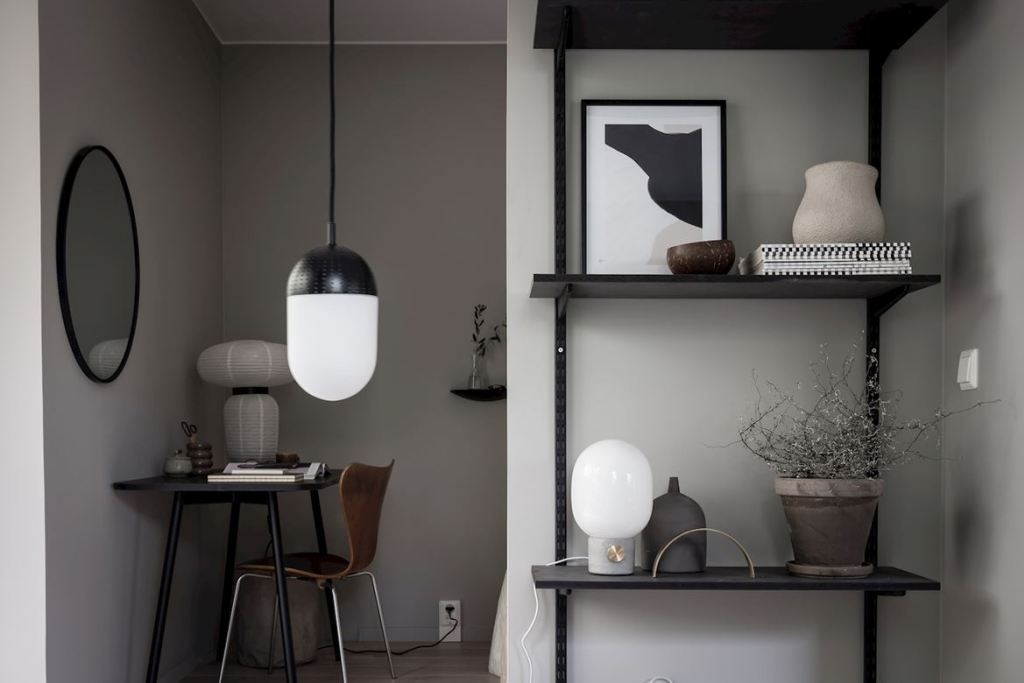 Image Source
But after all is said and done, one of the biggest takeaways coming out of lockdown is learning to live with less. While we've always had a Less is More approach to design here at The Home Studio, and this ethos has escalated over the last few weeks. A slower pace of life, no eating out, no bars, no retail therapy, no personal grooming, no morning coffee, potentially less work and for many of us, less money….
…. and of course less space! No matter how big or small your home may be, after being restricted to it for the last 5 weeks the walls may well feel like they are closing in.
Since we all have been, and seemingly will be, spending way more time than usual in our own spaces (whatever they may look like), it gives us perspective on the importance of space and how it affects us.
This month we're celebrating small spaces and good design. Simplicity, timelessness and creating a space that looks and feels like home.
As always, we are delighted you're following along.