This gorgeous home with its cosy, neutral interiors and plant accents belongs to Christian Duivenvorden, the co-owner of Gothenberg based interiors boutique Artilleriet. Together with his husband they have created this dream home outside Gothenburg.
Raw wood furniture pieces bring warmth and texture and add a rustic feeling to the neutral palette of whites, greys and blacks that is used throughout most of the space. Instead of leaving it at that, the duo have injected contrasting elements of chic modernity through feature walls painted in Pigeon by Farrow & Ball (hello sage green!) and refined furniture pieces. We love!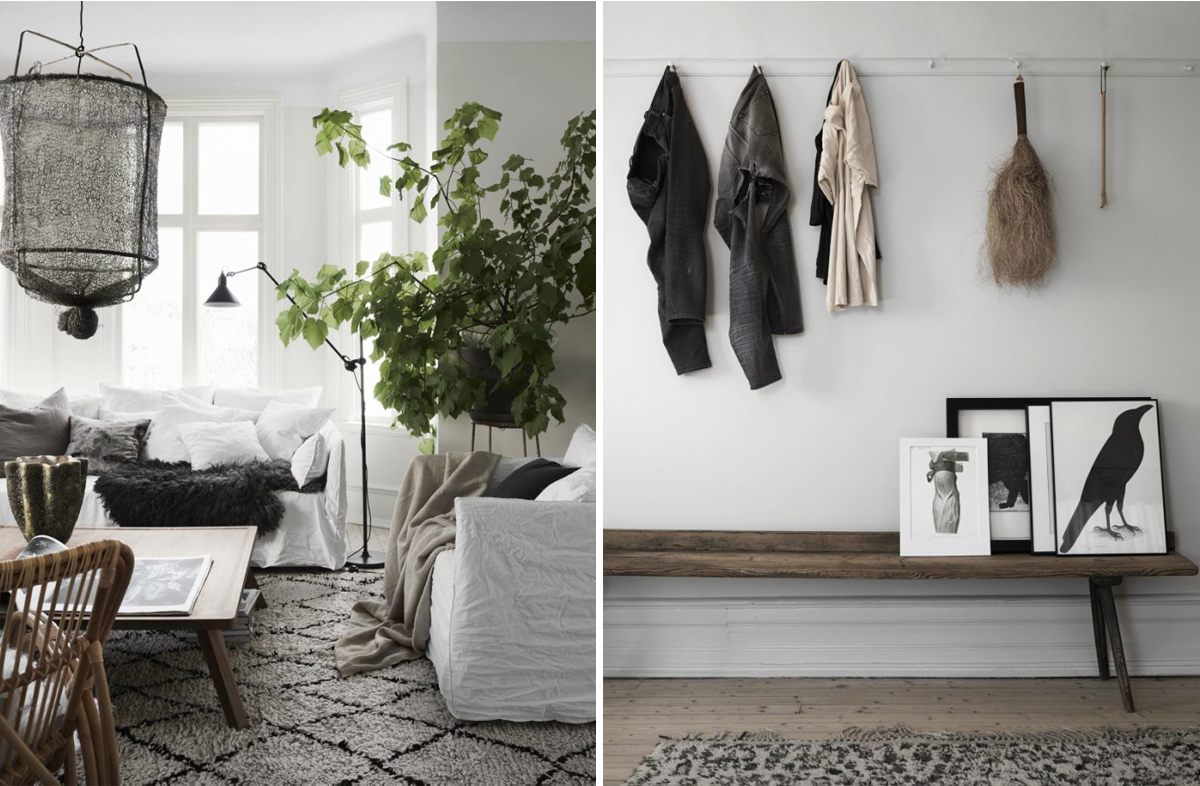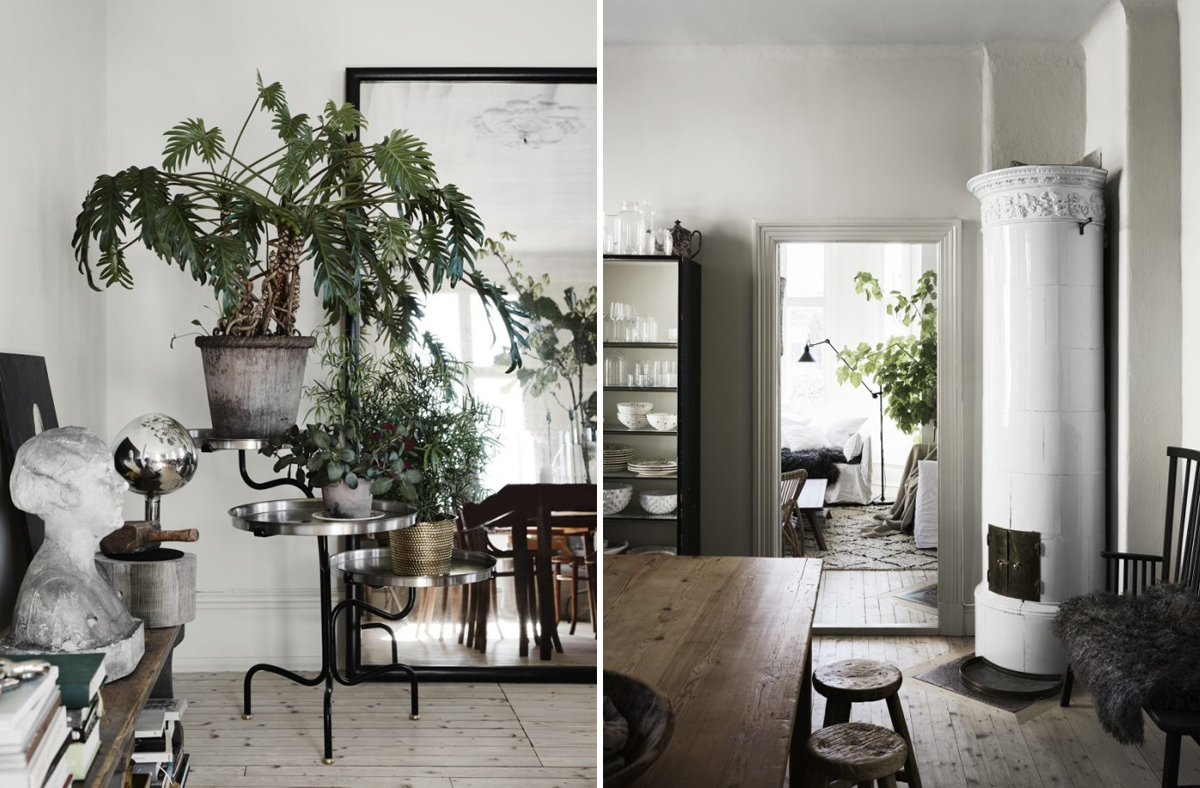 Artilleriet stands for an eclectic collection of interior, furniture, and details. Their range consists of a proprietary blend of classics, vintage and modern products together with
innovative design from around the world. Often referred to as a nordic interior design mecca, a visit to the Artilleriet store is one for your travel lists.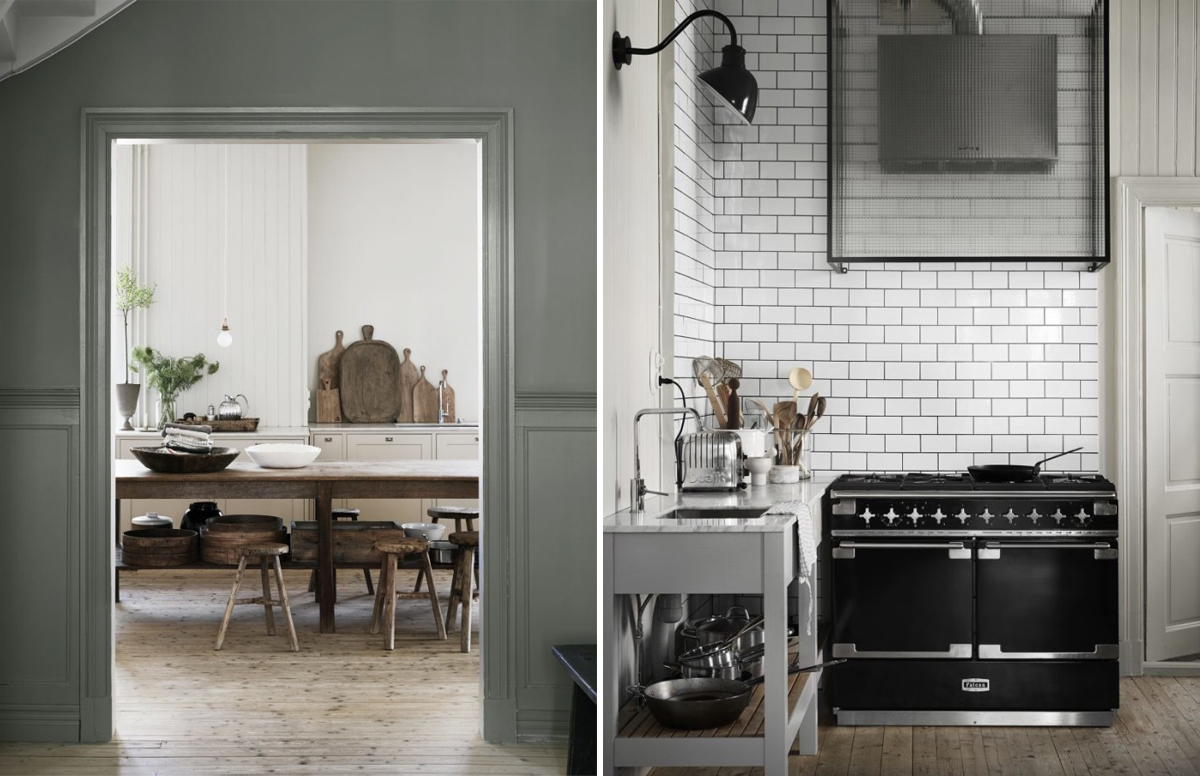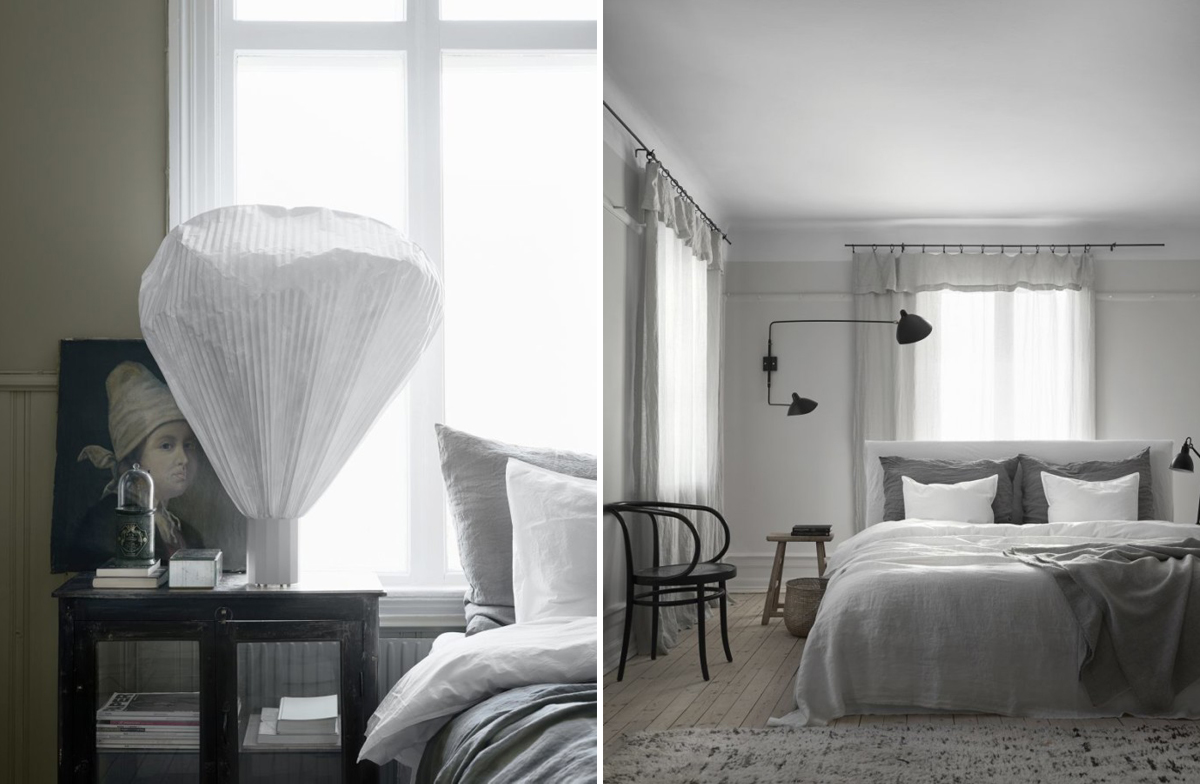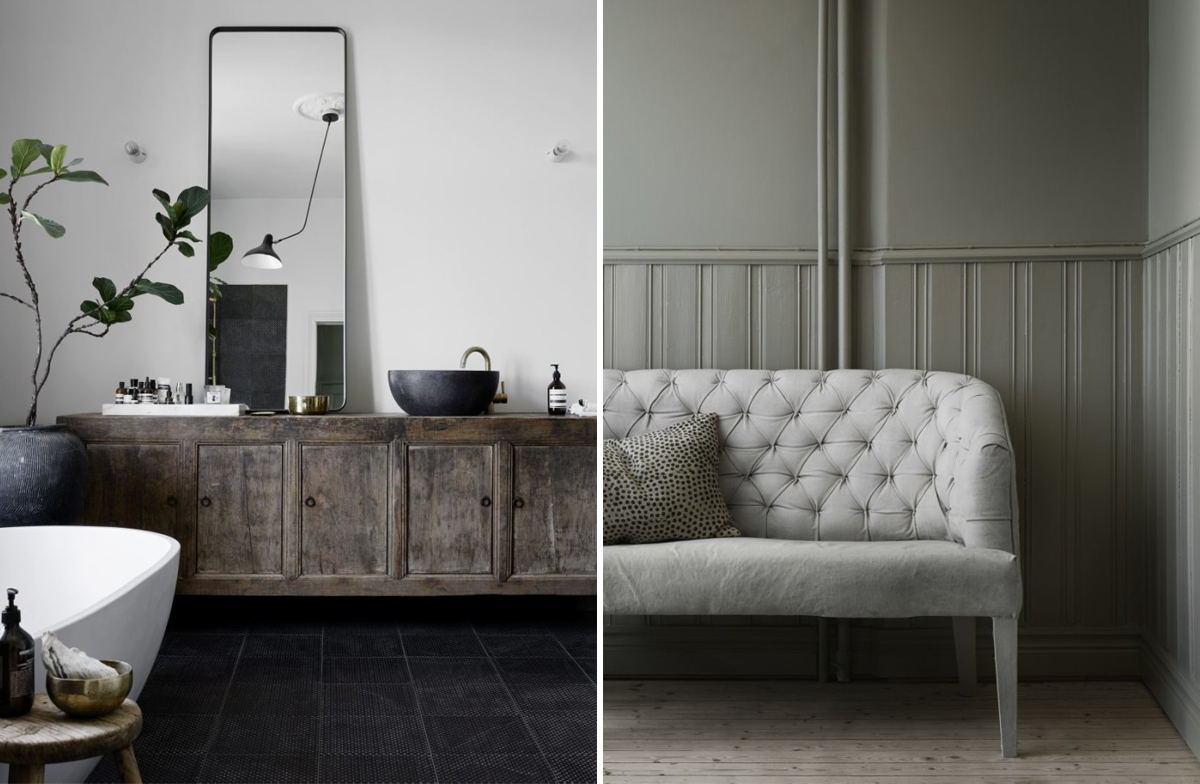 Article and images via Residence Magazine
SaveSaveSaveSaveSaveSaveSaveSave
SaveSaveSaveSave
SaveSave