Over here at The Home Studio we are feeling the pull to be outdoors as often as possible. Even though the current temperatures aren't exactly matching the sunny skies, I still love the feeling of the morning sun on my face – it is so relaxing and I find myself. Cue endless daydreaming about summer days and beach holidays and sand in my toes.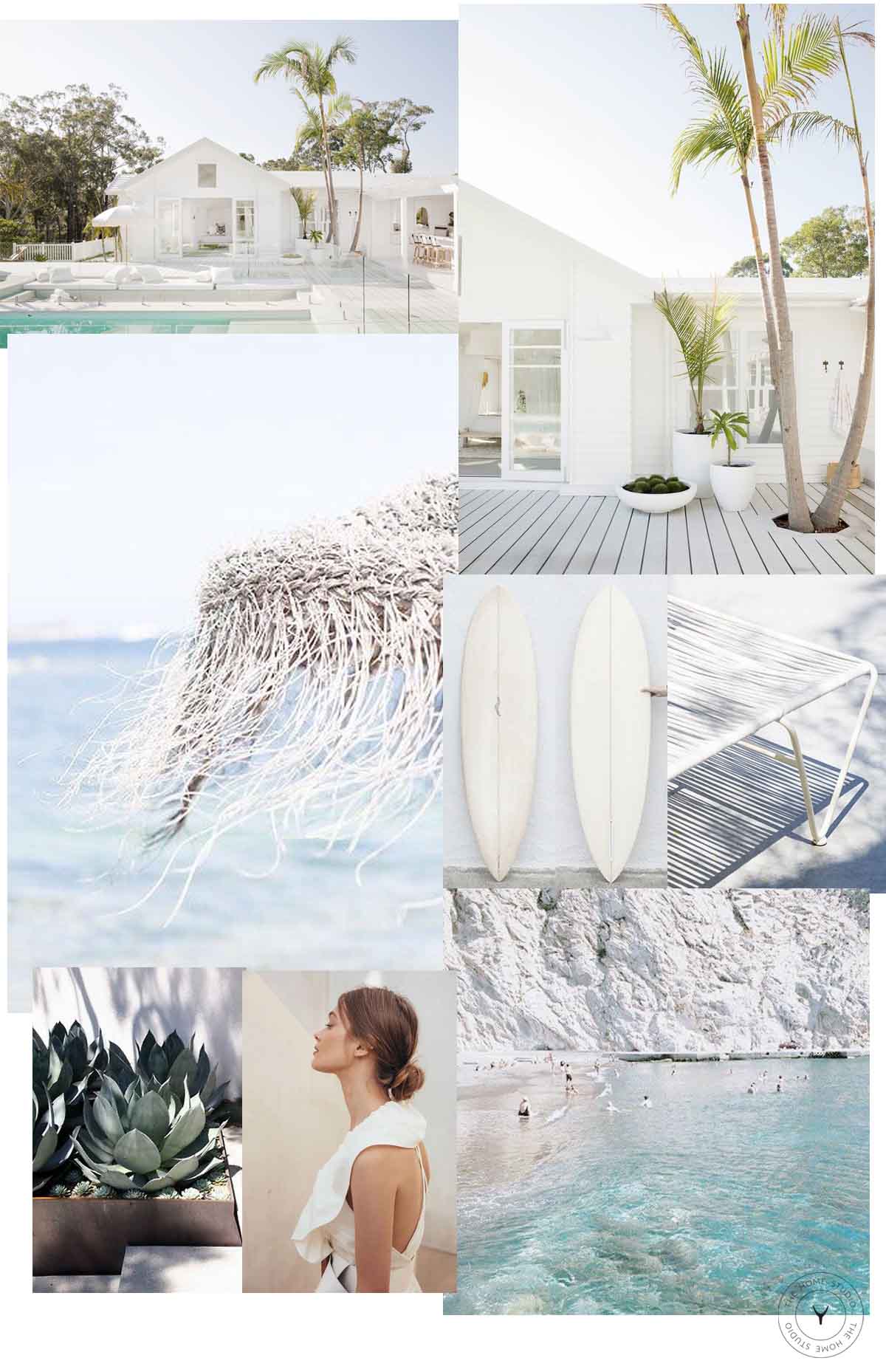 1 | 2 | 3 | 4 | 5 | 6 | 7 | 8 | 9 | 10
Also cue day dreaming about outdoor living, outdoor furniture and styling for outdoor entertaining. Not kidding… those are some of my best day dreams!