When it comes to sourcing on-trend homewares for kids bedrooms that won't break the bank, one of our favourite places to look is Superbalist.
Whether you are looking for a larger piece of furniture like a bed or desk, or whether you need to warm up a room with a plush rug or some scatter cushions, their Kids Home category is full of versatile options that will look right at home, no matter your interior design style.
Offering a great selection of warm timber look tones, mixed with pops of colour and timeless designs, we have no problem finding what we need to finish off a client's design.
See a few of our favourite finds below….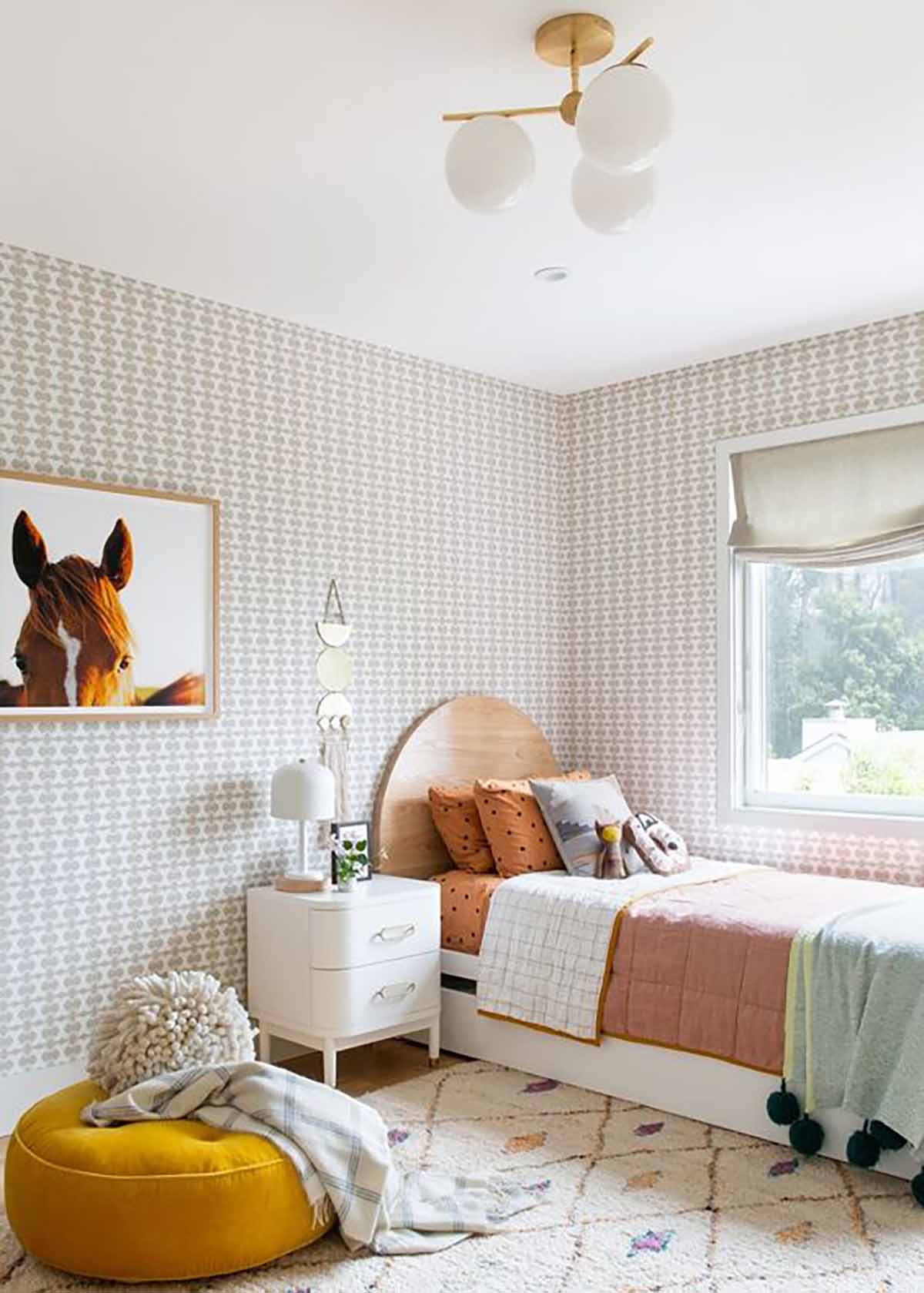 Feature Images via The Stables + Rocky Mountain Image via Camille Styles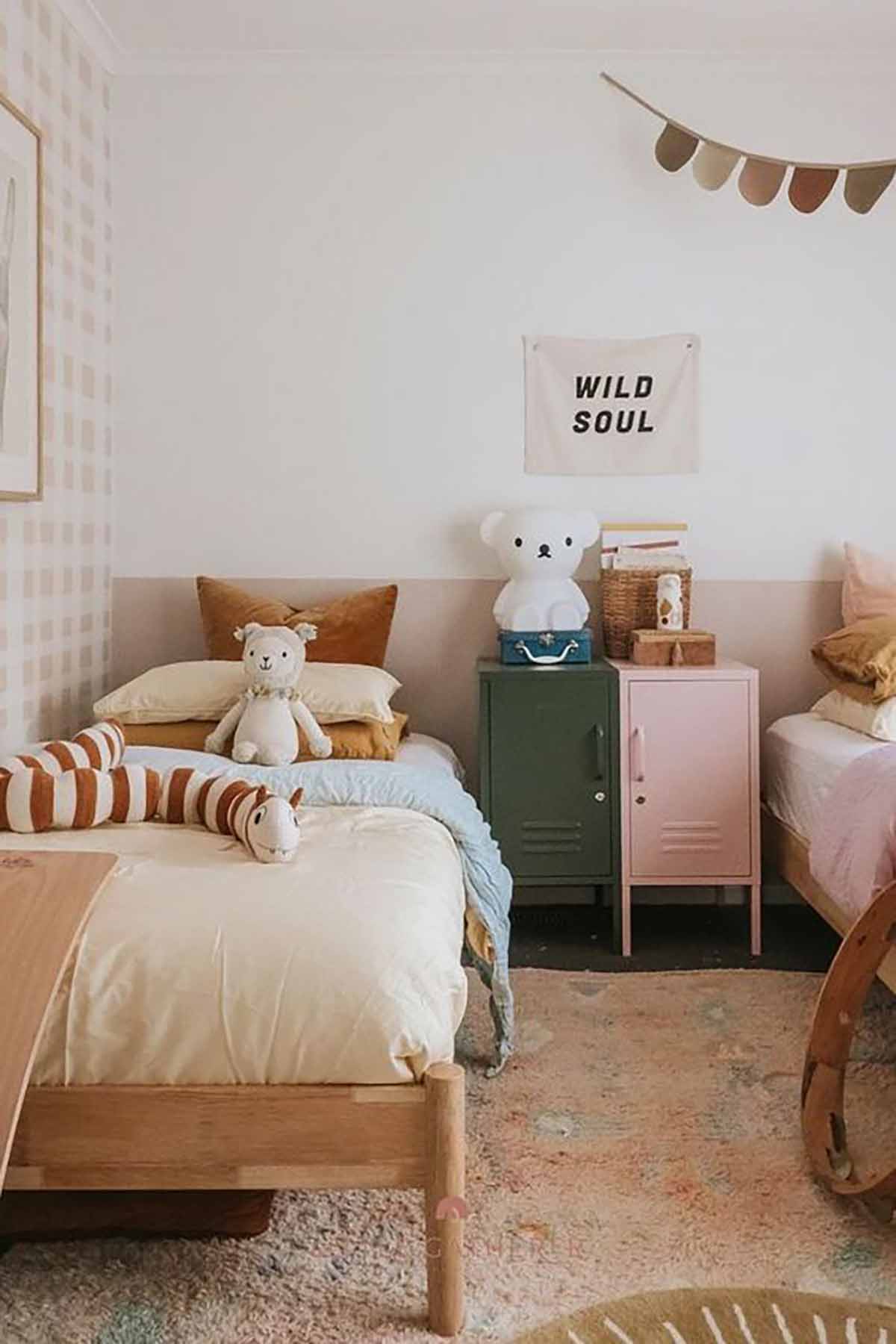 Image via Little Gatherer
Top Bedroom Furniture Picks For Girls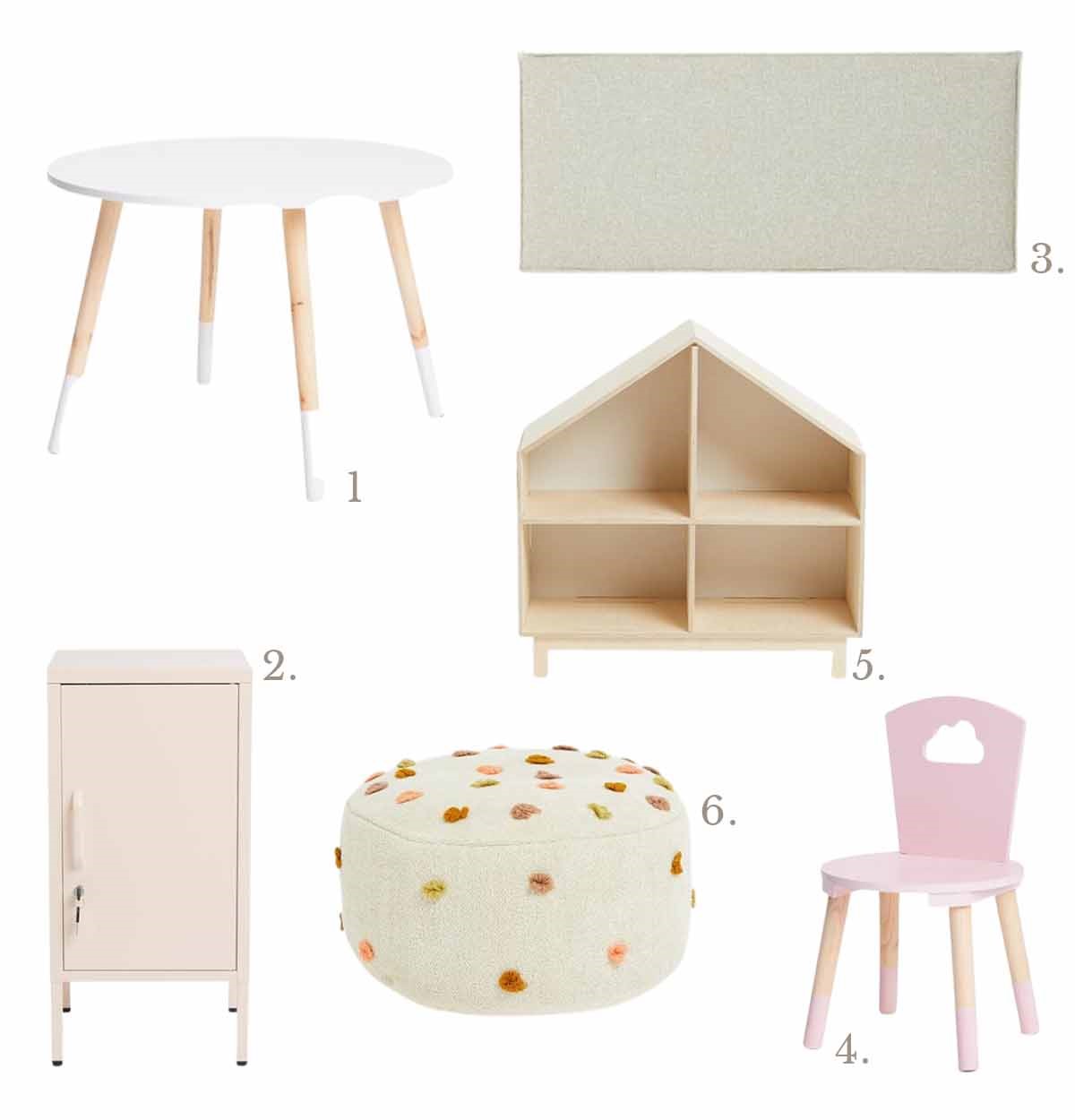 1. Play Table | 2. Sugar Cube Side Table | 3. Flange Trim headboard | 4. Playful Chair | 5. House Bookshelf | 6. Laume Tufted Pouf
Top Bedroom Furniture Picks For Boys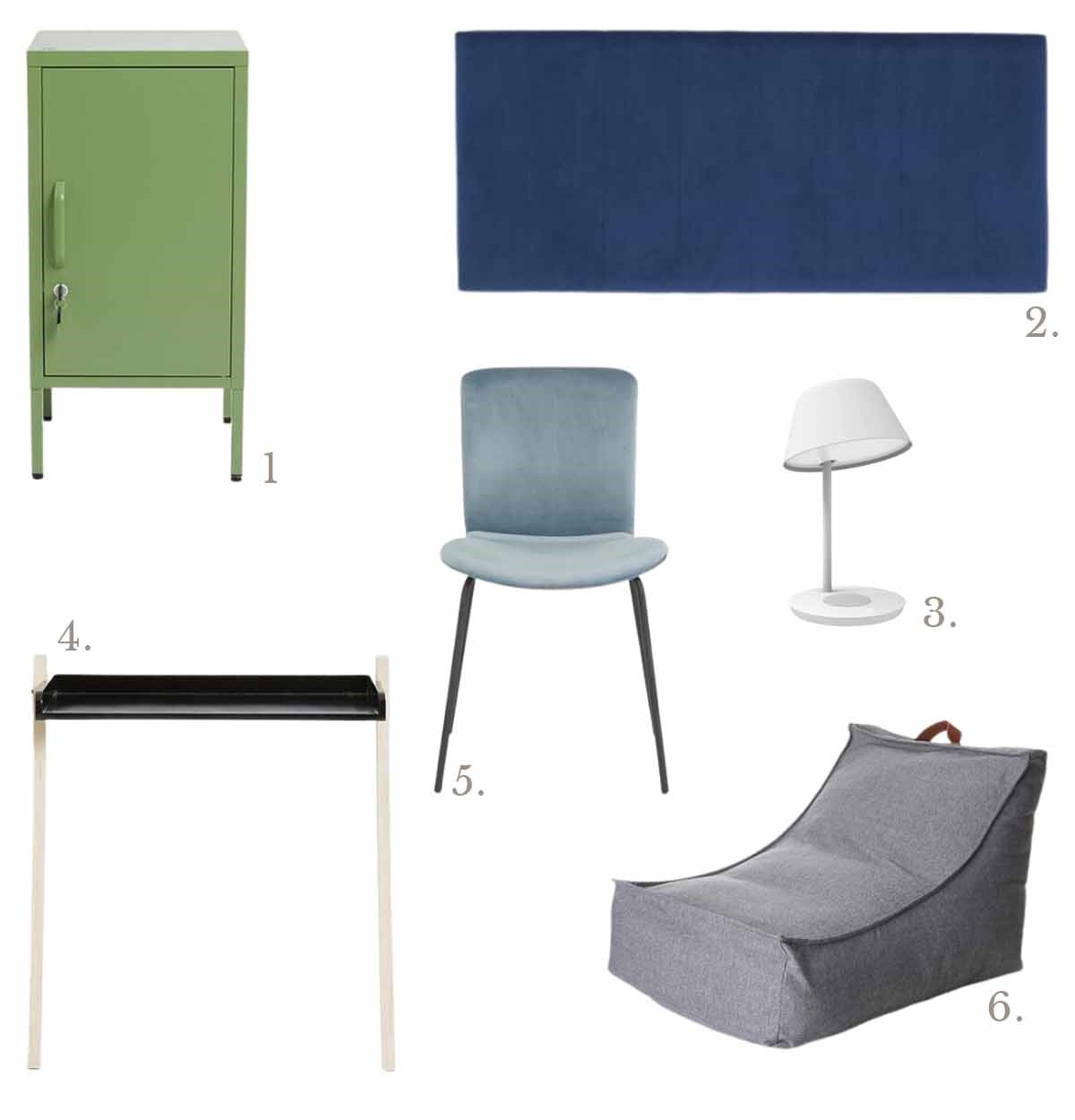 1. Sugar Cube Side Table | 2. Panel Headboard | 3. Staria Bedside Lamp | 4. Leaning Desk | 5. Gillian dining Chair | 6. Bean Bag Chair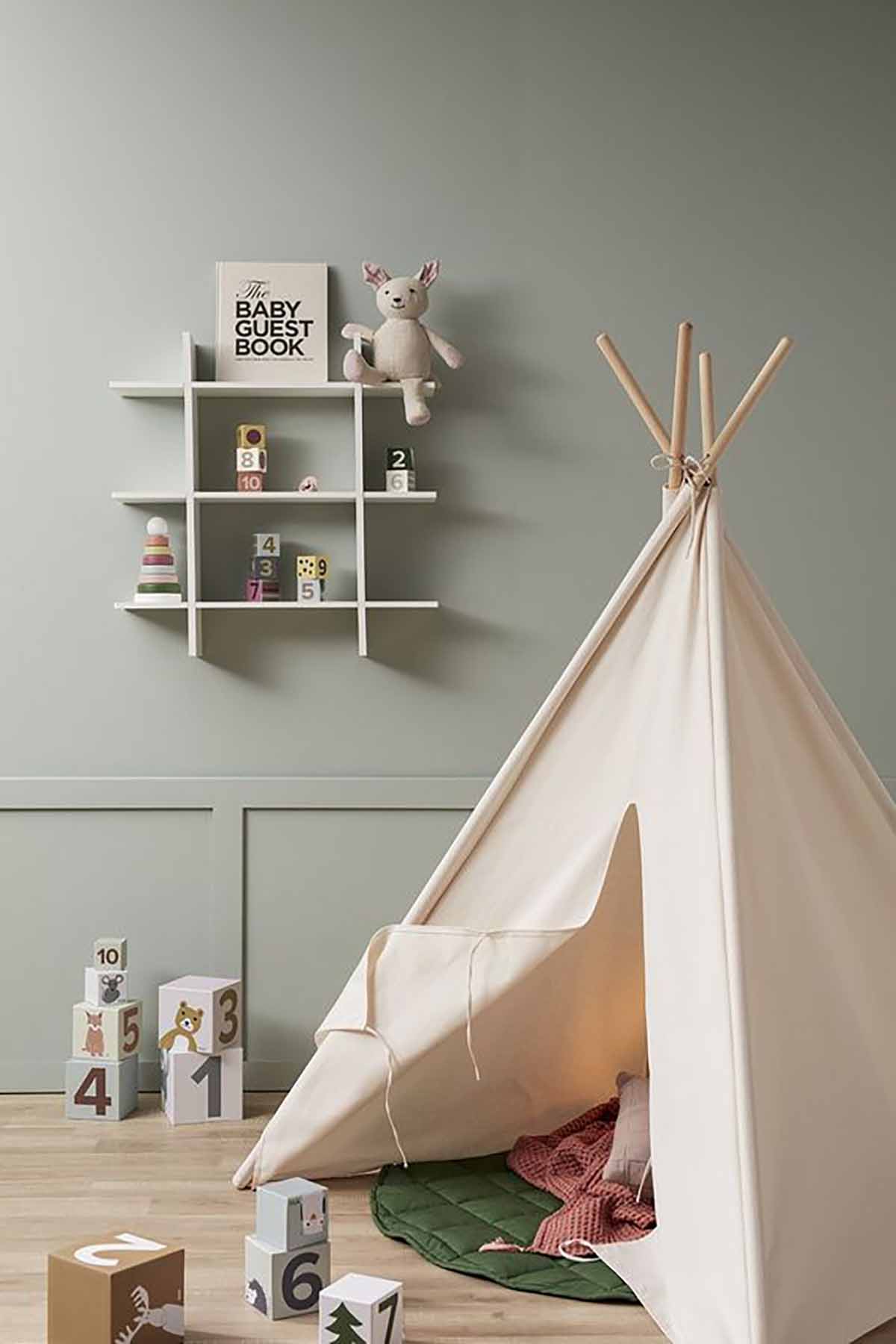 Image via Istome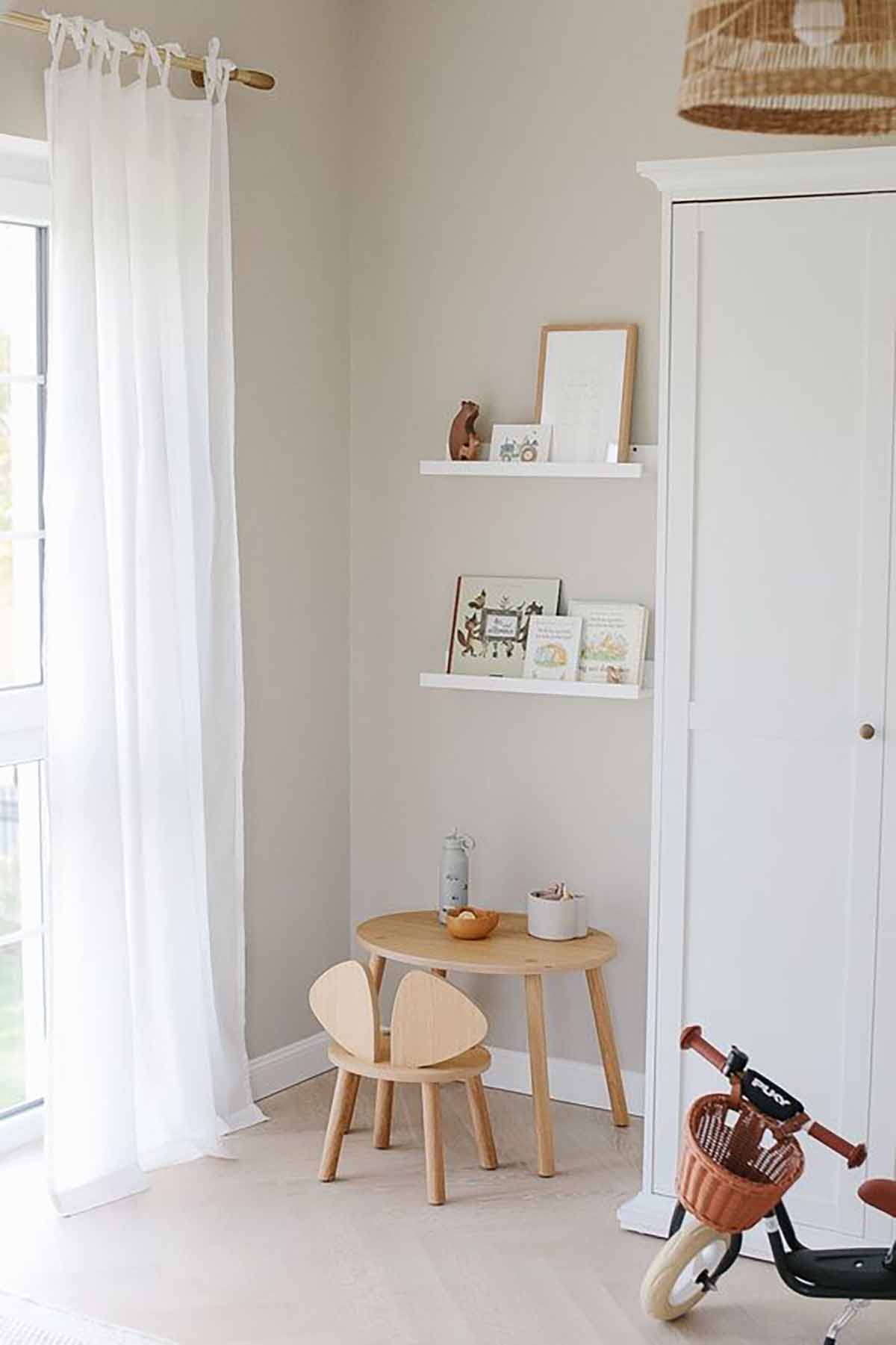 Image via Kolorat
Our Fave Bedroom Decor Picks for Girls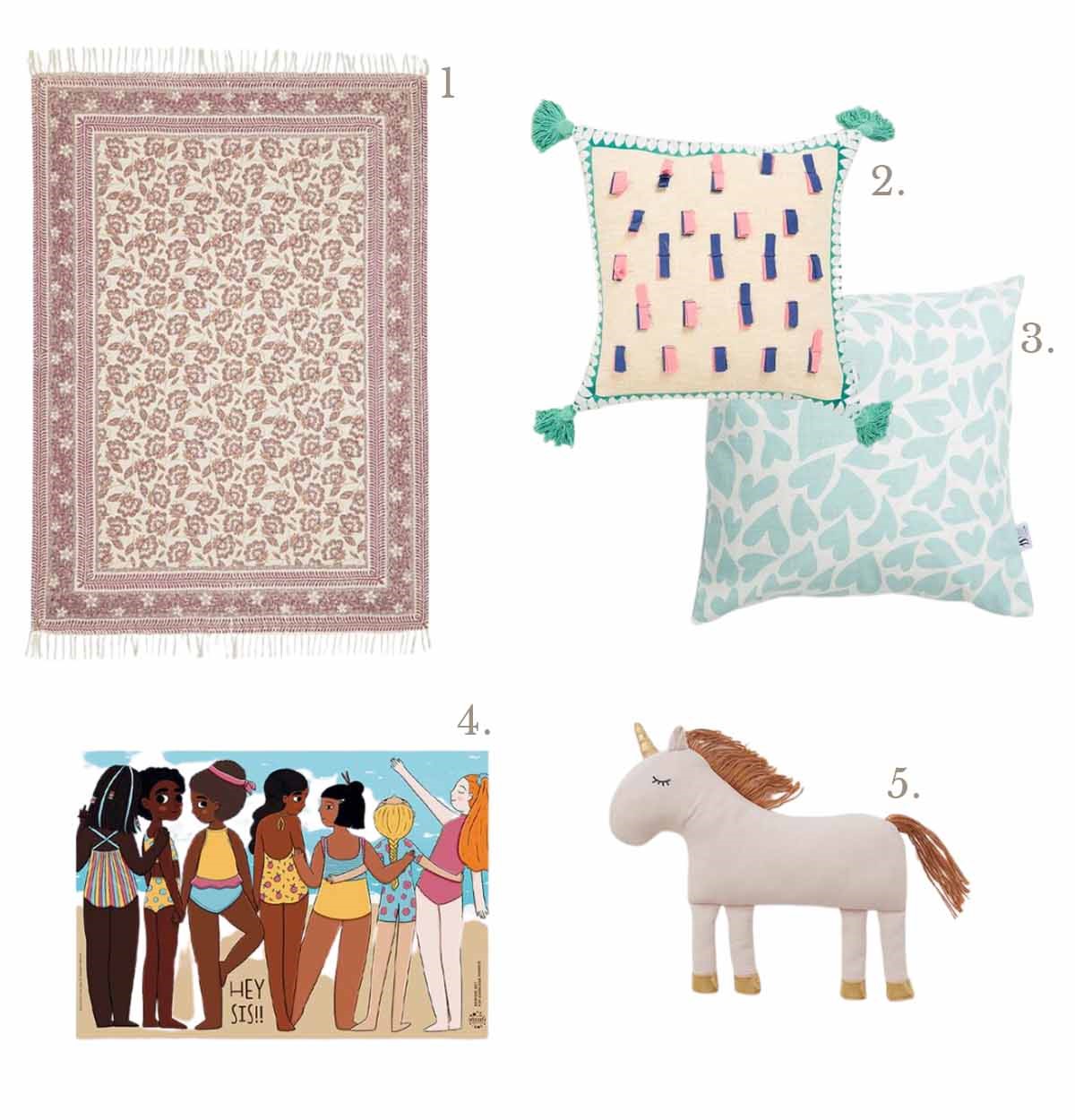 1.Block Printed Rug | 2. Bubblegum Drop Cushion | 3. Heartbeat Cushion | 4. Hey Sis Print | 5. Unicorn Soft Toy
Our Fave Bedroom Decor Picks for Boys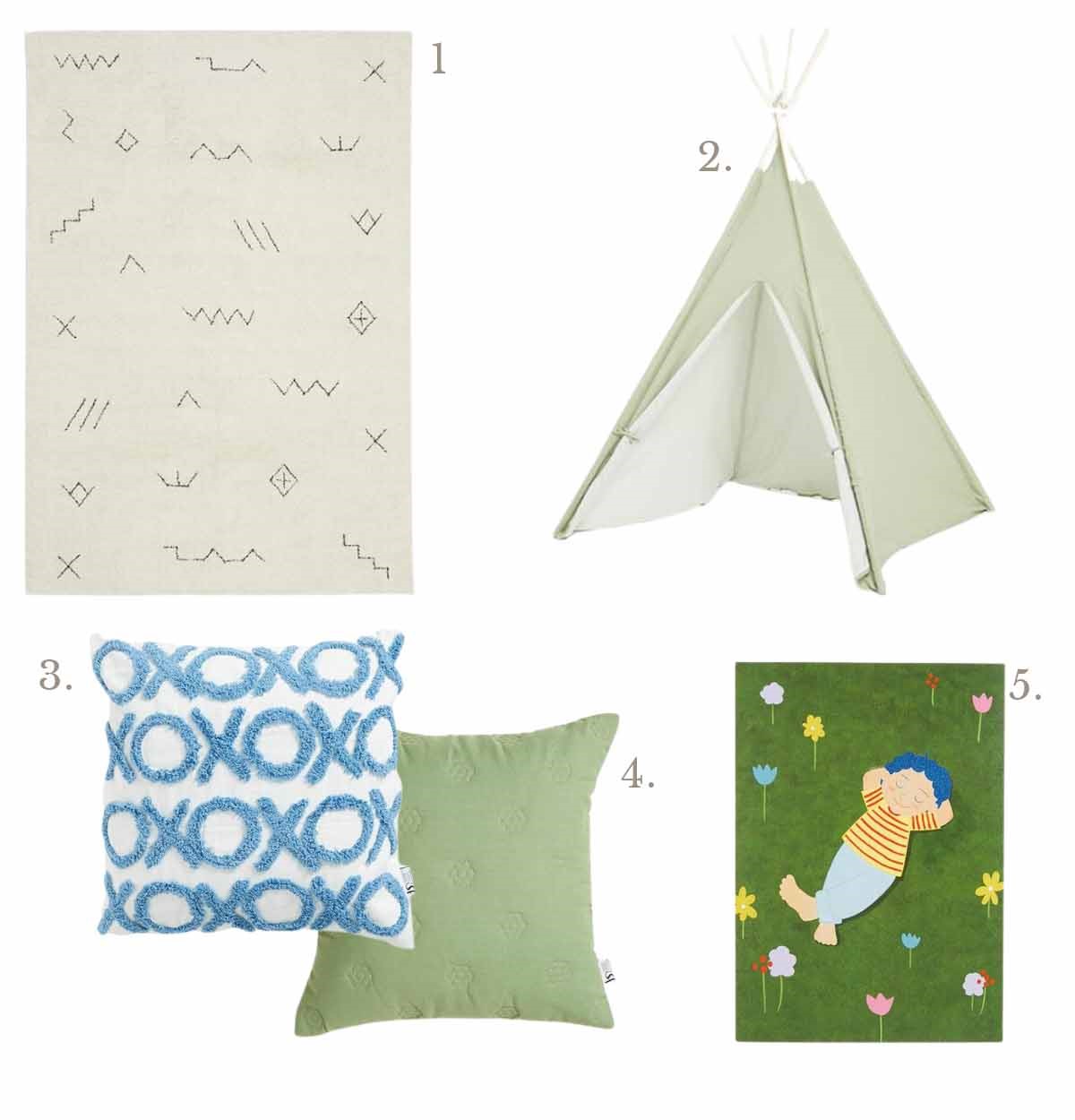 1. Oiy Oiy Tufted Rug | 2. Olive Green Teepee | 3. Glow Cushion Cover | 4. Gadello Embroidered Cushion | 5. Field of Flowers Print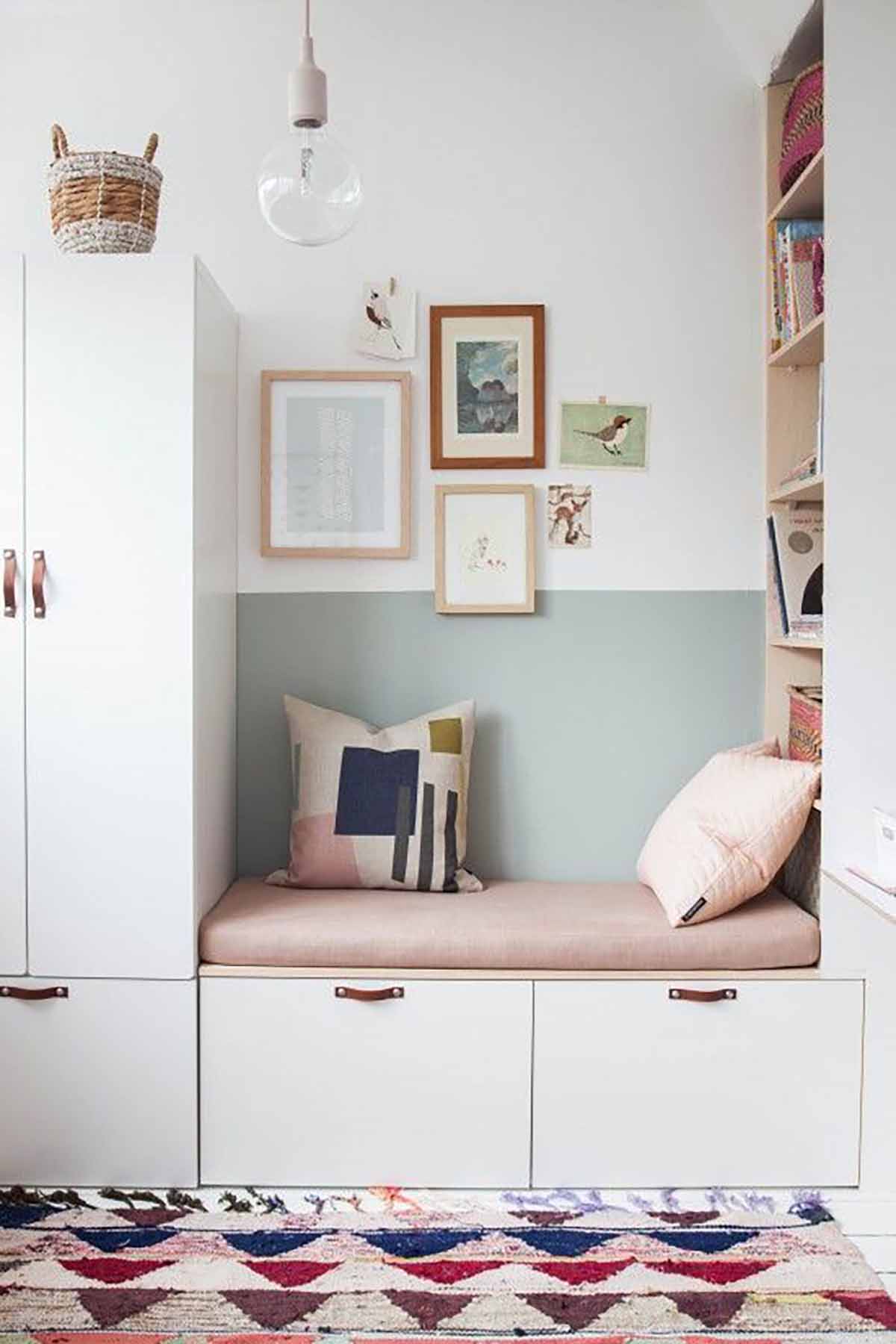 Image via Ave Styles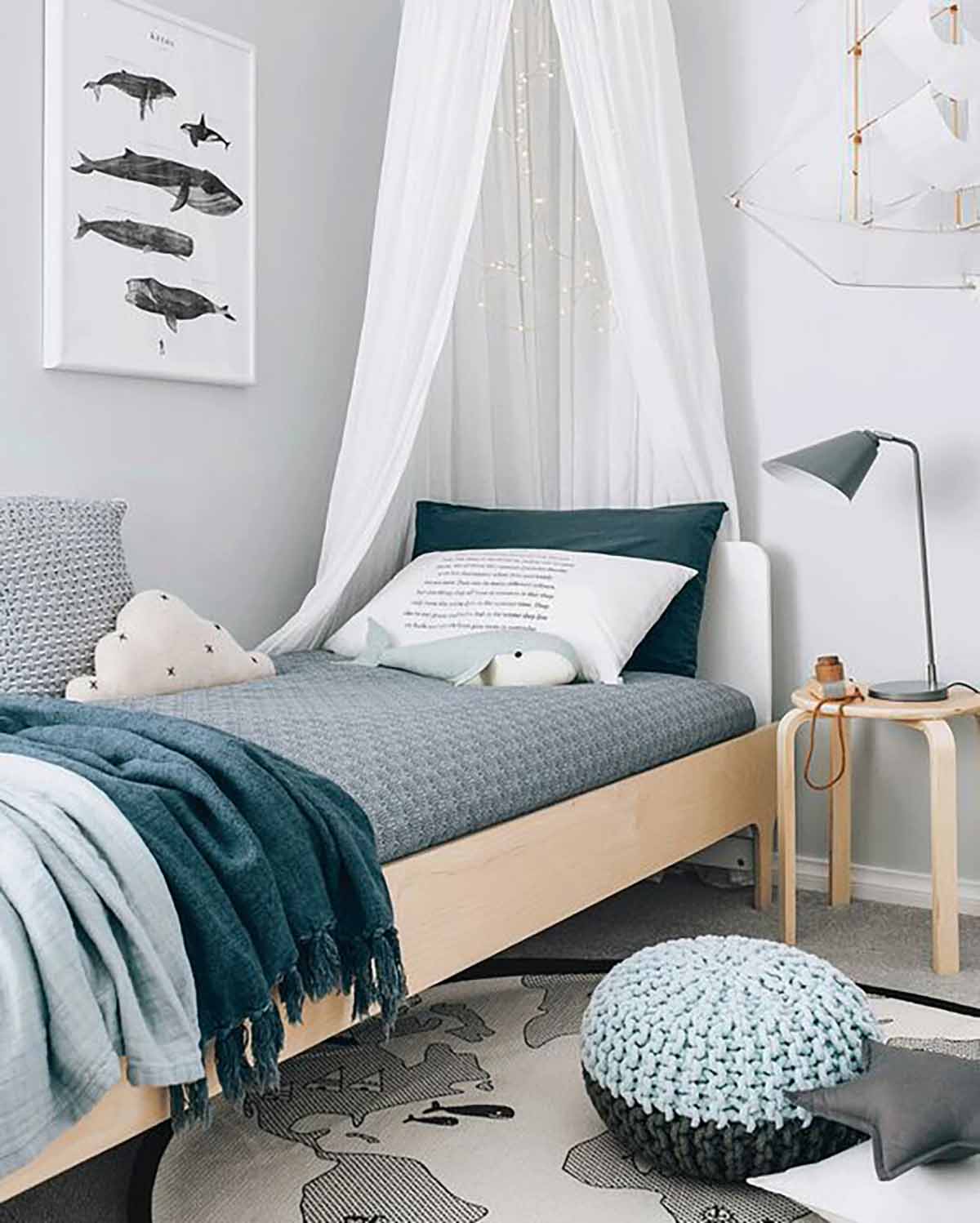 Image via Kids Interiors
The Best of Storage For Girls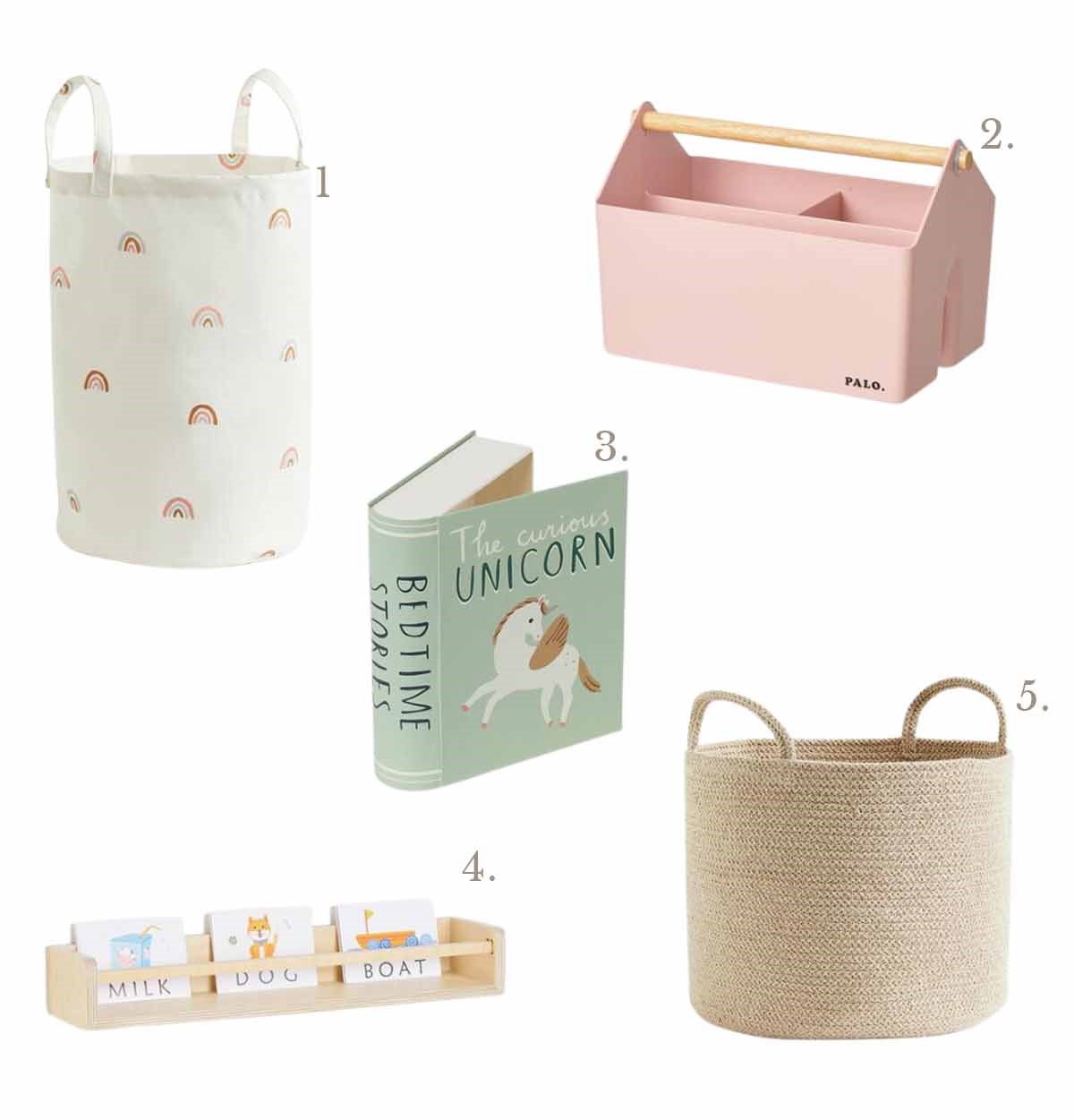 1. Printed Storage Basket | 2. Palo Storage Basket | 3. Book Shaped Storage Box | 4. Perry Bookshelf | 5. Cotton Storage Basket
The Best of Storage For Boys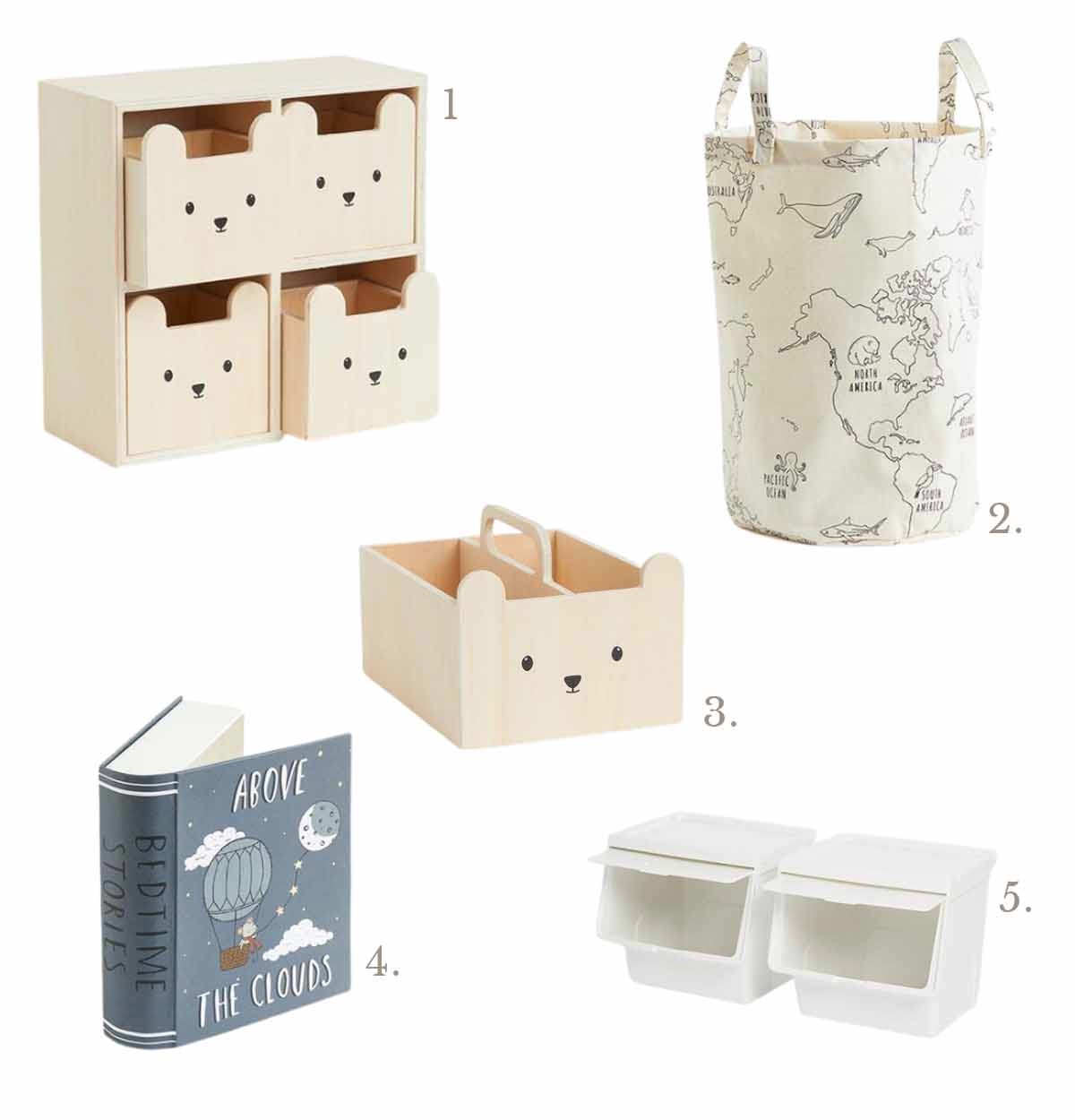 1.Plywood Mini Chest of Drawers | 2. Printed Storage Basket | 3. Plywood Storage Box | 4. Book Shaped Storage Box | 5. Set of Two Roomax Sliding Living Box