Just yesterday we were talking about our love of rattan and cane furniture. Today we'd like you to meet People of the Sun, a Malawian based furniture and homeware company that teaches groups of talented, low-income artisans the basics of running a business, helps them to create new and modern designs and connects them to customers around the globe.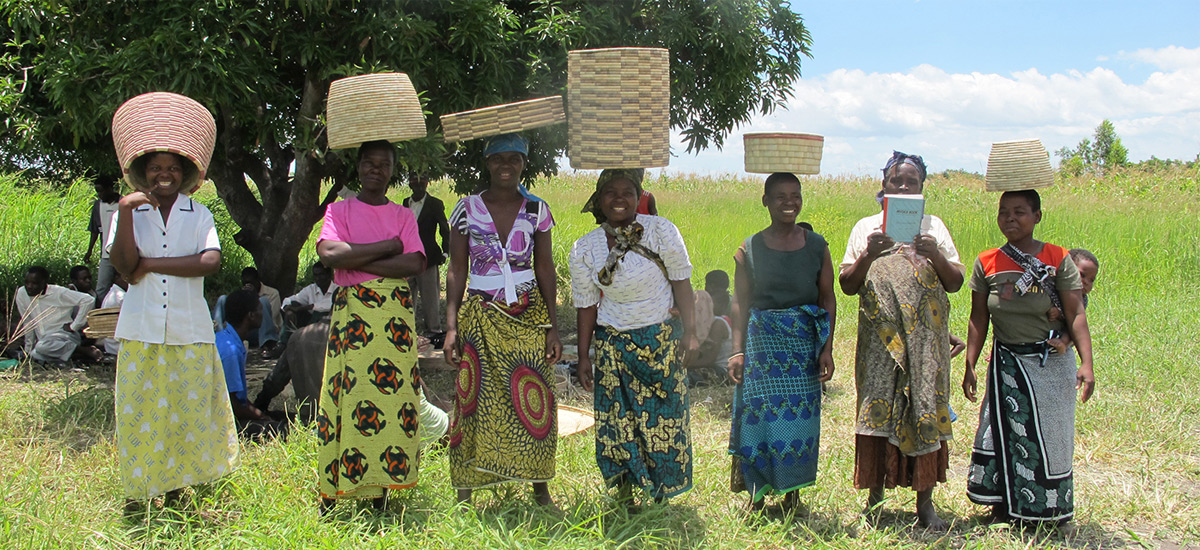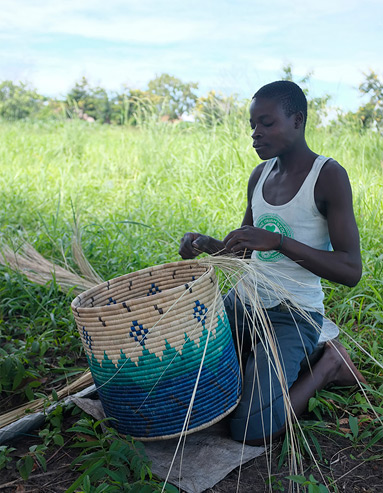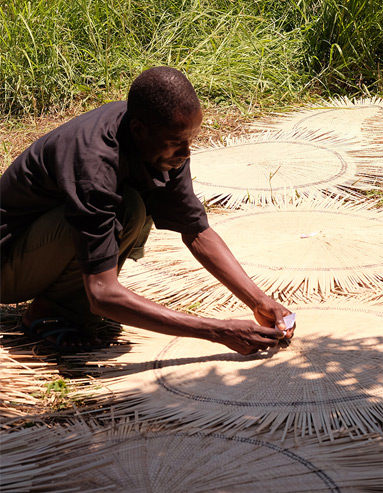 In this way, they can improve their income and standard of living whilst preserving their cultural heritage and ensuring the skills of their people are past on to future generations.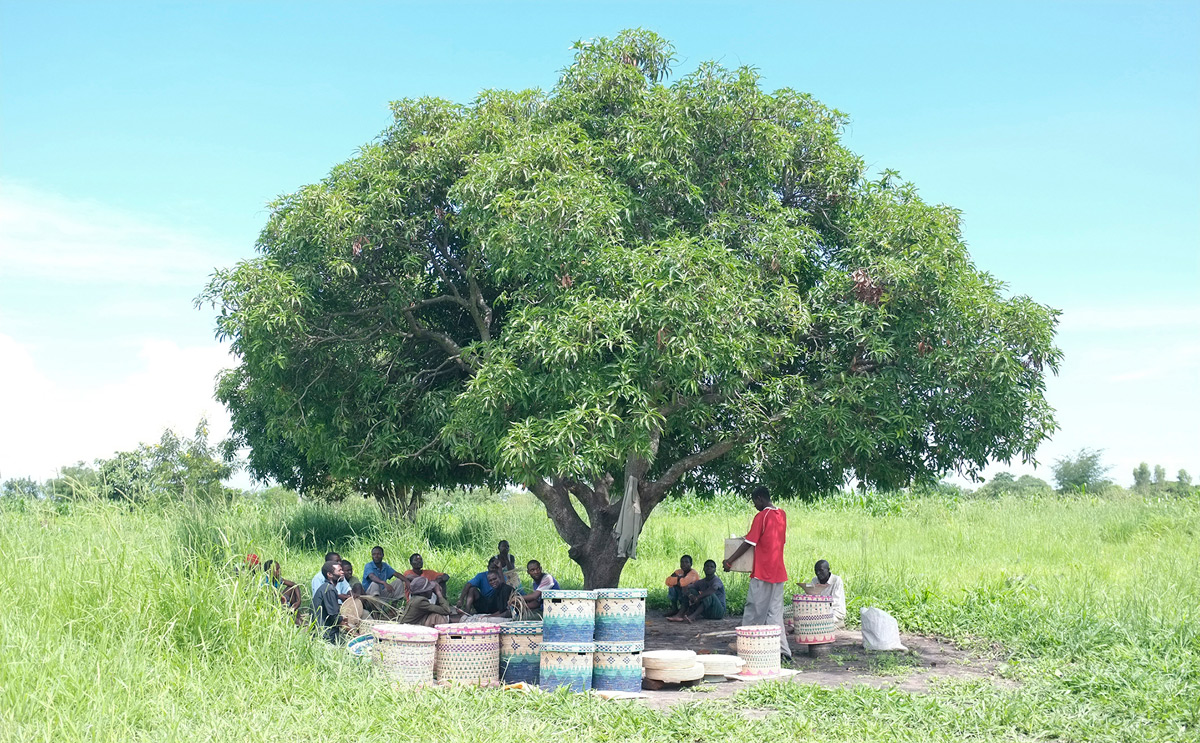 Avenue Lifestyle undertook a photography shoot in Greece showcasing People of the Sun's products and showing people how to balance African and ethnic furniture and décor with European, contemporary interiors.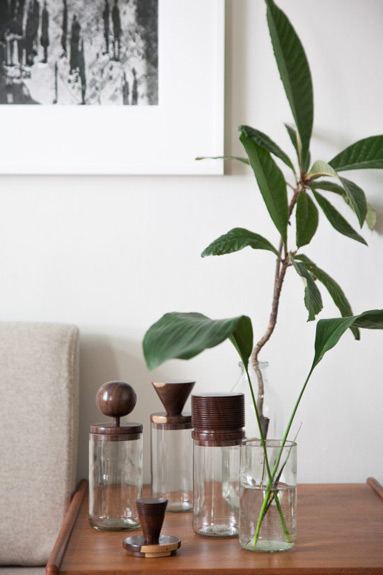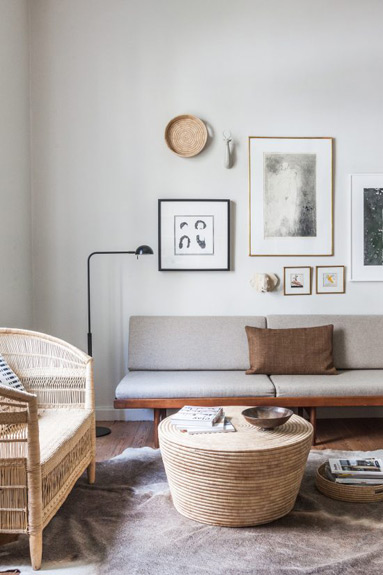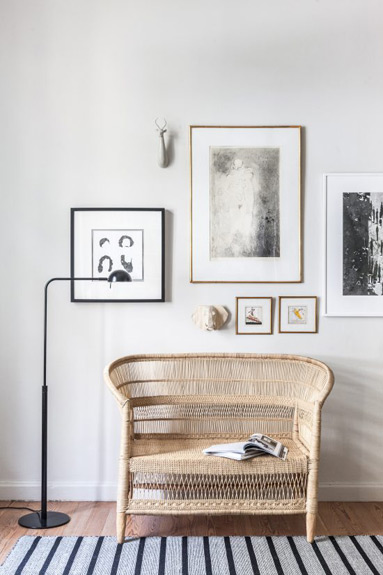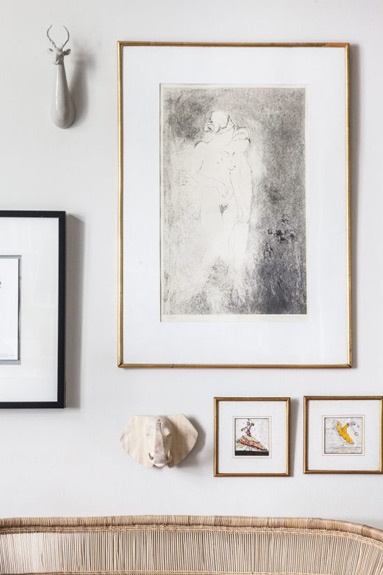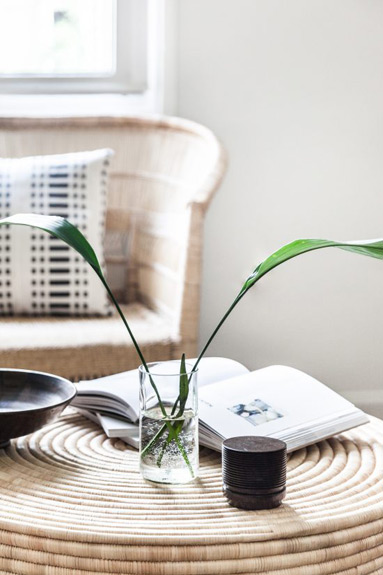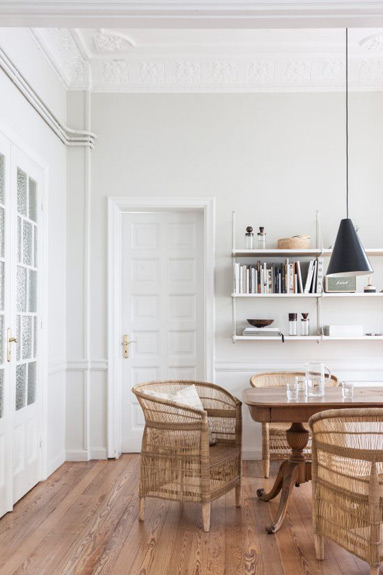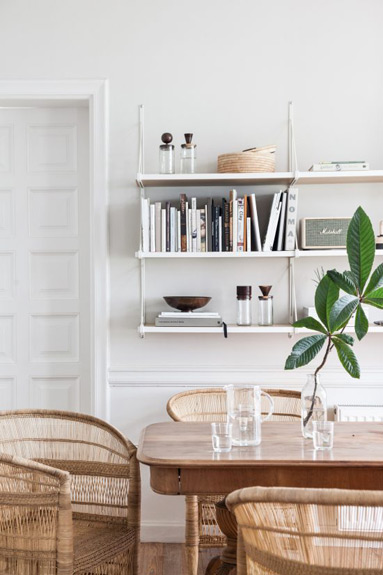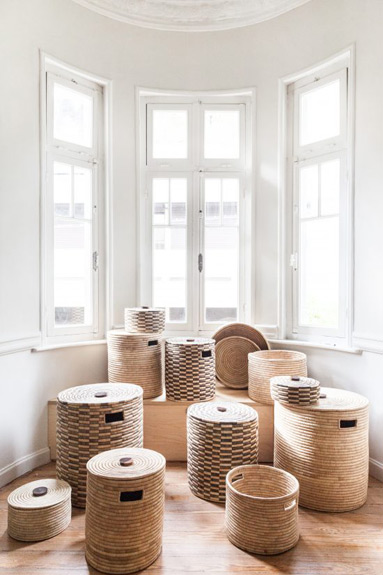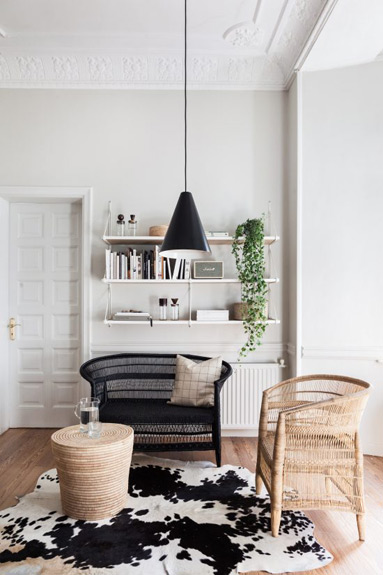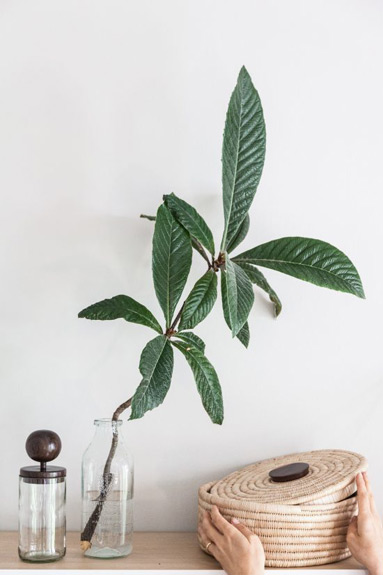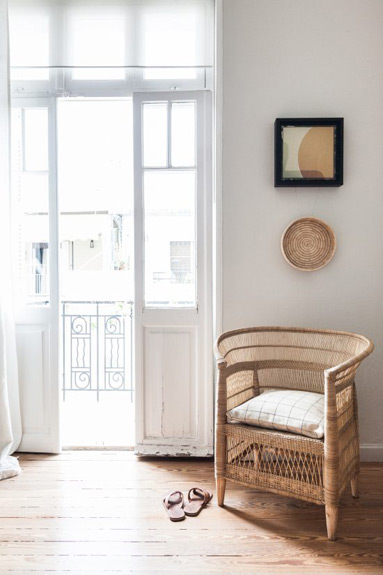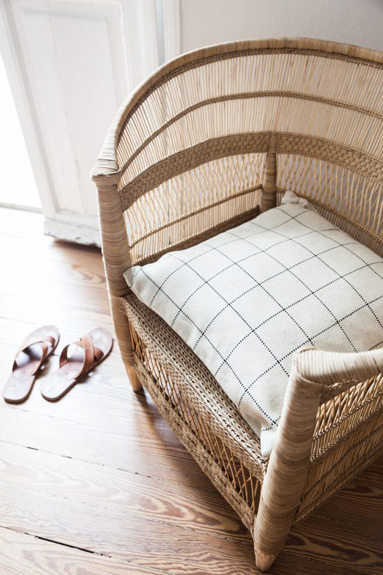 Images 1 – 4 People of the Sun
Images 5 – 20 Avenue Lifestyle