With our focus this month on interior design trends inspired by plants and botanicals, and our love of wallpaper, a round up of beautiful plant and botanical themed wallpaper was inevitable.
I find dark, bold floral wallpaper the best for extra impact. I love the statement the Ellie Cashman wallpaper makes in this open plan dining and living space, showing how a little goes a long way, while the nursery image is the perfect example of how dark dark colours do work well in small spaces.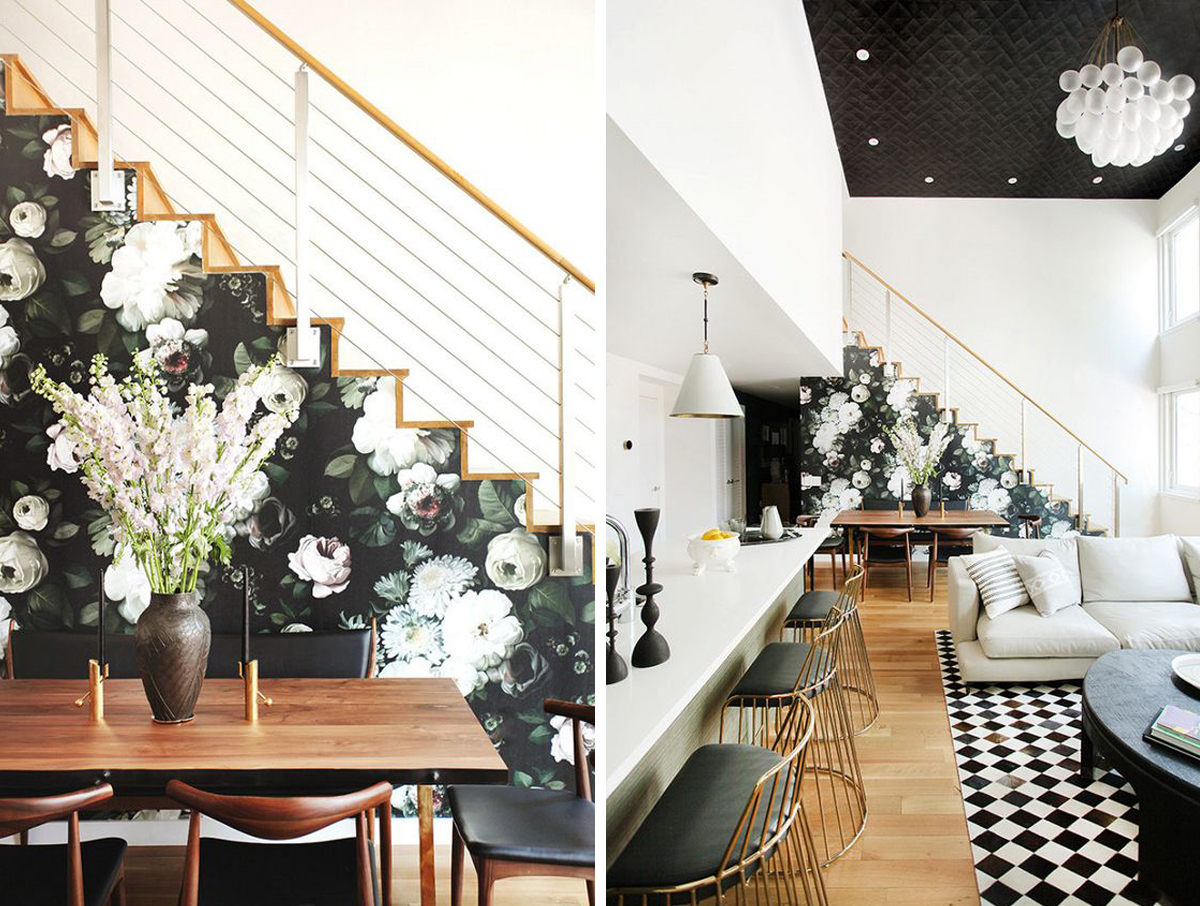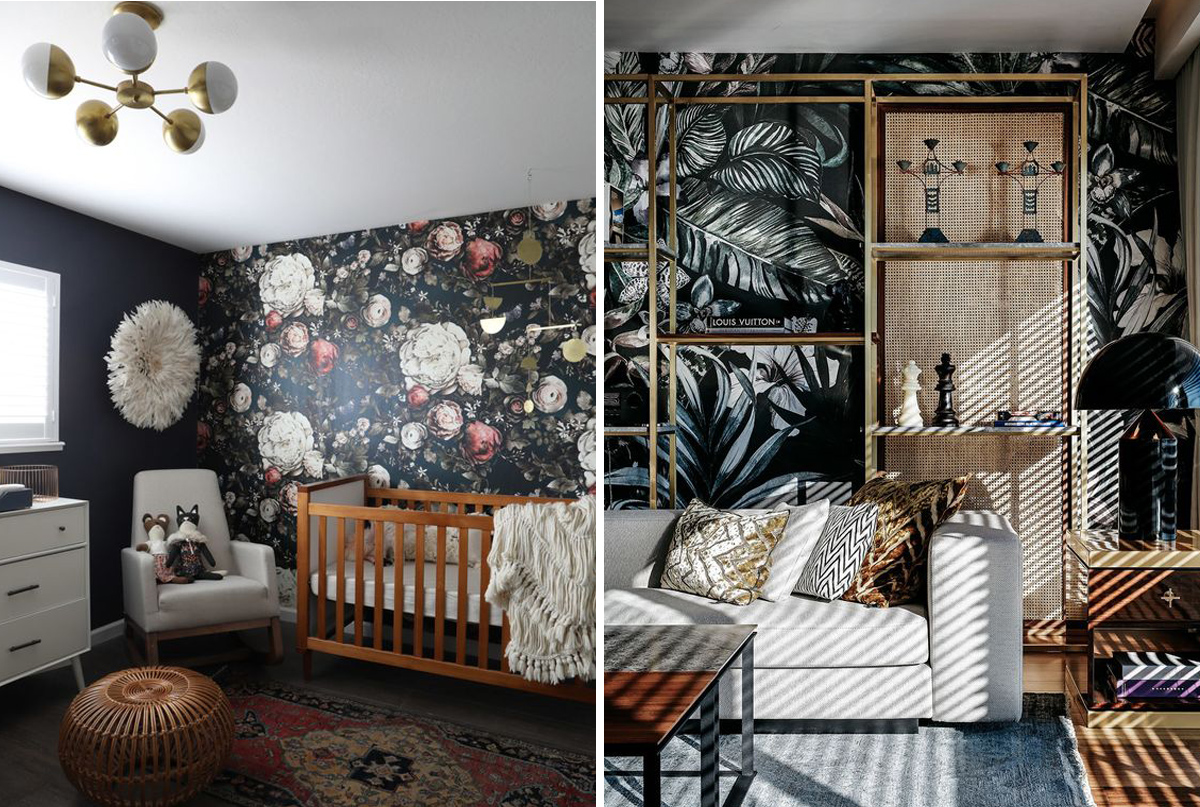 LOVE the cacti!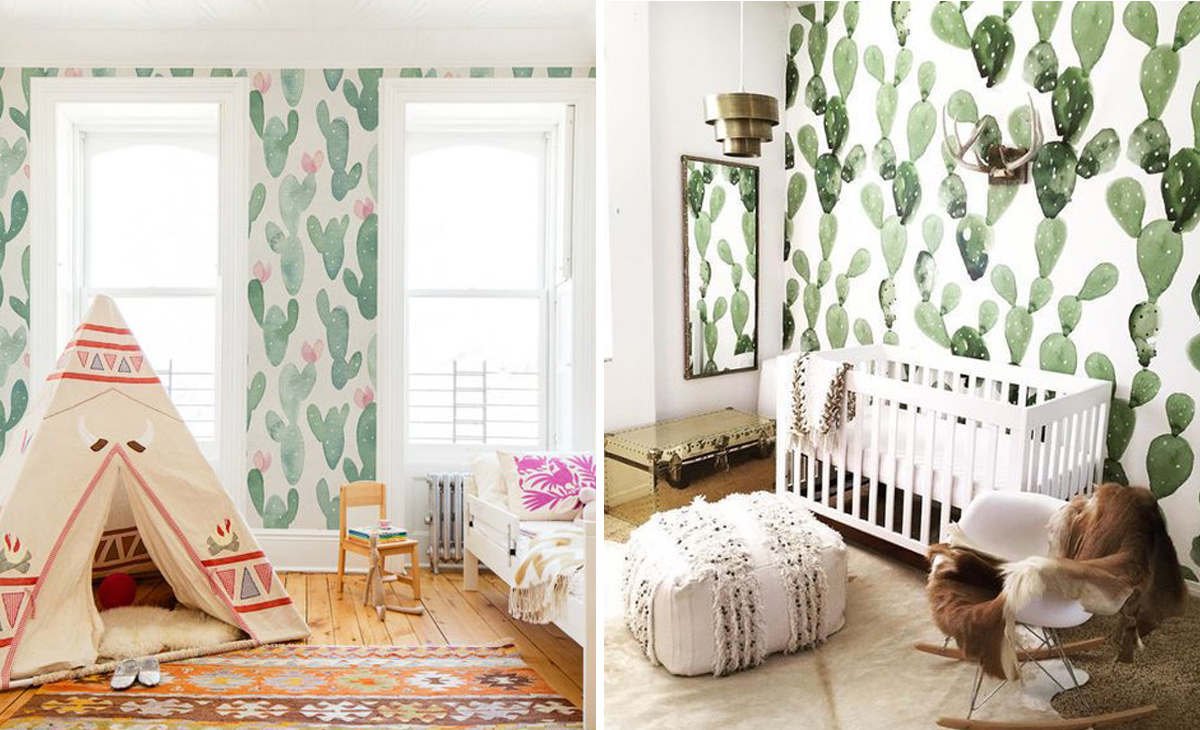 We've rounded up 10 local wallpaper options for you today!
WALLPAPER ROUND UP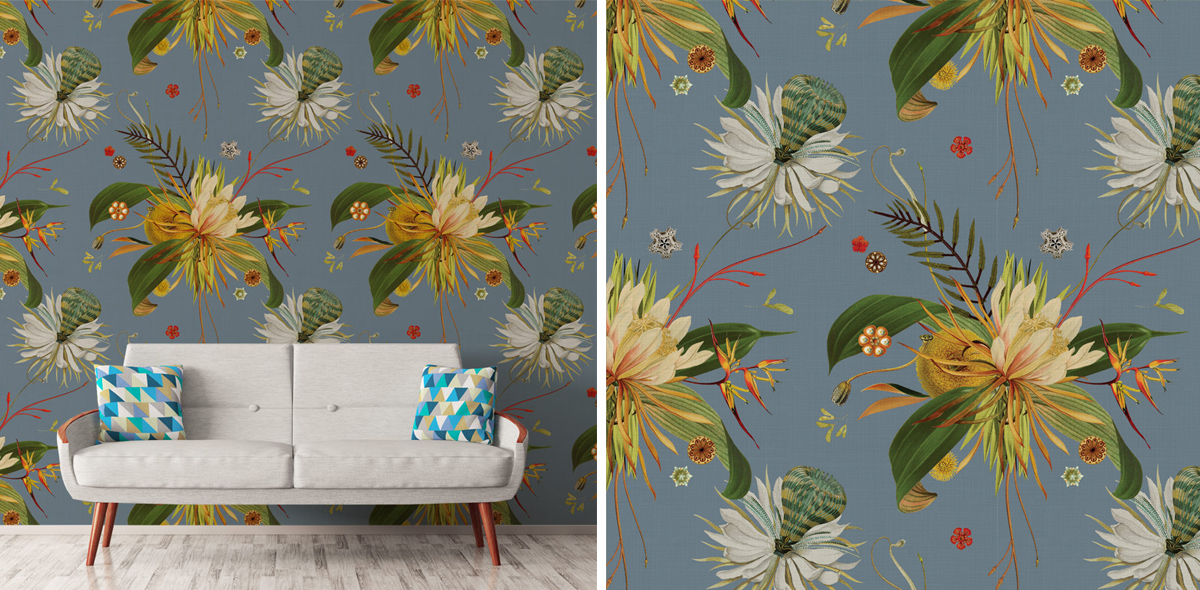 Antheia Slate from Room 13 at Robin Sprong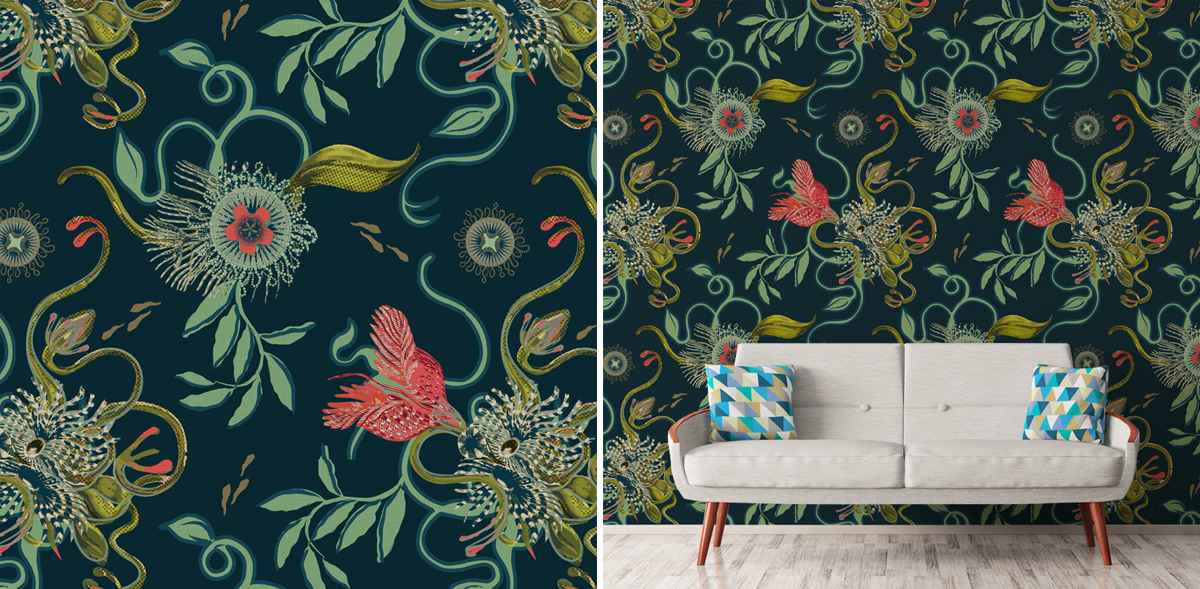 Aphrodite Midnight from Room 13 at Robin Sprong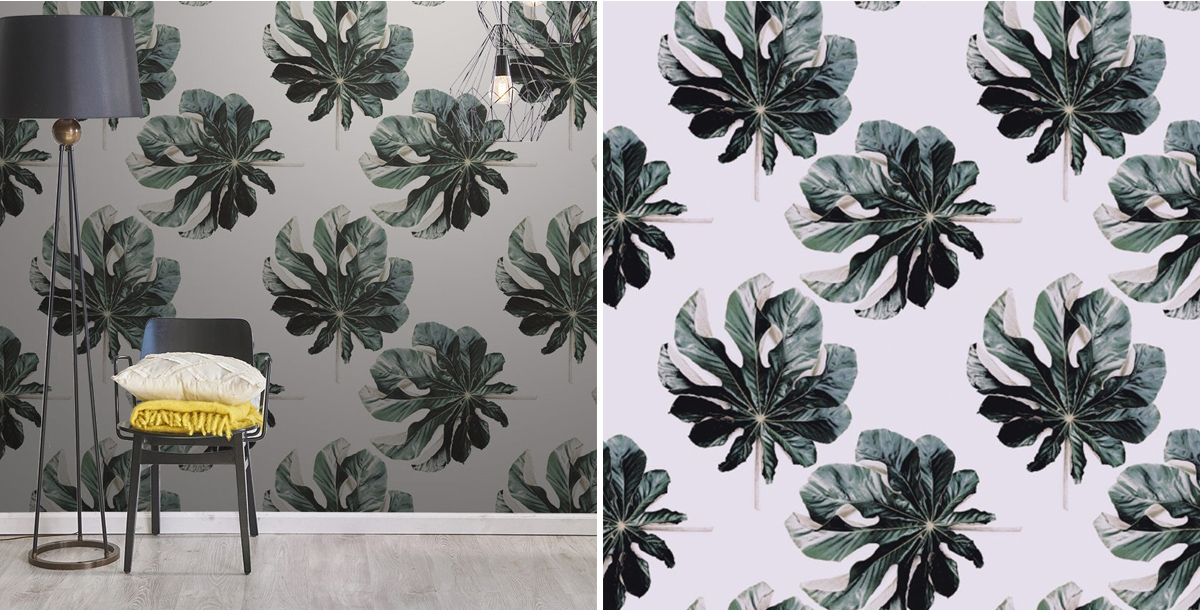 Gentle Jungle from Clinton Friedman at Robin Sprong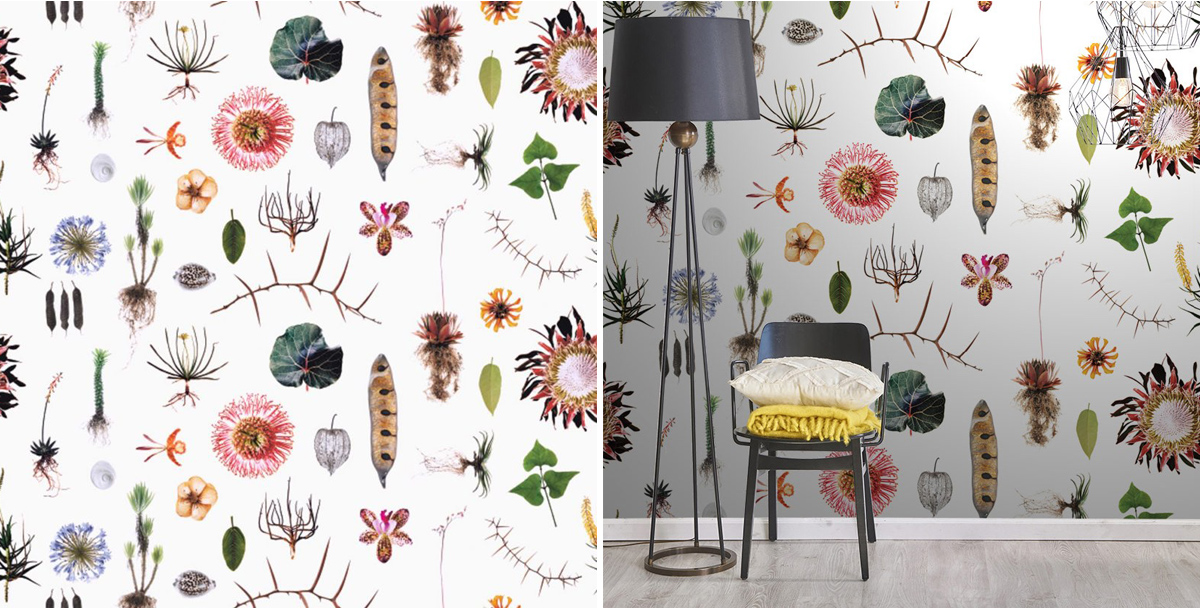 Natural Curiosities from Clinton Friedman at Robin Sprong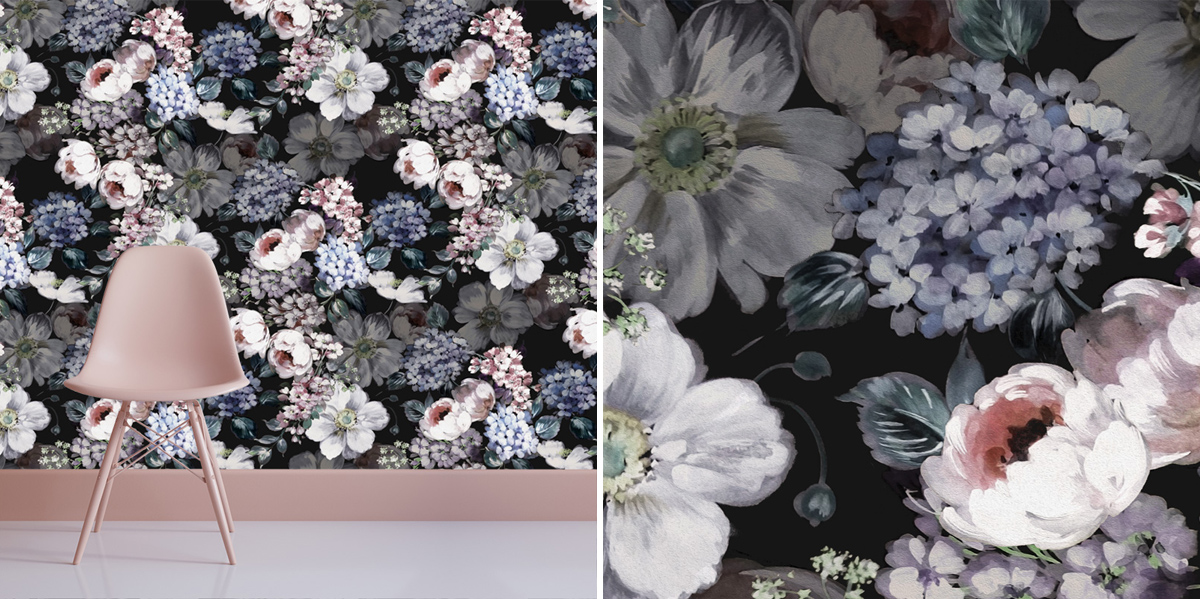 Dark Rose from Viki Coetzer at Robin Sprong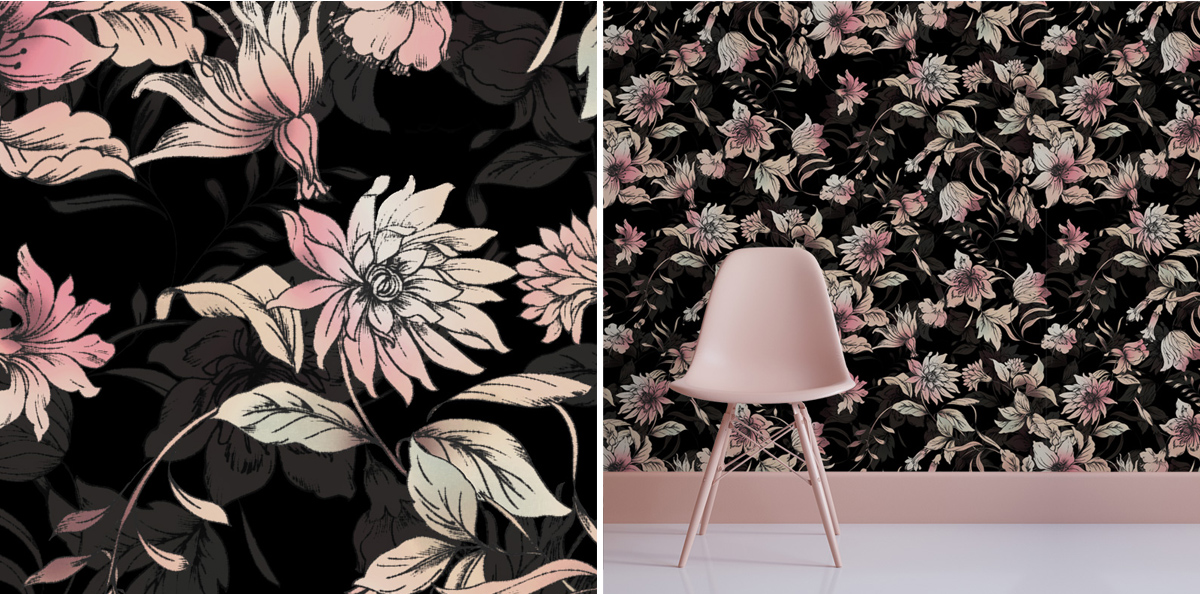 Shadow Botanical from Viki Coetzer at Robin Sprong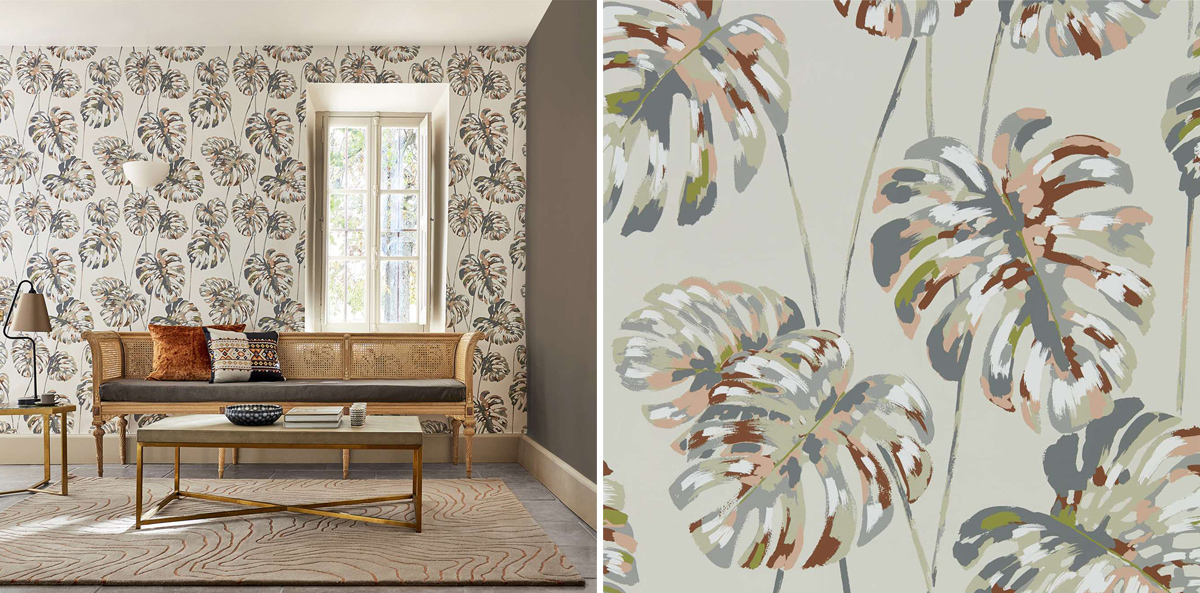 Zapara Wallpapers by Harlequin from Black Fabrics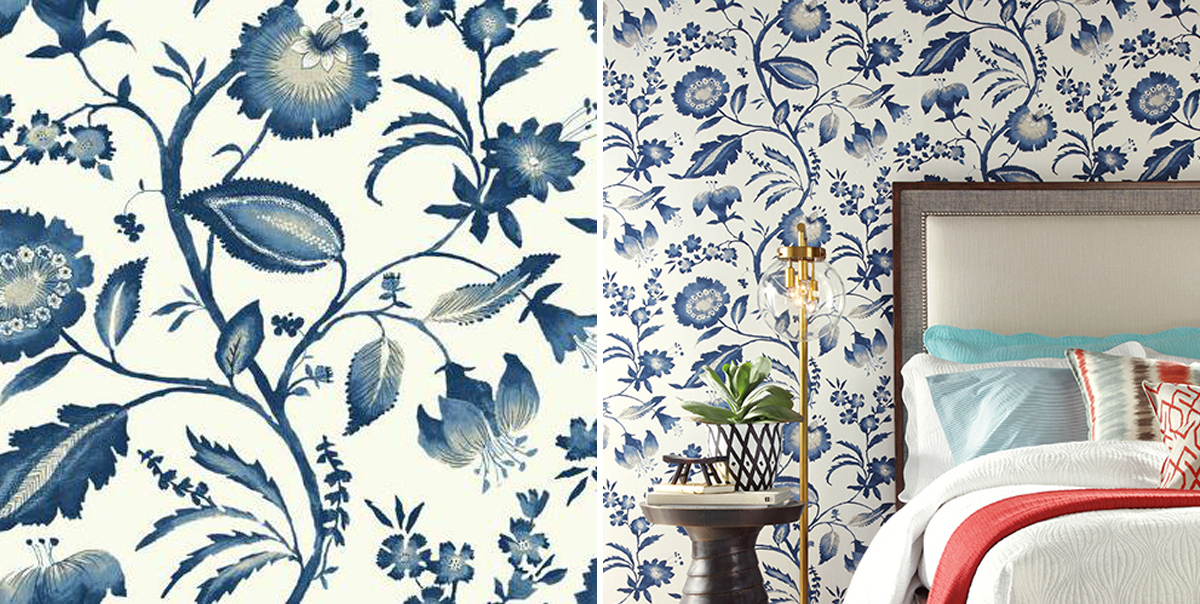 Ashford Tropics from Hertex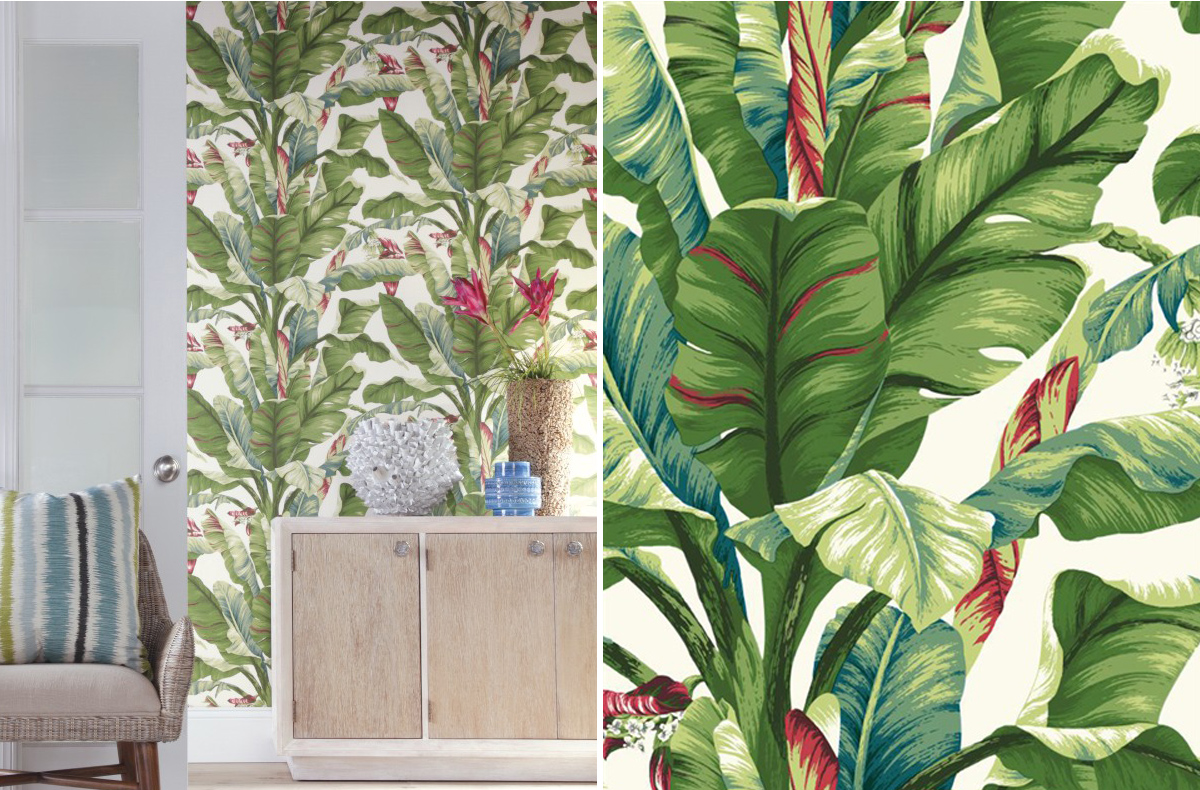 Ashford Tropics from Hertex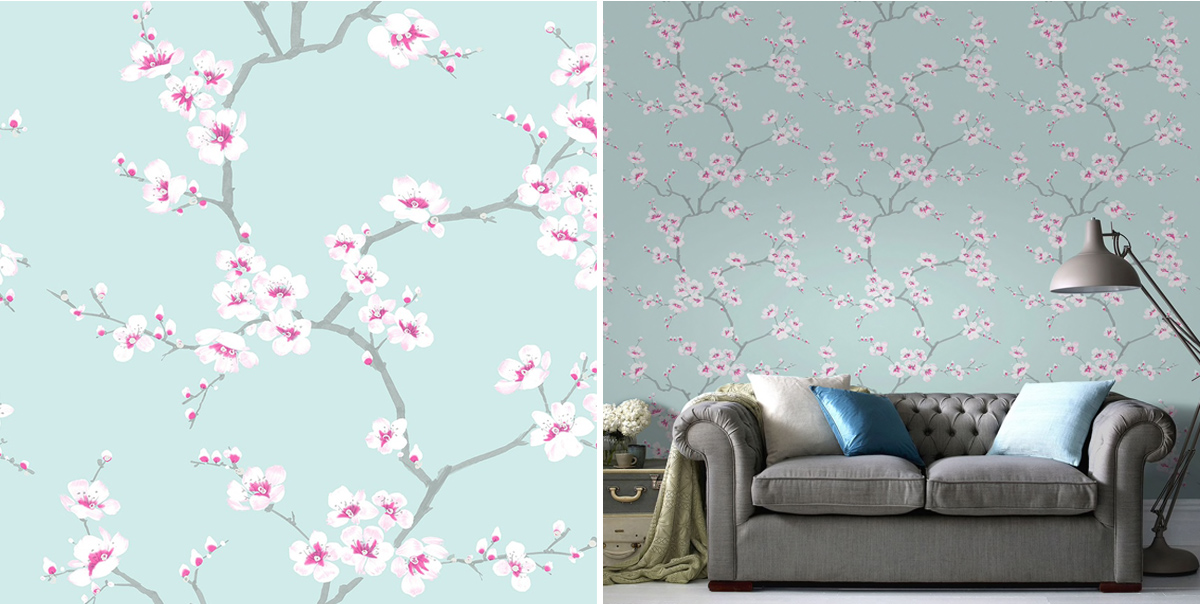 Apple Blossom from Wallpaper Inn
SaveSaveSaveSaveSaveSaveSaveSaveSaveSaveSaveSave
SaveSave
SaveSave