Spring is supposedly just around the corner – even though weather wise in Cape Town it feels like a long long way off! However here at The Home Studio with old projects winding down and new projects and new ideas taking shape, New Beginnings still feels like an apt description for our mood this month.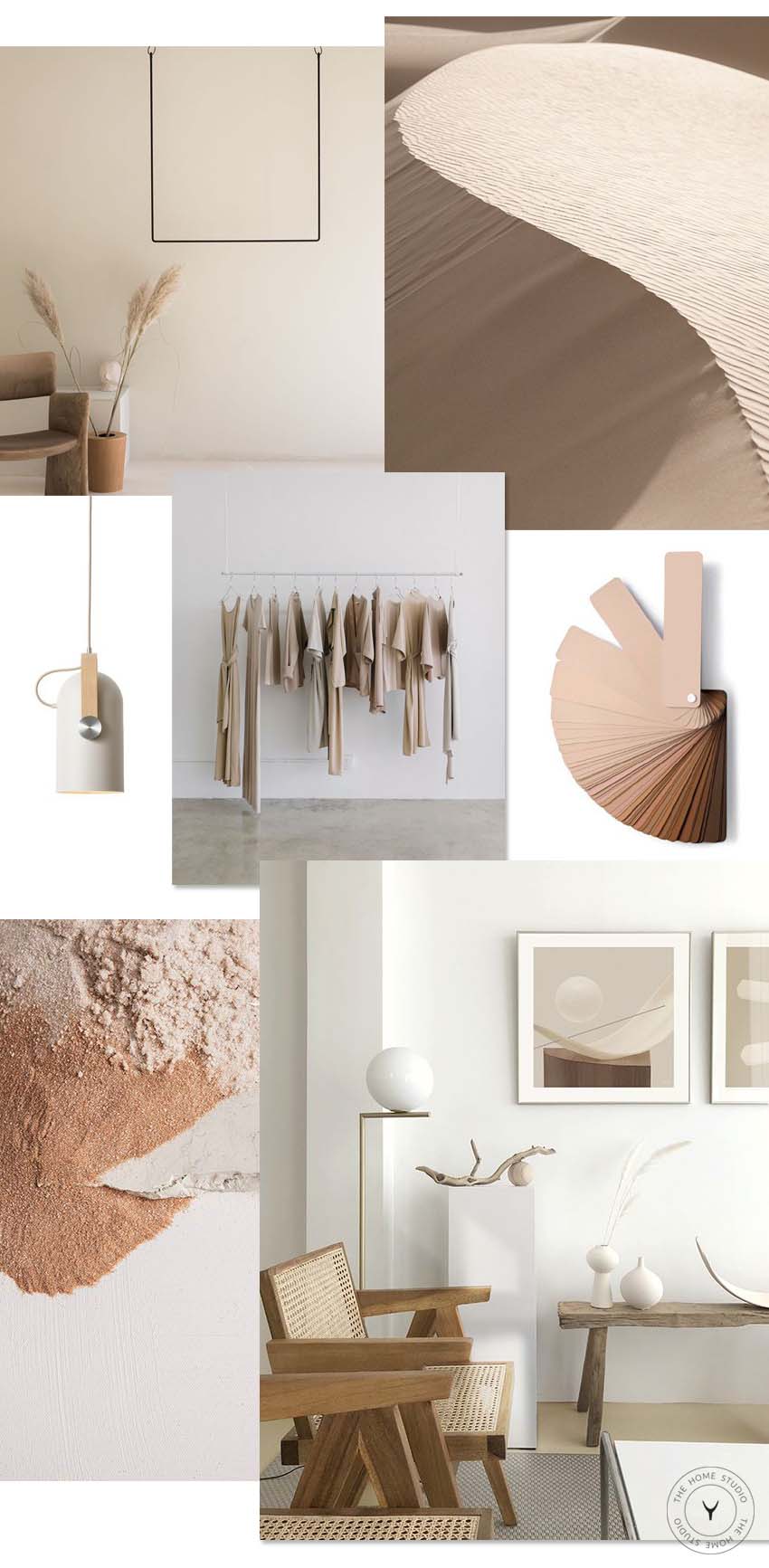 1 | 2 | 3 | 4 | 5 | 6 | 7 | 8 | 9
We're also taking time this month to explore our love of the sand colour trend (sounds so much more chic than beige) seen across the design world at the moment. Whether as a paint colour, a piece of furniture, accessory or a plant – we love the soft and quietly soothing atmosphere it creates in a space.
Plus if we really want to get deep into this 'New Beginnings' idea – new life comes from the ground up…. sand…. get it?!
Anyway. As a little afterthought for the day – did you know The Home Studio has been up and running for ONE year now?! I KNOW! Thank you to each and everyone one of you that has supported us and worked with us over the last year. We've loved every minute of it!