The sun shines as we kick off September and our new monthly mood. Since our designers have just about been living on sites and in full construction swing recently, we are all about the ins and outs (or do's and don'ts) of renovations this month. Throw in a side of spring decorating and it's a little bit inspiration overload here at The Home Studio.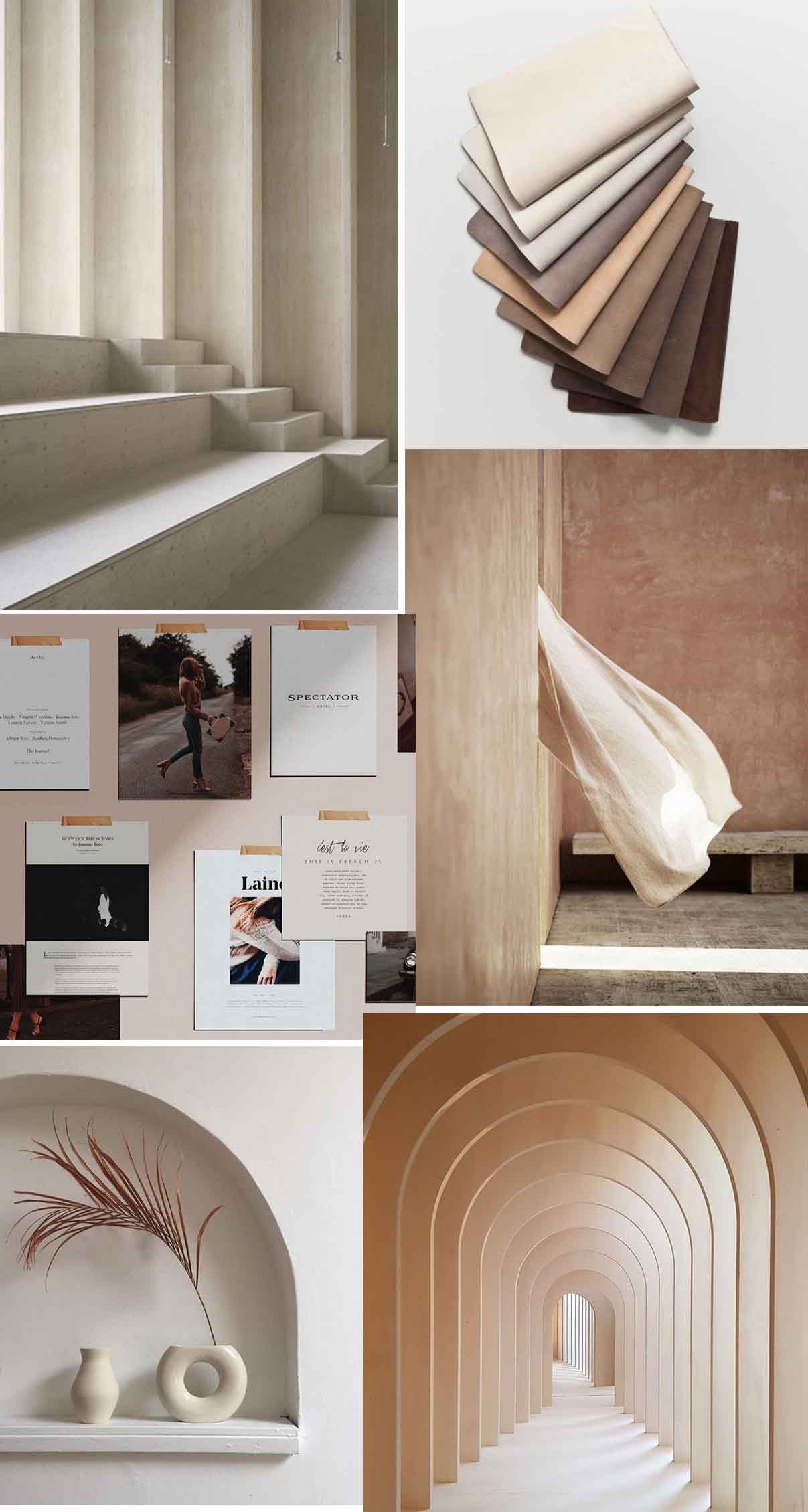 Image Source 1 | 2 | 3 | 4 | 5 | 6 | 7 | 8
Anyone who has ever undertaken a DIY project, bravely tried to tackle a home renovation on their own, or simply tried to update one room in their home knows that it is ALL about the details. From choosing paint colours, to knowing where to place light switches and power outlets – it is these seemingly innocent but oh-so important details that affect the finished feel (and functionality) of a room.
So heads up – if you hang with us this month you'll hear lots from on us on "how to", "what we did", "what it looks like" and "what we are loving this spring" – all right here on the blog.