Not nearly as doom and gloom as it sounds, we all have these empty or under-utilised spaces in our home. Typically they are corners of rooms, passages, bathroom nooks, the niche under a staircase, the corner space between two couches or the space in front of a window.
Today, we've got 6 great ideas to help you transform overlooked and unloved spaces into stylish, functional and cohesive areas of your home.
1. Above the kitchen island
If your kitchen is lacking storage space, an ideal place for some extra shelving is the area above the kitchen island. We suggest keeping it open so you're not completely crowding the area.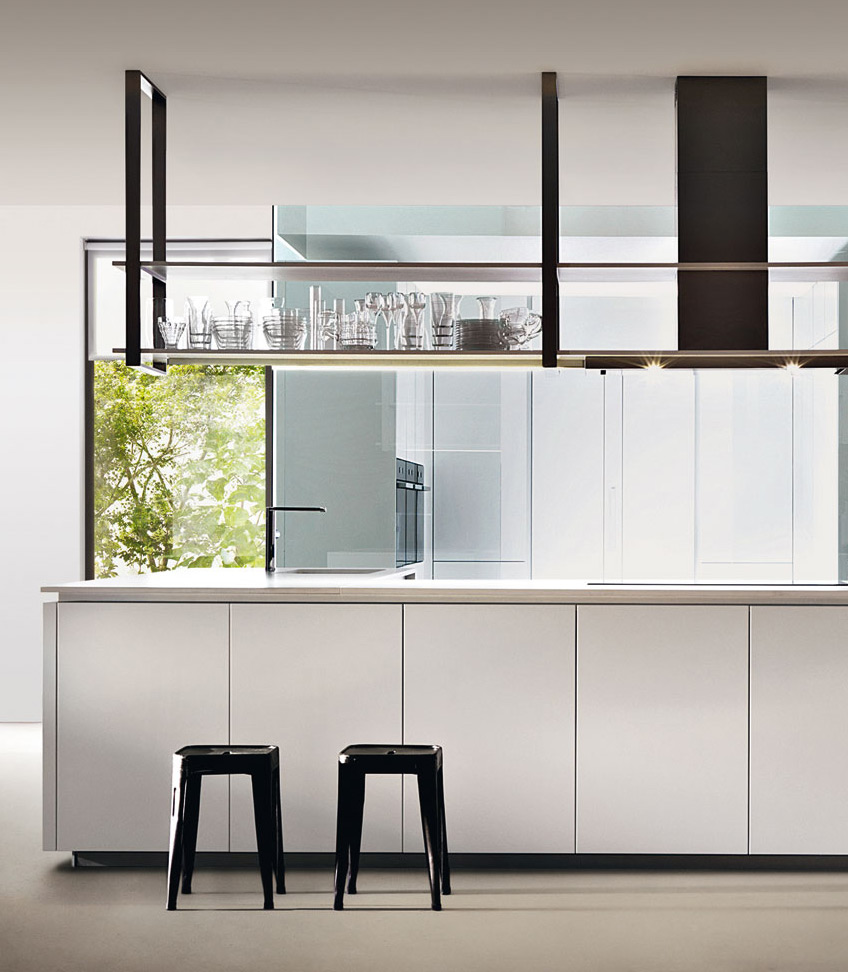 2. Corner between two couches
This corner is the perfect space for some floating shelves to display decor accessories or store books.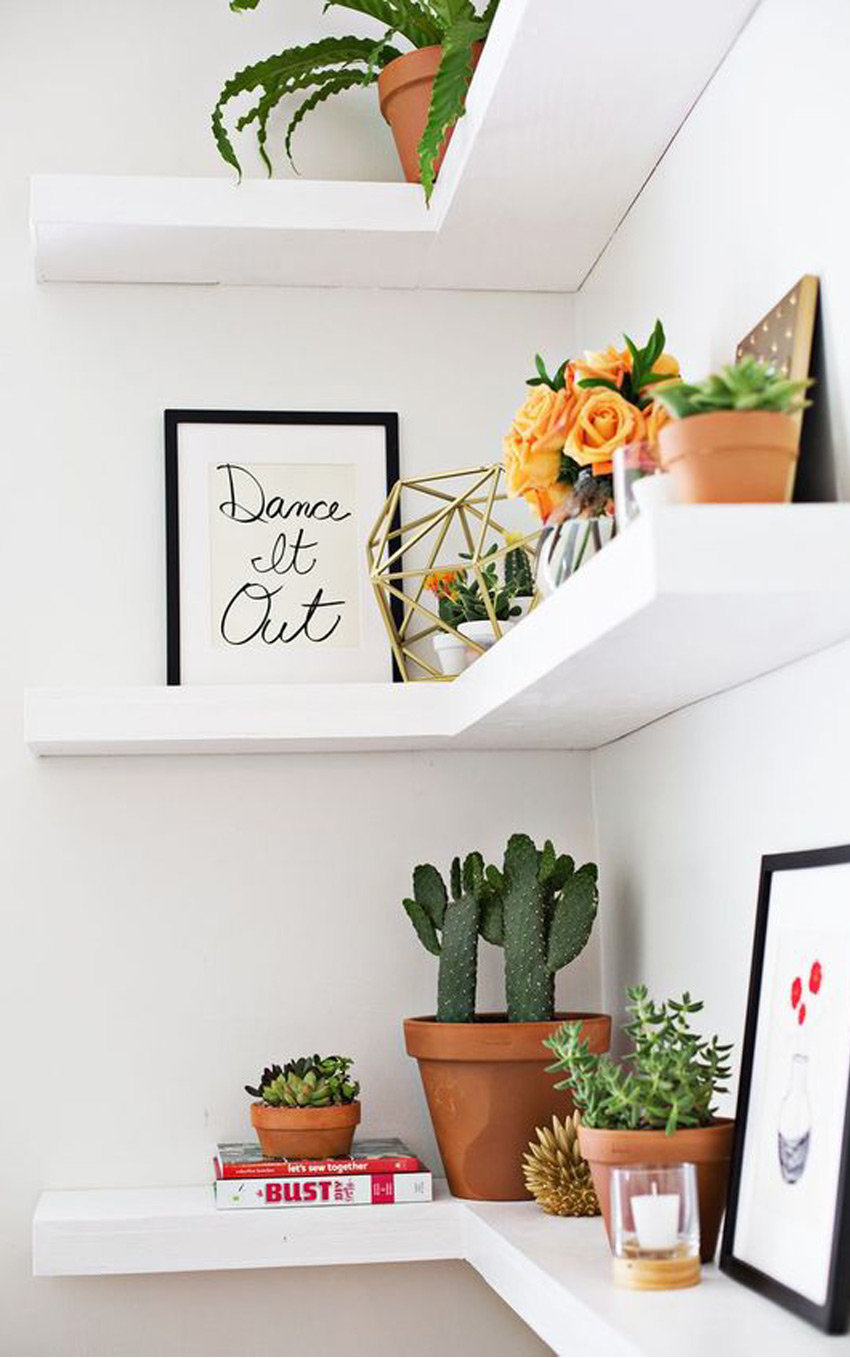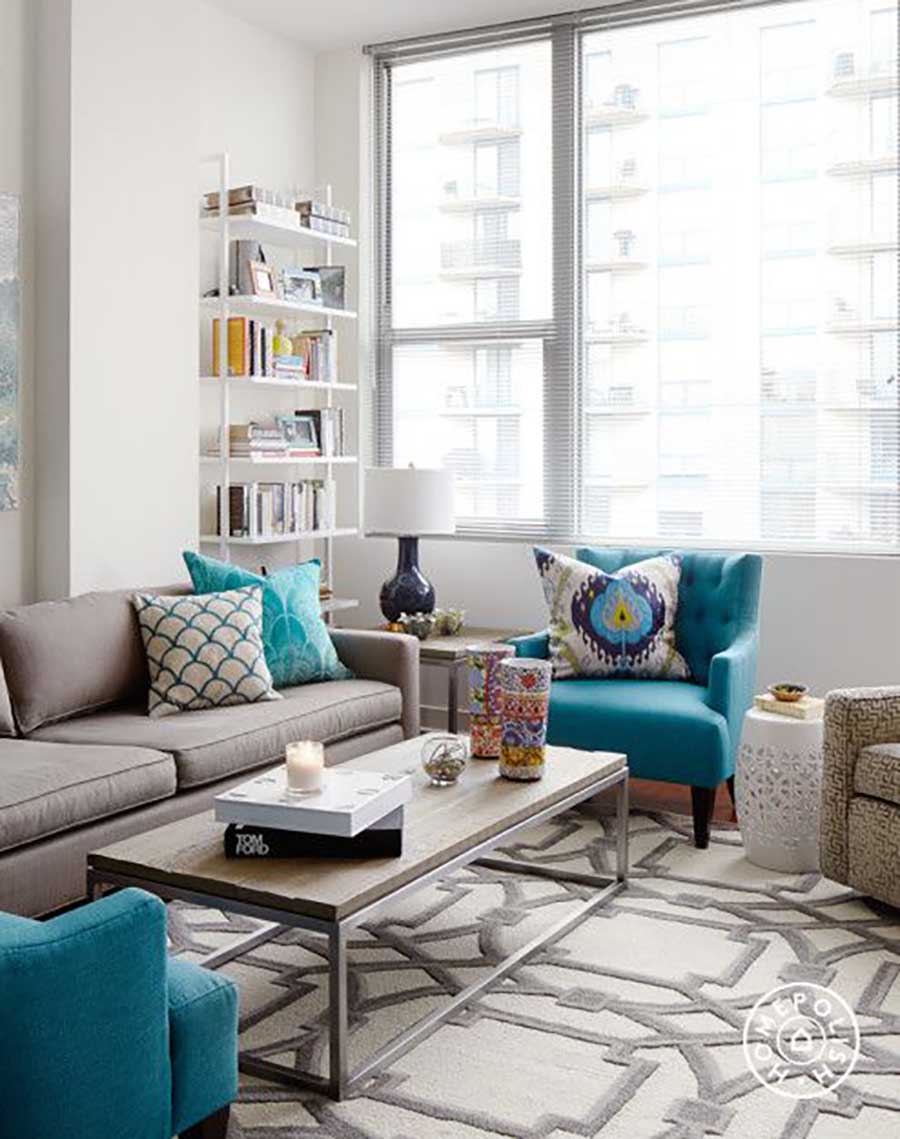 3. Hallway
Even in a narrow hallway, the wall space can be utilised for storage cupboards, shelves or hooks making the perfect space to store shoes, hats, mail and so on.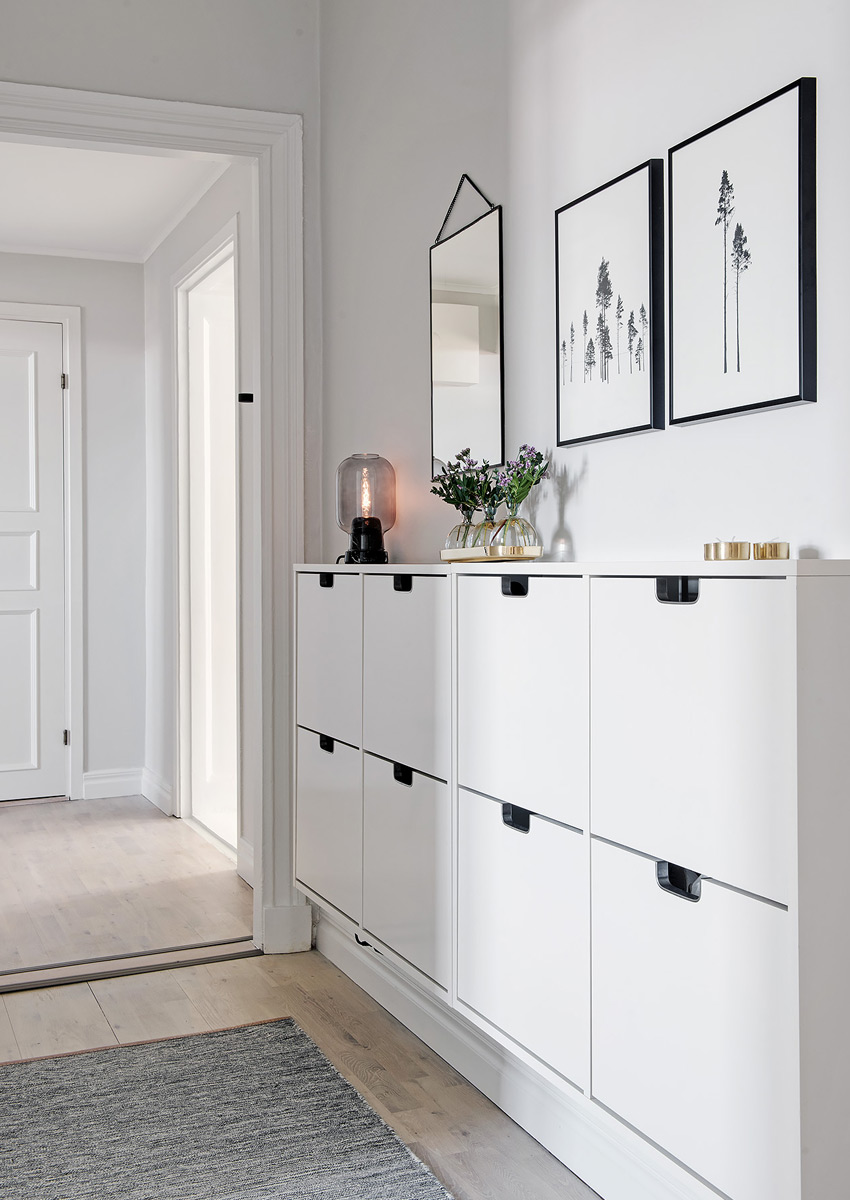 4. Kitchen office nook
A small and compact office nook can form a cohesive and very useful part of your kitchen that may otherwise be unused.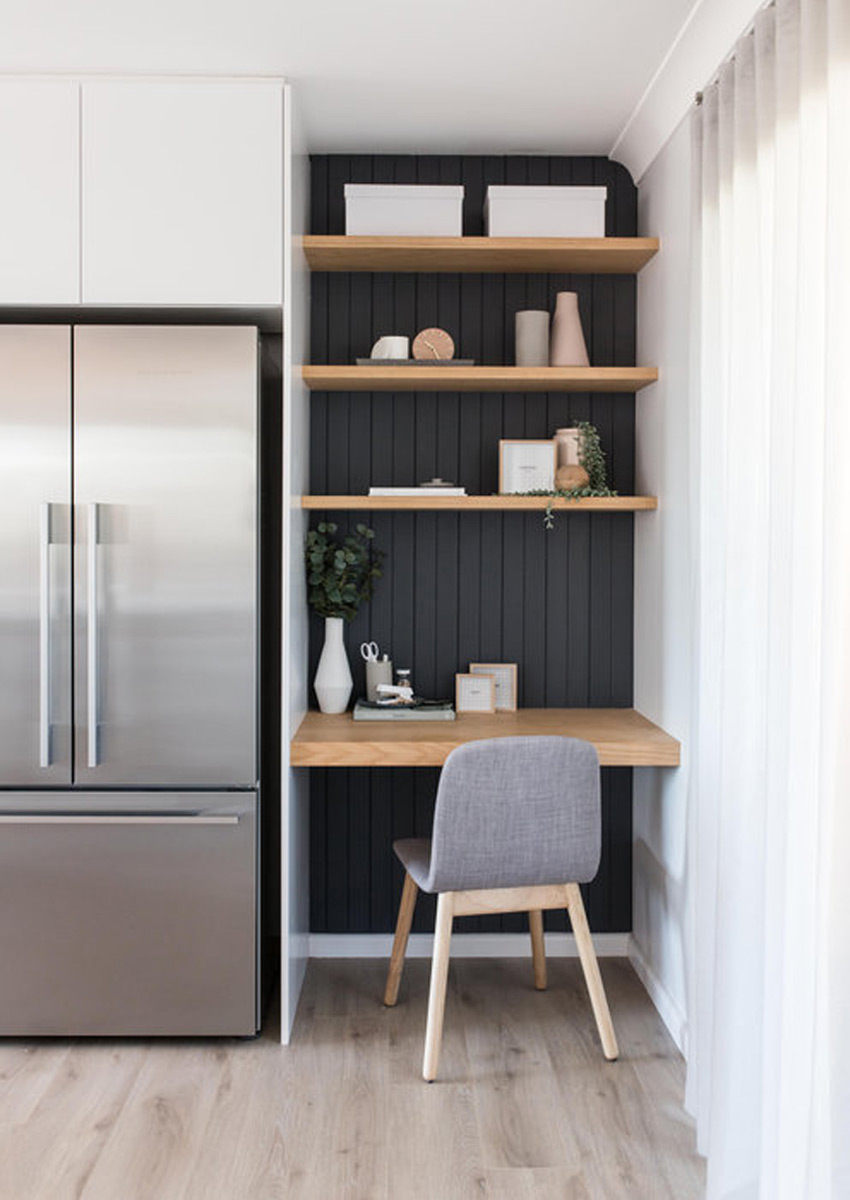 5. In front of kitchen windows
Large open windows are stunning in a kitchen, creating a light and bright space. However, they can limit your storage space. By placing open, glass shelving in front of the windows, you give yourself that much needed storage without comprising on the natural light.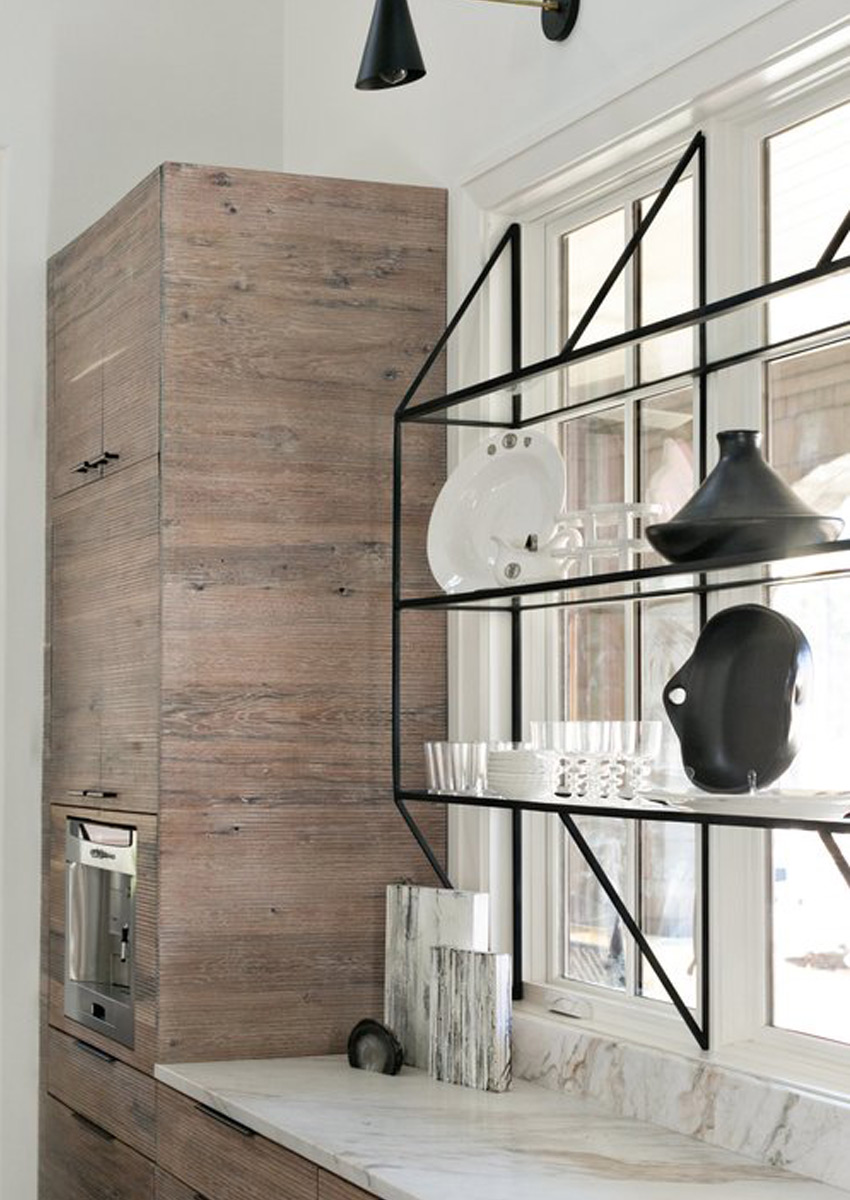 6. Under a staircase
We have spoken about under staircase storage before, whether it is used as an office nook, closed cupboards or even a small powder room – the space under your stair, it is a great way to make use of otherwise dead space.