A TV in room can be a sore thumb for designers and stylists. Over the years many a blog post and design guide has been written about how to disguise the TV in a room. While I understand a TV doesn't look good in styled photos of a beautifully designed space, I am of the view that if you're creating a TV watching living space, then a nice large TV should become a focal feature of the room. Trying to hide it often yields poor results, making the outcome worse.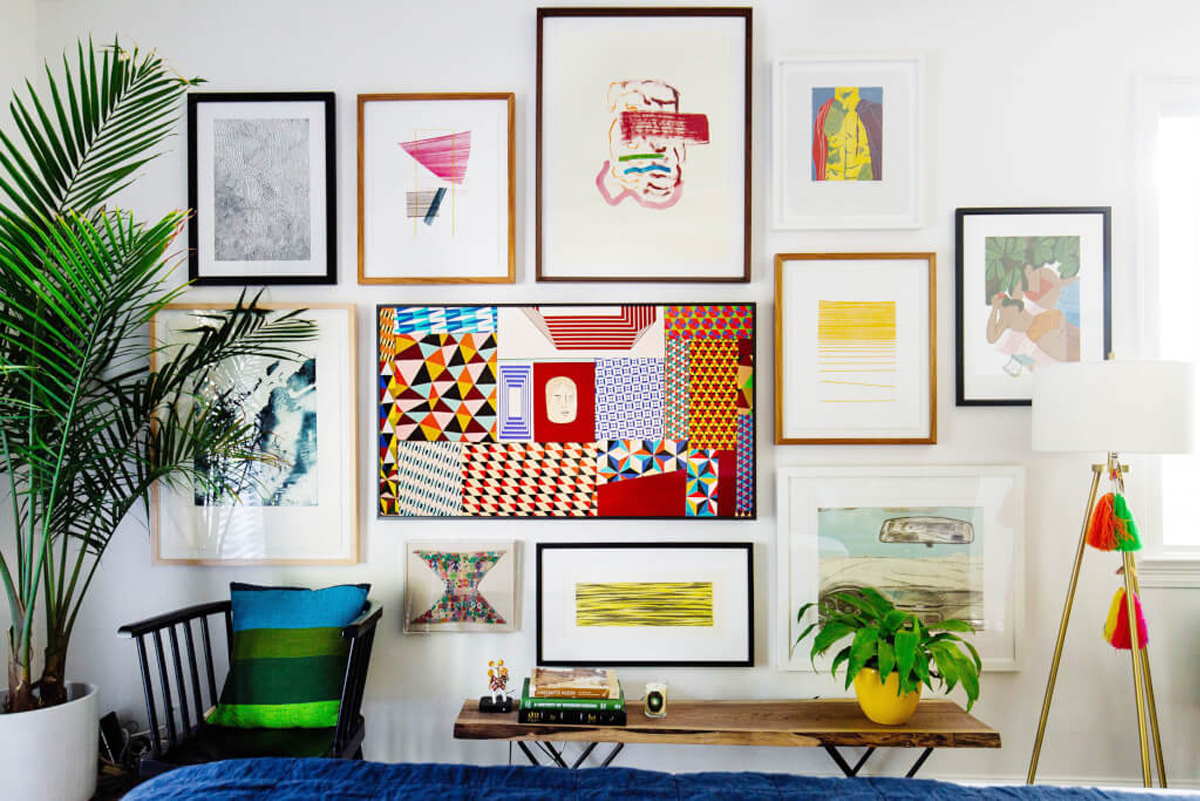 Enter The Frame from Samsung – everybody's new favourite 'ugly TV in a room' solution. A TV when it's on, art when its off.
The Frame has been designed to look like a piece of art hanging on your wall. You can choose from a library of embedded art, purchase from the online art store or showcase your own pictures. You are also able to select customisable frame to match or contrast with your home decor.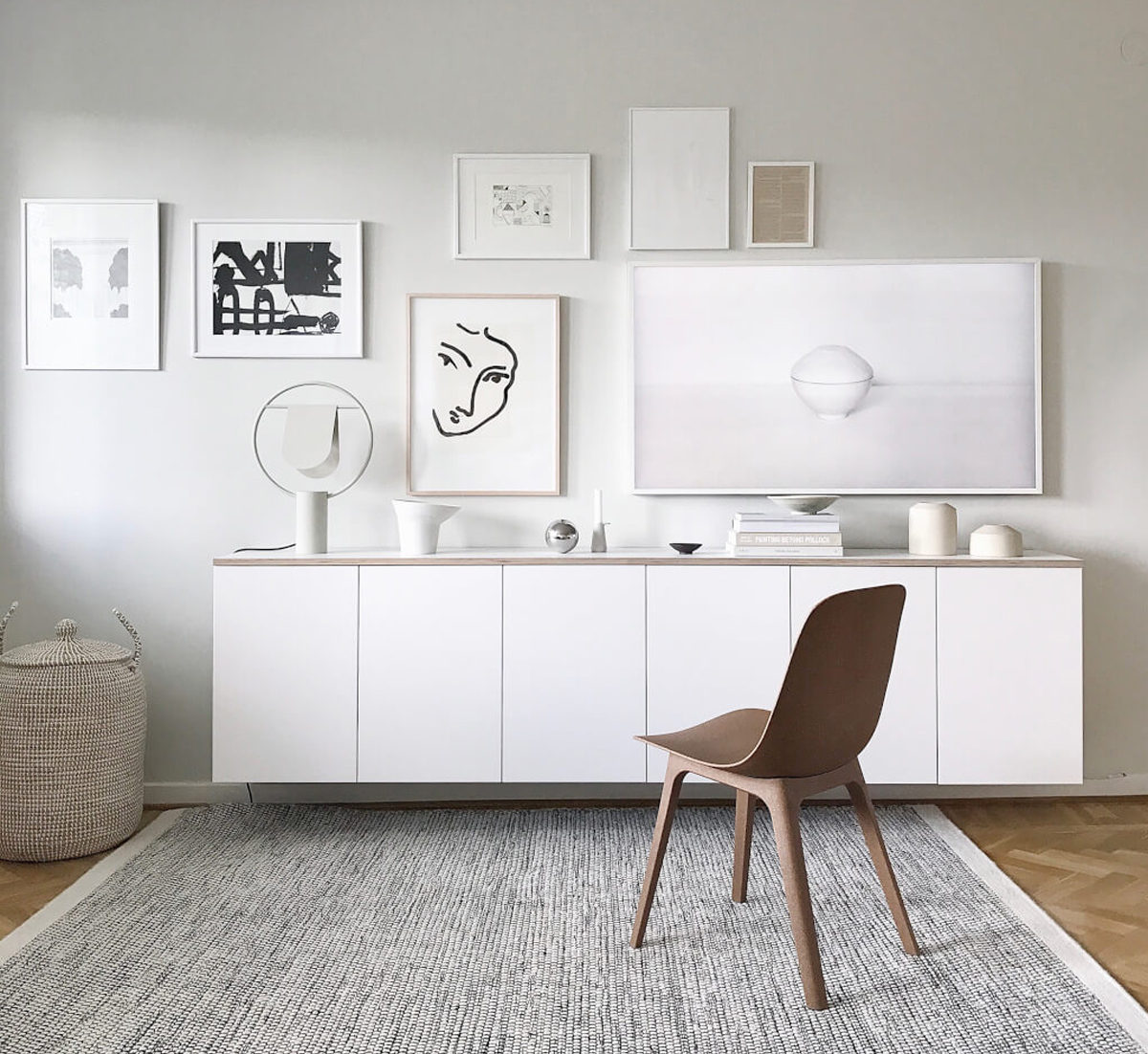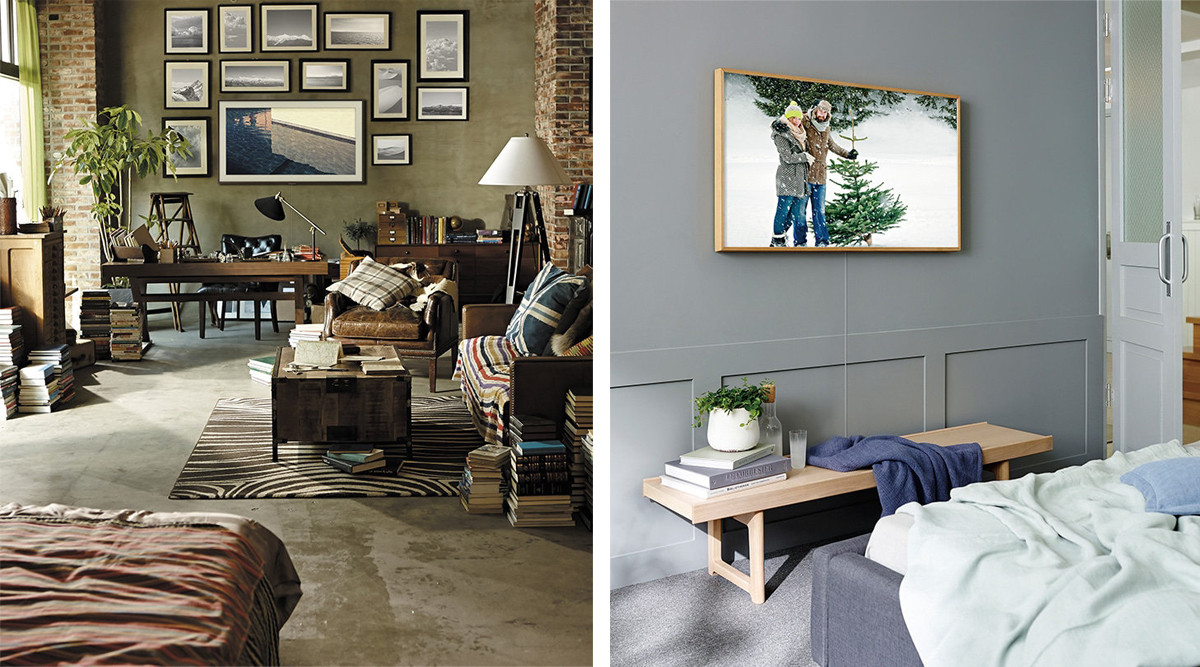 The TV can sit on its studio stand with the cord running through the leg. For most of us who would want to hang it, it mounts flush to the wall. Flush – like a piece of art. It doesn't stick out an awkward 10 centimetres from the wall, and the frame on it is so thin that it really looks like a framed piece of art.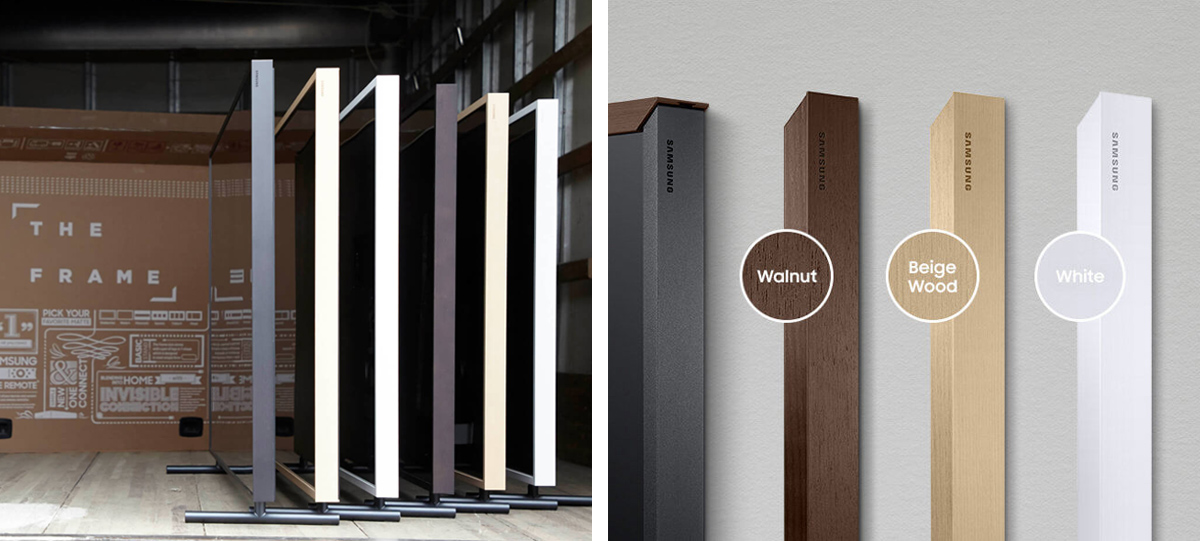 These styled images are from a collaboration with Samsung and two of my favourite bloggers – Emily Henderson and Nikki Brantmark of My Scandinavian Home. They were recently tasked by Samsung to transform a disused greenhouse into a living space to showcase The Frame. The results are quite stunning and I love the look of the studio stand.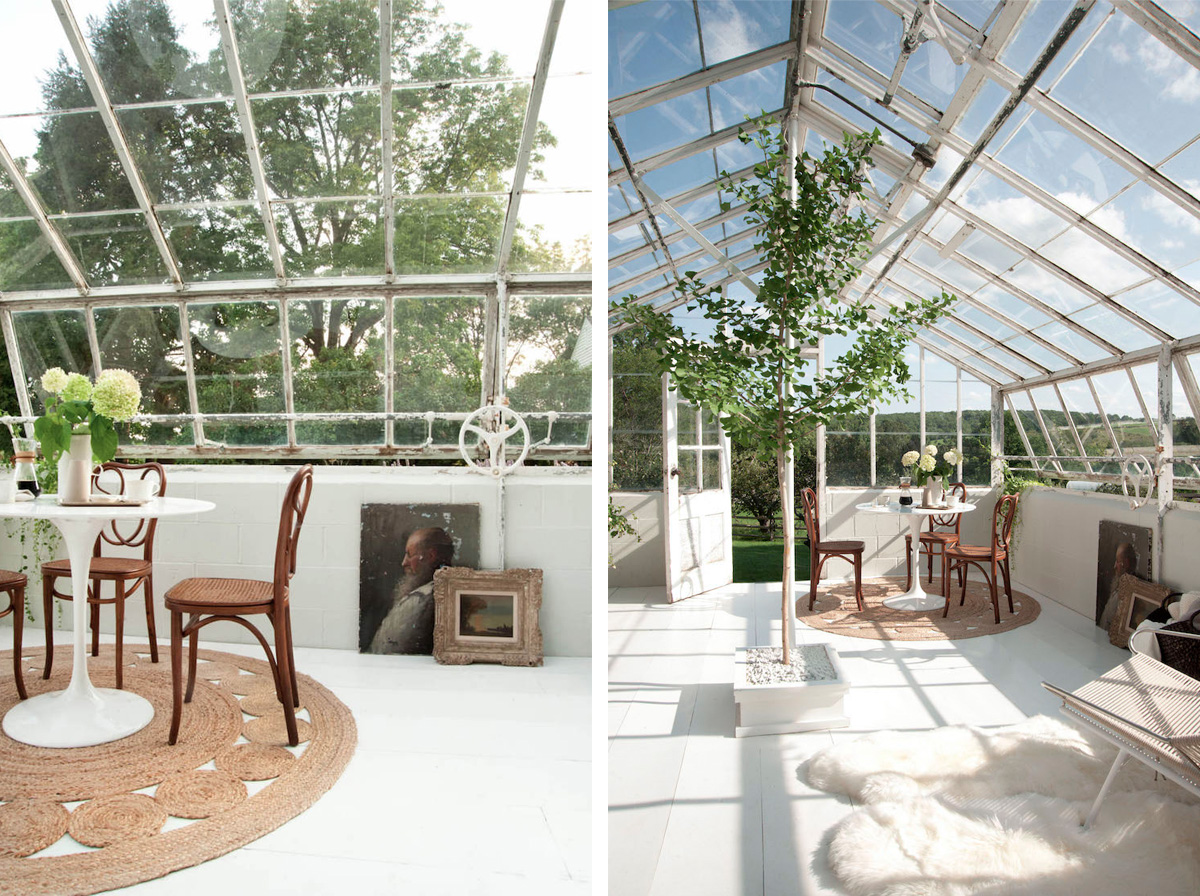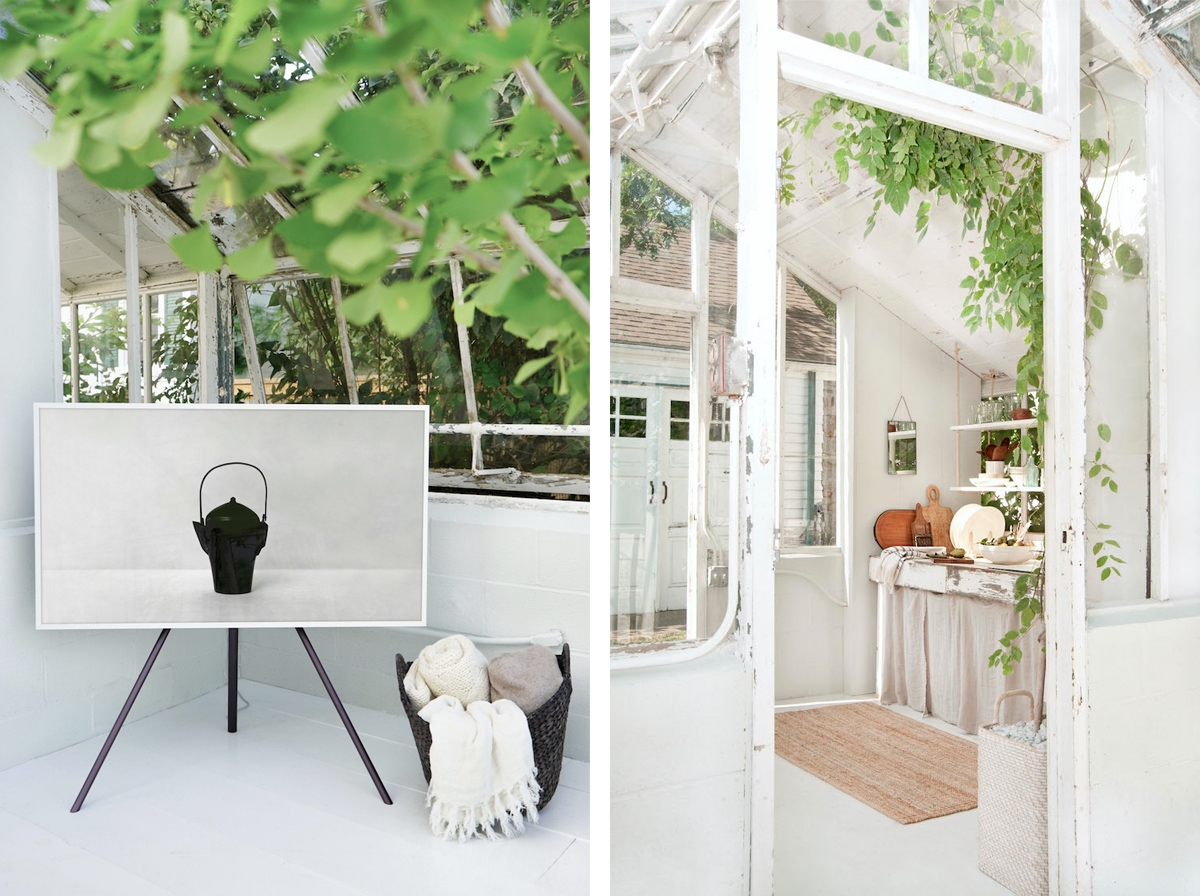 SaveSave
SaveSave
SaveSave
SaveSave
SaveSave
SaveSaveSaveSave