It's September 1st and not only is Spring in the air with this stunning weekend weather in Cape Town, but we've got that Friday feeling with the all excitement over our website and blog going live – just in time to celebrate all weekend long!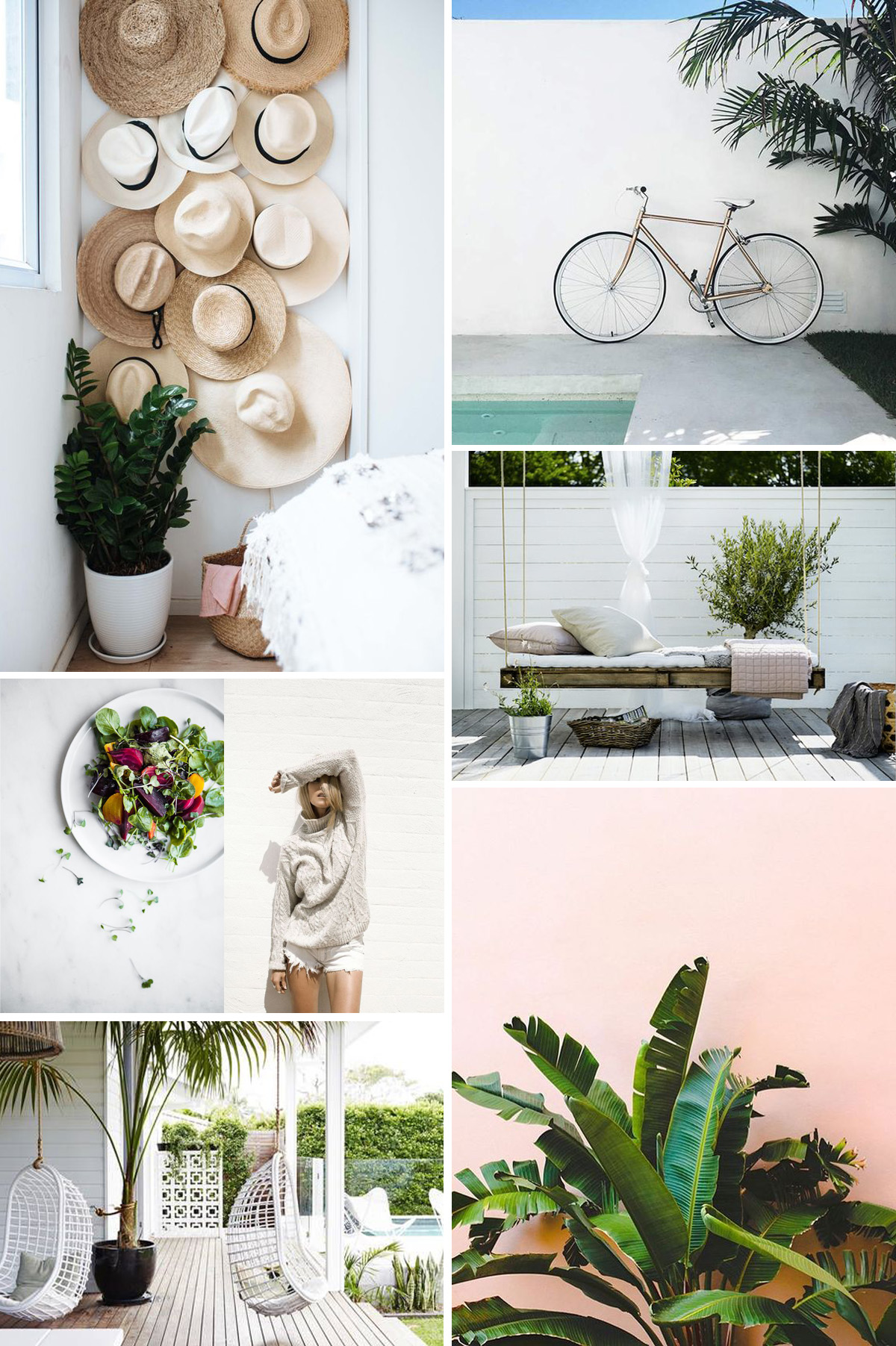 Our to do list for September….
fire up the BRAAI on a sunny weekend
fill the house with fresh FLOWERS AND PLANTS
have a midweek dinner and watch the SUNSET on the beach
run the CAPE TOWN MARATHON (and hopefully finish it)
Yes, you read that last sentence correctly! What seemed like a good idea at the time has since turned into a last ditch training effort. Go from zero to 42km in just 6 weeks is not realistic I know, but sometimes you need a serious deadline to get moving!
On the plus side, with Spring in the air motivation is easier – not only to exercise, but also for those home projects you've pushed aside all winter. I've got a list that I've started work on today (around my training schedule of course)…