Part of what I am loving about my return to South Africa is the local travel scene. Either visiting new towns, or returning to places I haven't been too since my childhood. Along with this comes the discovery of beautifully designed hotels.
The Robertson Small Hotel is one of those places. About a year ago the hotel underwent a major renovation, coordinated by the amazing Studio Ashby. Working with local designers the result is 10 distinct rooms, a new restaurant and bar, two stunning pool areas, a wellness room and plenty of garden. Twelve different colour tones have been used throughout the hotel with each room varying slightly in combination, however the emphasis remains on a strong link between outside and in. The cherry on the top is the custom playlist curated by Cape Town based vinyl shop and label Roastin' Records.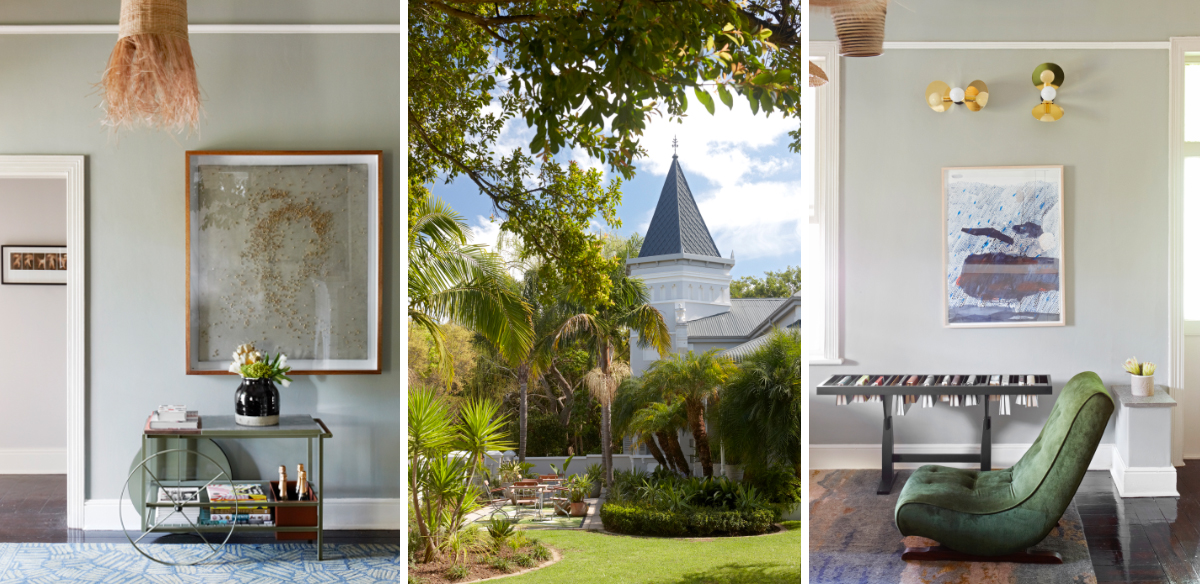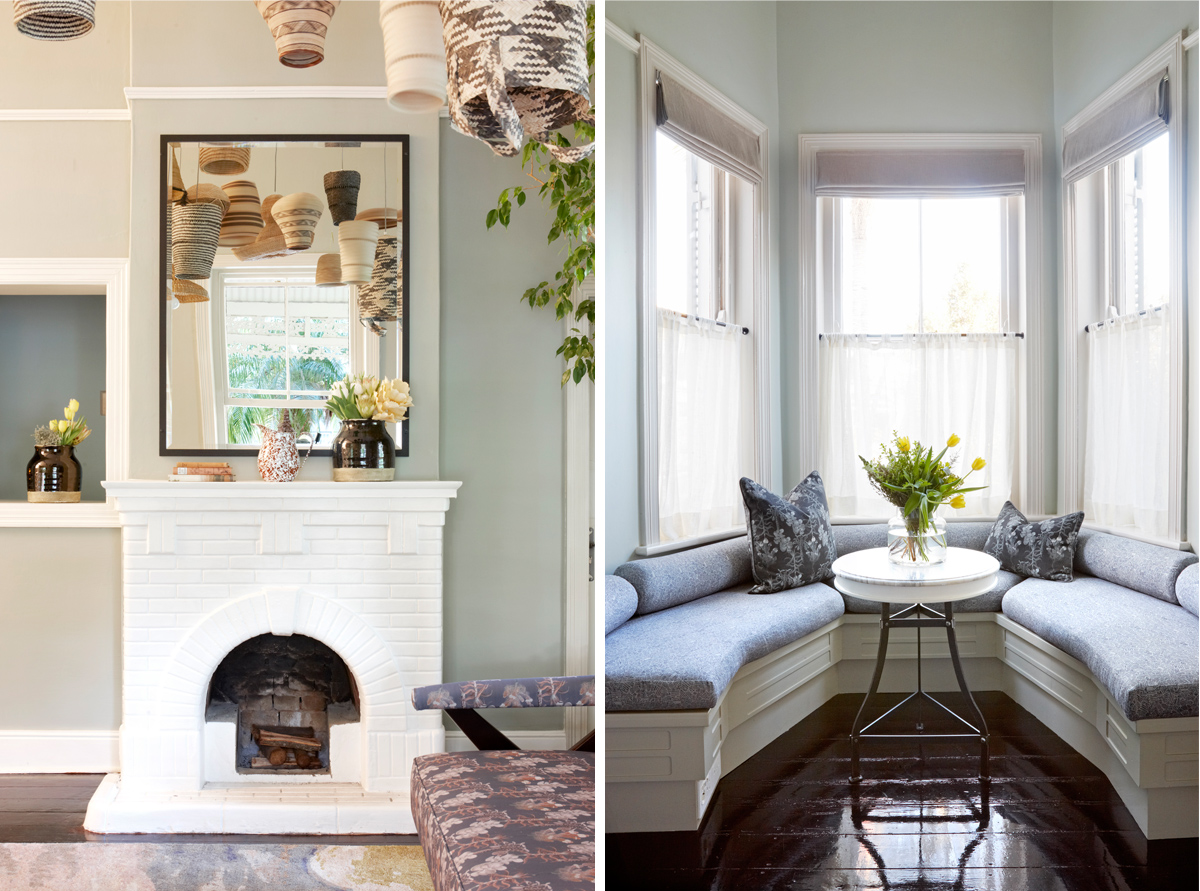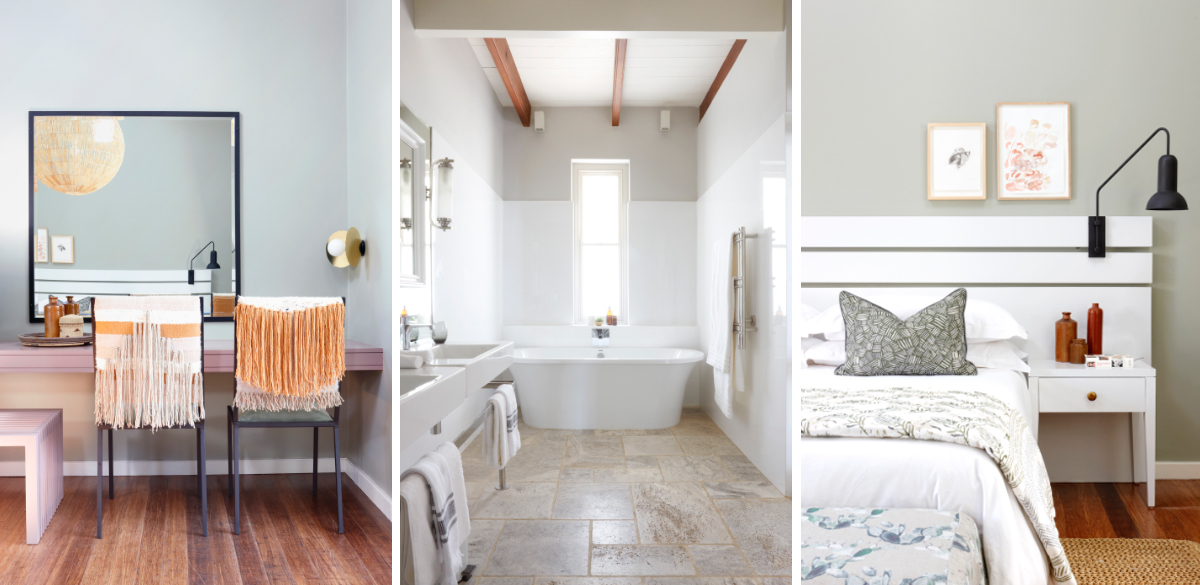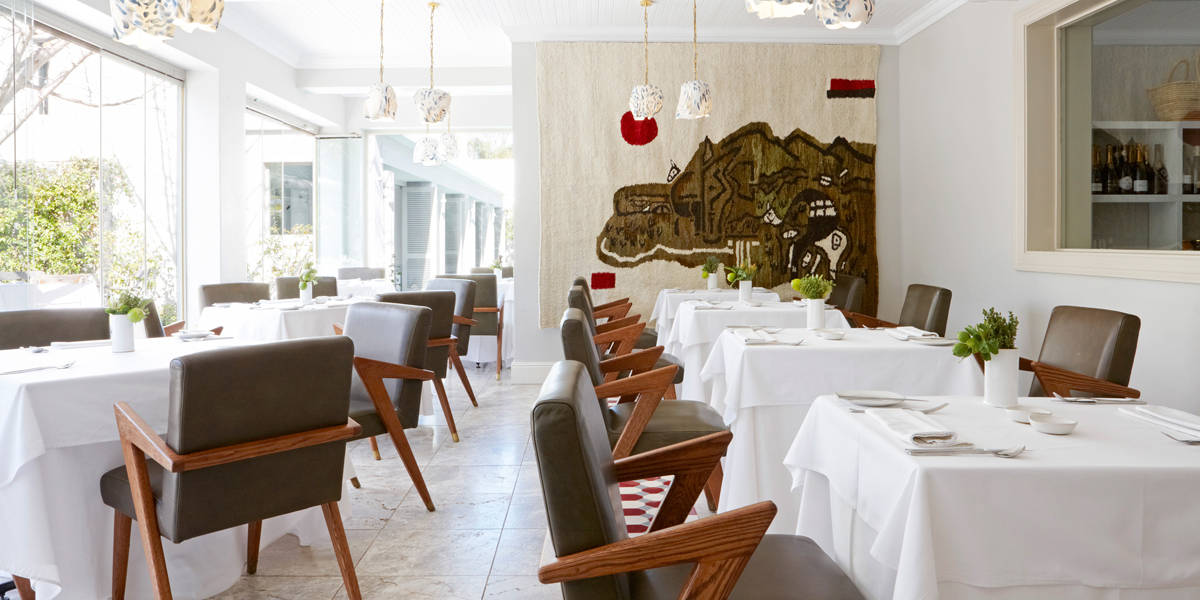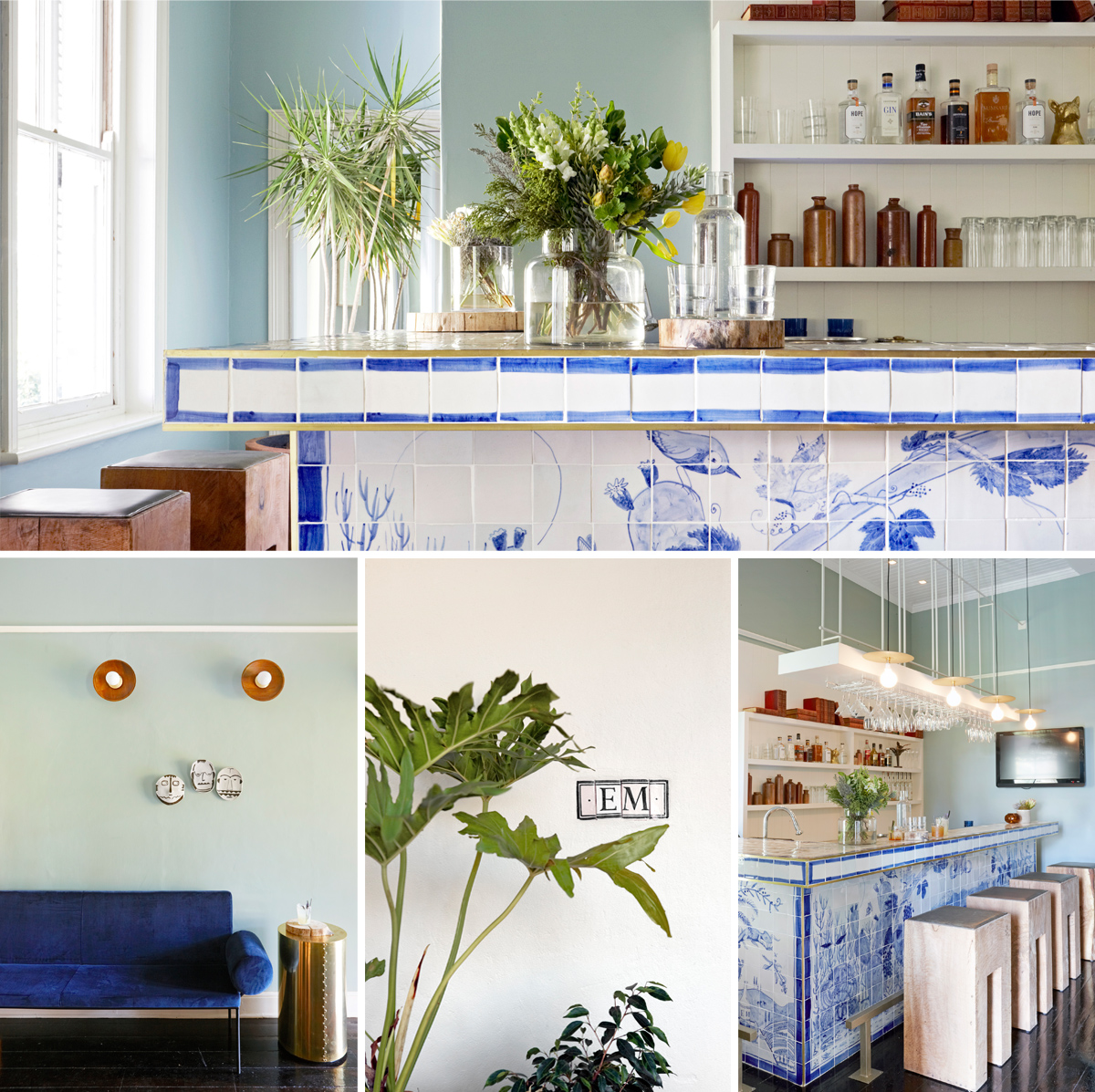 To make a booking visit their website here.