And here we have it!! The oh so serene, modern and minimal living space at our favourite two bedroom cottage.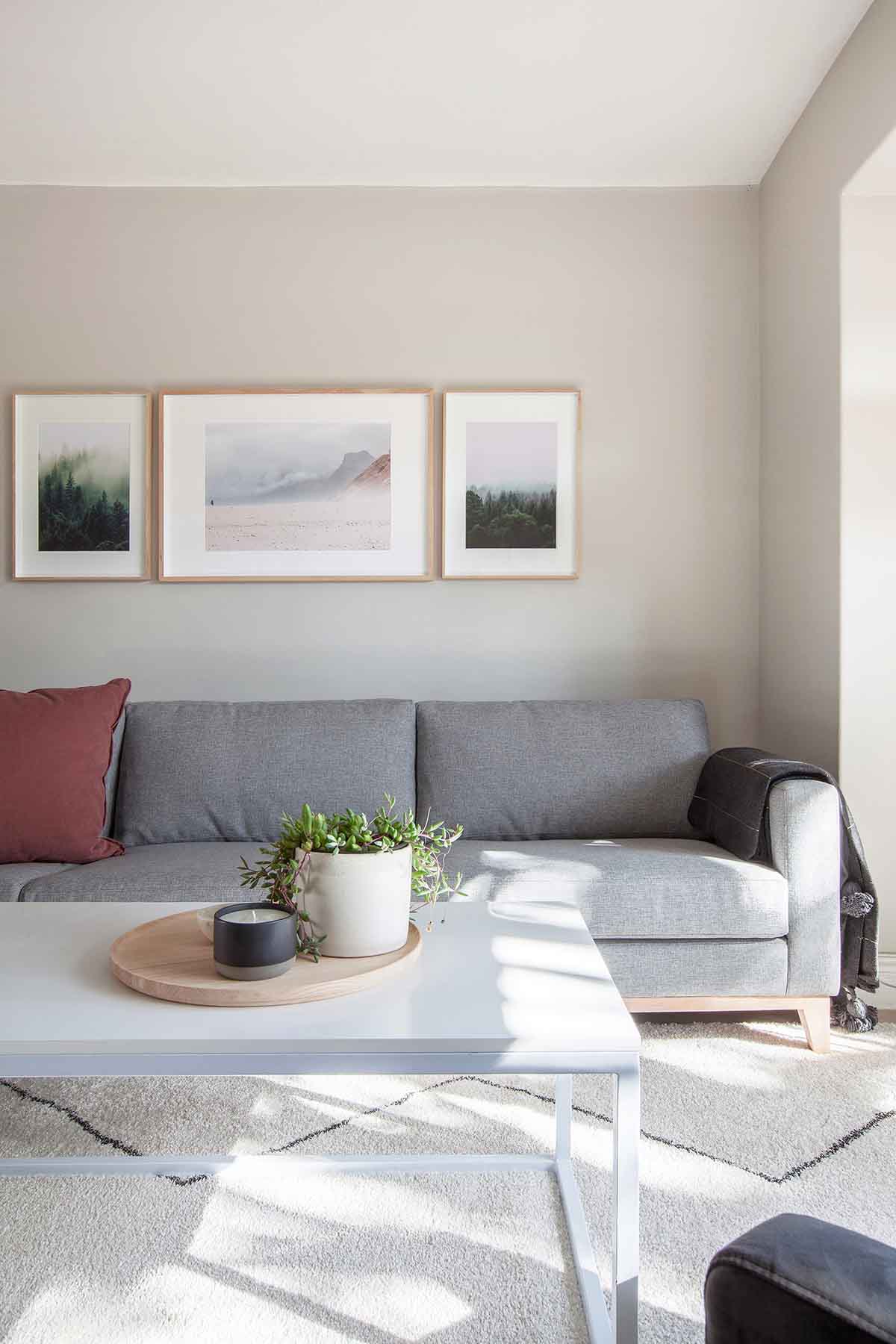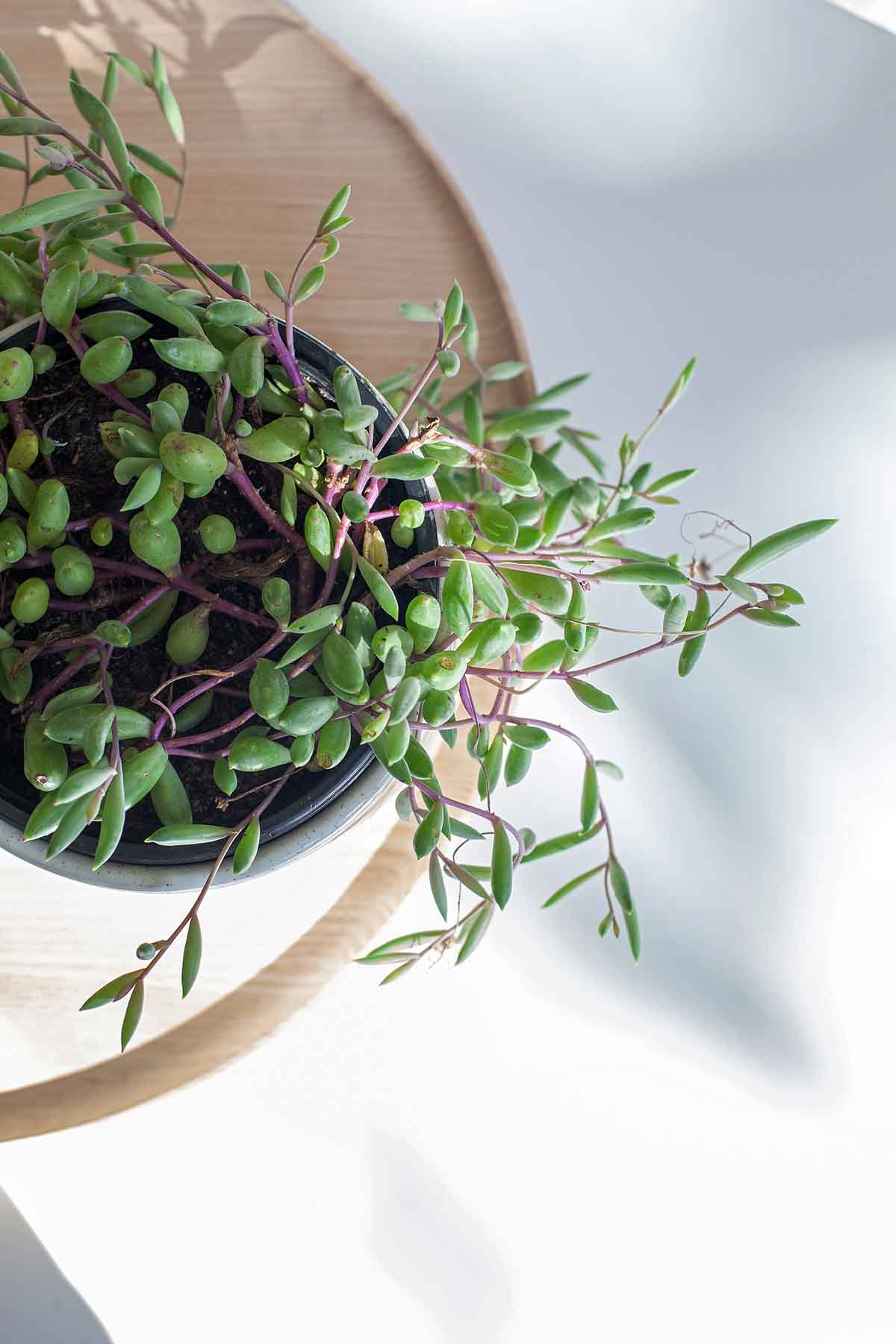 Just to recap, this is where we were BEFORE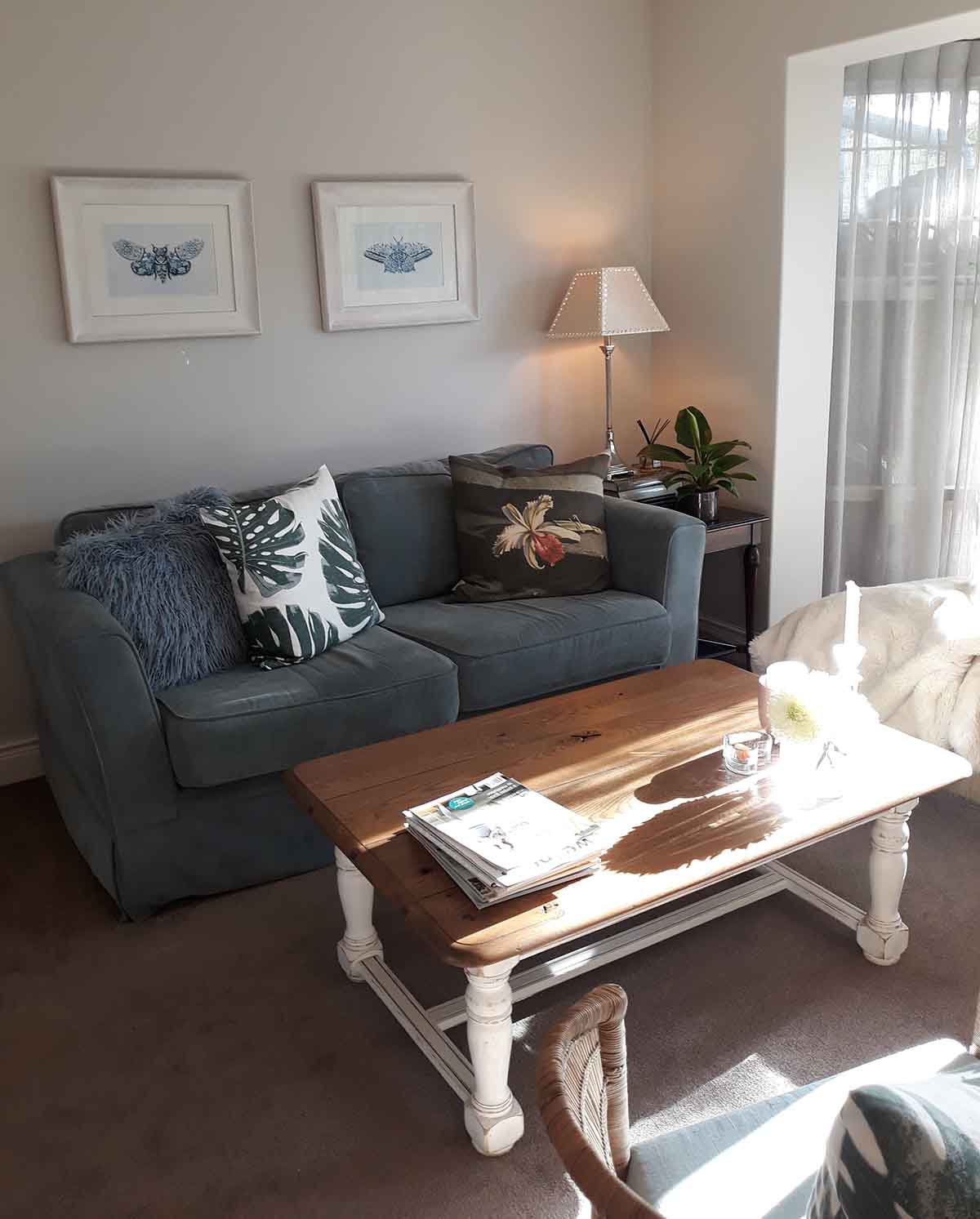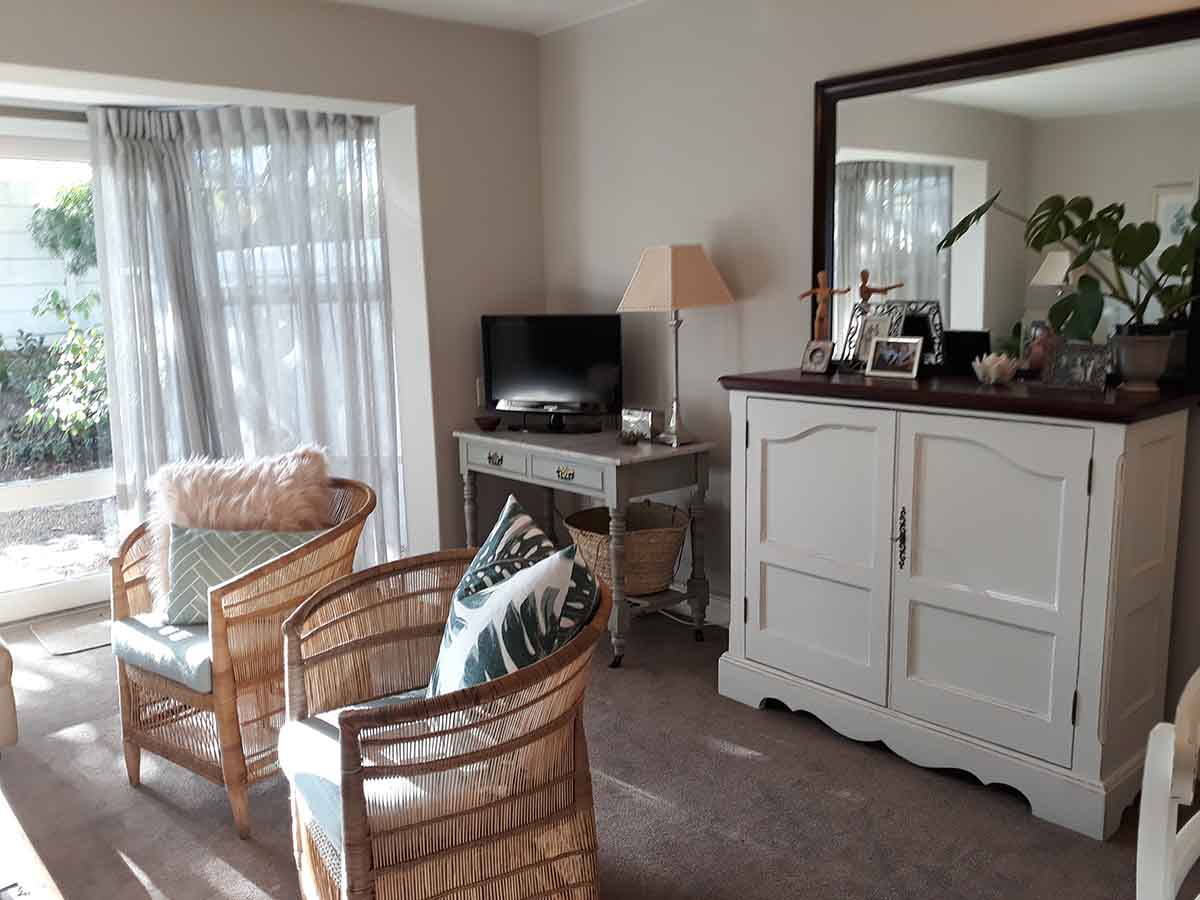 And this is where we are NOW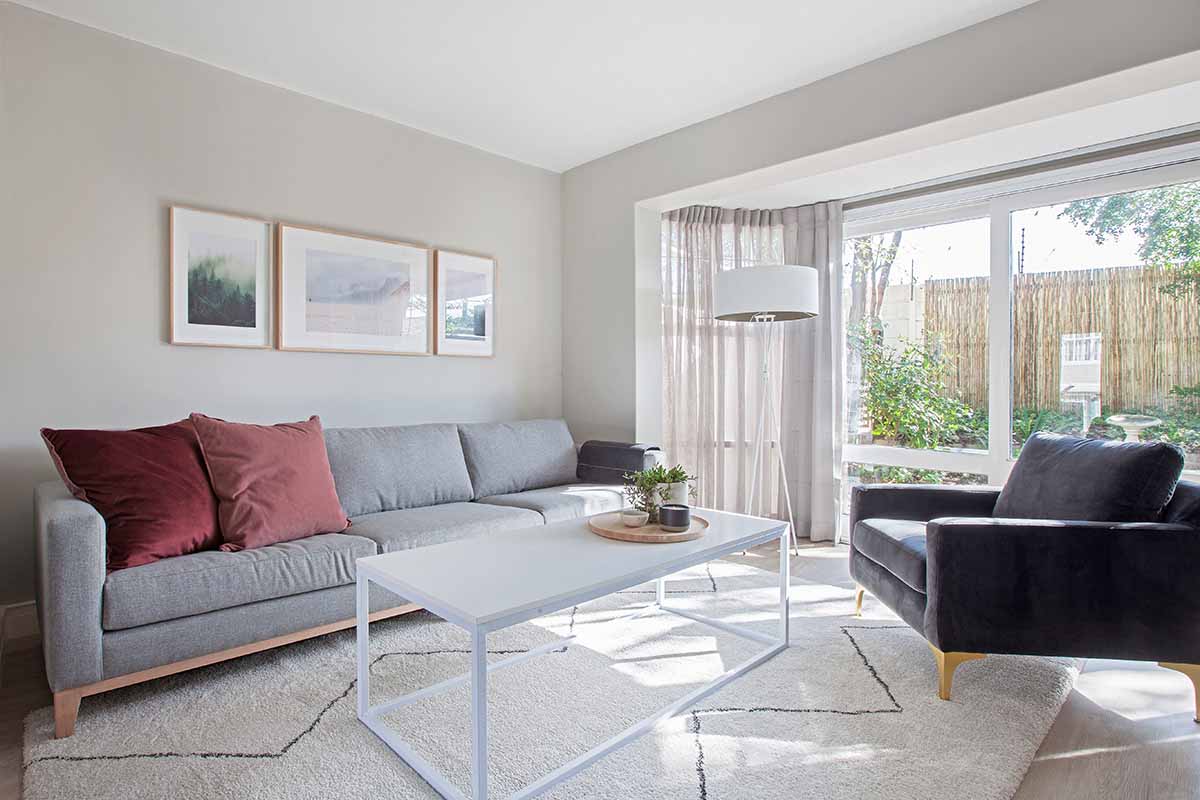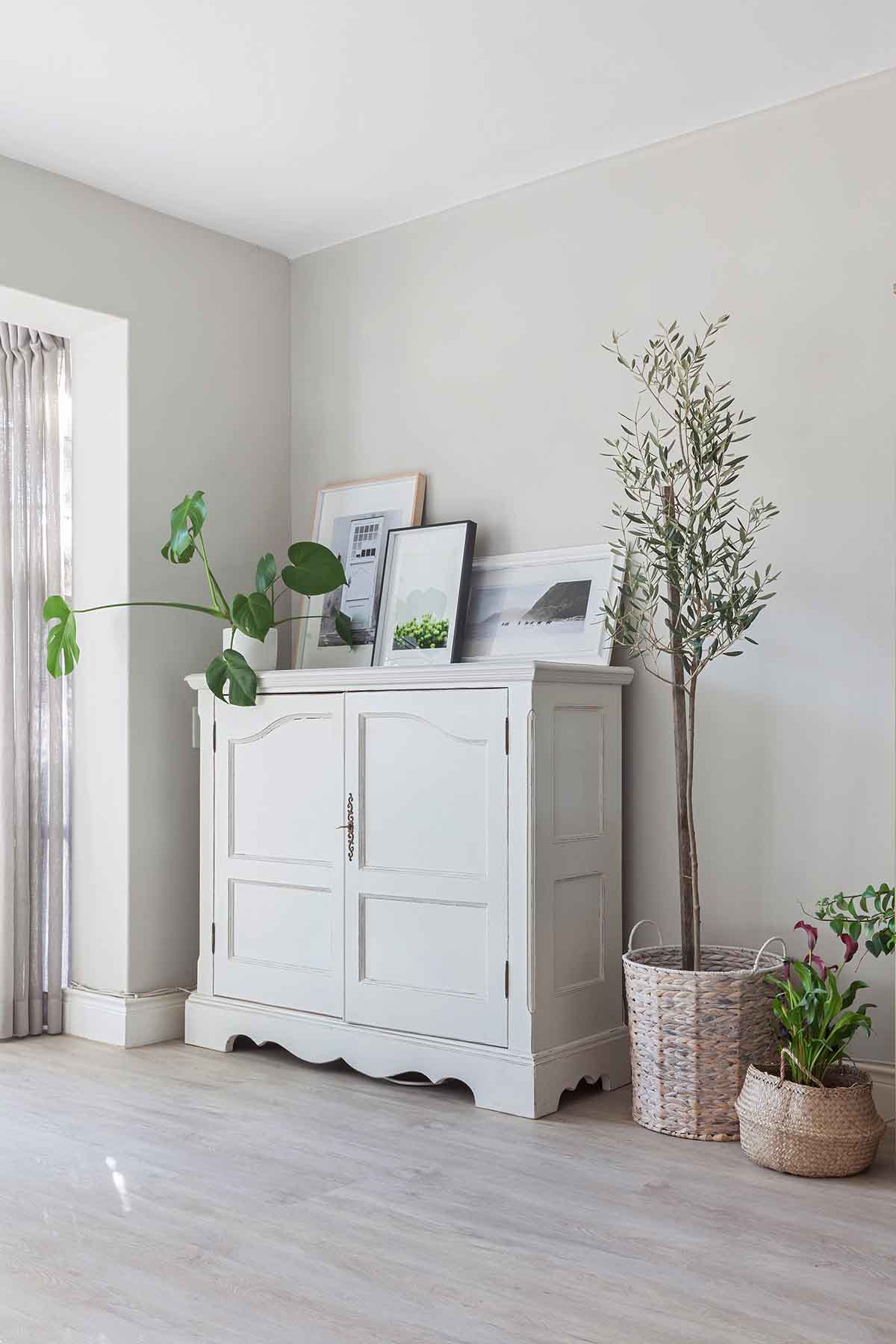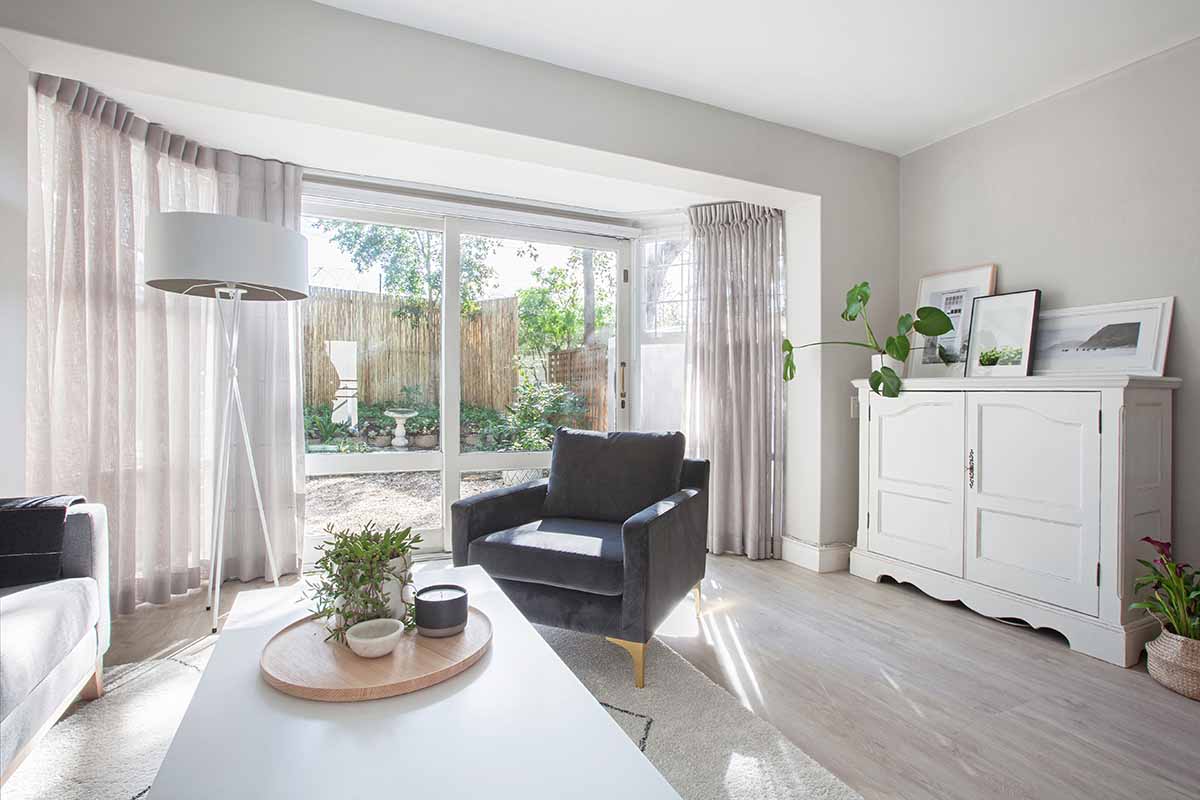 Did you notice how just painting the top of the cabinet taking it from dark brown to light grey changed it's look completely?! As it is quite a 'heavy' piece, we moved it to the corner of the room so that it was less of a feature and more of a background piece. A perfect display shelf for those beautiful photographs and prints.