Just incase you needed more convincing, we're giving you the green light on decorating with sage green. Today we've put together ideas and inspiration on how you can use the colour to freshen up different spaces in your home.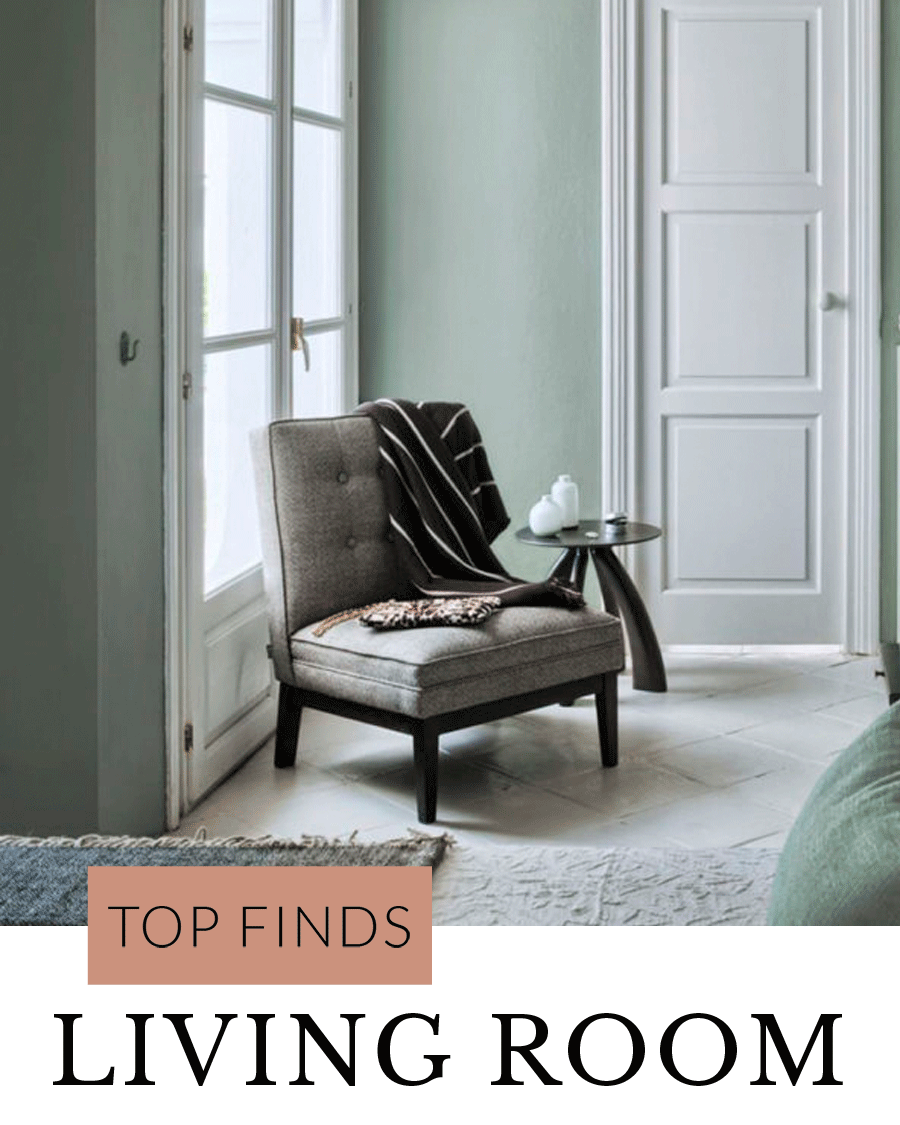 In a living area we absolutely love the Bailey Sofa from The Sofa company, for adding a subtle and sophisticated splash of colour to your space.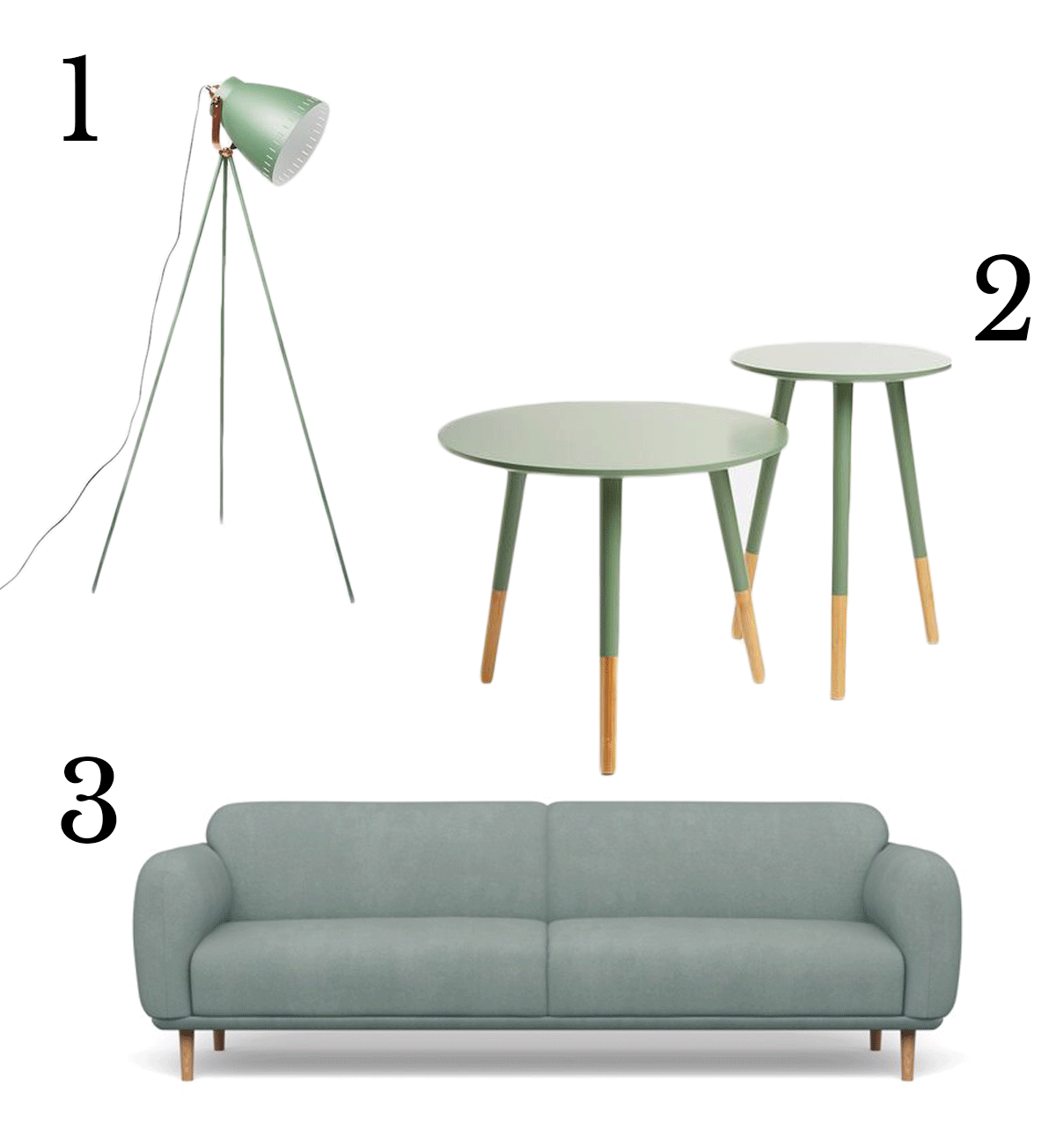 1. Mingle Floor Lamp Tripod from Superbalist | 2. Graceful Table Set from Superbalist | 3. Bailey 3 Seater Sofa in Dusty Green from Sofa Company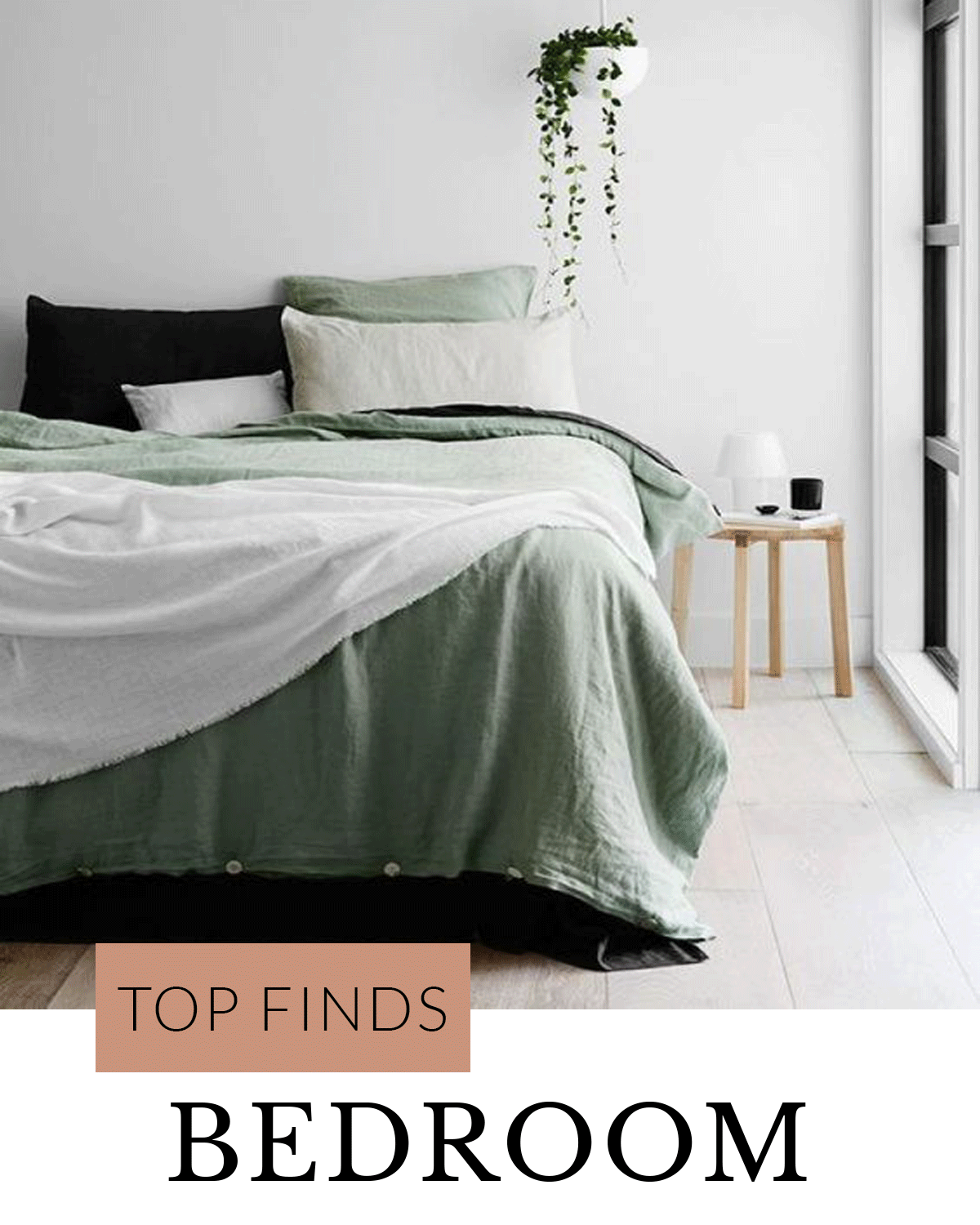 If you want that relaxing spa feeling at home, a sage green bedroom is the easy way to create your own personal sanctuary.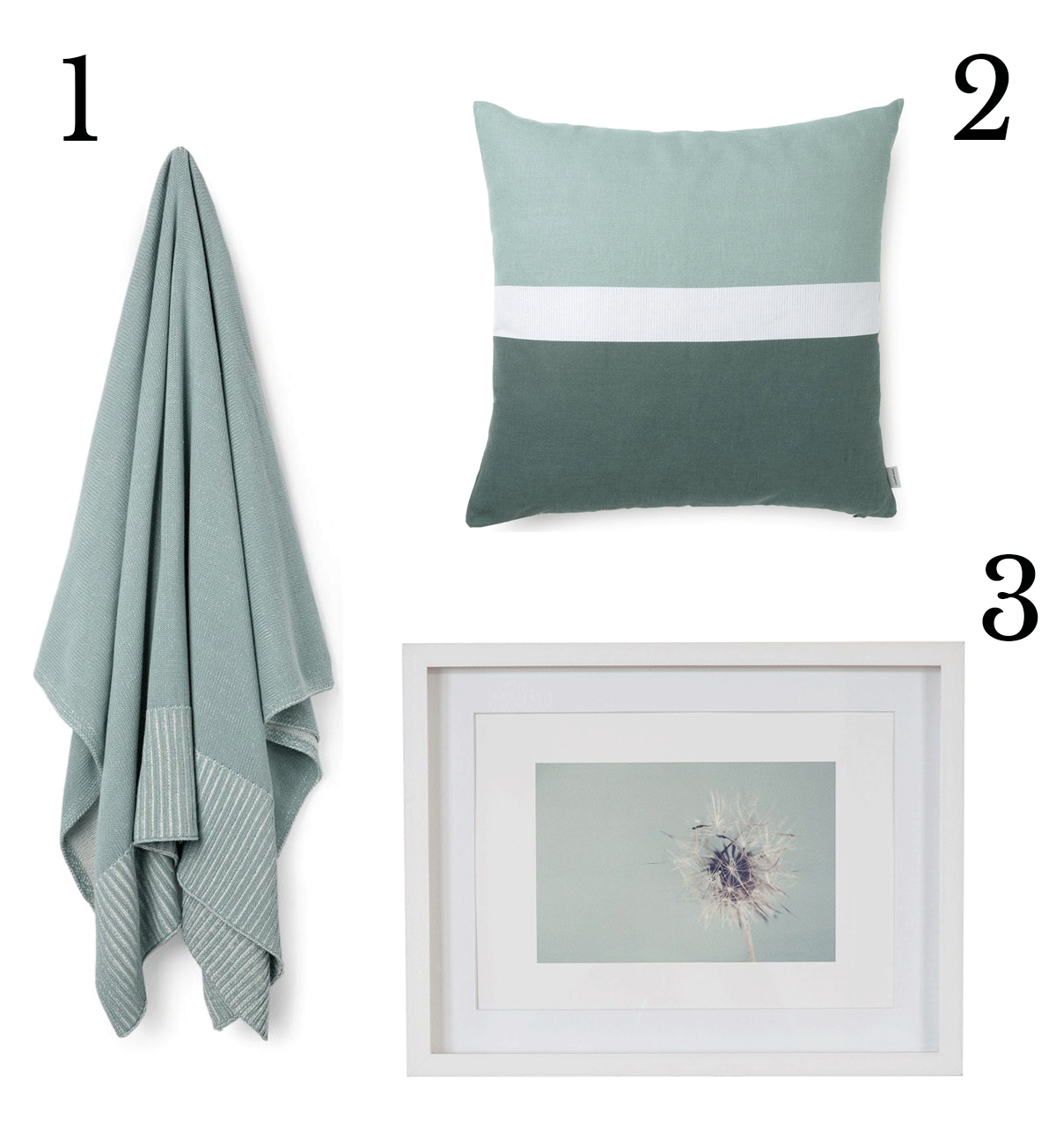 1. Lea Knit Throw from Country Road | 2. Milne 50×50 Cushion from Country Road | 3. Dandelion Print from Knus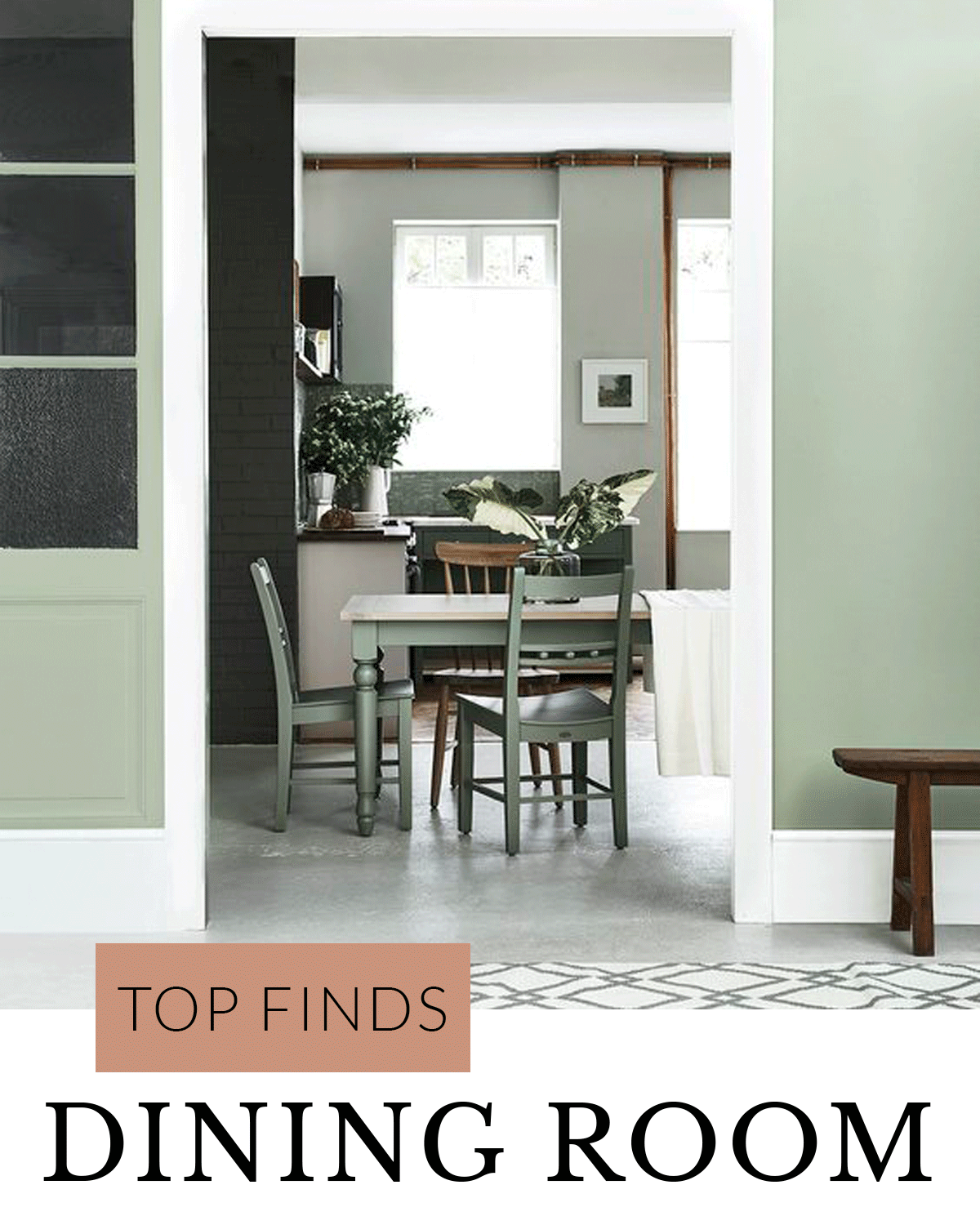 This dining space proves that the colour blends seamlessly with just about anything, including wood, stone, brick and copper.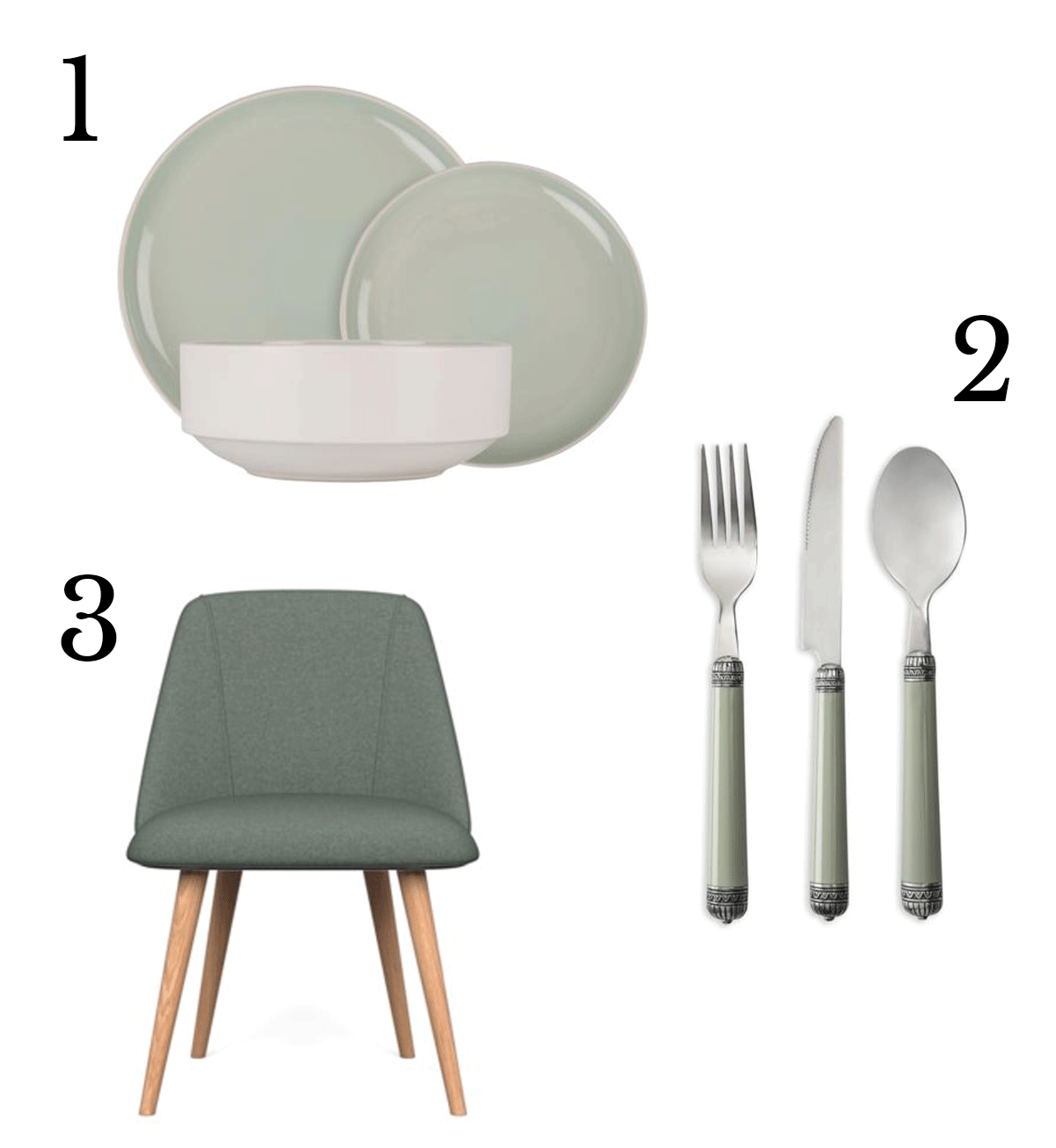 1. Milan Coupe Dinnerware Green from @home | 2. Athens Cutlery from @home | 3. Valde Dining Chair in Fabio Grey Green from Sofa Company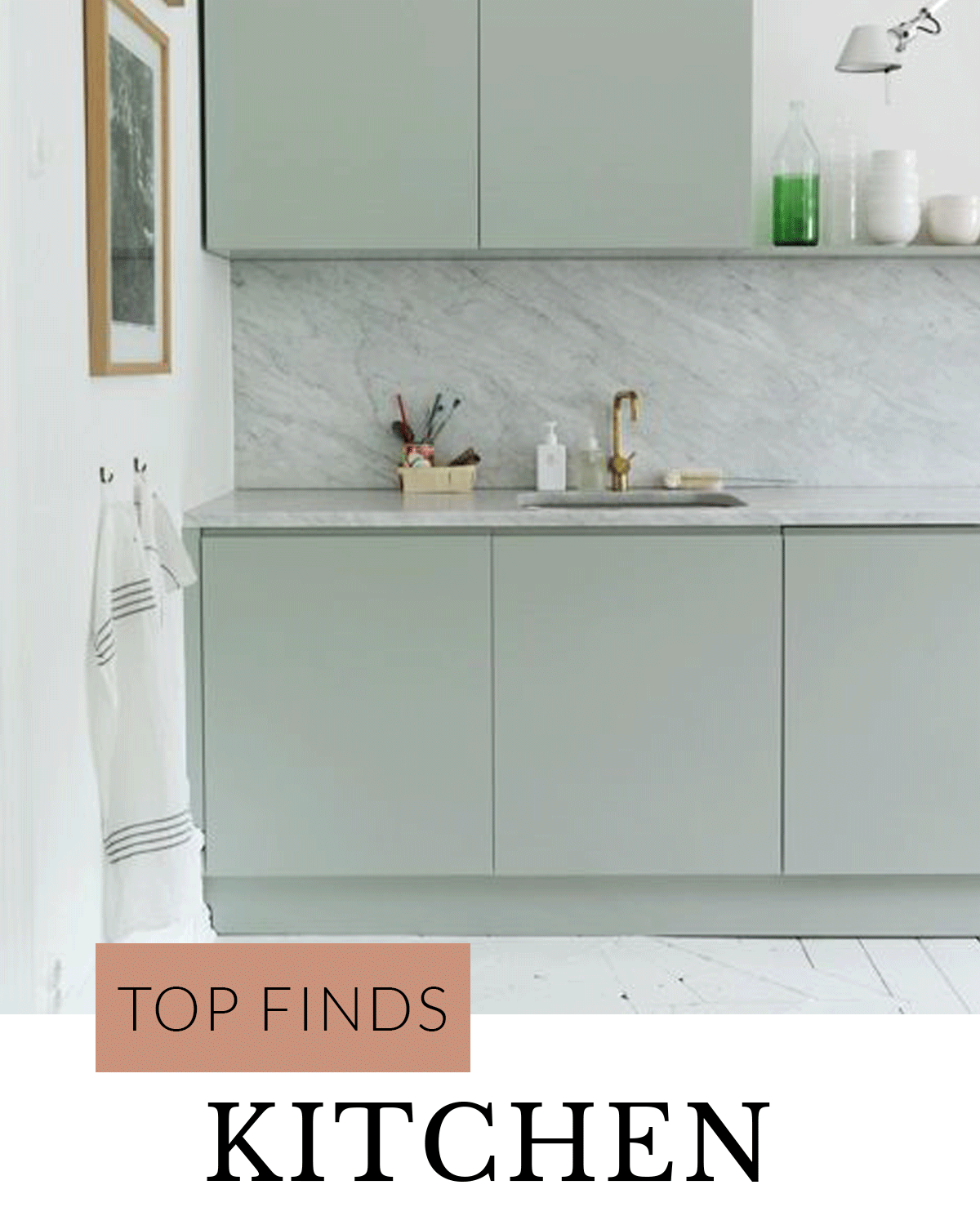 We're so in love with green kitchens at the moment. The colour works across all different styles, from farmhouse style kitchens with large white sinks to industrial style spaces offset with copper elements.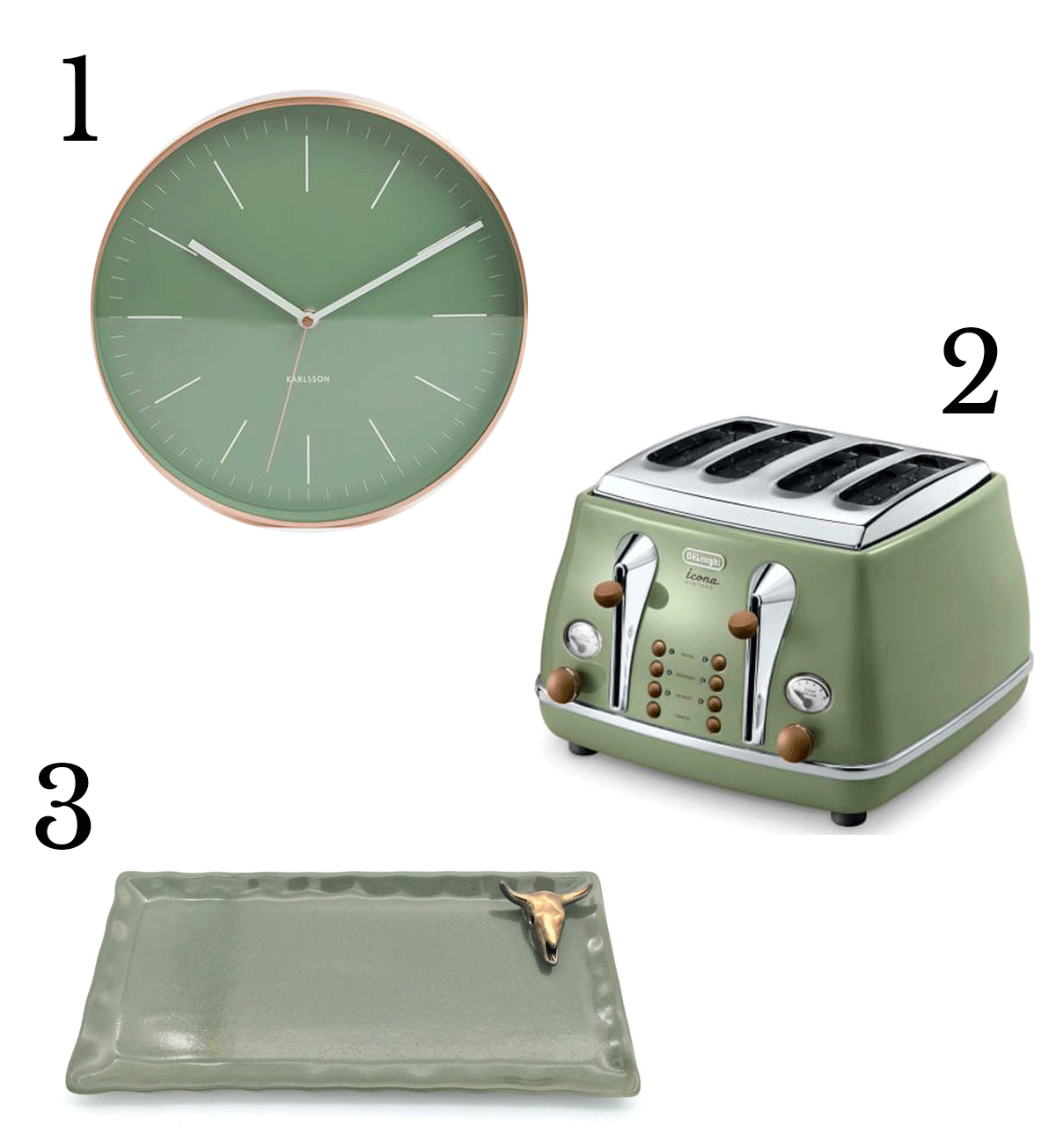 1. Minimal Wall Clock from Superbalist | 2. Icona Vintage Toaster from Yuppie Chef | 3. Large Biltong Tray from Knus