We're sure you'll be just as excited as we were to see the campaign imagery for the first ever Kitchen Collection for Zara Home, entitled "A Life of Simplicity"
"In cooking as in all the arts, simplicity is the sign of perfection." Curnonsky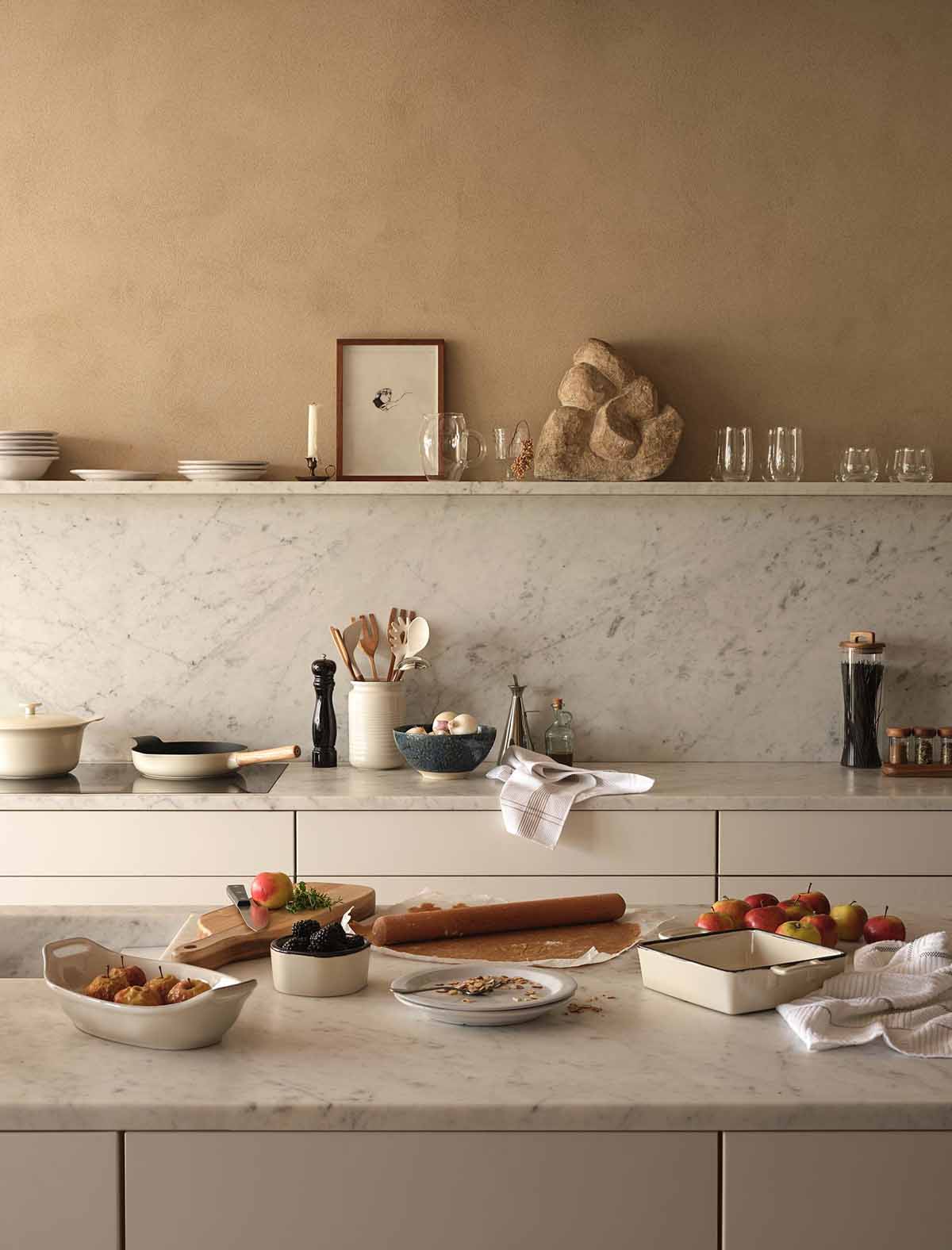 The selection of products have been beautifully styled in a kitchen that we are also crushing on. The warm textural beige walls and marble counters are a stunning backdrop to showcase their new collection of utensils, tableware and textile products – that are all beautiful in their simplicity.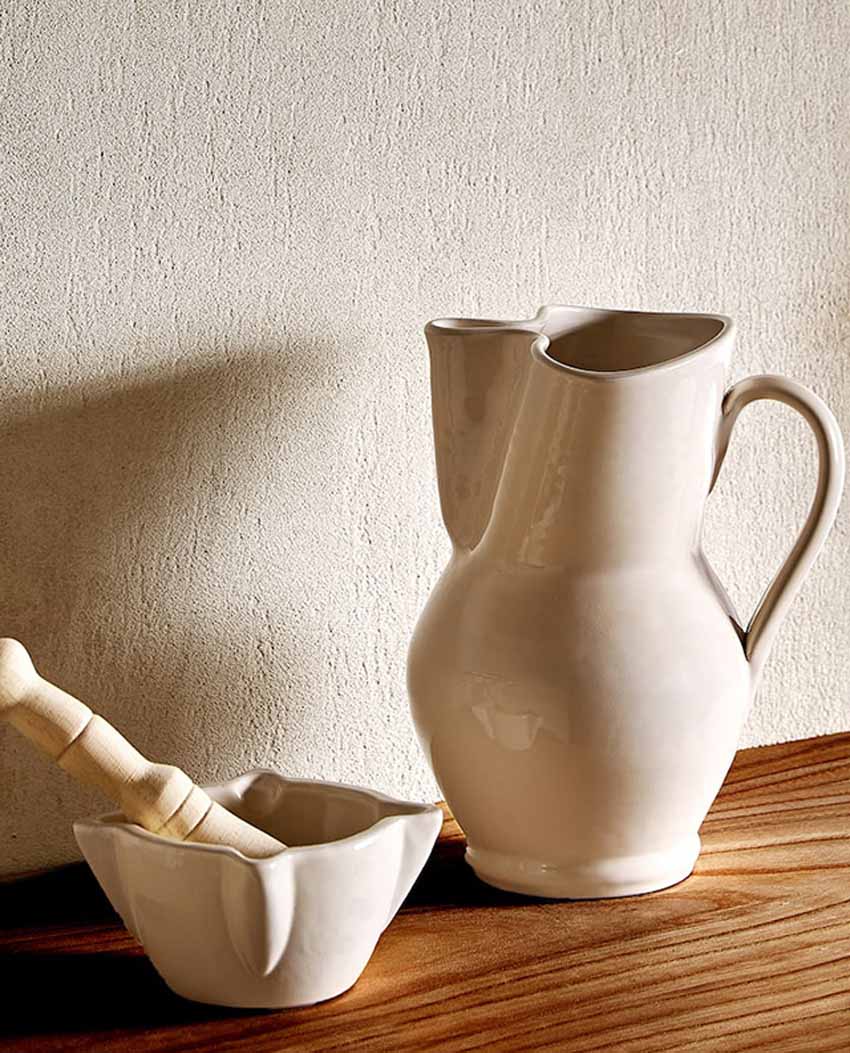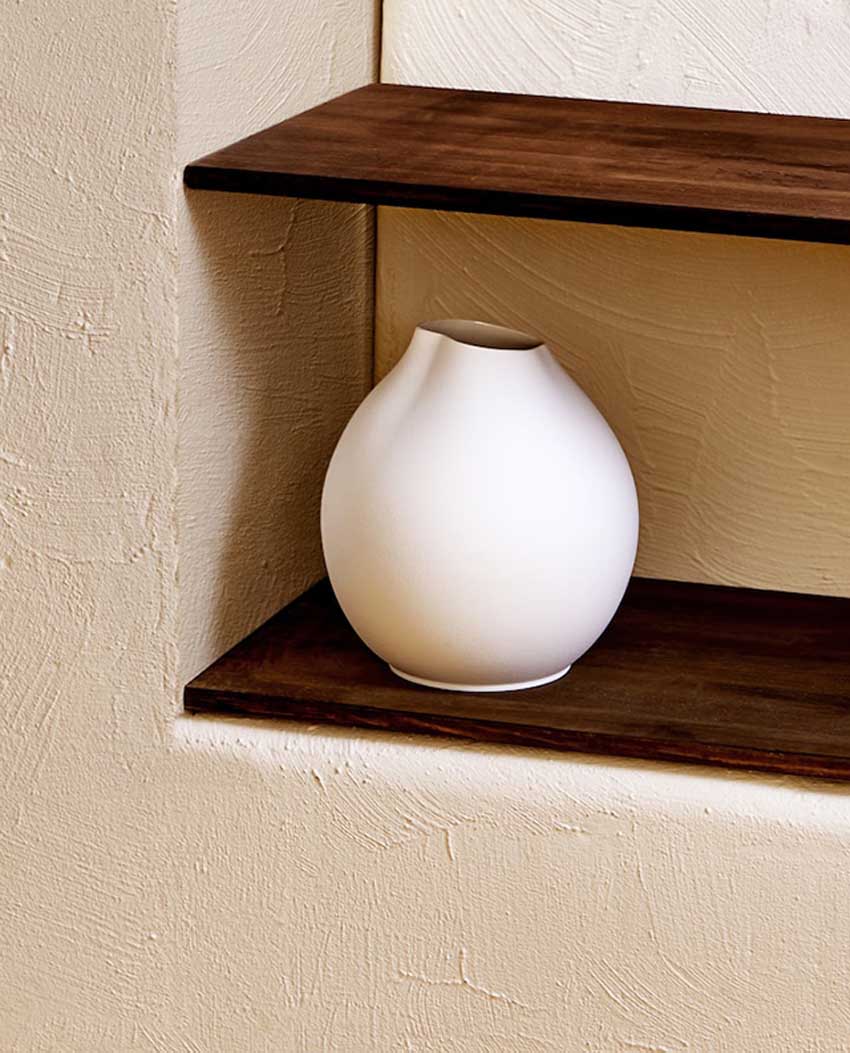 We particularly love the lip shelf made of the same marble as the backsplash – a kitchen feature we just do not see enough of.
Now if we could just get ourselves a Zara Home for those of us based in Cape Town!….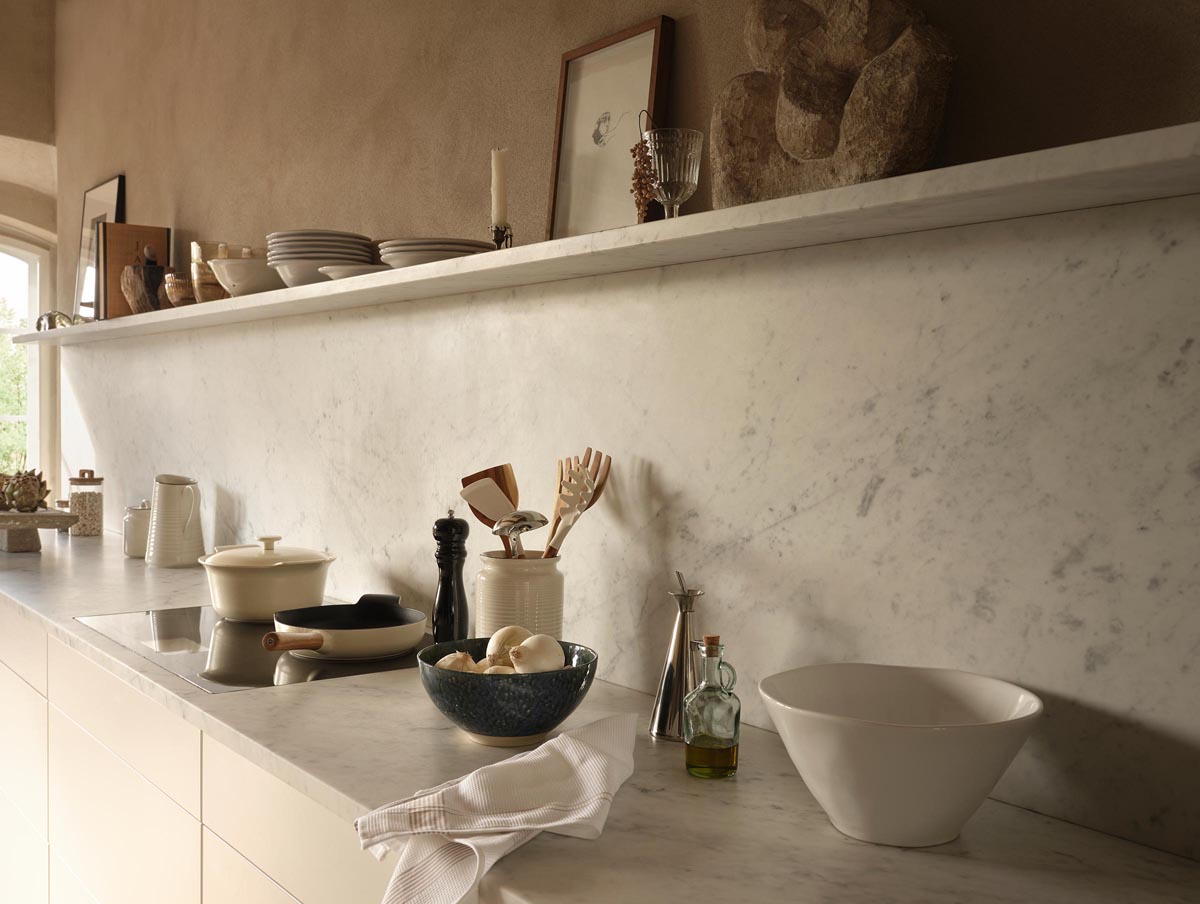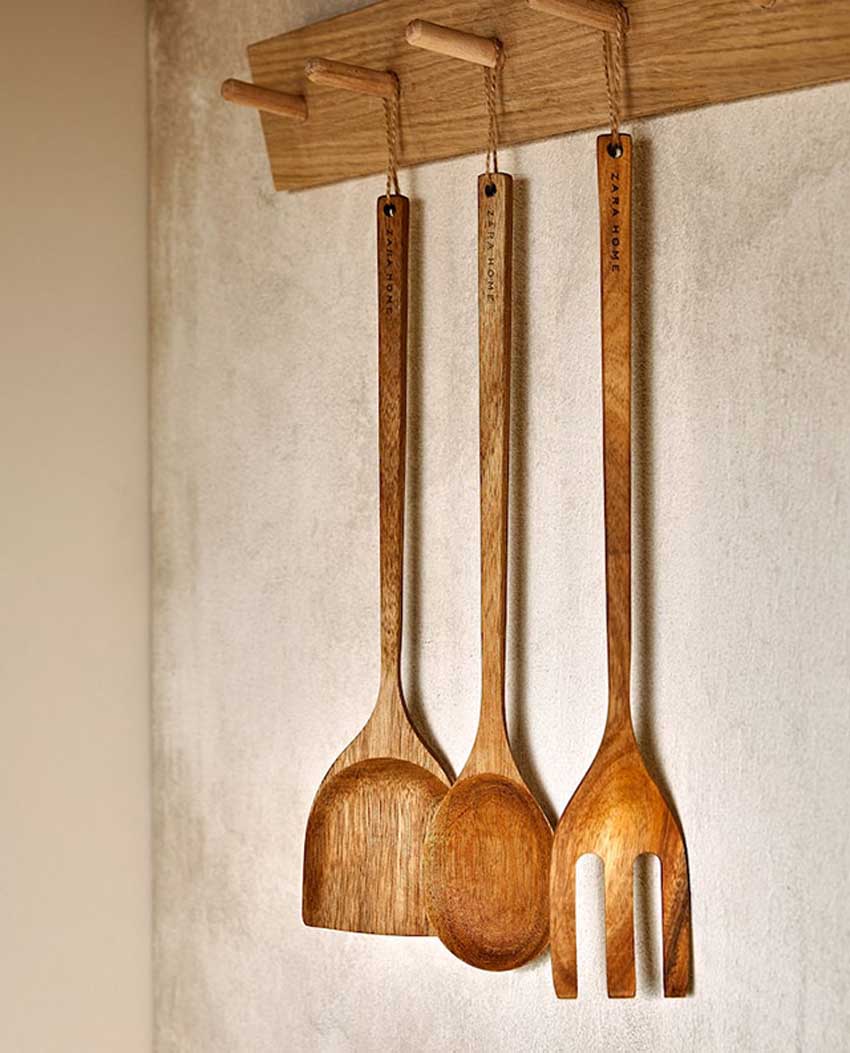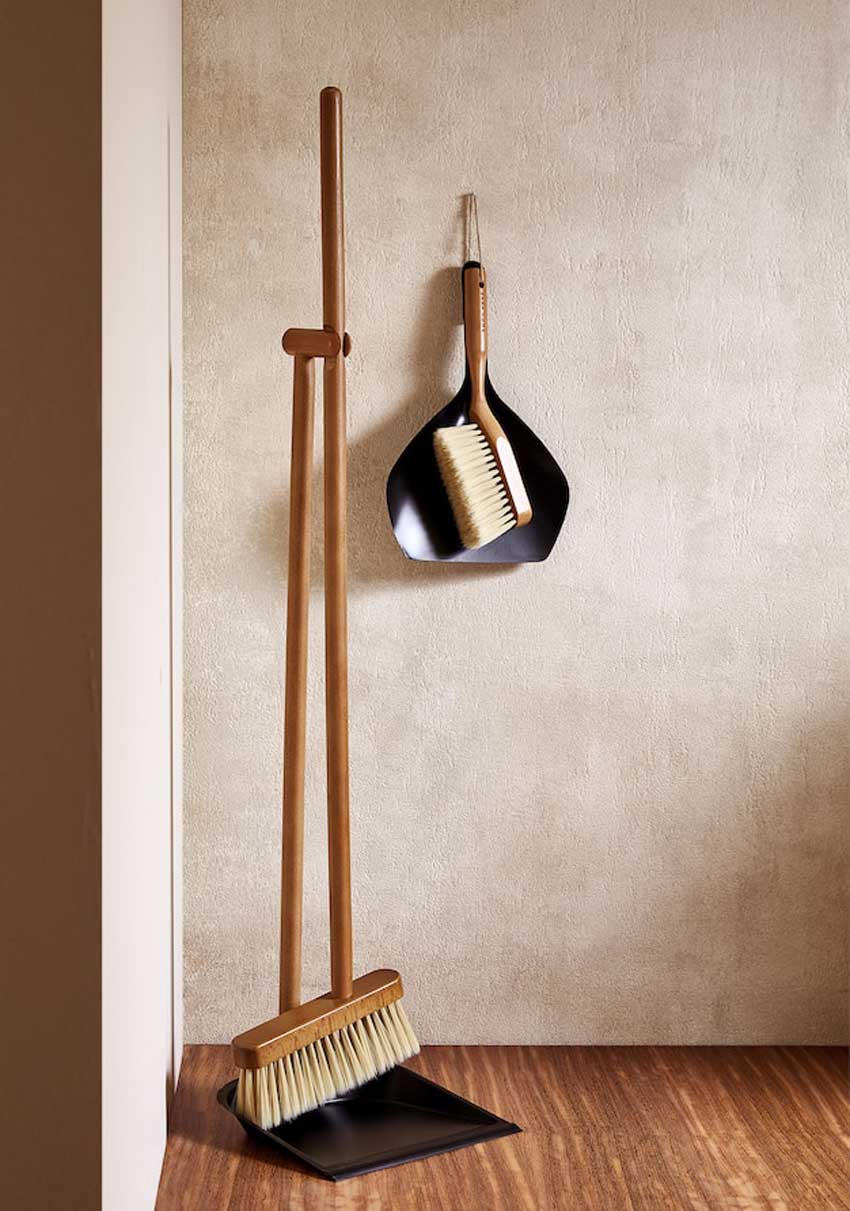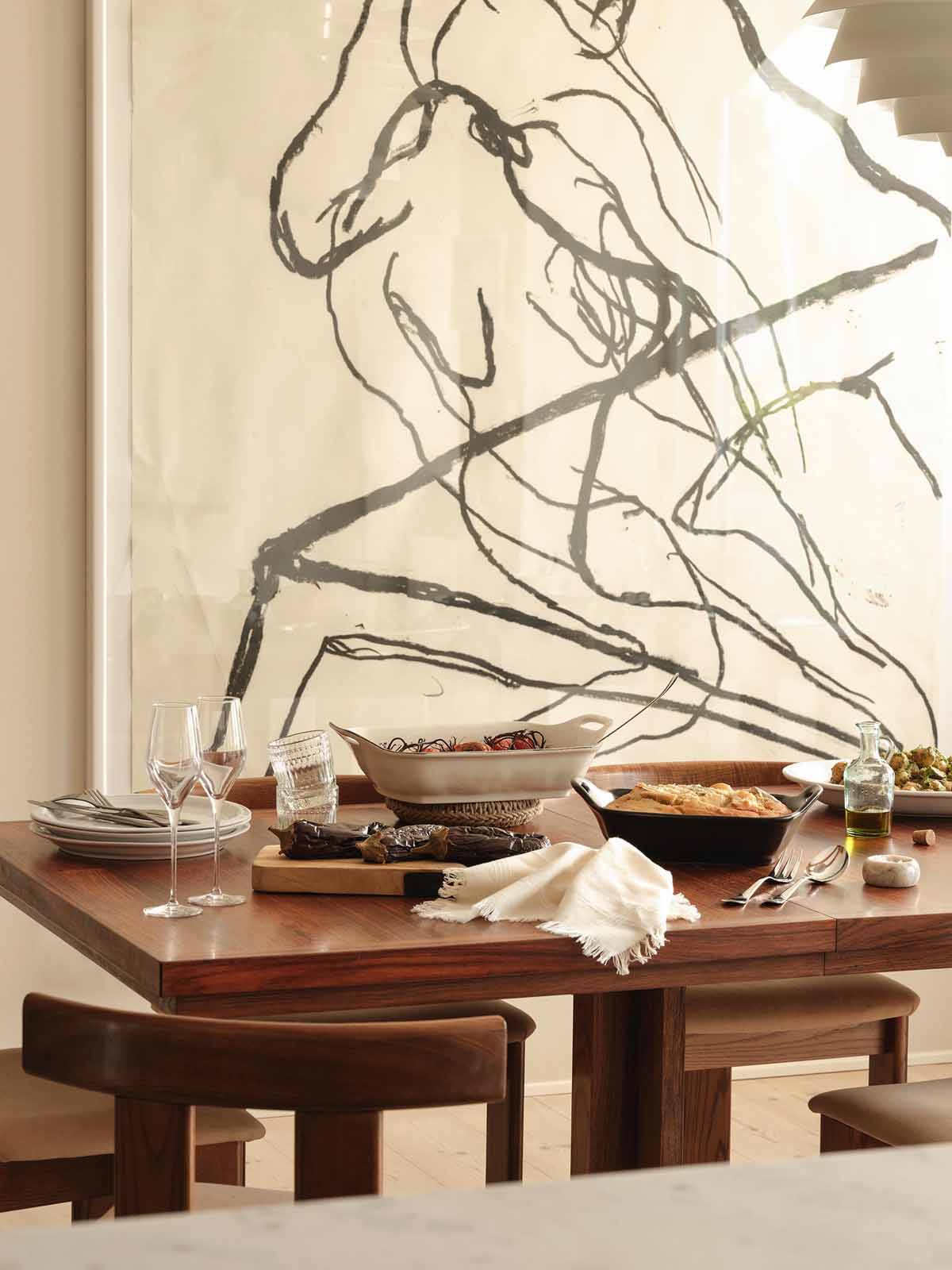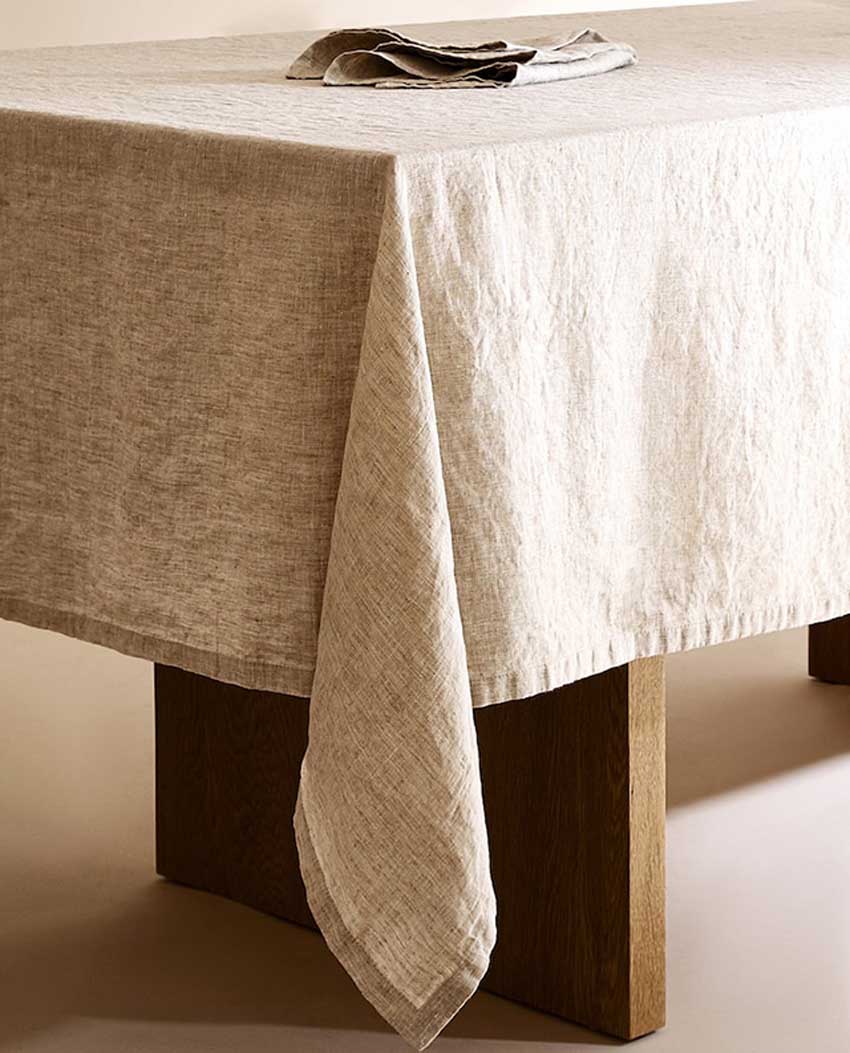 Article and Images from Zara Home