It's true that floor pillows and cushions don't immediately come to mind when we think about furnishing our home. I mean who really wants to sit on the floor instead of the comfy sofa? Turns out lots of people do!
Have you noticed how sofas are becoming lower and lower to the ground? They're also getting deeper and starting to feel like one big floor item. It's because the floor cushion is so comfortable.
This really simple item has been one of the most popular seating additions to all three of my last homes. What started out as a large outdoor bench cushion for an awkward space, and was finished with four scatter cushions, immediately became the most popular seating spot. It seems that guests love to lounge. Everyone wants that super comfy spot to lie back on, sip their beverage and take in the scene.
During winter we brought the big cushion inside and it was an instant hit with all the kids – little and big. With only a few small tweak it turns any space into a fort, castle or secret hideaway. A floor cushion, a handful of scatters and little imagination will keep your little ones entertained for hours.
When the floor cushion became the ideal TV watching spot over the sofa, with everyone huddled together under the blanket, I knew it was a keeper.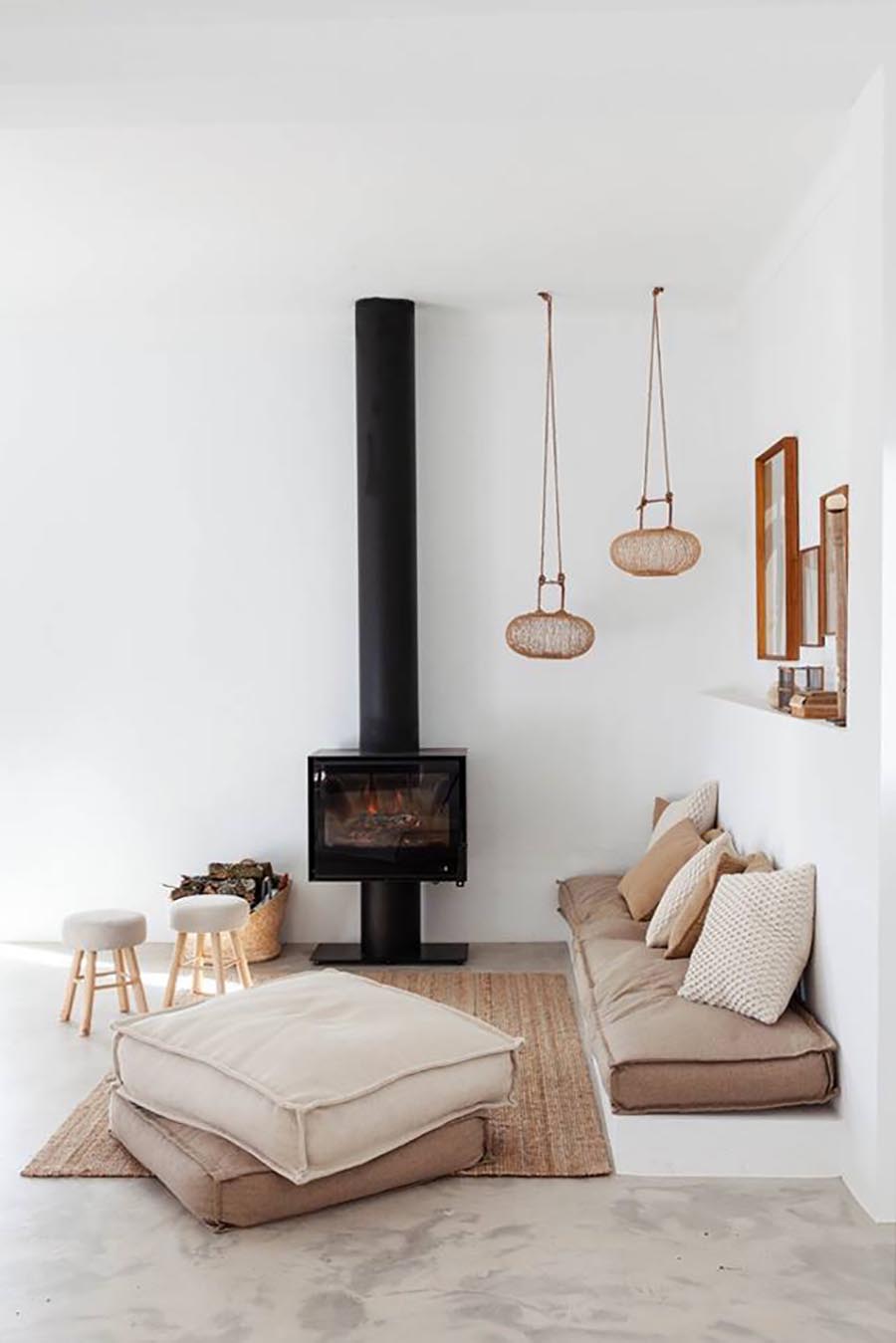 Image
So while it didn't "fit" our next two homes specifically, the big cushion has come with and continues to be a popular addition to any space. Unlike expensive sofas, or bean bags and poufs which are more specific in the function, the floor cushions is so versatile.
A large rectangular shape will work well in most spaces, but the beauty of the foam inner is that it can be cut to suit any size and shape you need. One base cushion, one back cushion and you've got yourself the perfect chill out spot. One that you can literally pick and move with you throughout the house as the mood takes you.
And for those practically minded folk amongst us – they are also so easy to keep clean and maintain. Cover yours in a machine washable fabric and you are good to go. They also double as extra beds during sleepovers.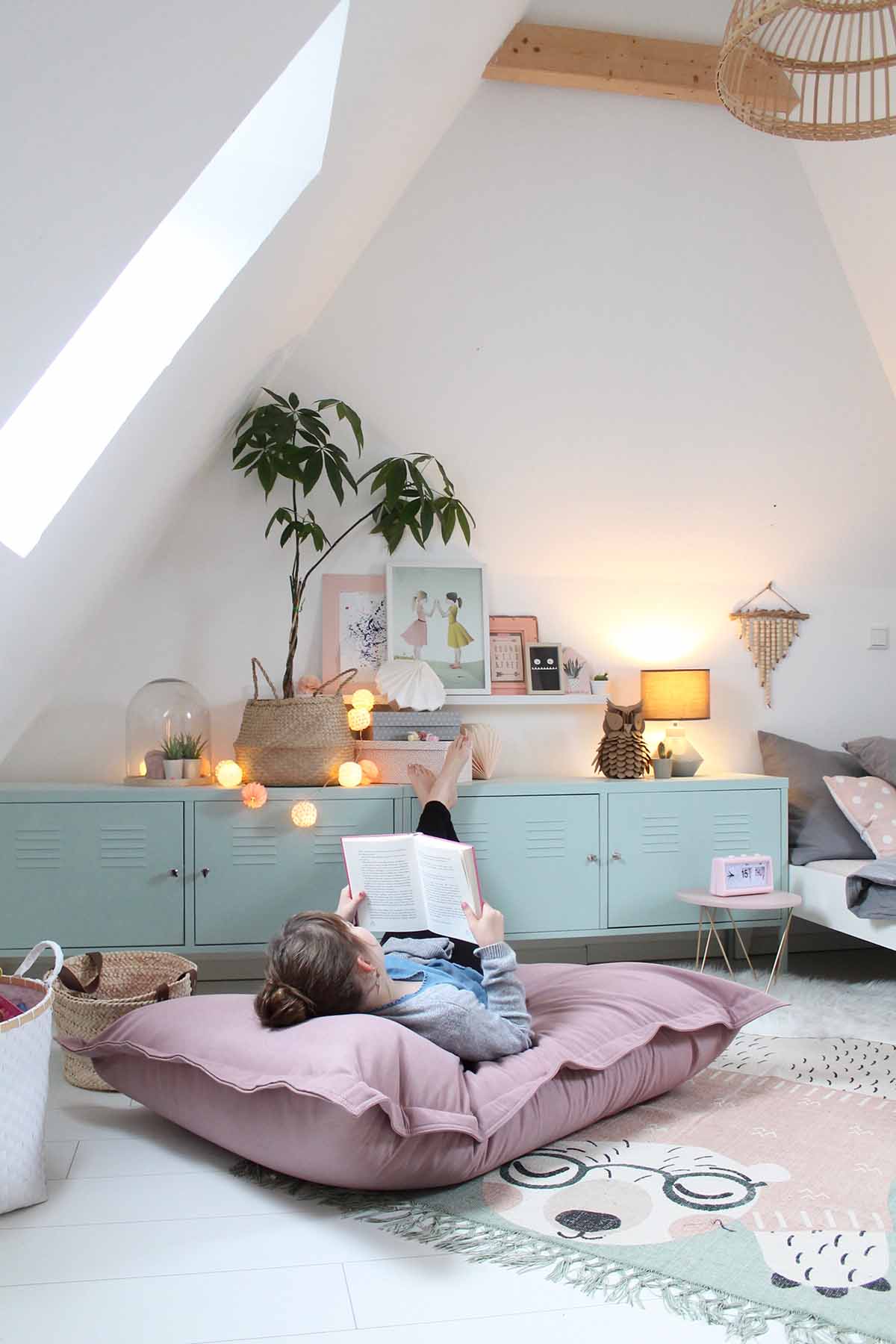 Image
Floor cushions are also idea for that pre-teen crowd. It becomes the home base for lounging with friends and the ideal reading spot. Pile them high with scatter cushions and everyone will be welcome.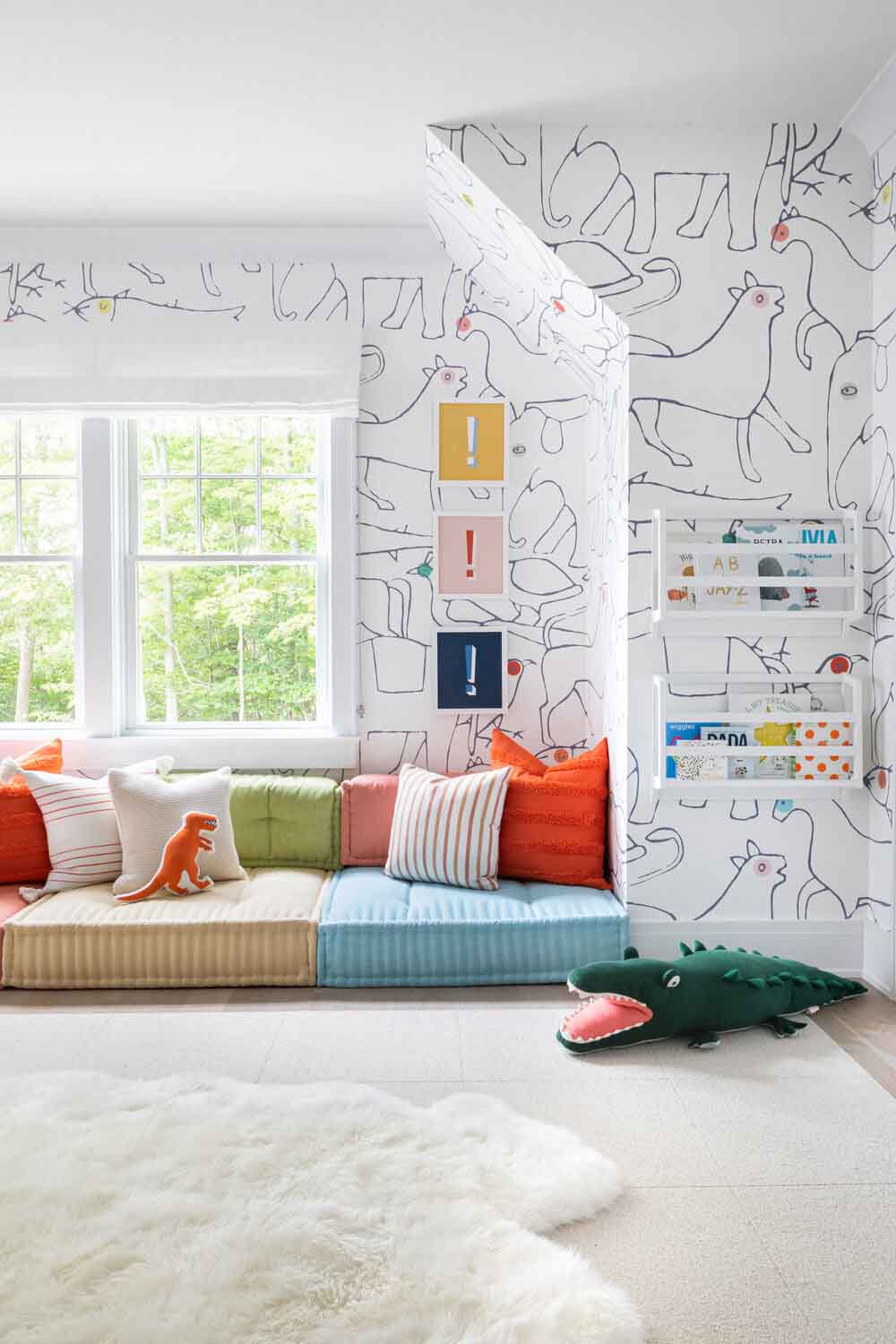 Image
Covered in the right fabric, a chic floor cushion can transform any space in your home for a fraction of the cost of a piece of furniture. Trust us on this one. You'll thank us later.