We are well and truly into the start of the New Year and already we have started seeing a wave of new home decor trends showing up inside and outside our homes. While we are by no means slaves to trends, it's always fun to see where interior design focuses will shift (or remain the same).
This year, more so than others, priorities and perceptions have shifted dramatically and this will be reflected in our homes. In this post, we have compiled seven "trends" that we are keen to embrace and feel reflect more of a timeless lifestyle rather than a short-lived fad.
1. DIY Arts and Crafts
2020 was the year of the DIY-er, from following U-Tube videos on how to create our own macrame wall hangings, to applying fresh coats of paint to spruce up a tired space. Lockdown even had many of us trying our hand at creating our own abstract artworks.
The experts foresee these DIY hobbies sticking around well in 2021, adding unique and personalised elements to people's homes.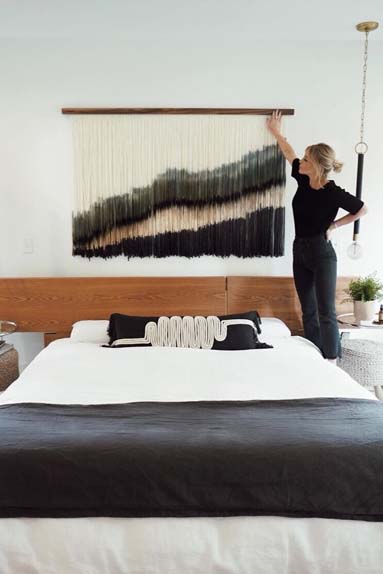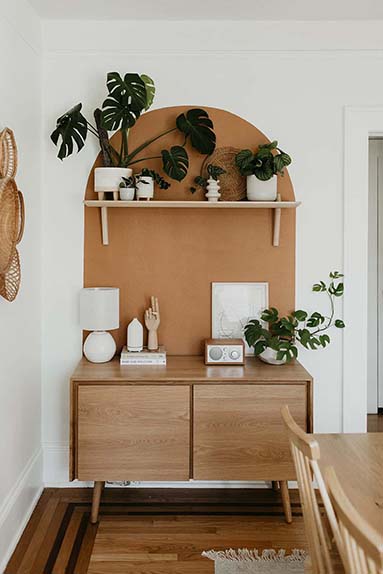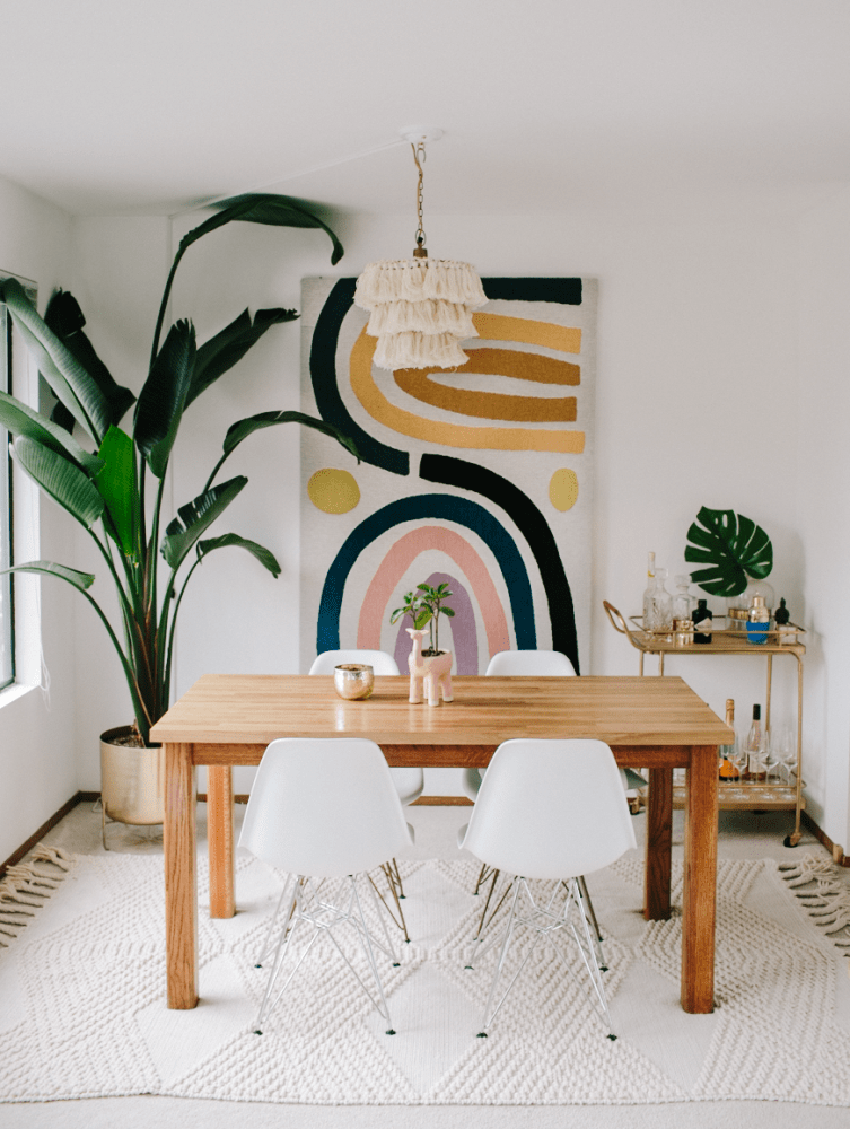 2. Grandmillennial Style
Right, so here's one many of you may not have expected from us, but one that we feel is going to creep into a lot of our designs in 2021. In design, a new style usually develops in stark contrast to one that has dominated in preceding years, and in this case, that is a contrast to the Scandinavian, monochromatic, minimalism that we've loved to love.
Grandmillennialism is all about embracing "granny's" decor style but in a chic and modern way. Think floral prints, ruffles, embroidery, fringes, needlepoint and wicker.
We gave you a small taste of this style a few months back when we posted about this most beautiful laundry room and will definitely be discussing this style in more detail in the weeks to come.
3. Natural Textures
Certainly, nothing new here but also one that's not going anywhere anytime soon. Natural textures allow us to draw inspiration from nature, bringing the outdoors in and, evoking emotions of serenity and calmness, whilst adding warmth and tactile interest to our spaces.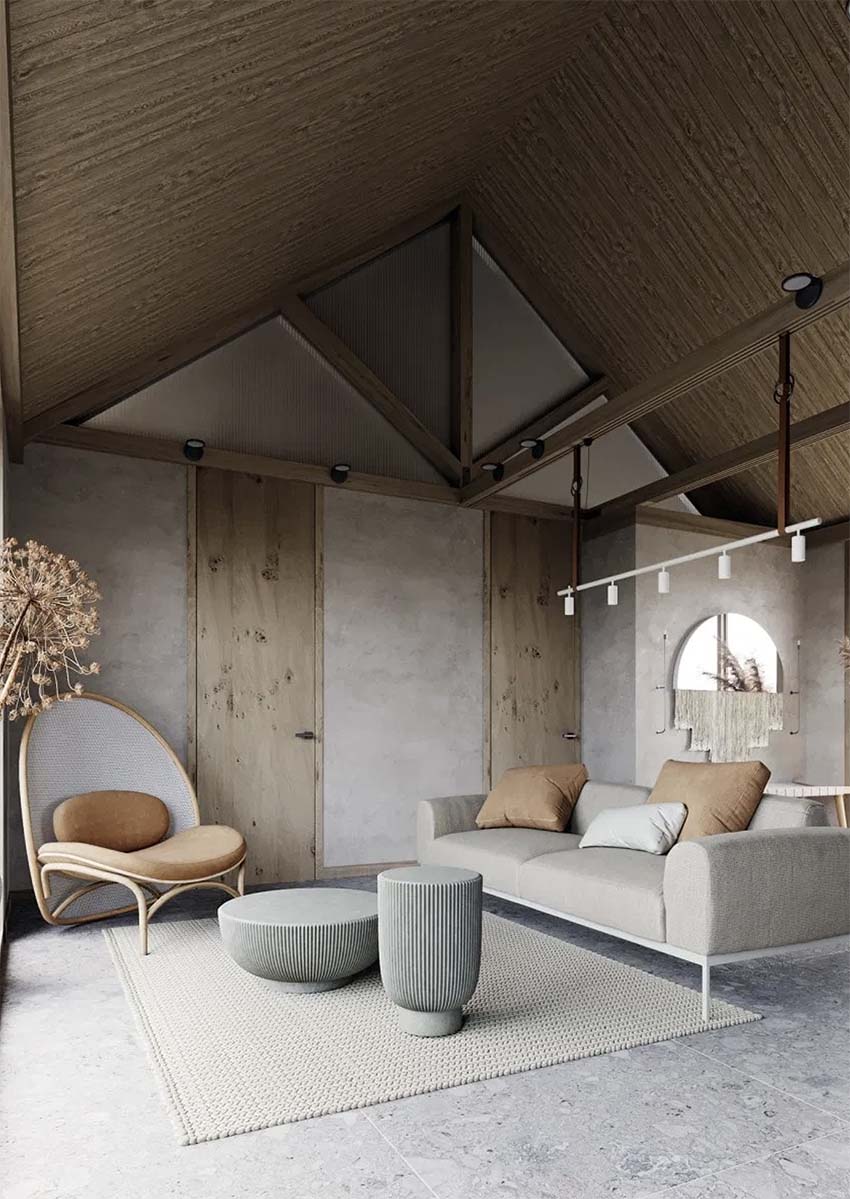 Image 7
4. Colour
After a gloomy 2020, it is predicted that people will be looking towards colour to brighten up their homes (as well as their moods). Entirely neutral homes with layer upon layer of grey and beige will be seen less and less. Instead, warm neutrals and pastels in calming hues will provide the background for the addition of bolder and more cheerful colours used in pops and accents. We are completely onboard, and if you've been following our House G project, you'll have seen lots of colour coming through.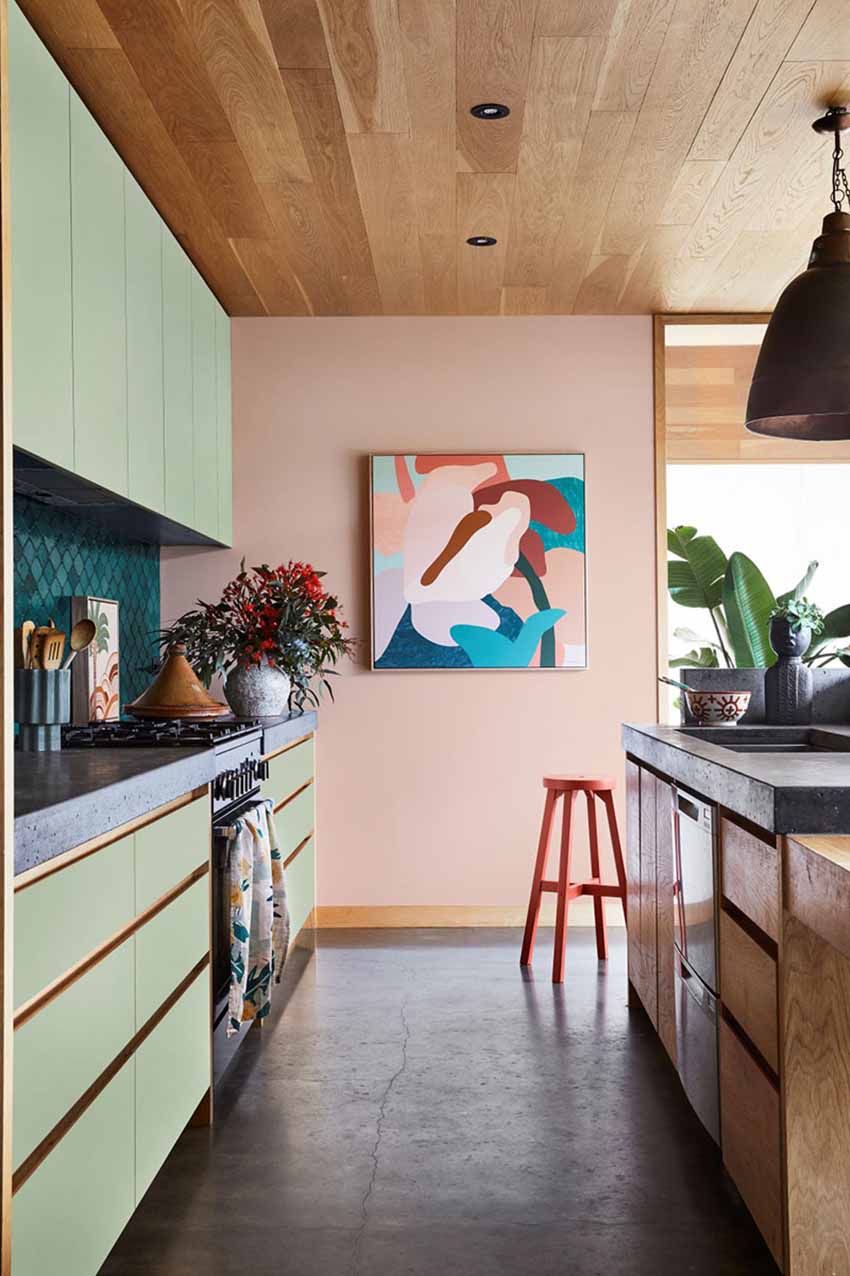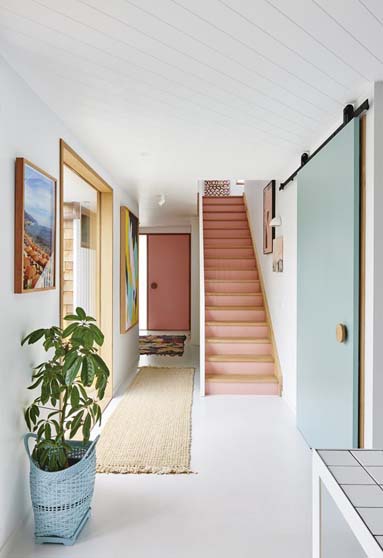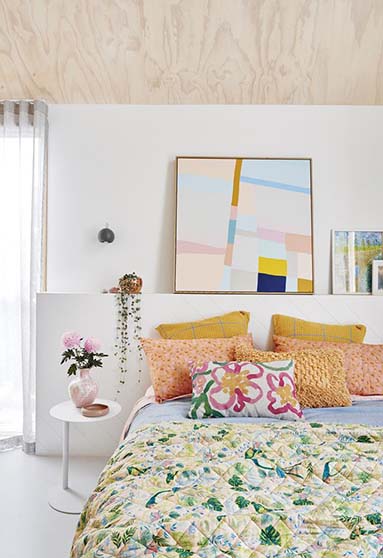 5. Everyday Luxuries
With the shift in priorities, simple everyday luxuries are what people are looking to spend their money on. These are the small things that make you happy in your home, be it a beautiful scented candle, your favourite bubble bath or quality bed linen. There has never been a more opportune moment to invest a little of your hard earned money on these luxuries. You deserve it!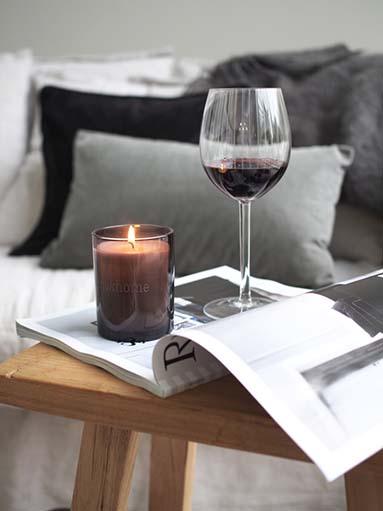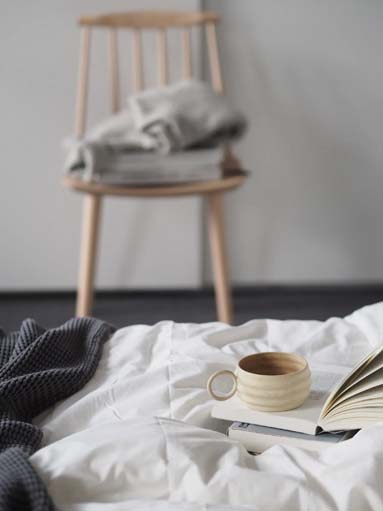 6. Buying Local
We are sure that every person has realised the importance of uplifting and supporting our local, hardworking and talented communities. Still we cannot speak highly enough about the talent in the South African design community and the simply beautiful homewares, design and furniture that is more readily available than ever.
This plethora of local artisans on our doorsteps need our business and people are following the trend to support their own communities who have been hit so hard by the pandemic.
7. Home Workspace
More of a necessity and less of a trend, home workspaces are an absolute essential in homes. Whether you were lucky enough to deck out an entire room as your new office, or perhaps just squeeze one into an under-utilised cupboard or nook, a dedicated area for work has become real estate gold.