It's Thirsty Thursday and today we find ourselves waxing lyrical over yet another Tristan du Plessis project. Sidebar – did you ever see his home featured on House & Leisure? Take the tour here if you haven't already.
If you find yourself in Sandton and are looking for a luxurious and decadent experience, book yourself an evening at Alice and Fifth, a recently completed restaurant / club project of Tristan Plessis Studio.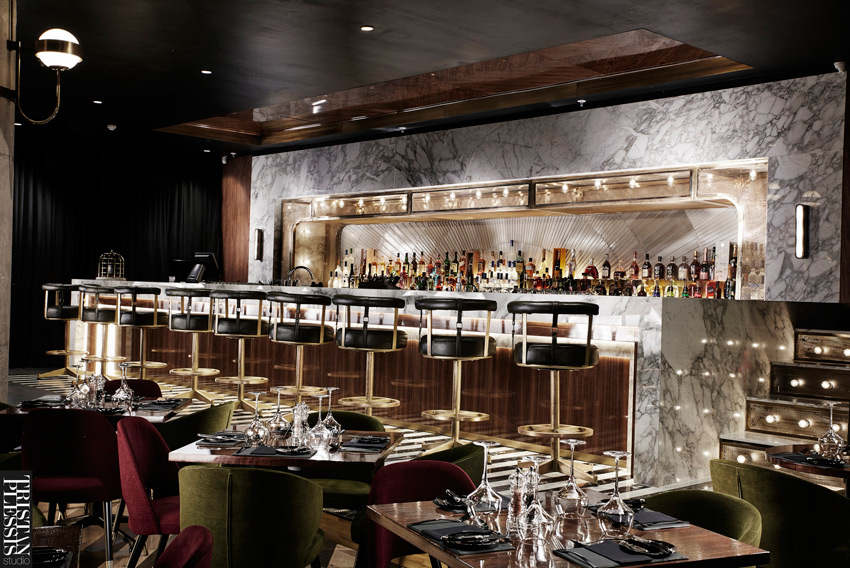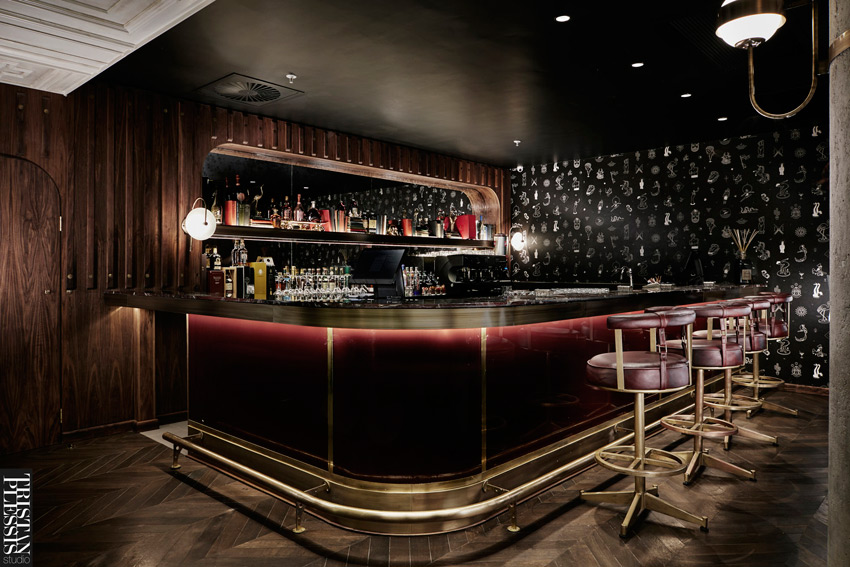 According to the renowned designer, the client's brief was to "create a sumptuous and decadent space juxtaposed with a raw unrefined underground edge". Tristan said he took inspiration from cabaret clubs of yesteryears typically found in cities such a New York and Paris, injecting the designs with elements of African luxury.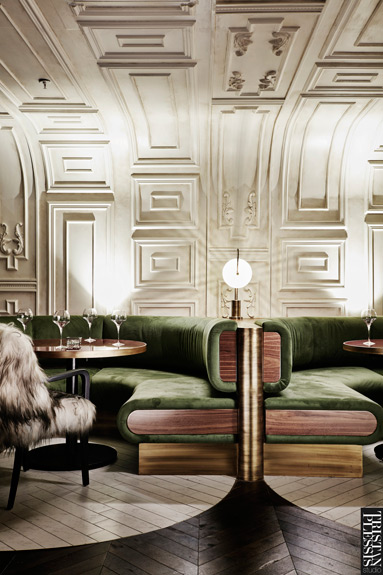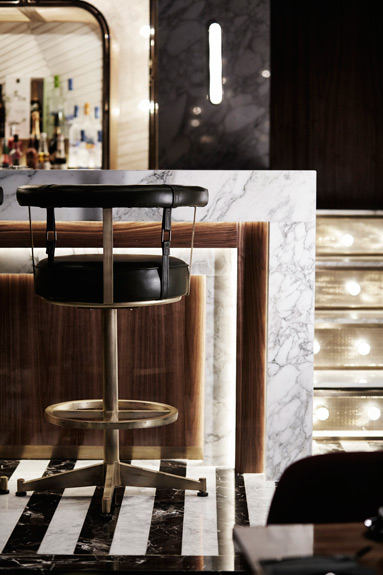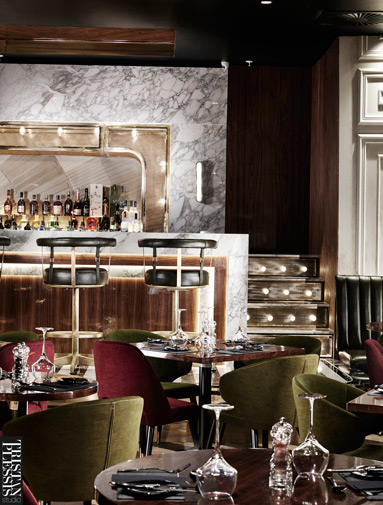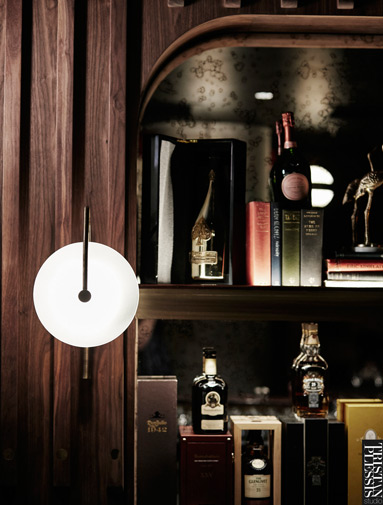 The colour palette used is darkly masculine with the use of lush velvets and curved forms to soften the space. Handpicked marbles across differing colour spectrums inject colour into the restaurant, while a handcrafted walnut wall panelling creates a dramatic backdrop to the setting.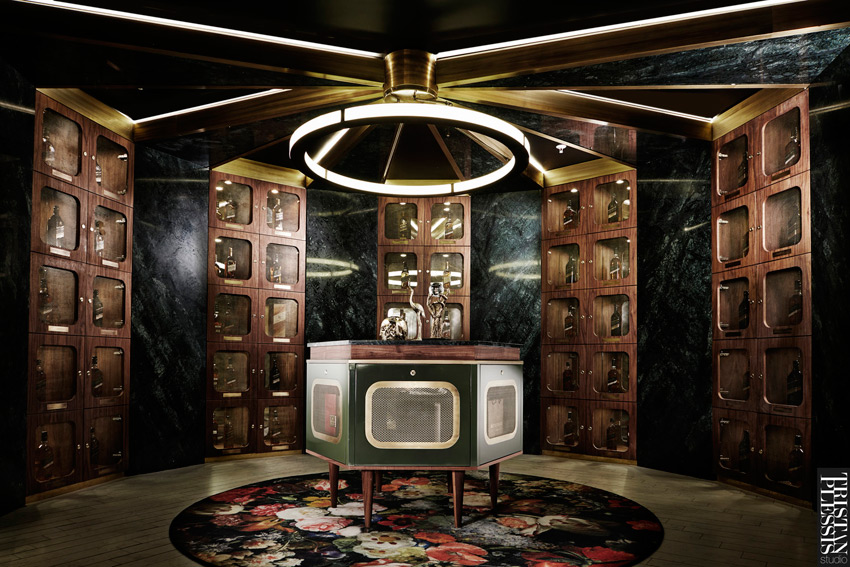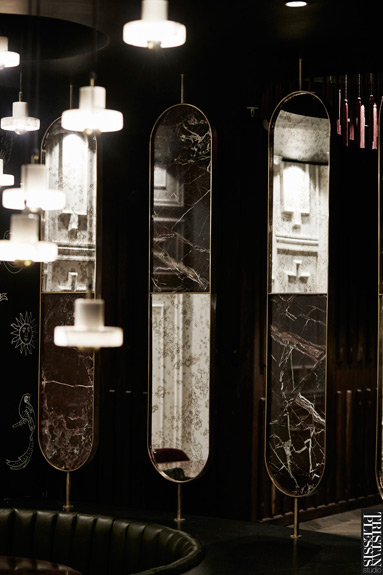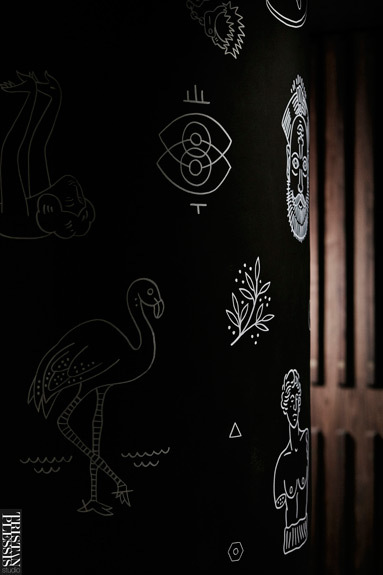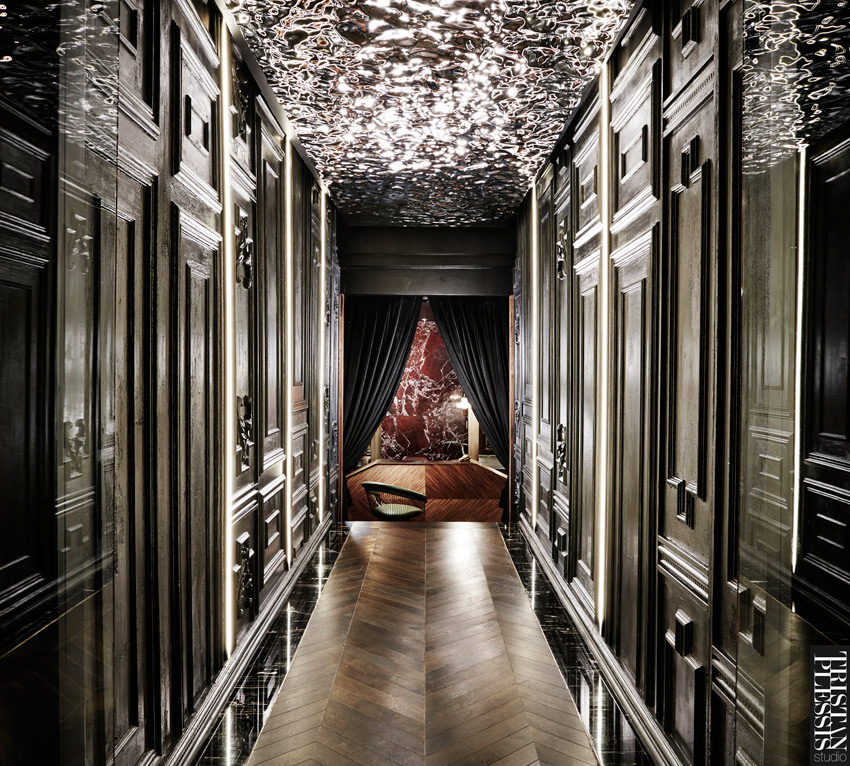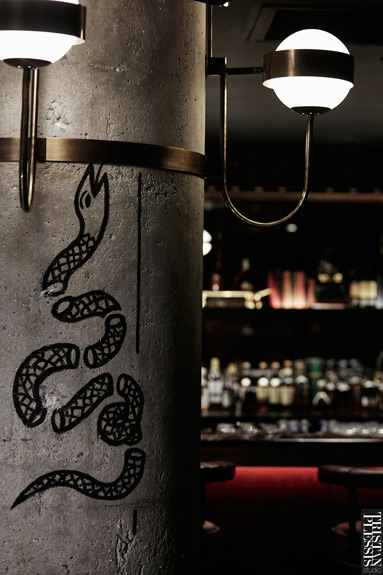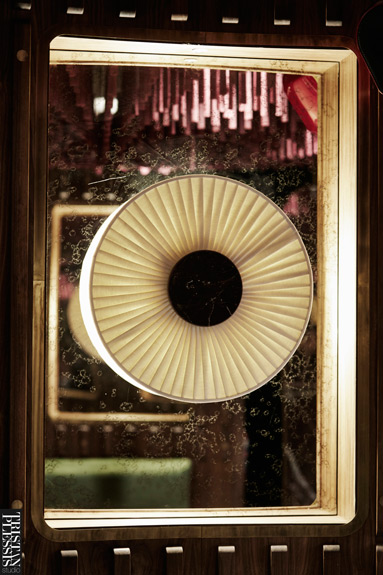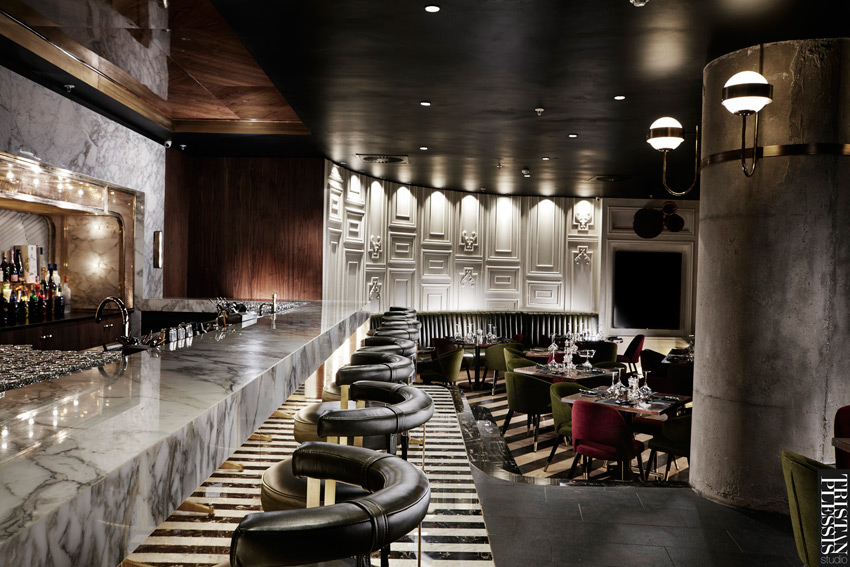 All images courtesy Tristan Plessis Studio