As we are heading in a new season of Autumn, we are loving the idea of all the warm, rich colours that go with it as we talked about in this post on Friday.
This bright and airy apartment in Stockholm really caught our eye for its beautiful, yet restrained, use of autumnal colours paired with nude tones and styled to perfection with the use of organic vessels holding a variety of grasses and natural textures giving a much needed cosiness for the cooler seasons.
This look is very achievable with a few select accessories in the colour palette and is simple to change up and swop out when the seasons change.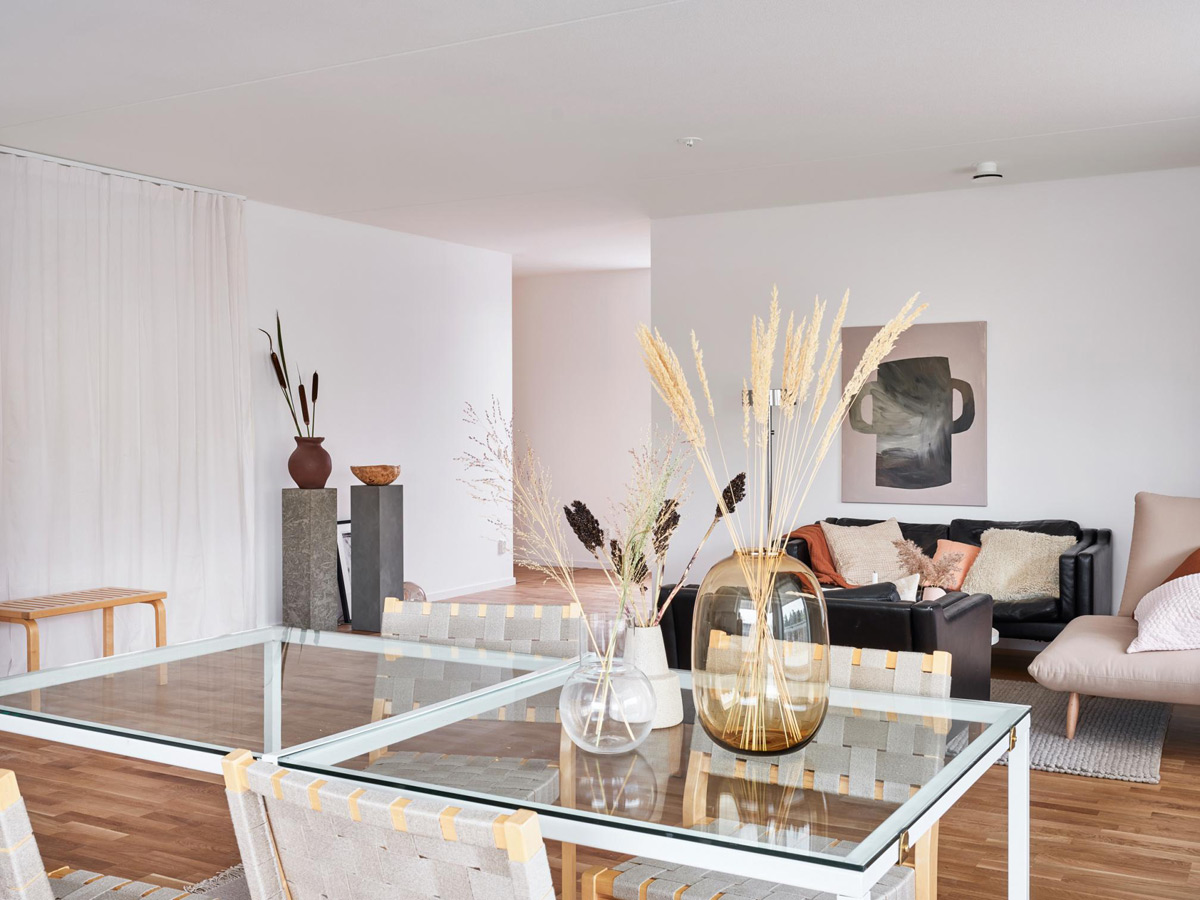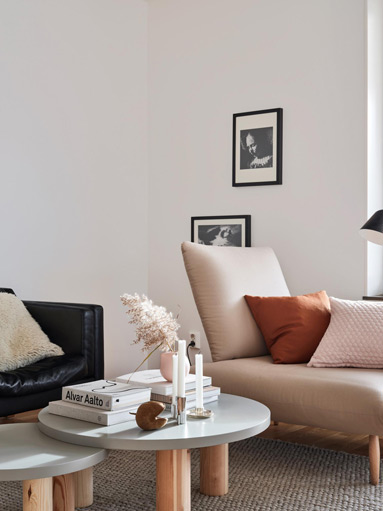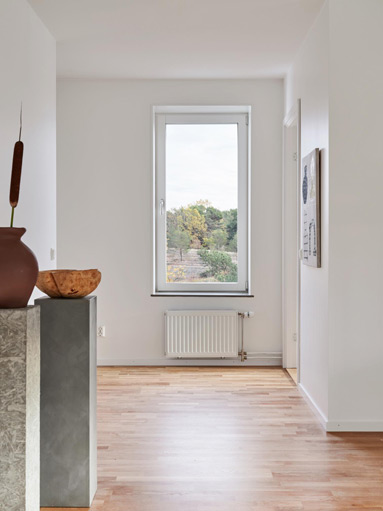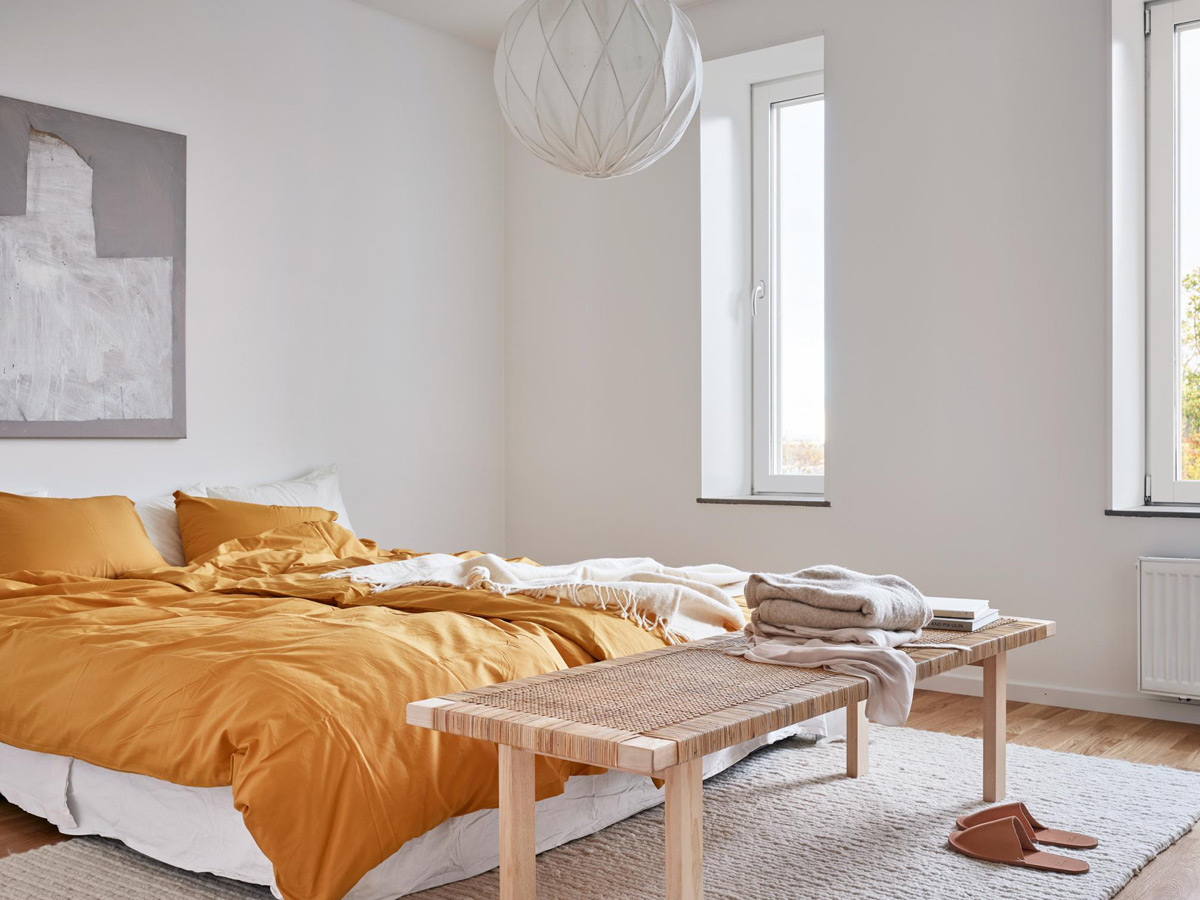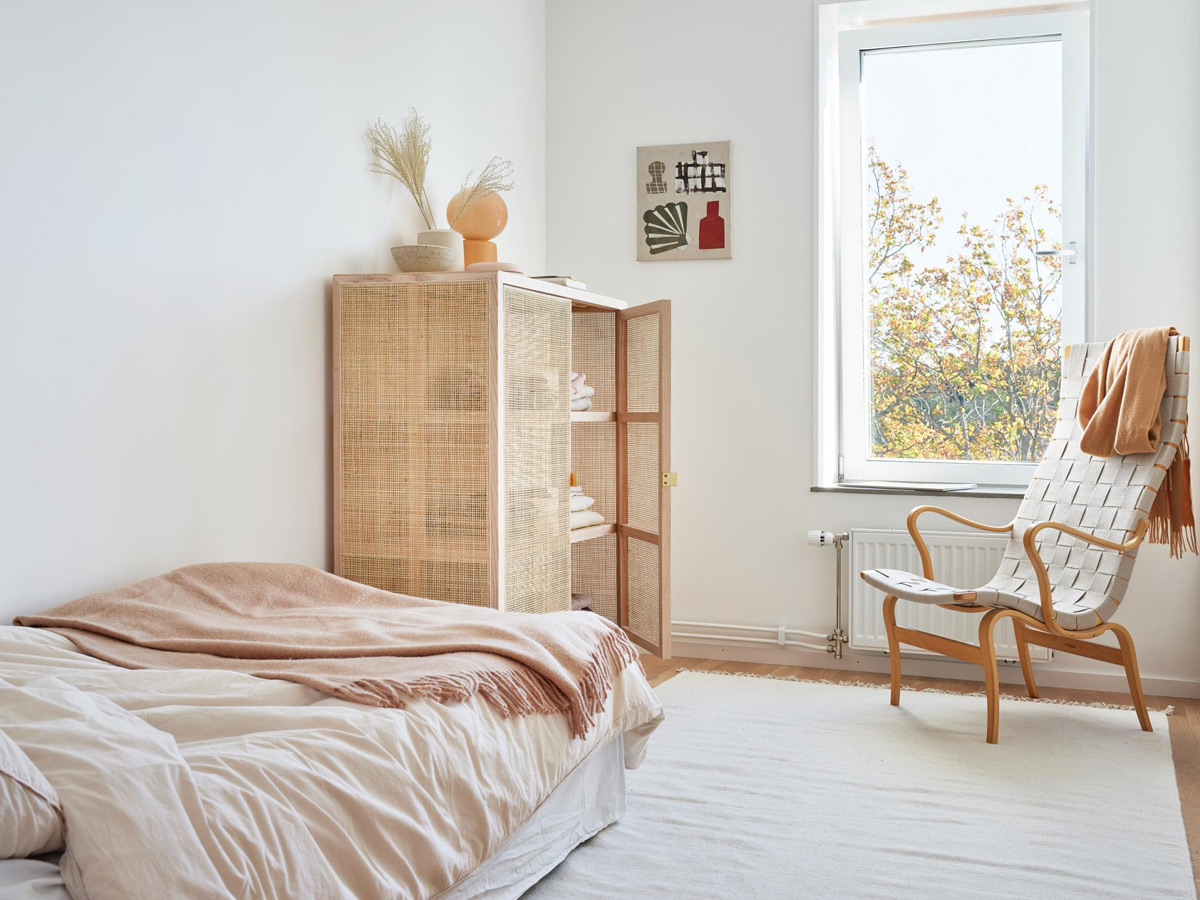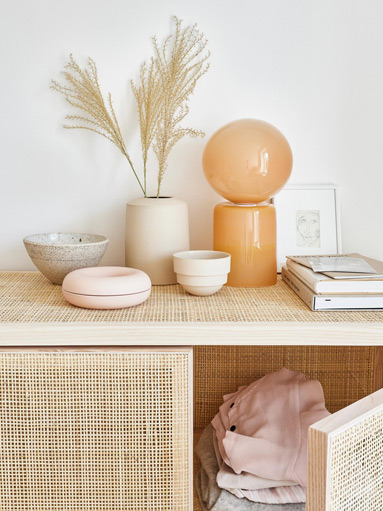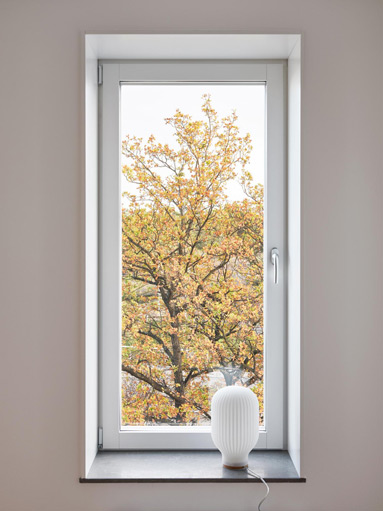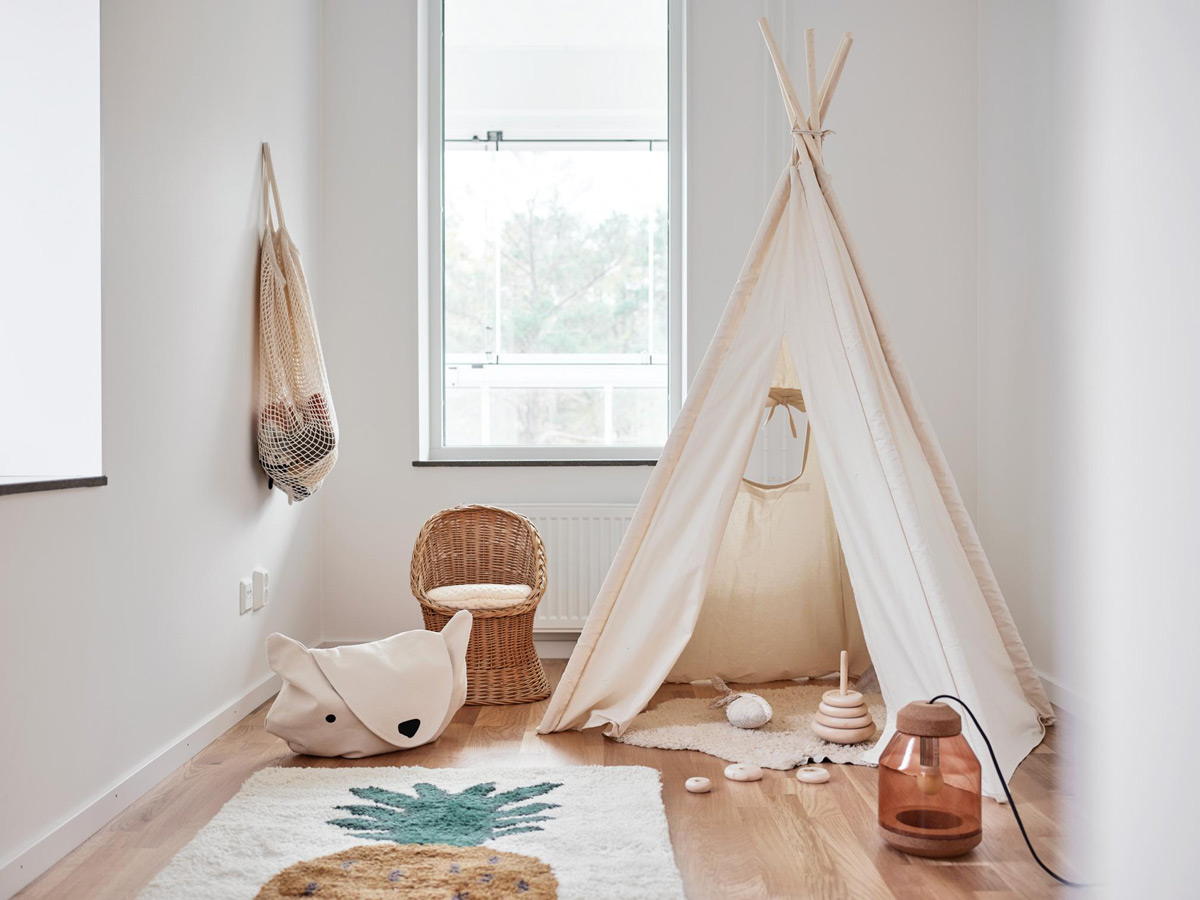 All images from Fantastic Frank