Today we're talking about South African furniture company NM Design. Nelia Naude, founder of NM Design, creates timeless pieces that lean towards simplistic design expressed in a neutral palette, choosing to play with texture and details to create uniqueness.
Nelia believes in beautiful joinery and honest quality craftsmanship that expresses a grounded belief in 'timeless above trends'.
We couldn't agree more and have just recently had the opportunity to work with NM Design on two projects for our clients.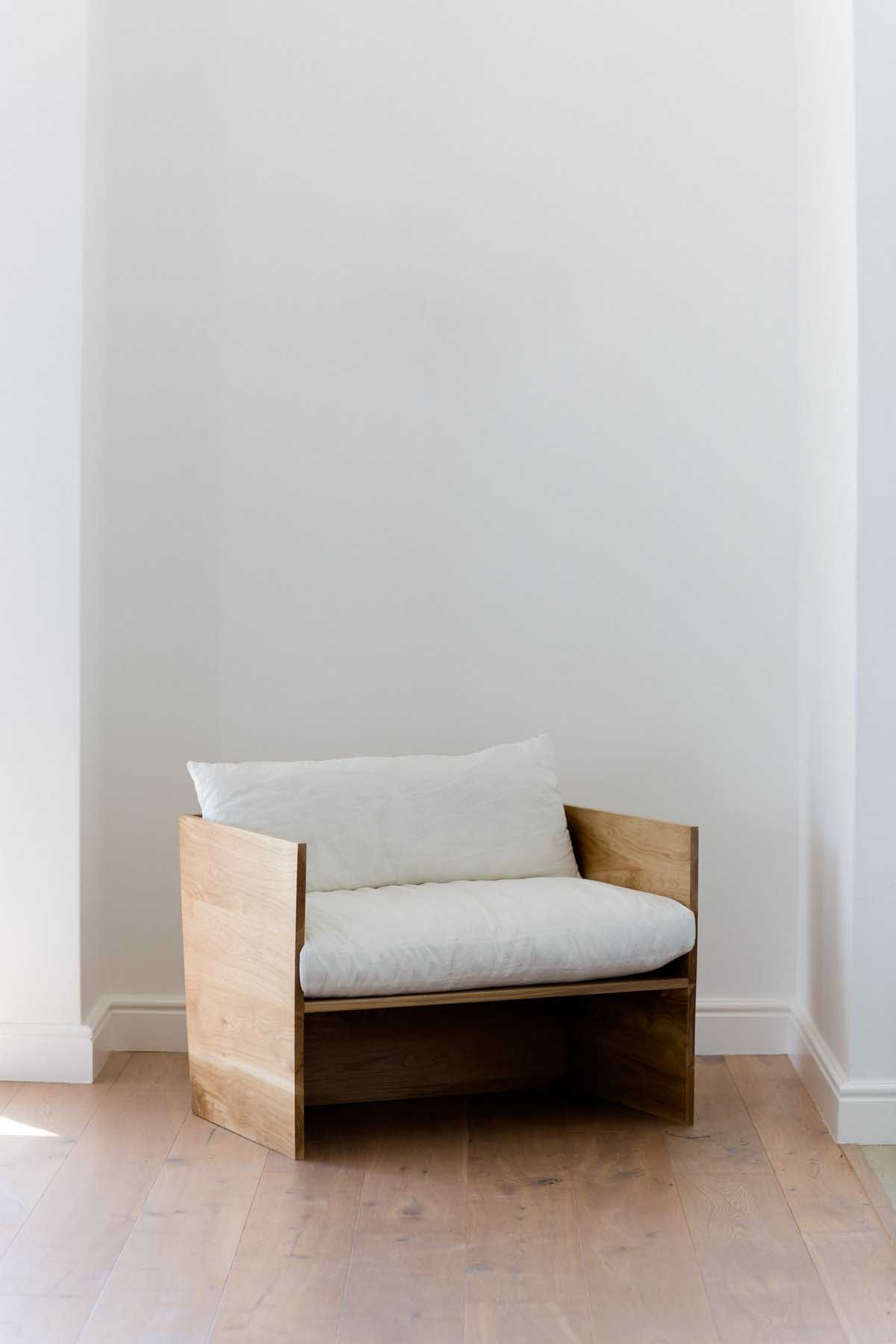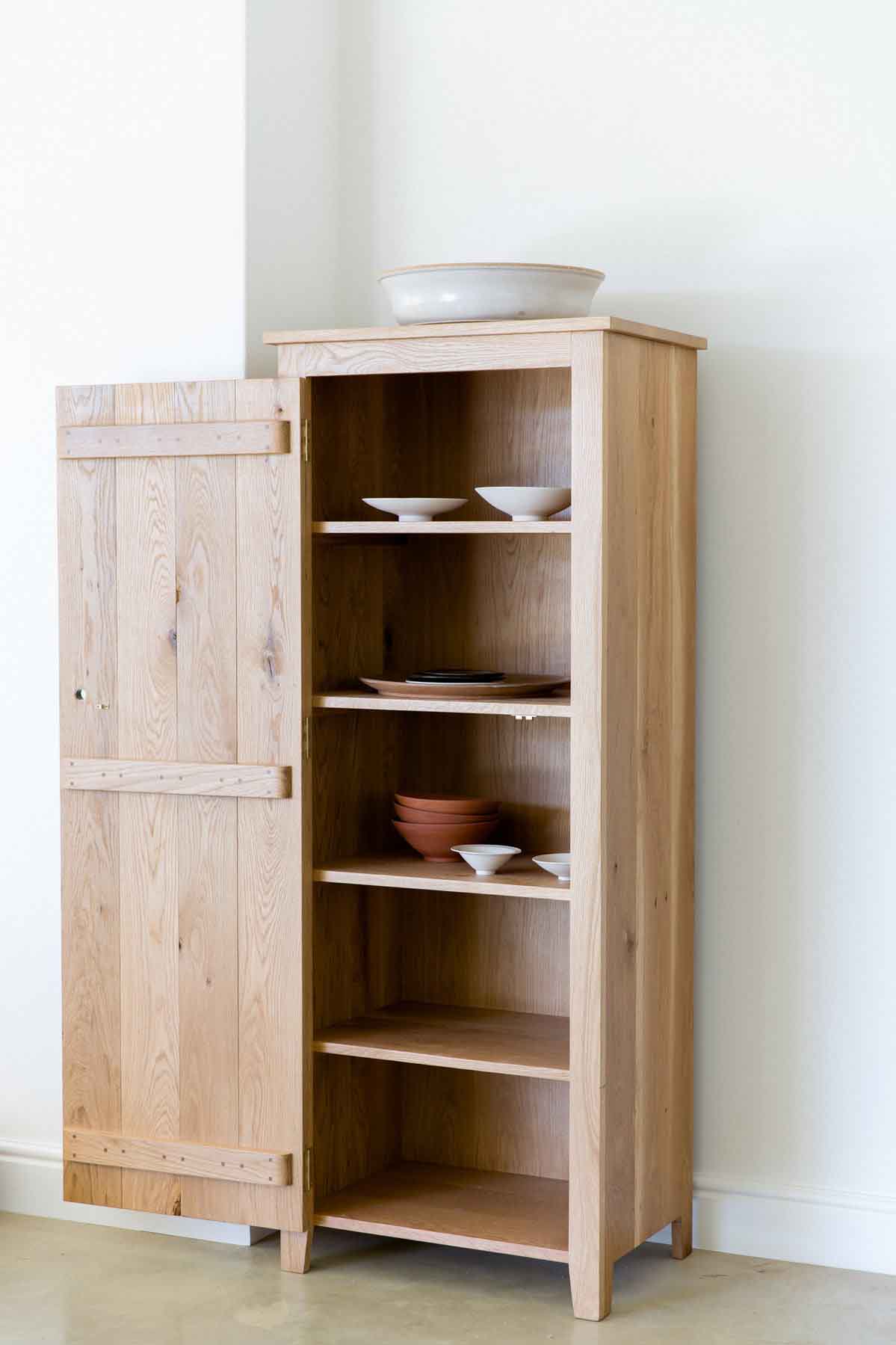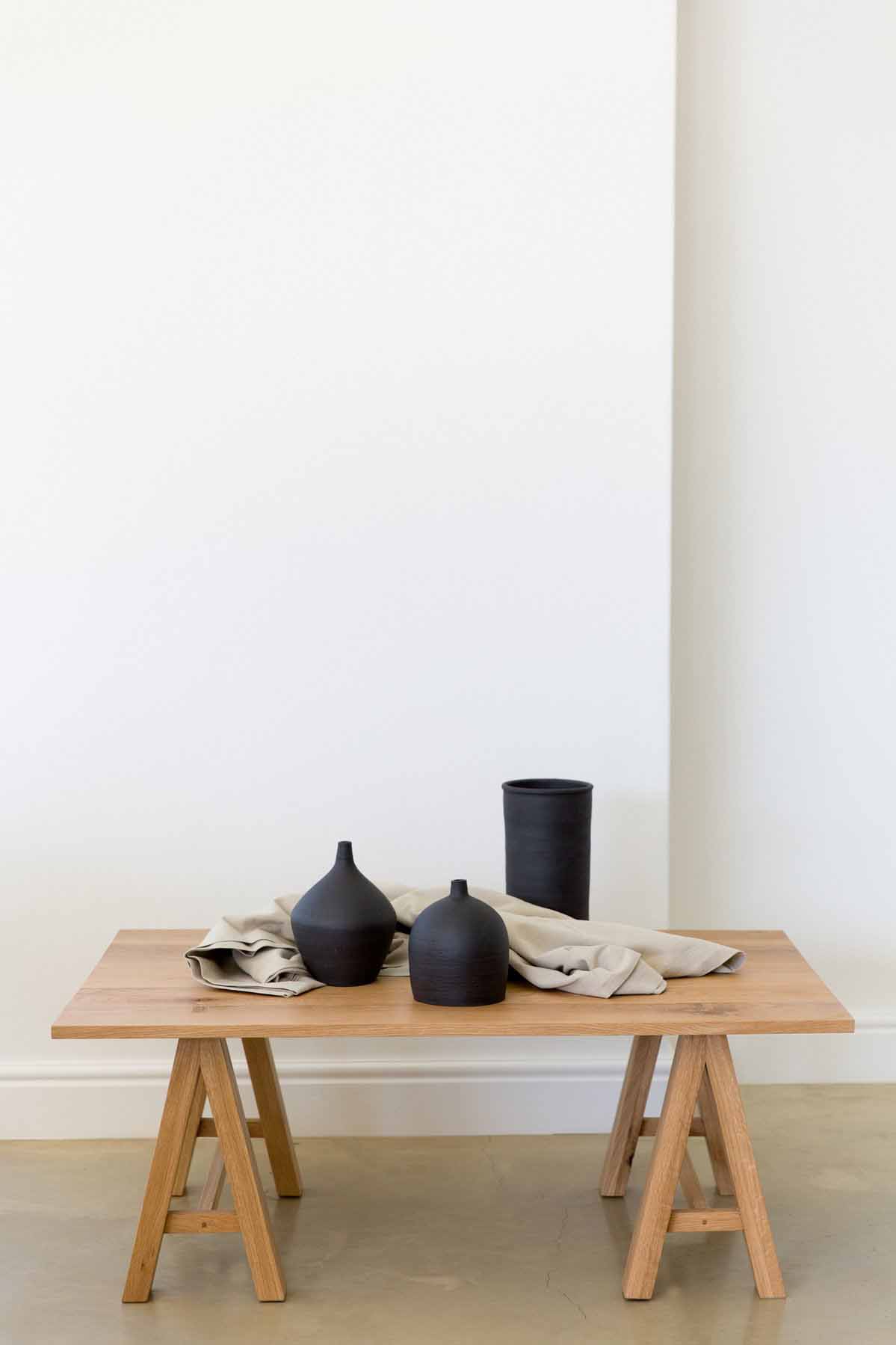 While we don't want to play favourites, we can't help but swoon over their their classic cane collection, and are particularly excited to showcase two custom pieces in an upcoming project reveal.
In yesterday's home tour we saw how subtle use of seasonal colours can have a big effect on the overall look and feel of a room. We loved how the accent colours of burnt orange, burgundy, terracotta, blush pink and ochre really popped against the neutral and natural base colours. The use of rattan, organic vessels styled with a variety of grasses, wooden elements and abstract art made for a space filled with loads of warmth and personality.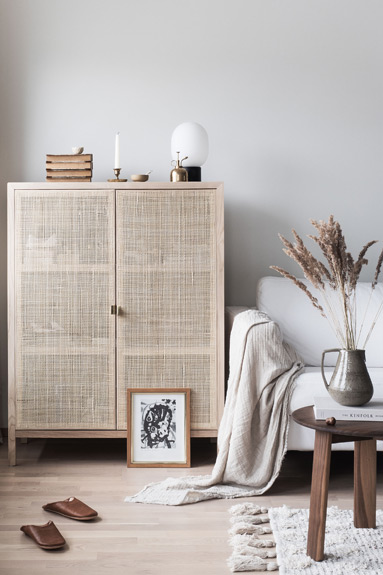 So following on from this theme, today we went shopping at NM Design and are so excited to show you what we found to help you get started on creating this look in your home.
1. Terracotta Pendants Lights | 2. Aan My Sy Tafel | 3. Salig Sit | 4. Art Print | 5. Stil Bankie | 6. Geruime Rottang