As another month of the year that was 2020 arrives, we feel that most of us could do with a little break from the groundhog day effect we are all feeling. With local leisure travel restrictions easing we're looking forward to scratching our travel itch and getting a little escapism from the daily grind.
This month on the blog we are focussing on all forms of travel based design inspiration, locally and abroad, so that even if we are only enjoying it from the comfort of our armchair, we can still transport ourselves just for a moment.
Starting with this absolutely stunning setting in Barrydale, Western Cape. One of the positives from lockdown is a renewed appreciation for the travel settings and opportunities our country has to offer.
Nothing says 'South Africa' quite like the Karoo. The Klein Karoo is a little different, with a touch more green and gently rolling hills. Days pass slowly in the Karoo, which is just what we could do with right now.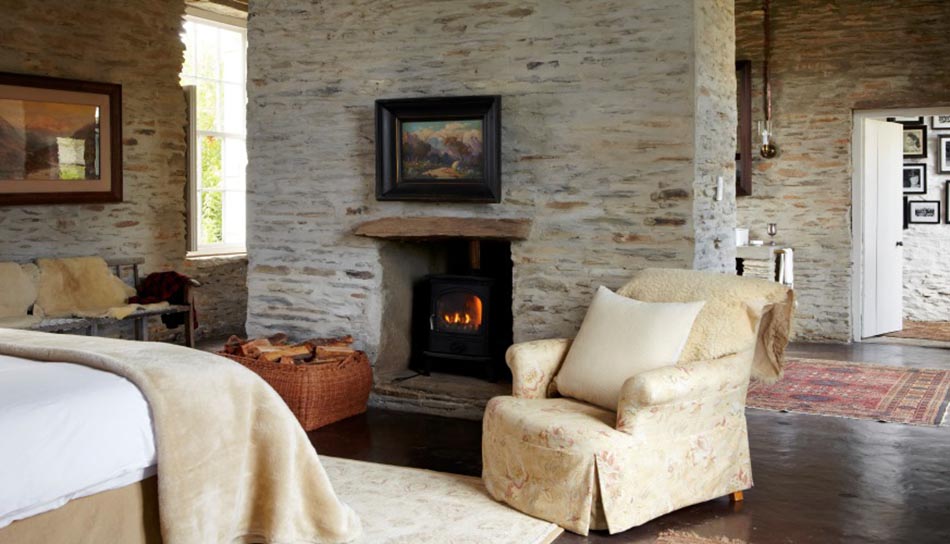 We had to bring in some inspiration from Copenhagen with the Nobis hotel, since we are still mourning the cancellation of our design trip to Scandinavia.
The Nobis celebrates Copenhagen's Neoclassical past and perfectly blends a contemporary sensibility with a timeless appeal.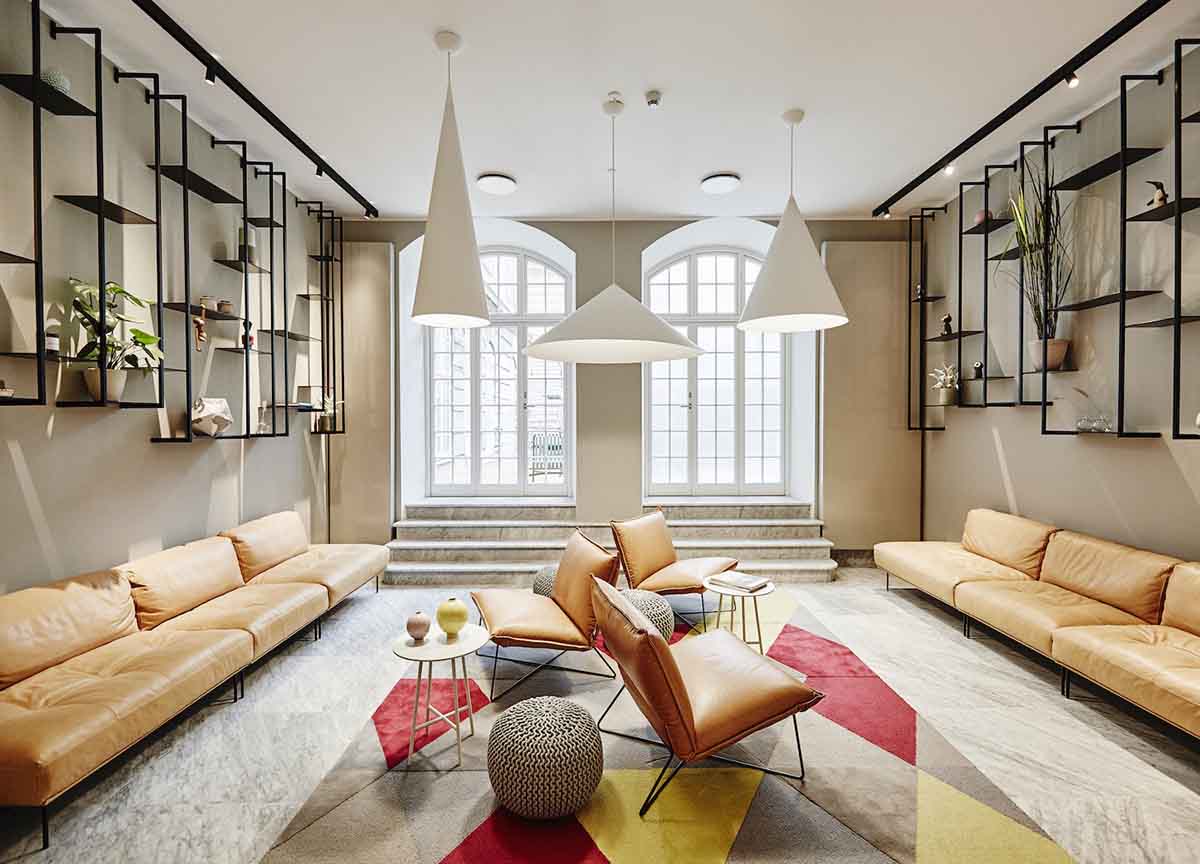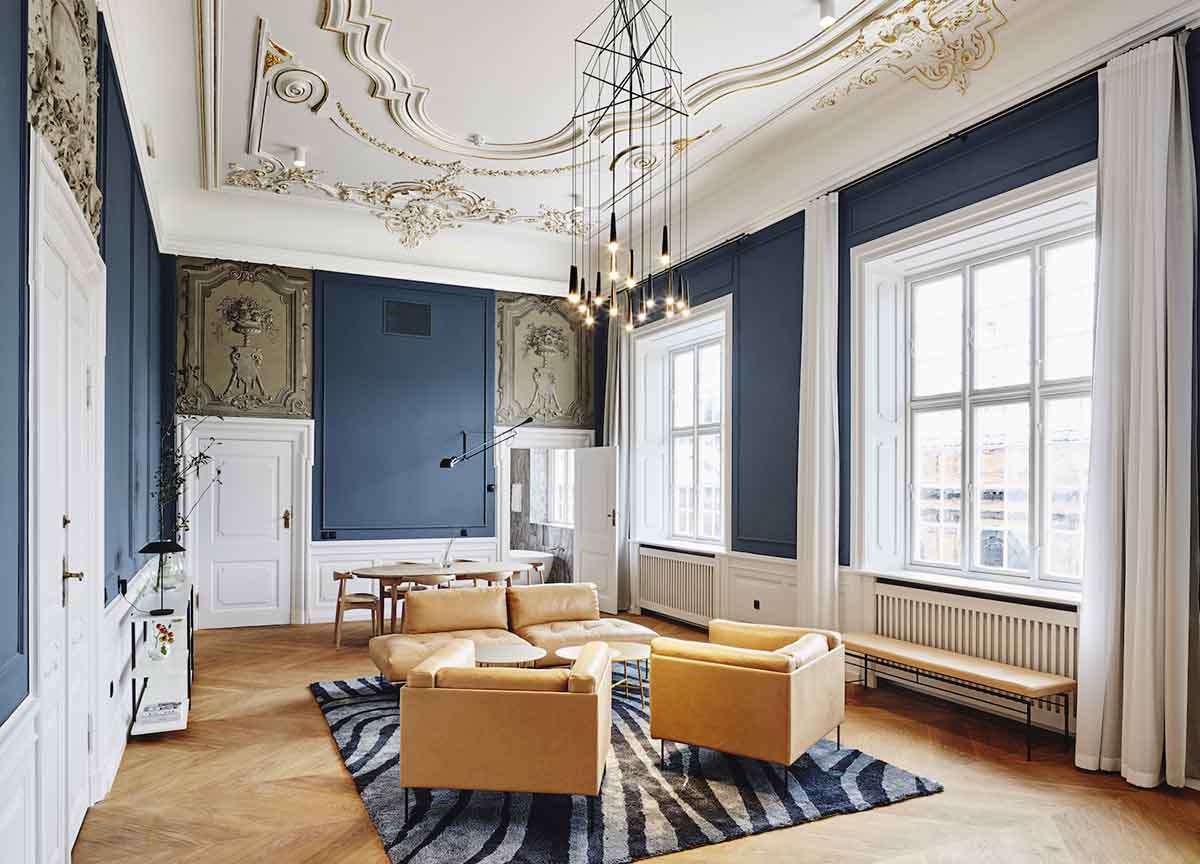 Nothing says design inspiration and escapism like Kelly Wearstler. Santa Monica Proper, designed by Wearstler, is a boutique hotel seeking to emulate California cool.
Wearstler took lead from classic Santa Monica history, both visual and cultural, throughout the hotel. Striking objects dot the public spaces, a result of custom collaborations with L.A.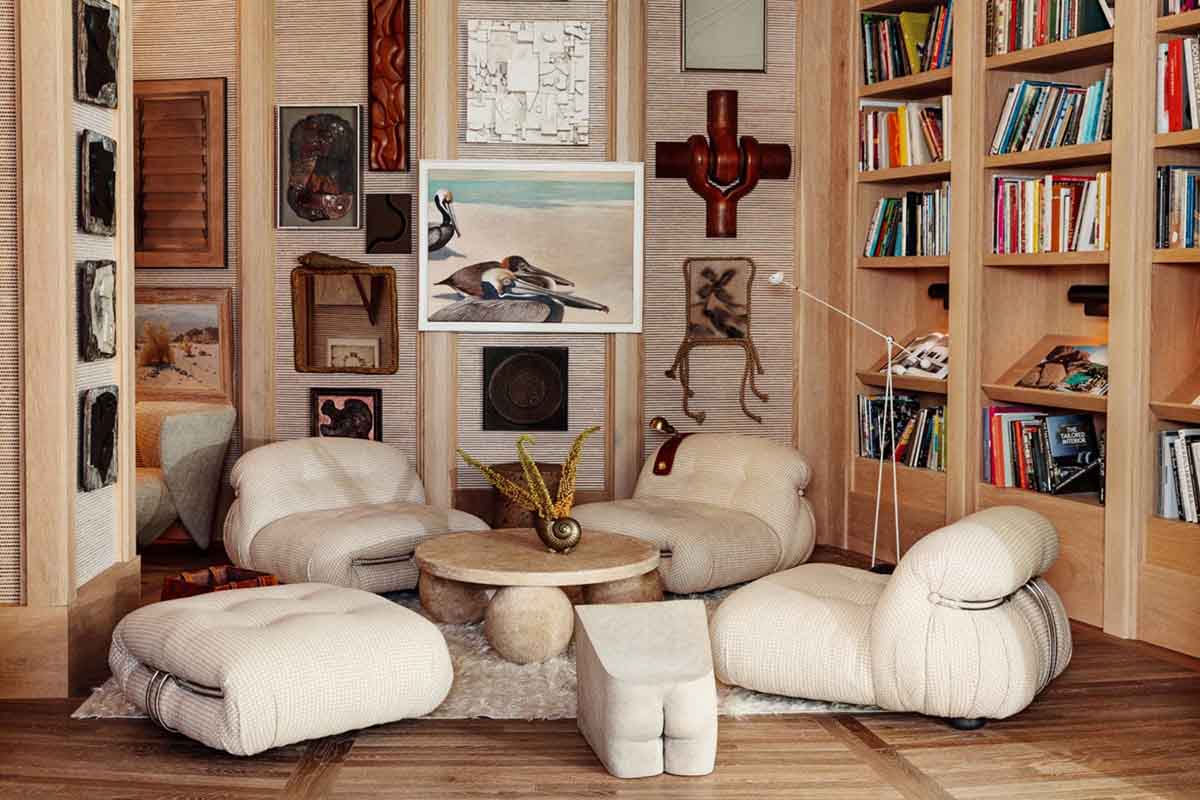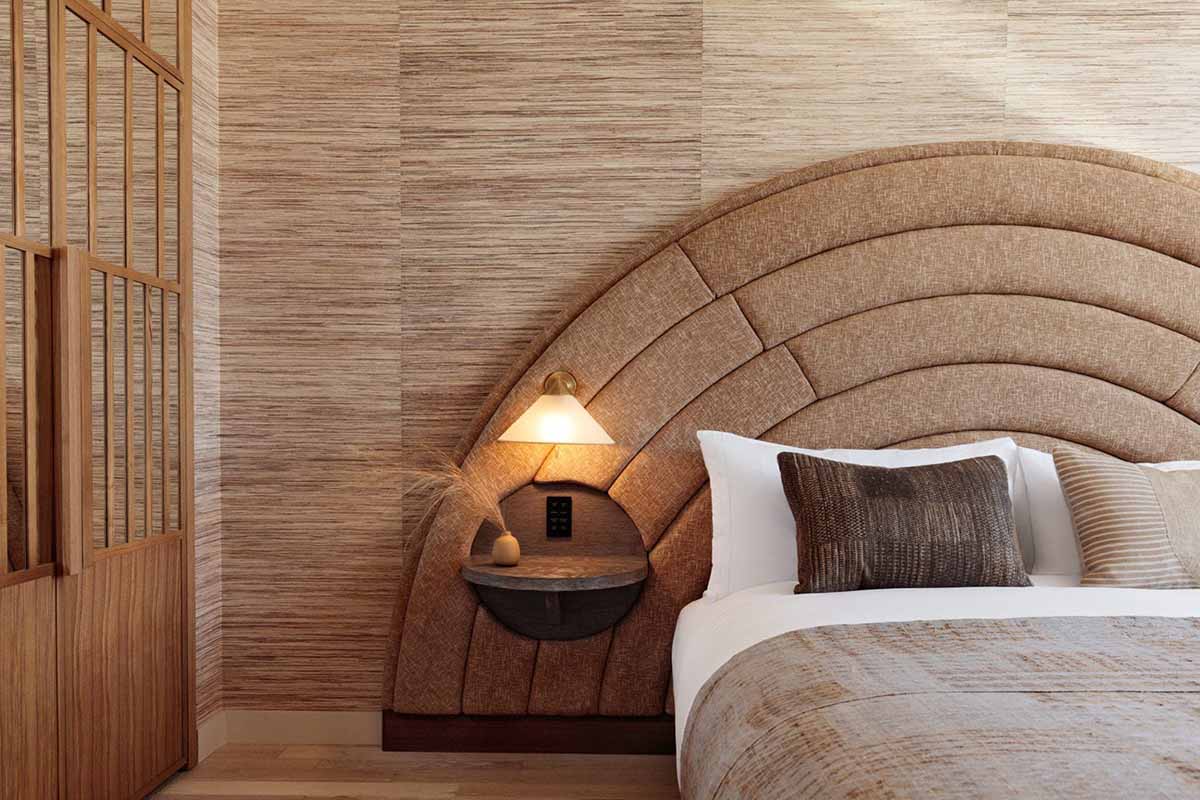 And because restaurant interiors are some of our favourite spaces – and because we are so grateful to be able to frequent local restaurants again – let's start with a local favourite designed by our favourites over at Bone Interiors, Tryn restaurant. Read more about this stunning space in this post.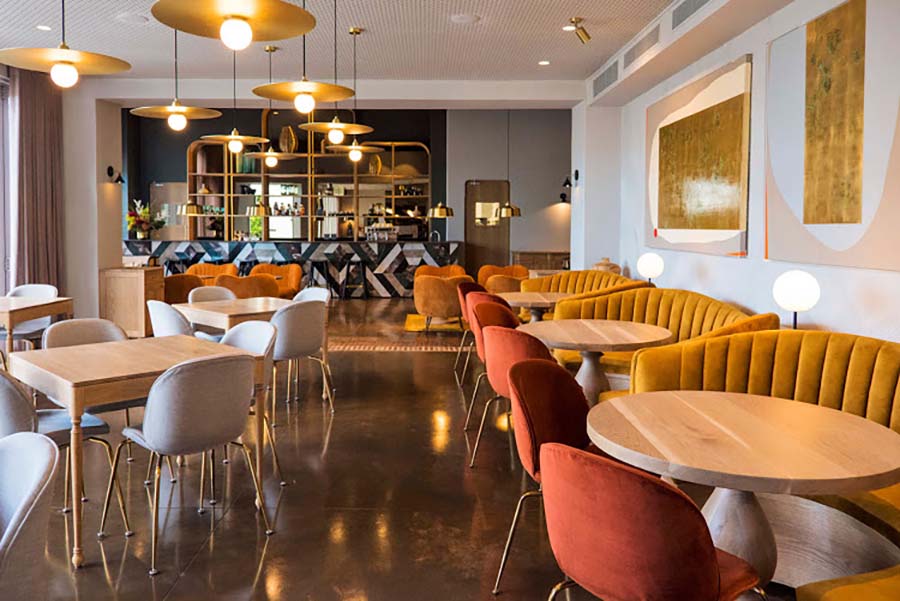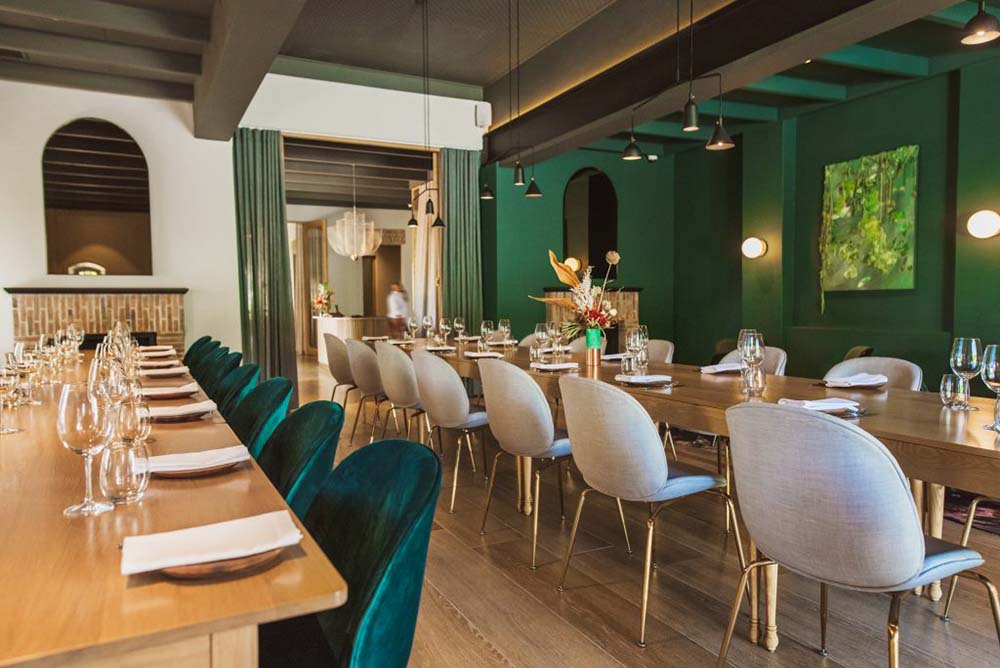 Or how about taking your lunch break in this beautiful setting. Via Porta Eatery and Deli is said to have brought a nostalgic taste of Italy to Melbourne, with the idea that the setting acts as an extension of the traditional Italian family kitchen and pantry.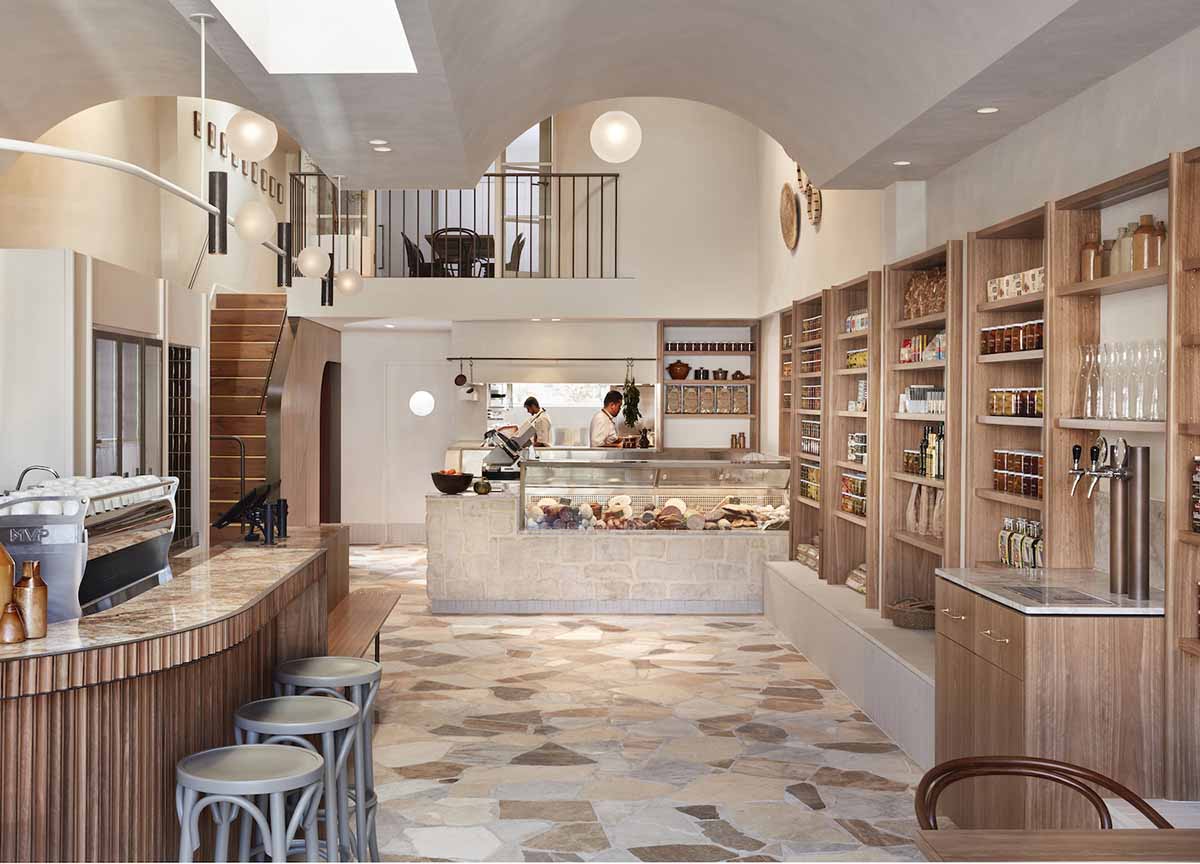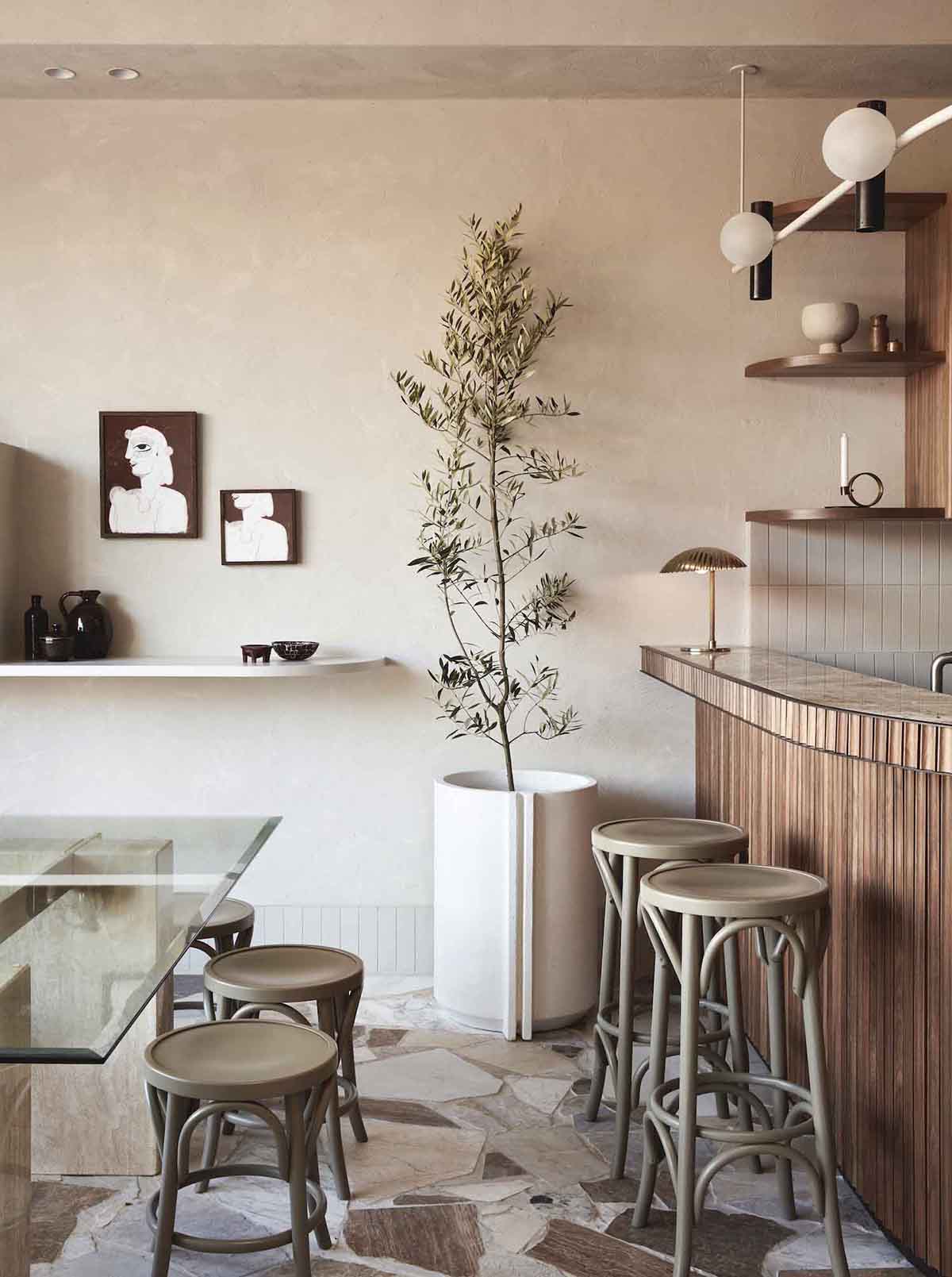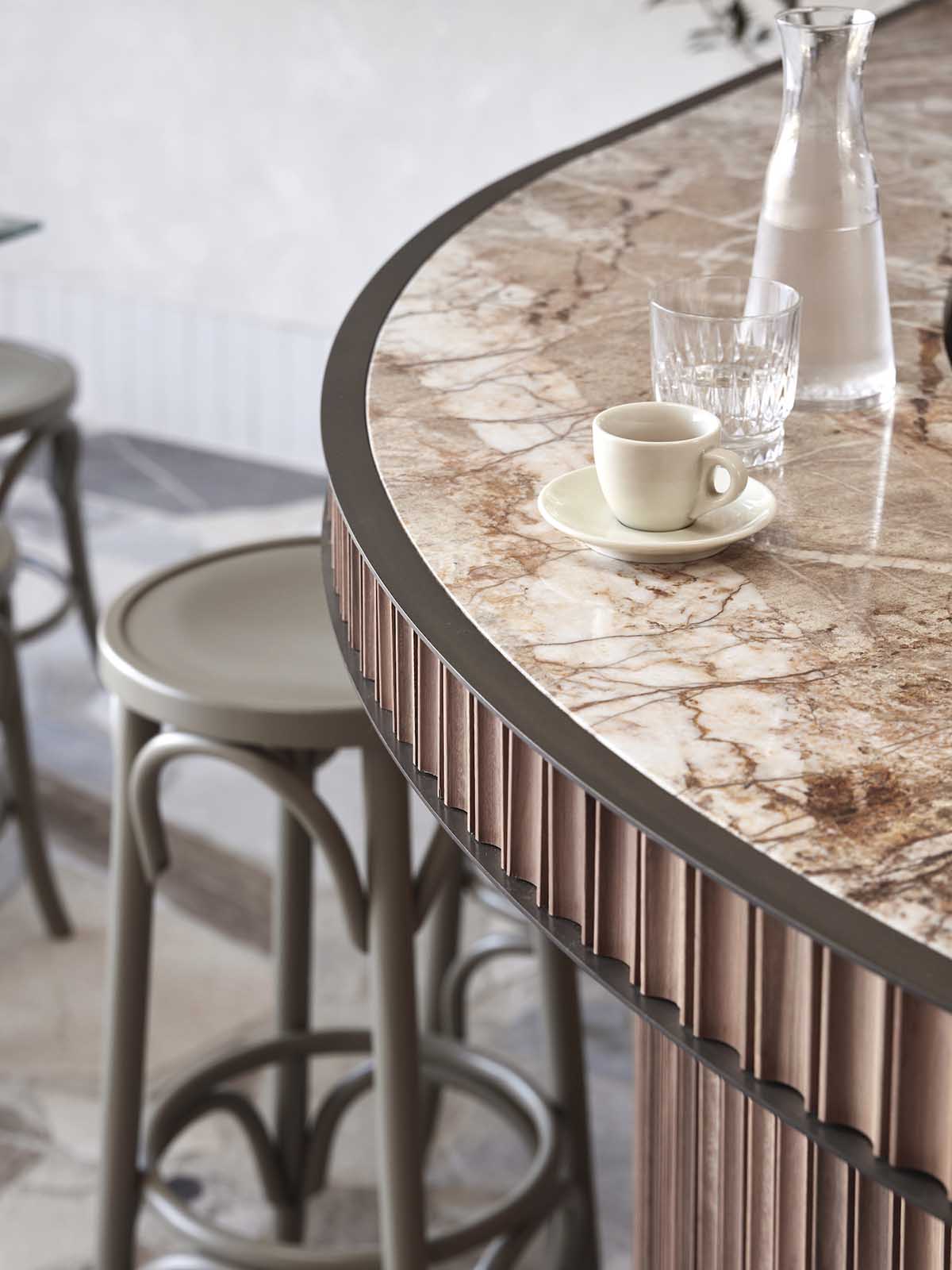 As always, we are delighted you are following along…