Today we are back at House J. If you're just joining us – welcome! – but let's also give you a quick recap. House J is a new build home where we have been tasked with putting together the interior design concepts for the whole house. The home has an abundance of space, light and gorgeous views, and we have had a lot of fun playing with different design styles across the different rooms and spaces.
We recently talked about two of the boy's bedrooms and the bunk bed designs. Today we're having a peek at the Master Suite.
More than just a bedroom, the space includes the bedroom, as well as a dressing room and personal PJ lounge. We call it our clients own personal escape space! Let's take a look…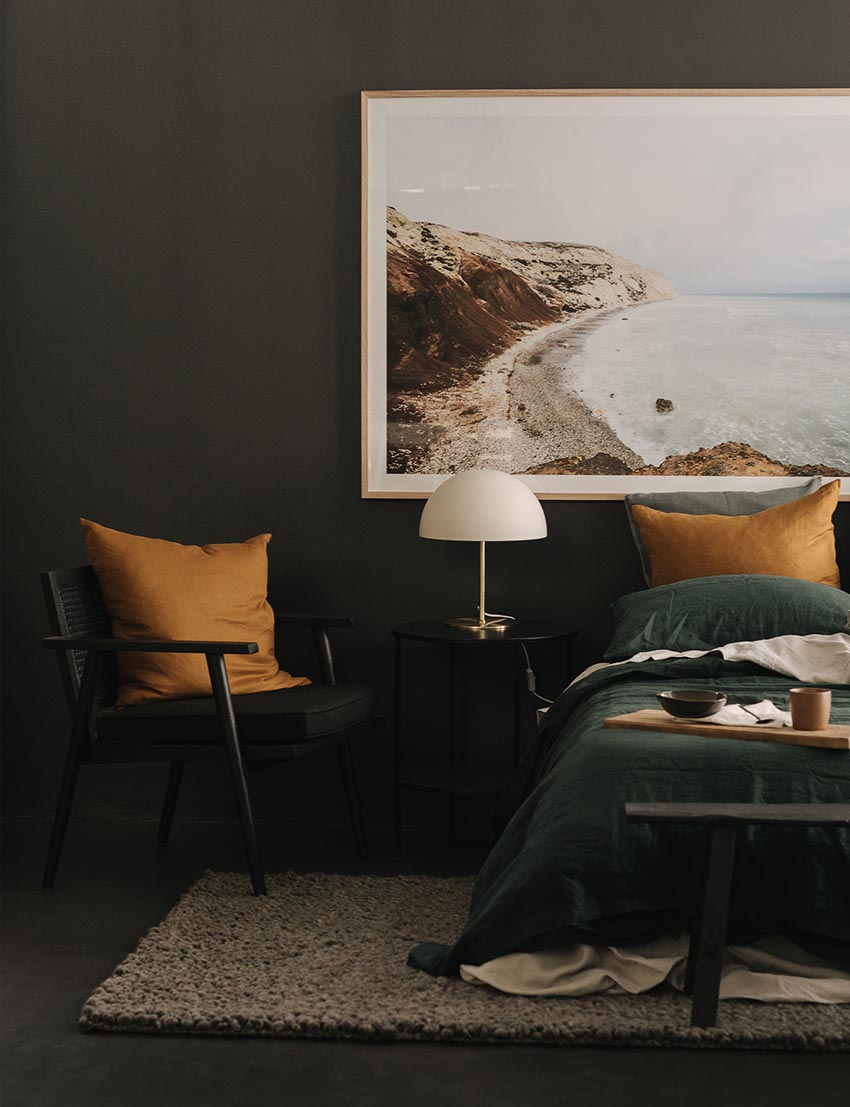 Within the bedroom space, we took advantage of the fact that the space was so open and bright due to large windows, as well as playing to the natural surroundings, we introduced a mix of deep greens, light greens and greys as the main colours within the space. Contrast was brought in through natural wood pieces, tan leather and mustard colours. Elements of black were introduced for the modern touch.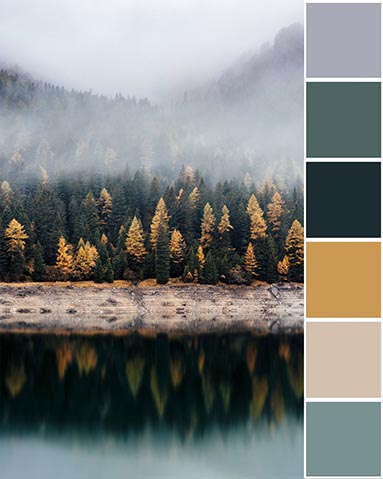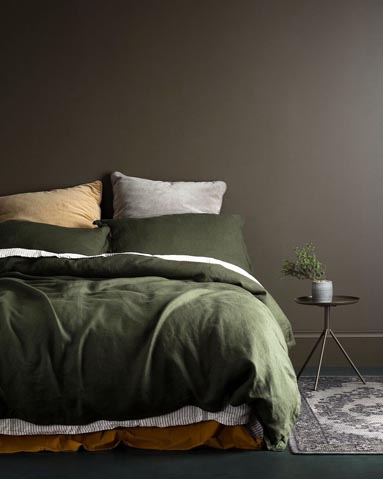 Serving as the feature wall in this space, we proposed a floor to ceiling, dark coloured wood panelling on the wall behind the bed, introducing texture and warmth for this moody space. On the adjacent wall, a bold nature-inspired wallpaper was suggested, complimenting the overall colours and style of the bedroom.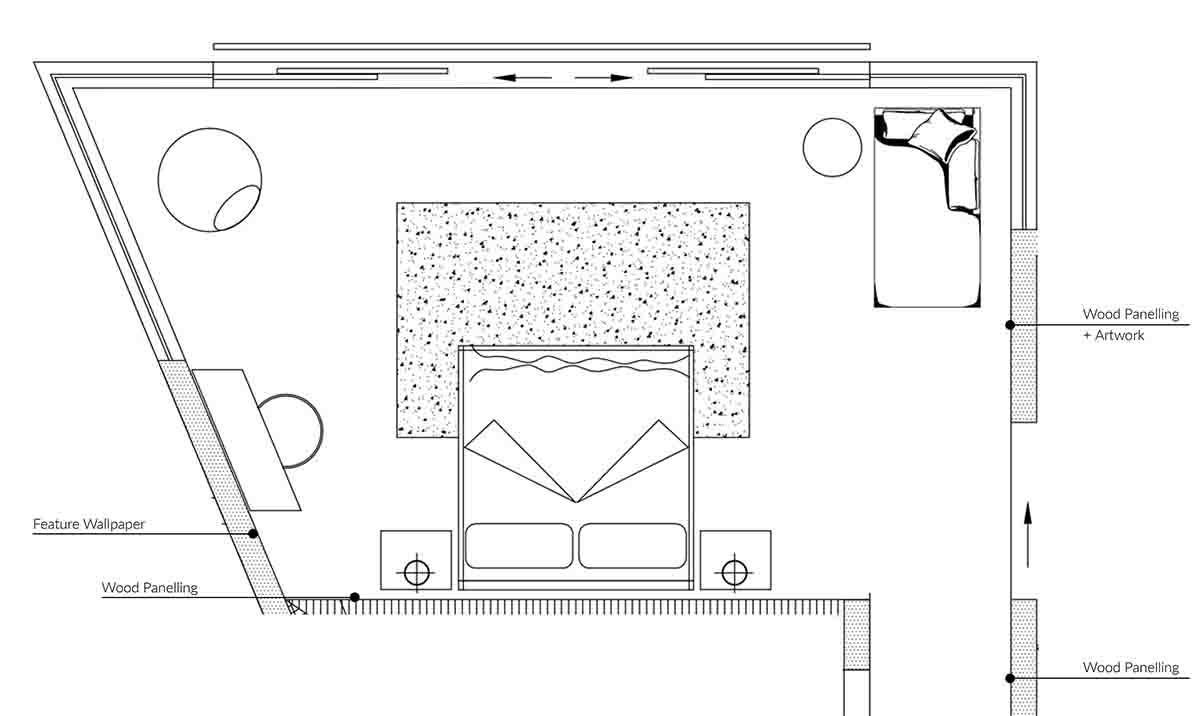 In the corner of the room we suggested placing a chaise lounge as an alternative relaxation area, reading spot and 'view taking in' area as well as a suspended fireplace in the opposite corner.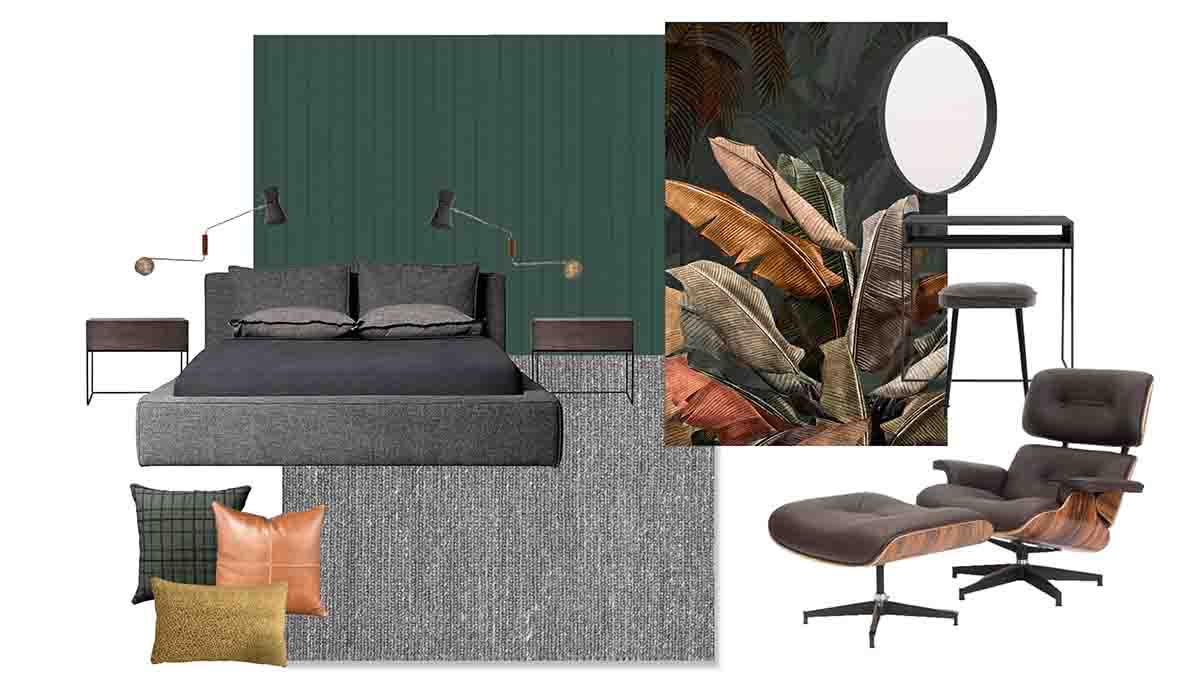 The personal PJ lounge will double as a mini lounge and home office. We designed this space with simple sophistication and "adulting" in mind. The space includes a multi-functional desk and TV unit in a mix of timber and black finishes.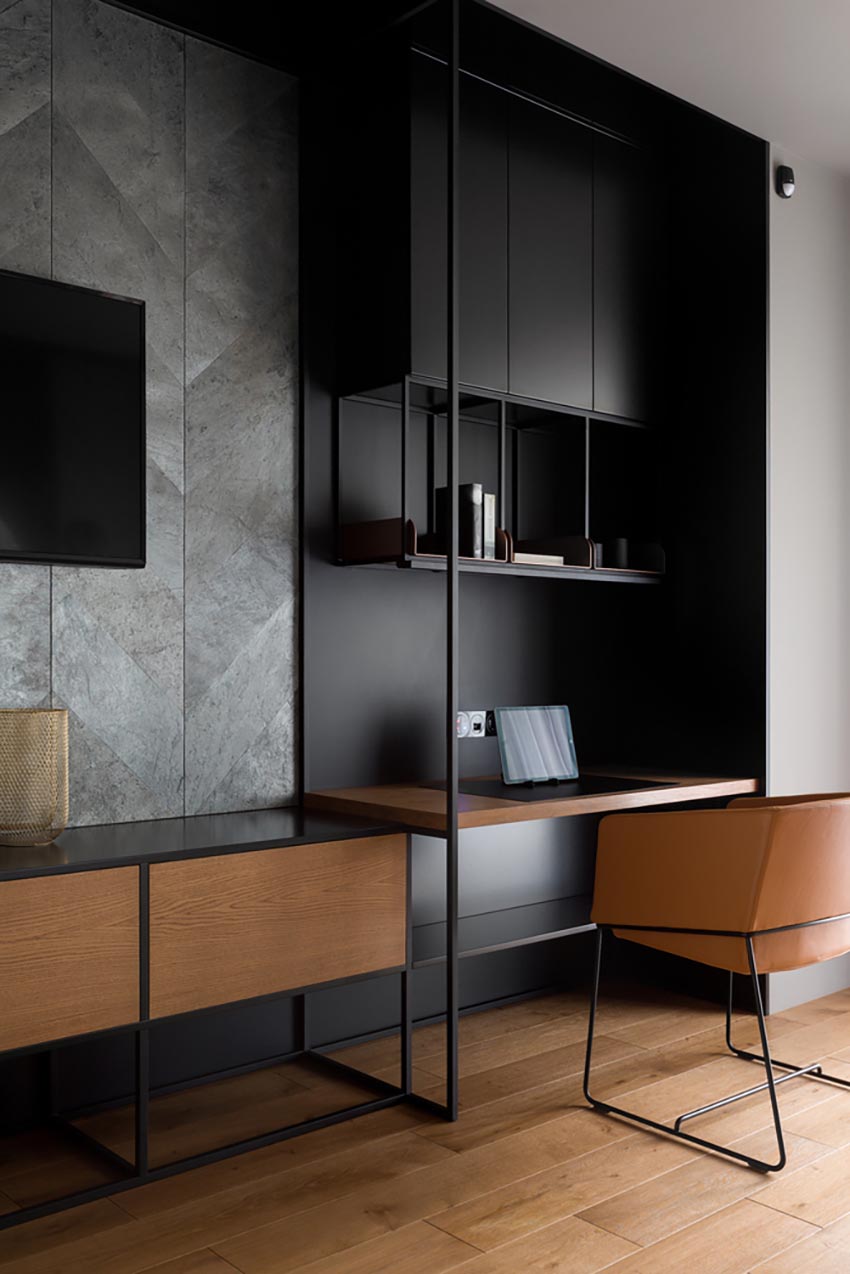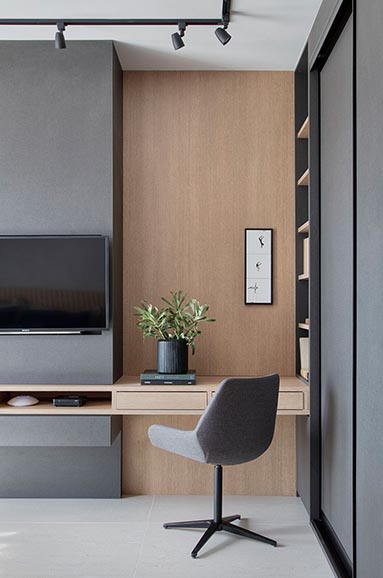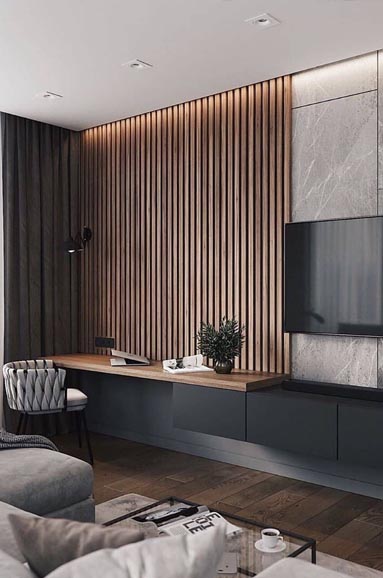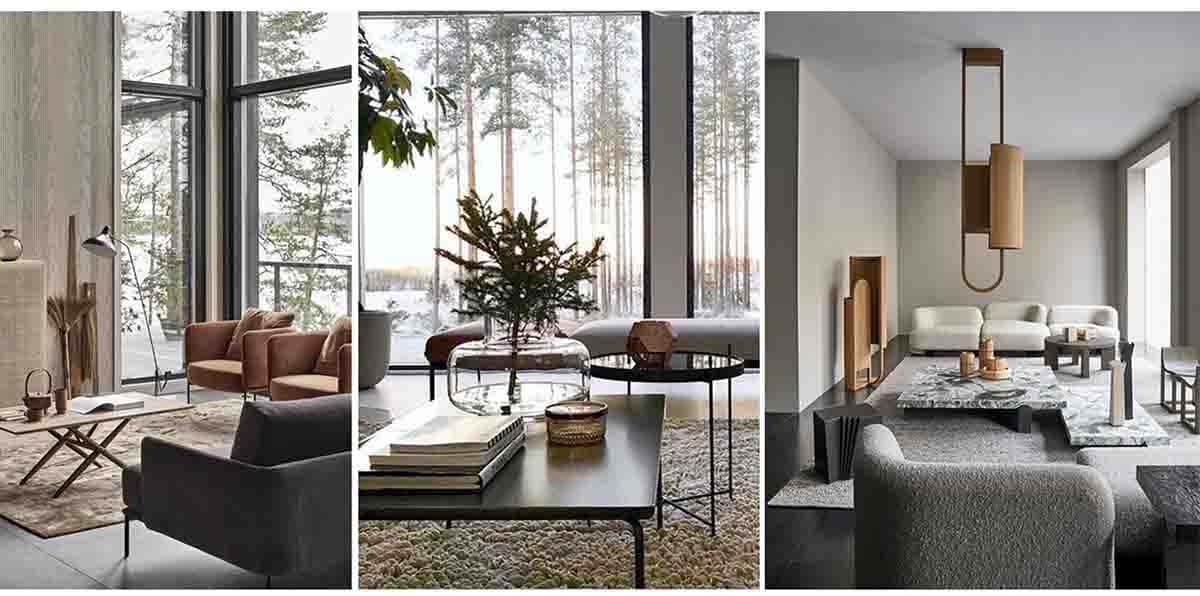 The room features a substantial walk-in closet, which we proposed finishing in lighter and brighter colours as natural light in this space is limited. This would create a more feminine, luxe feel in this space, with white cabinetry and including a dramatic, but soft, wallpaper behind the dressing table. A round ottoman in the middle of the room finishes off the space.