Balance : Many of us think about achieving balance in our lives, whether at work, at home, with our family or our lifestyle in general. Dulux has picked up on society's need for balance and looking to the future they have created 'Balance' – their 2018 colour trends, a collection of globally inspired hues that four carefully curated themes : Essential, Kinship, Escapade and Reflect.
The future of interiors…
An essential talk on slow living
The rich revival of kinship & community
An escapade of fun and adventure
Reflect on an era of timeless luxury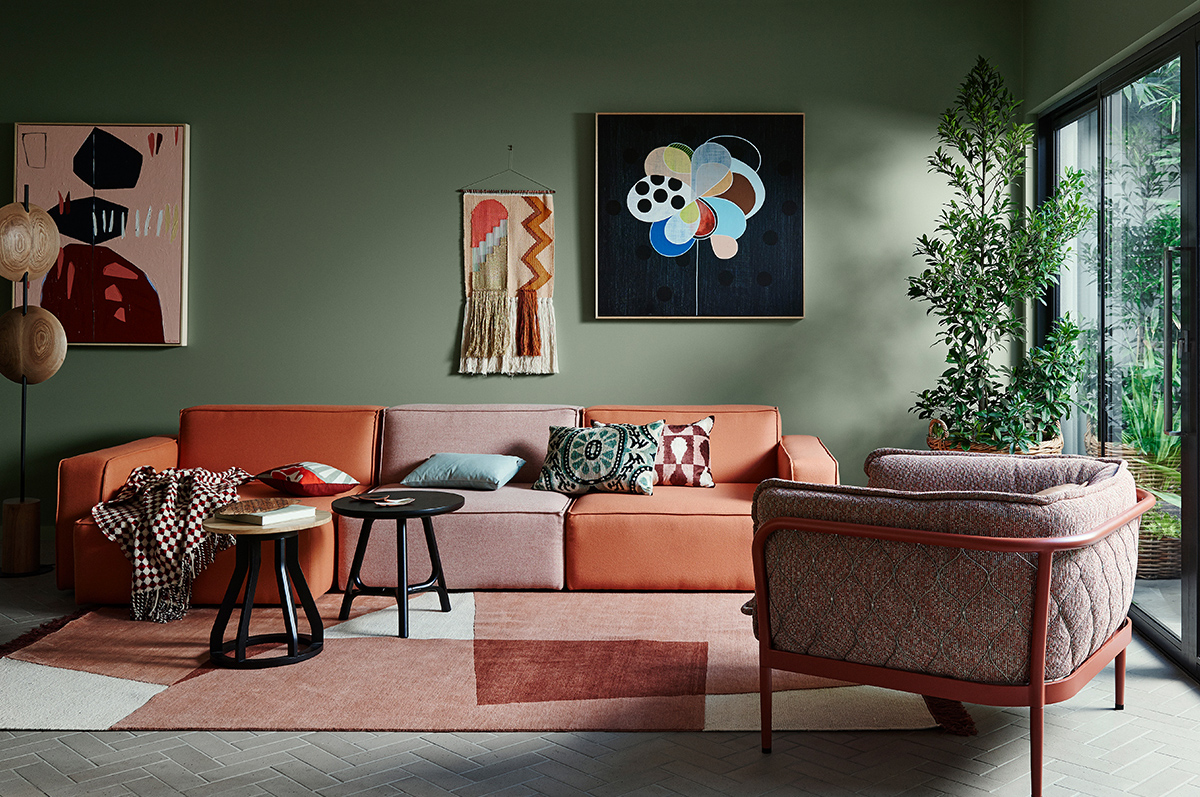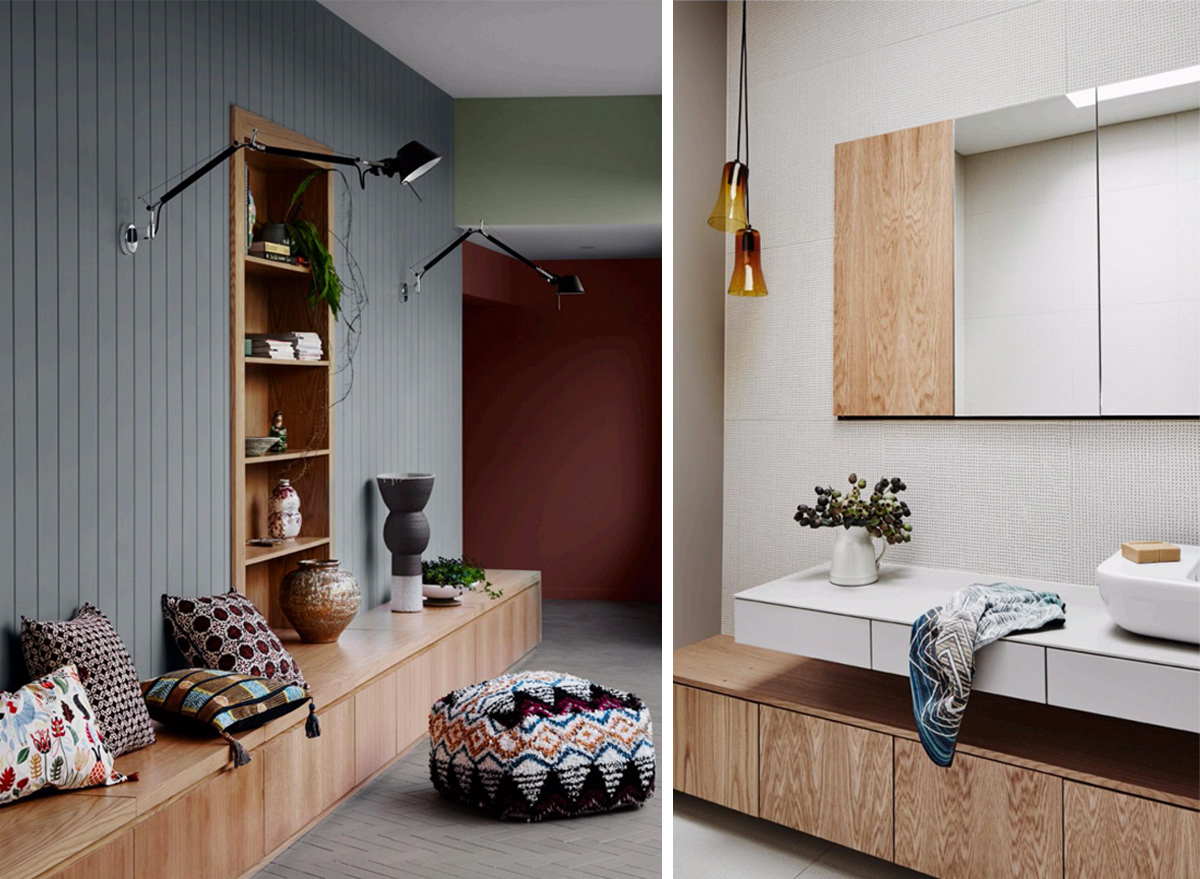 KINSHIP
It's time to switch off the noice and drown out the negative vibes. Create space for compassion and kindness, truth and transparency. In doing so we find new joy in reviving long held traditions and cultural influences igniting our sense of community and kinship. The colour palette exudes warmth, mixing earthy res with cosy neutral shades.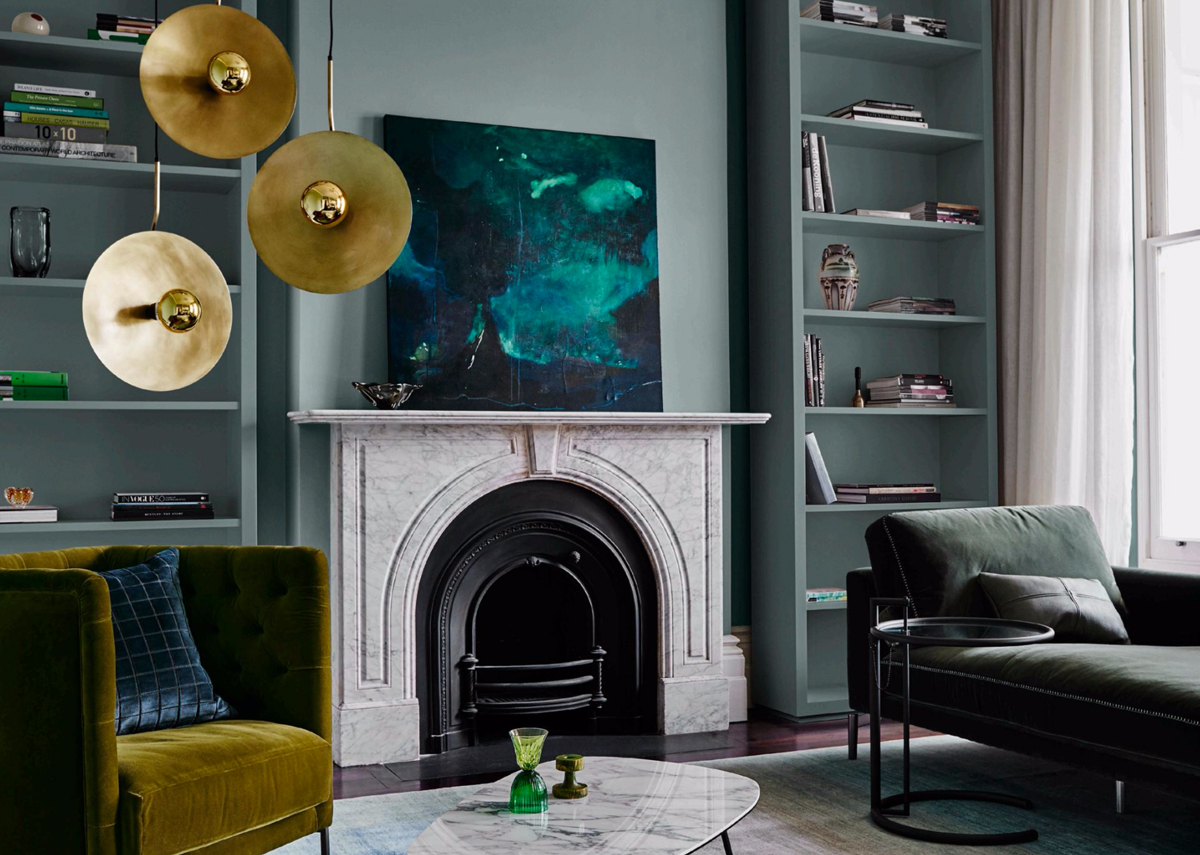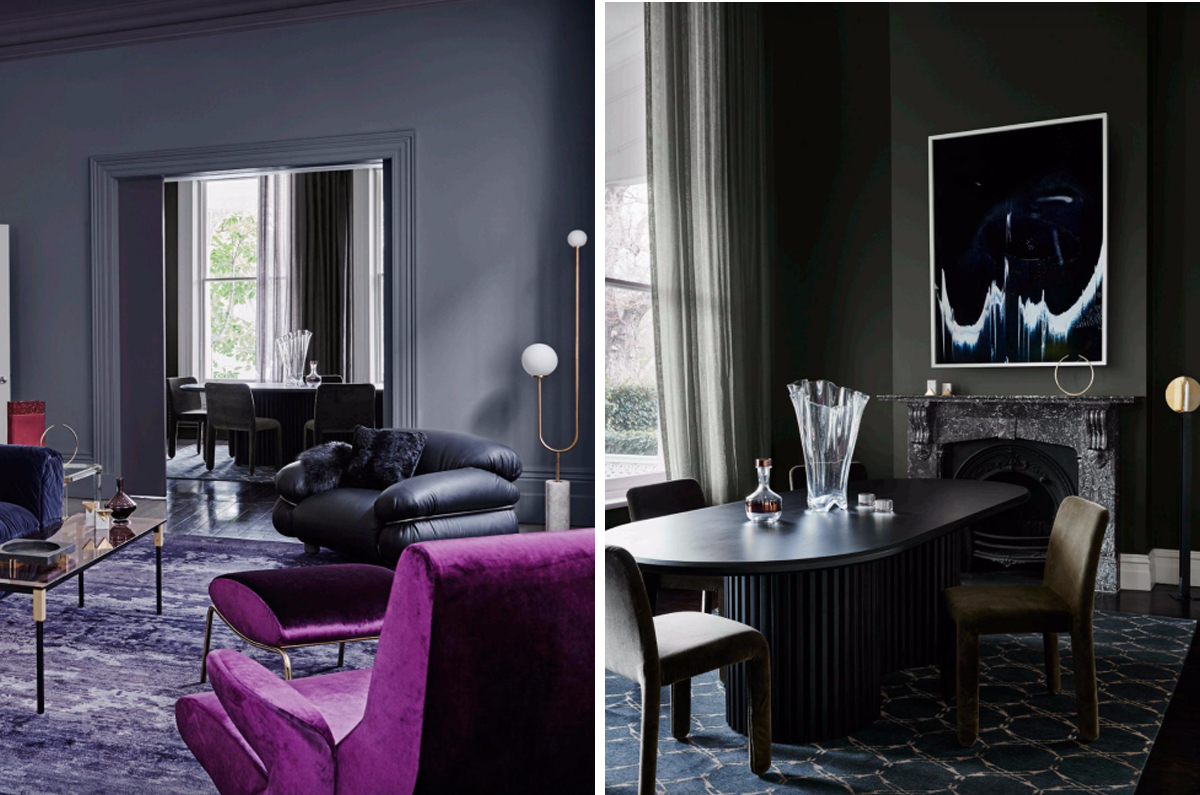 REFLECT
The age in intelligence may be upon us, but our romance with the past lives on. As smart technology reshapes the look and feel of our everyday life, we take the opportunity to reflect and reconnect with the design icons of our past.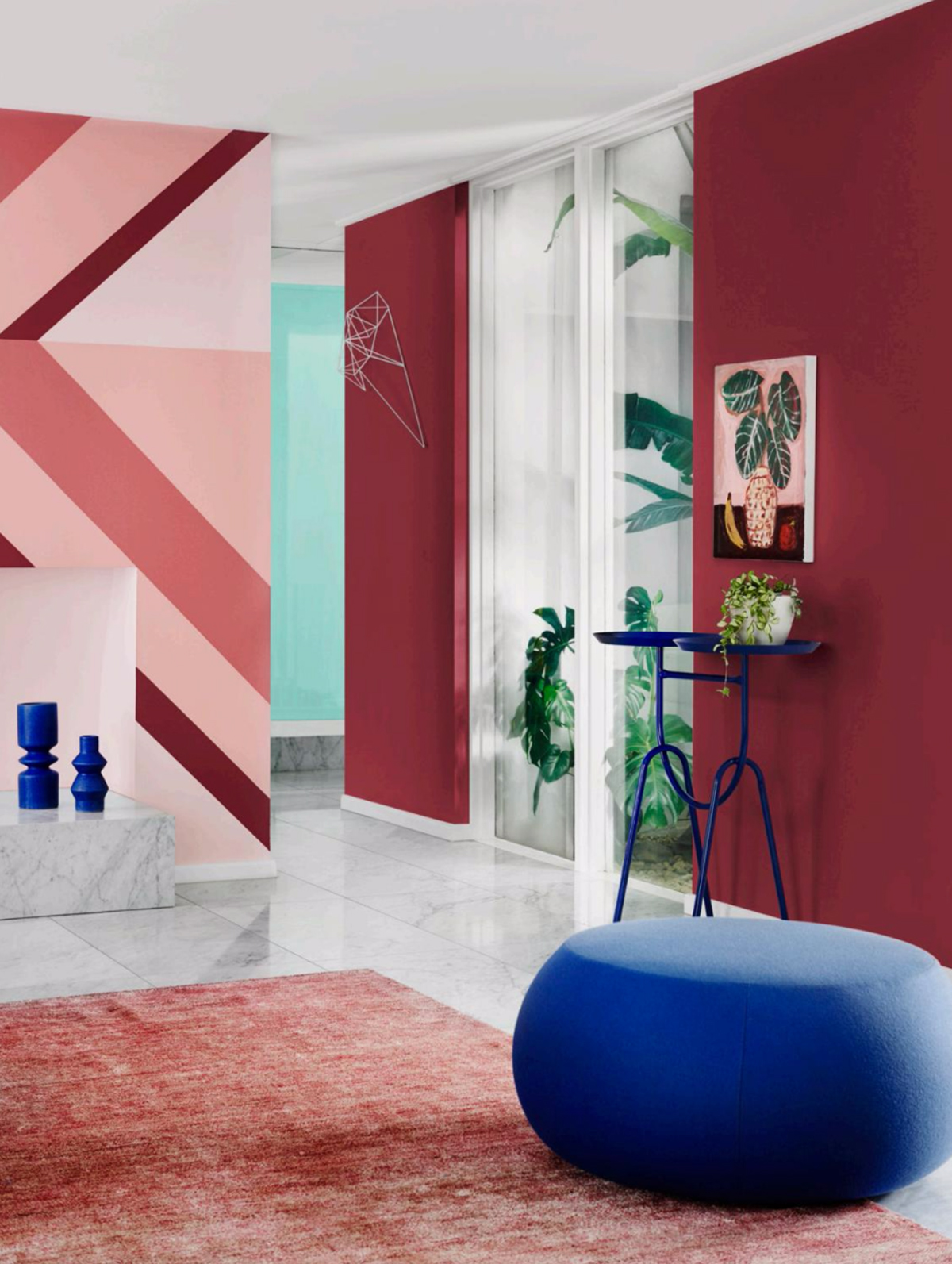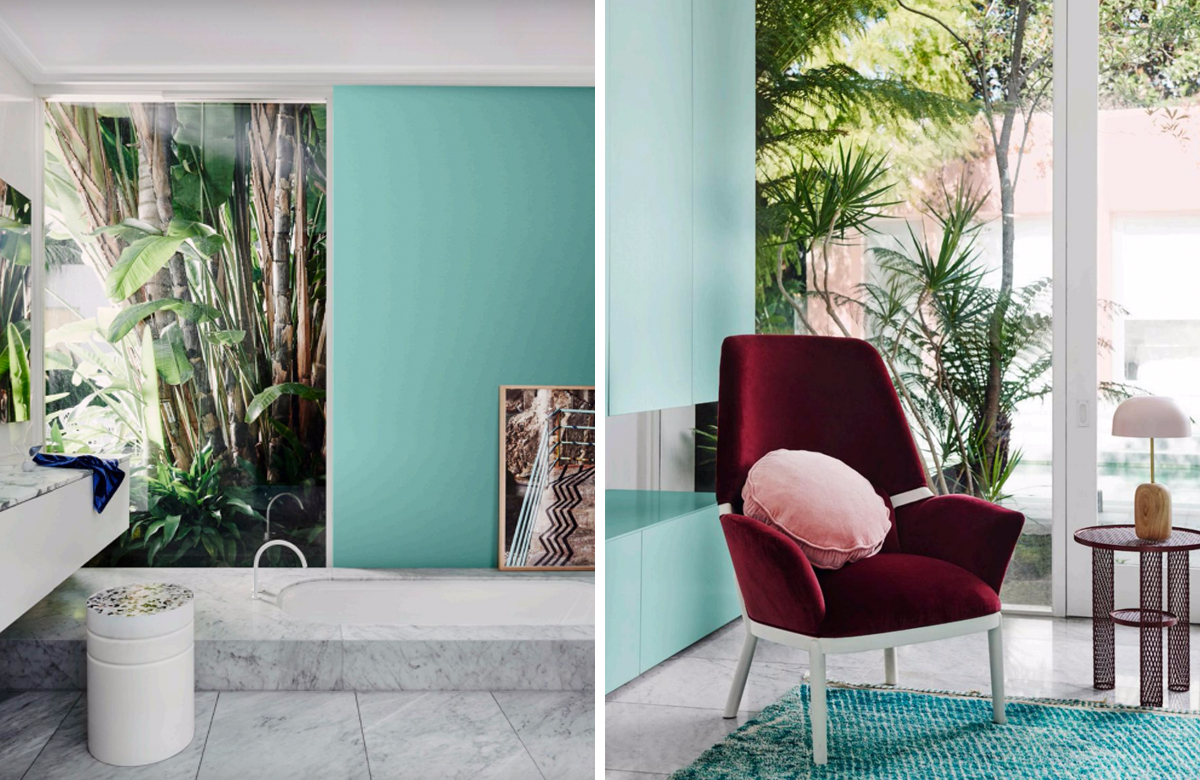 ESCAPADE
Escapade has an ethos I am particularly fond of!… Pack your suitcase, don your tropical prints and get ready for a holiday to remember. Everybody is a global citizen in 2018 and dream destinations are just a plane ride away. It's time to join the quest for fun and adventure. Escapade gives you permission to create ultimate dream destination in full living colour. Tropical botanicals add a lively touch to bold geometric patterns and prints.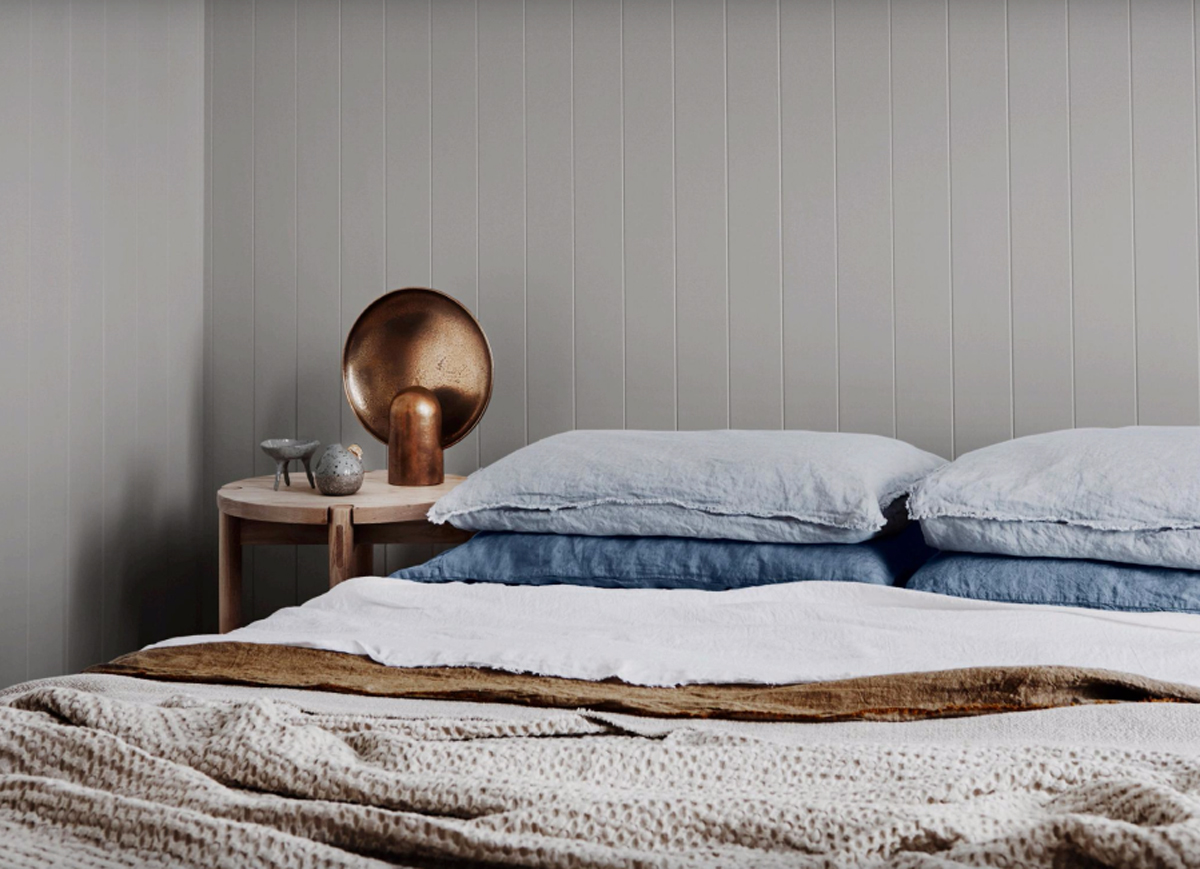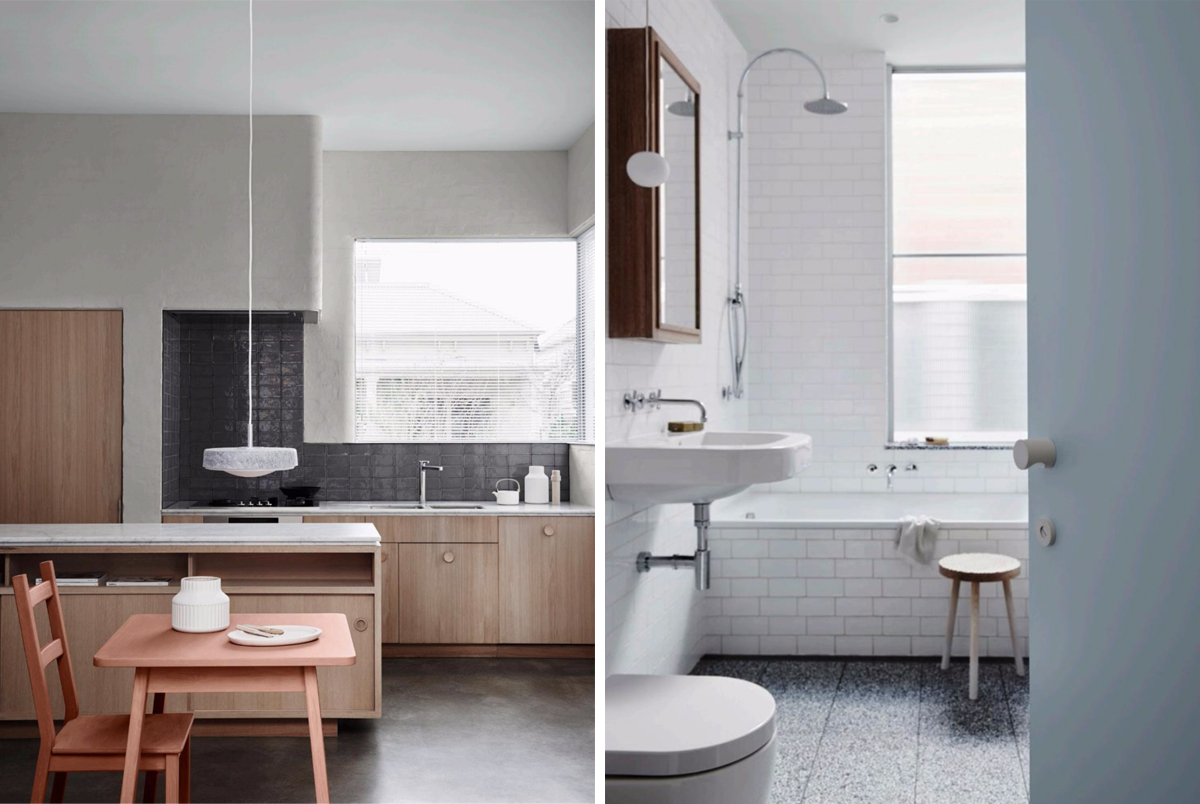 ESSENTIAL
It's the simple pleasures that remind us that life need not be so complicated. Our search for a more authentic existence inspires a new-found appreciation for natural and recycled materials. Time is no longer an elusive and fleeting luxury, rather a series of moments to be savoured and shared. The Essential trend's calm and nurturing palette draws on the soft warmth of leathers, a pop of bold blue and beautiful aging materials in rusted tones.
SaveSave
SaveSaveSaveSaveSaveSaveSaveSaveSaveSave
SaveSaveSaveSaveSaveSave
SaveSave
SaveSave
SaveSave