This morning two things became very clear to us. One, we needed a major caffeine fix, and two, our colour fixation with all things pink continues to grow.
Which is why Basic Coffee in Beijing is hitting all the right notes with us this morning. The interiors were designed to create a sensory experience around the enjoyment of drinking coffee, rather than the making. You'll see no fancy coffee equipment or showman barista in this cafe.
Pastel shades of pink give a dreamy and playful feel, while the furniture and decor is kept to a minimum. Pink tiles, textured walls and arched openings in complementary shades bring in depth and interest.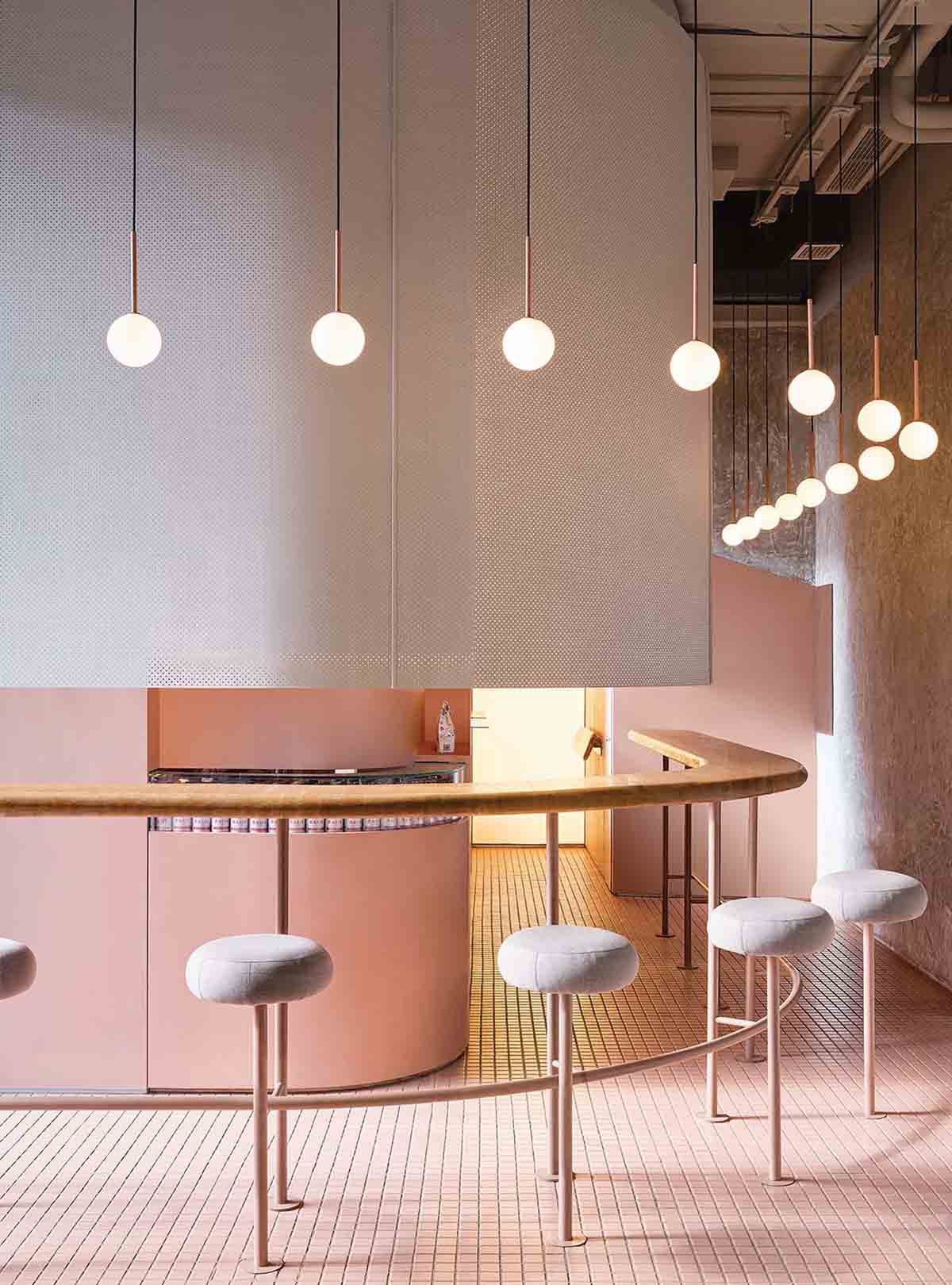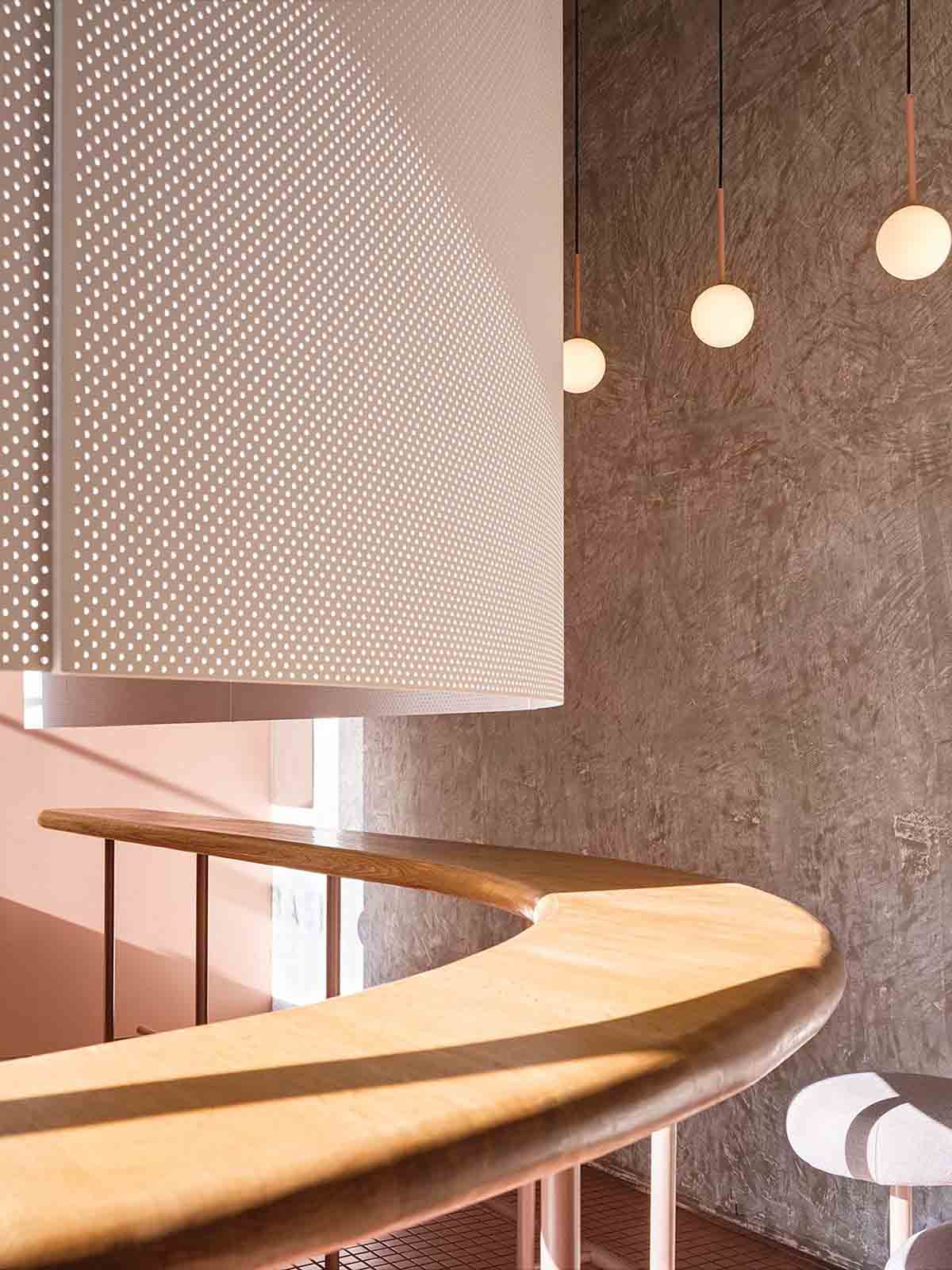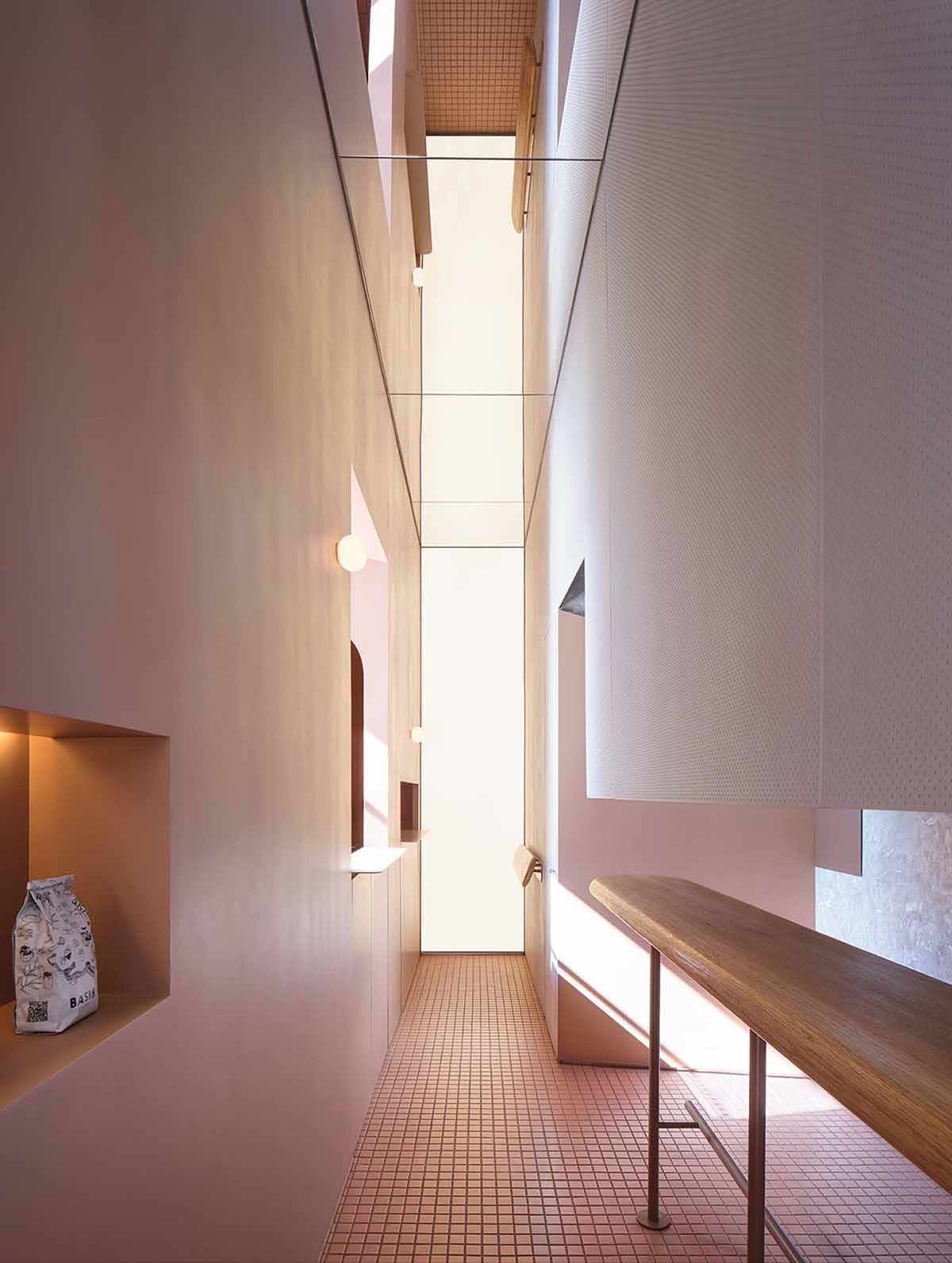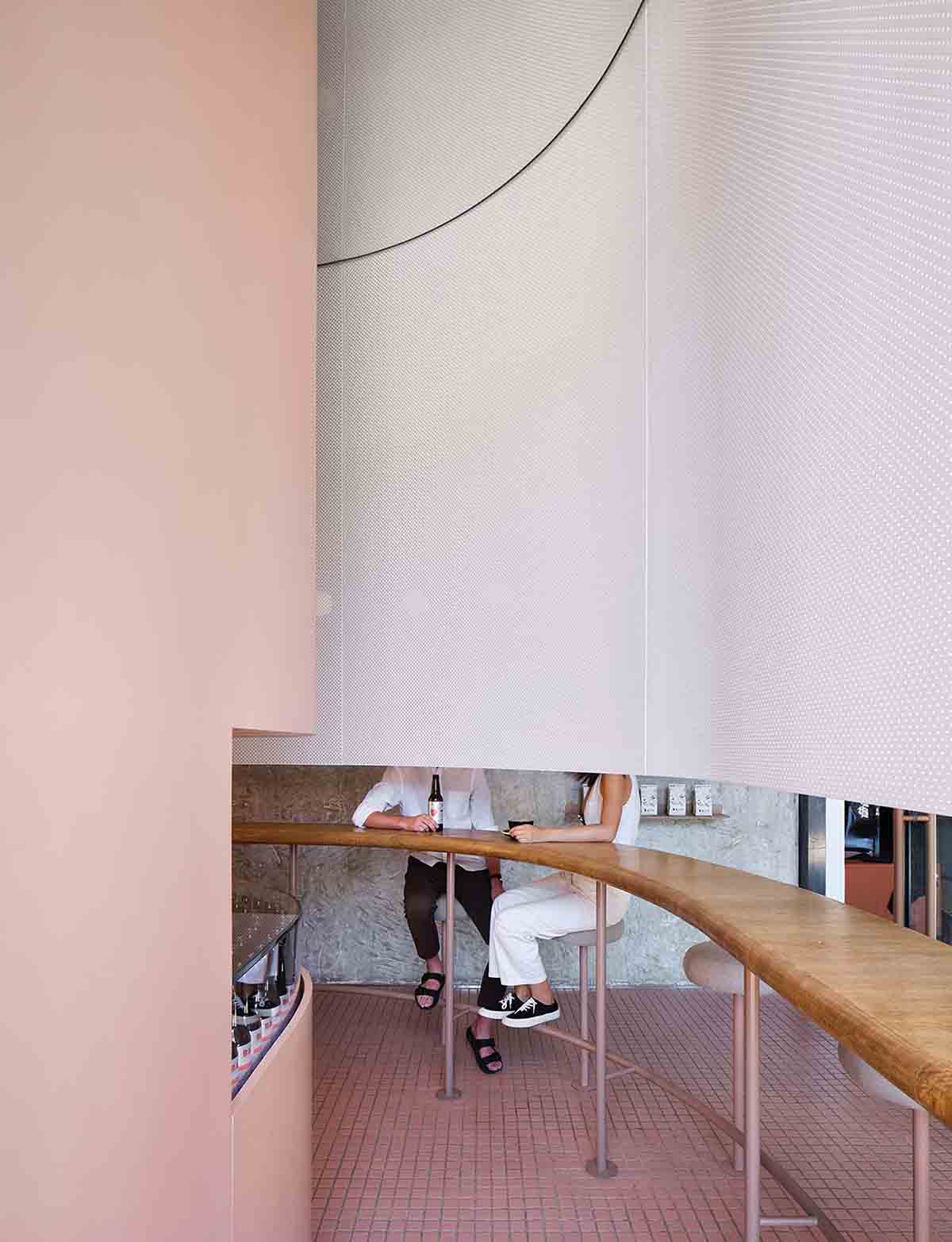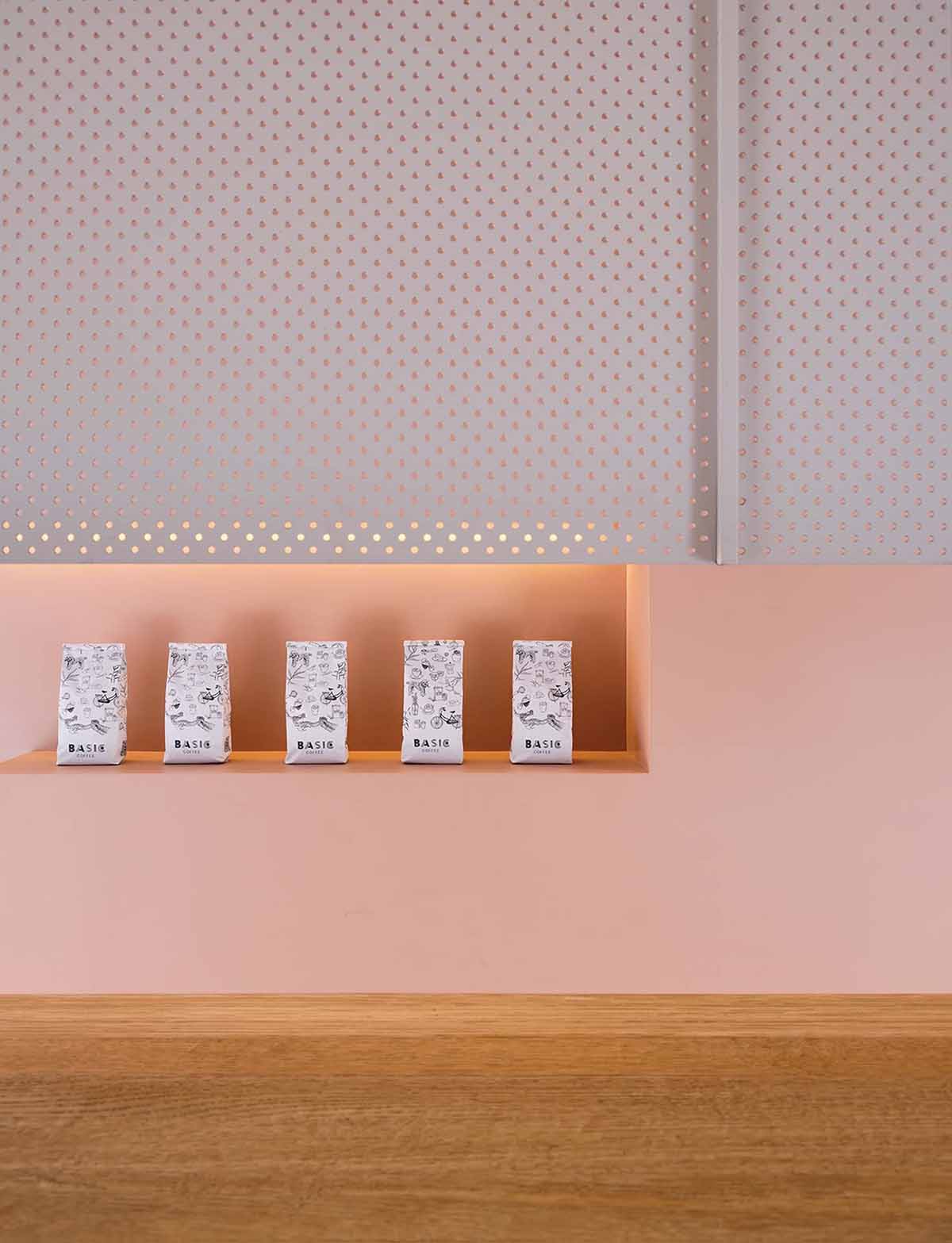 Images and Article via YellowTrace