Pineapple House, a new boutique hotel in Sea Point, Cape Town, is really speaking to our celebration of colour this month. If it hasn't hit your radar yet, this fun and fabulous hotel is decorated in vibrant colours and bold fabrics creating a sense of welcome, warmth and fun. There was no playing it safe with this design, and we think the inspired move has really paid off!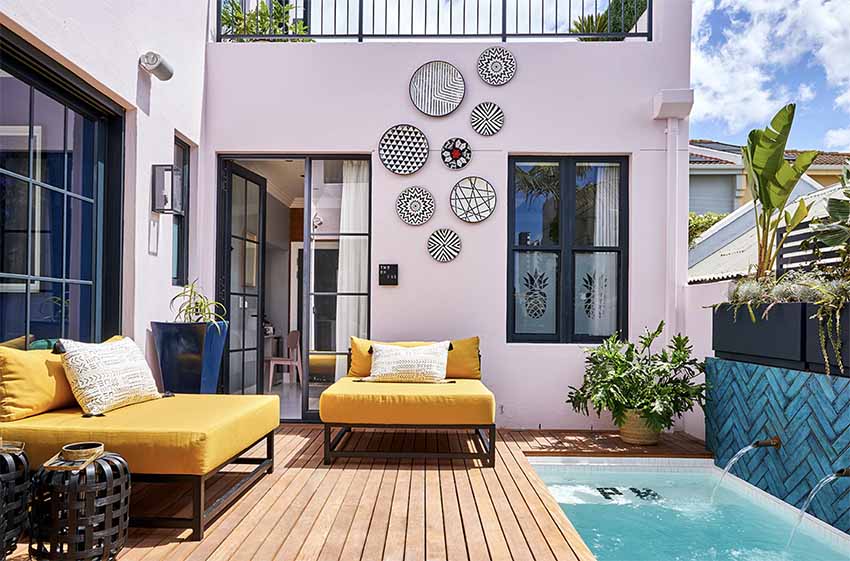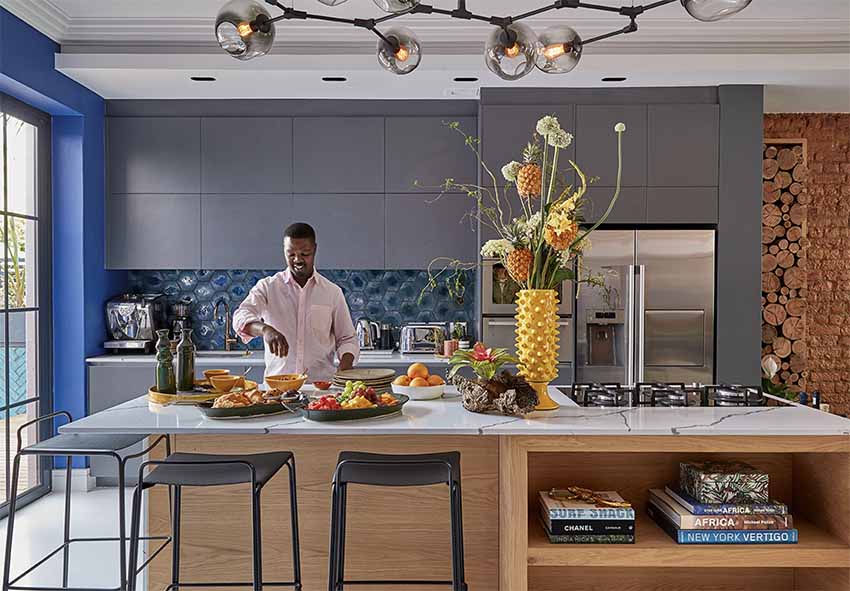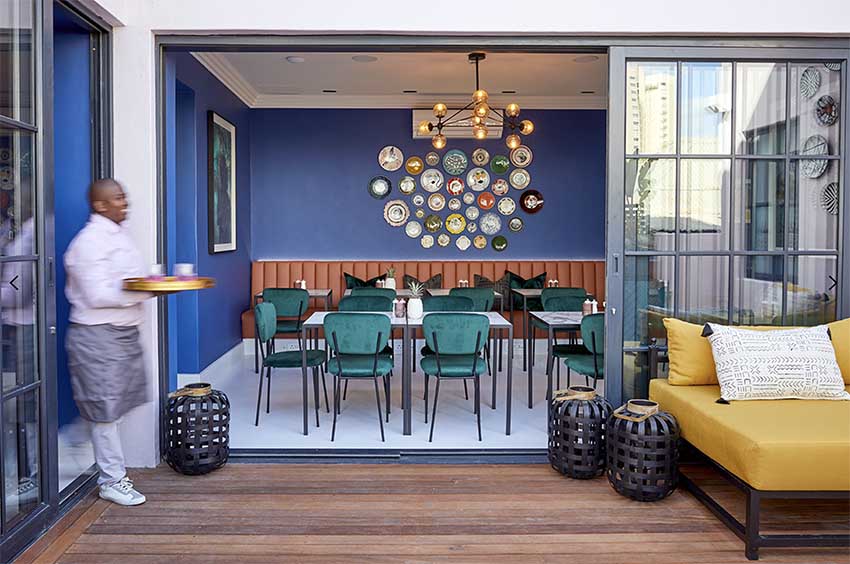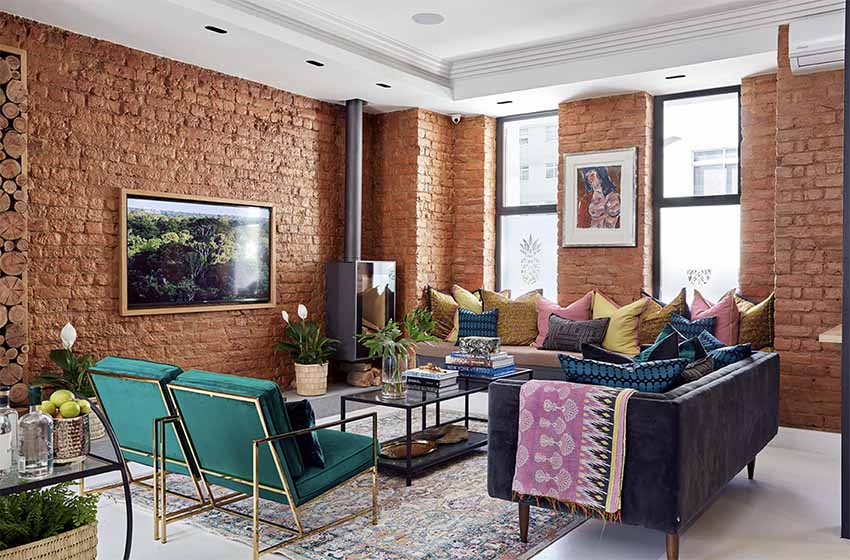 Nine rooms are all styled in their own unique way using an abundance of colour, texture and pattern. Although all completely different, common elements of local arts, brightly painted walls, nature-inspired wallpapers, leopard prints, red bricks and geometric tiles can be seen throughout the rooms.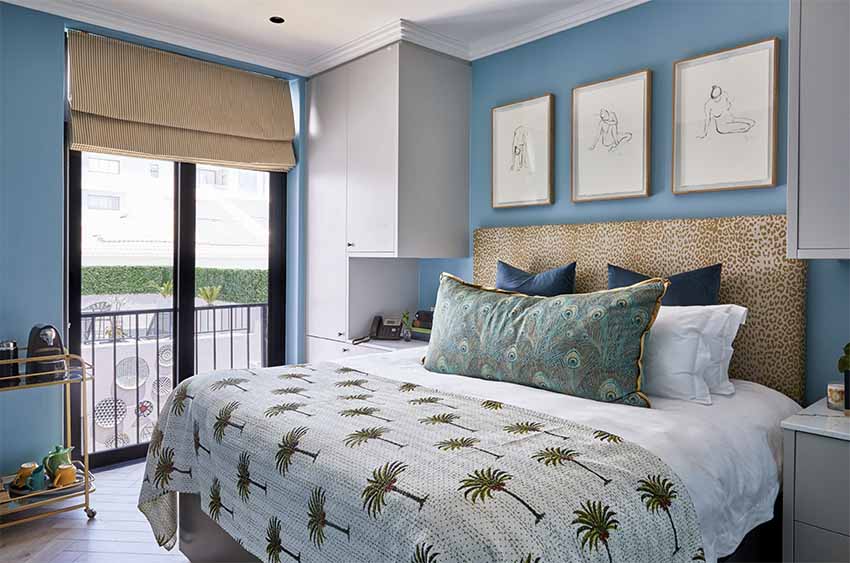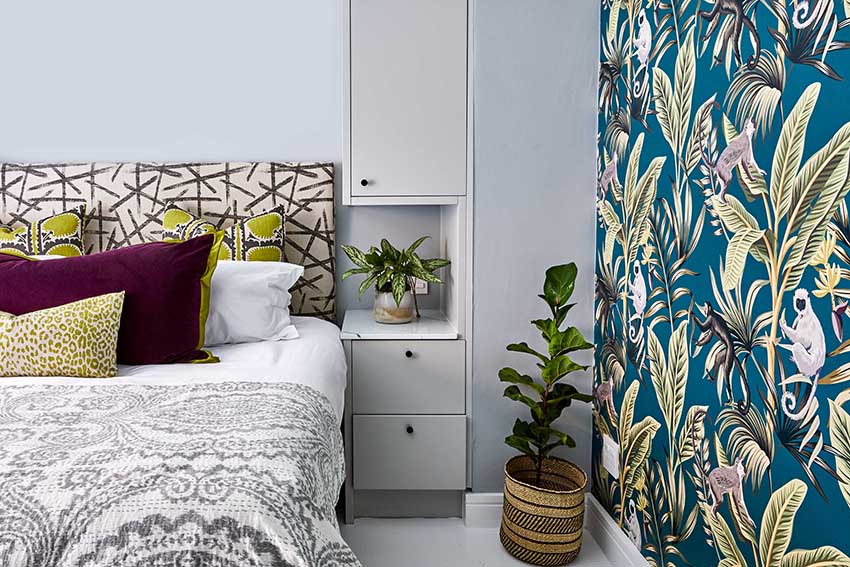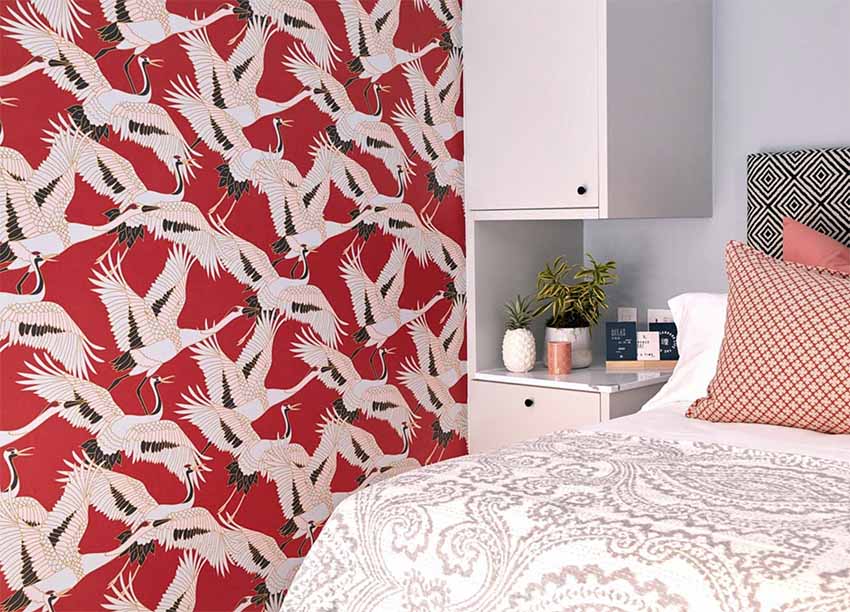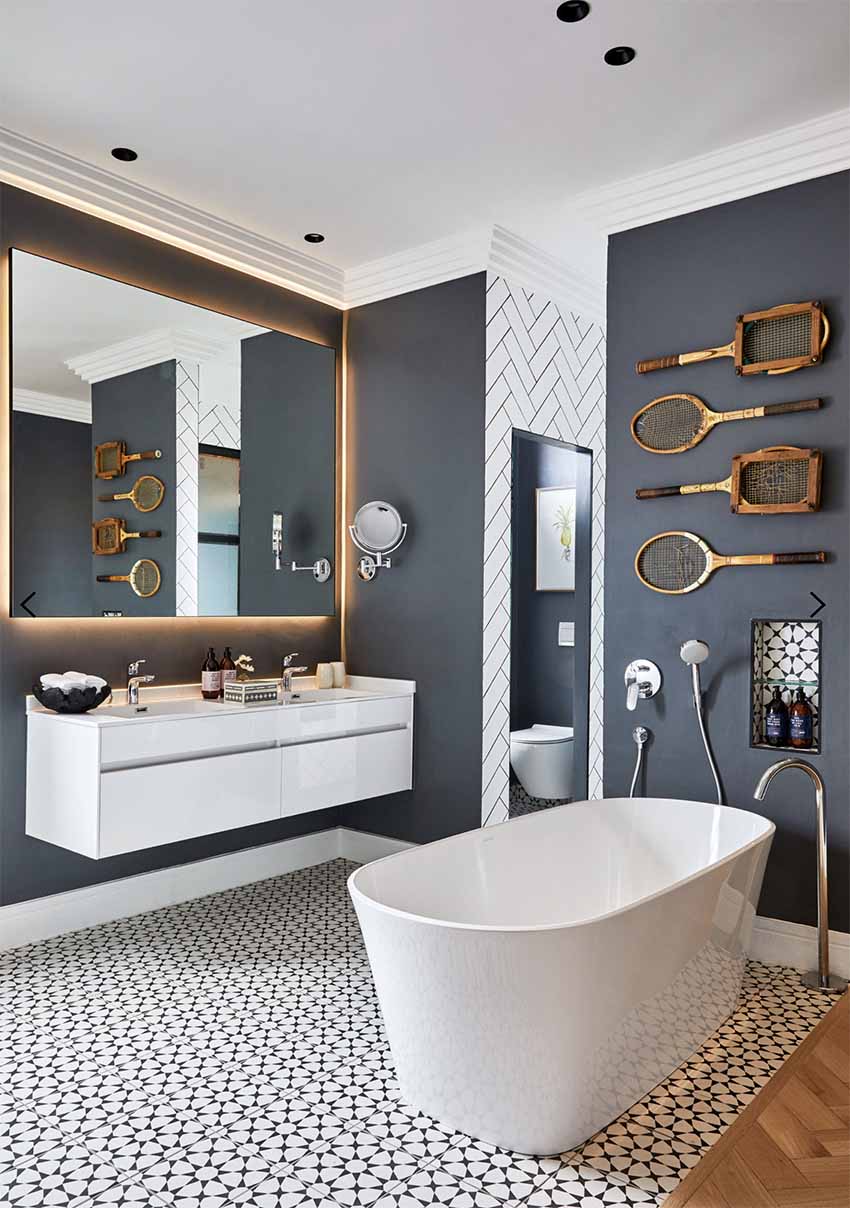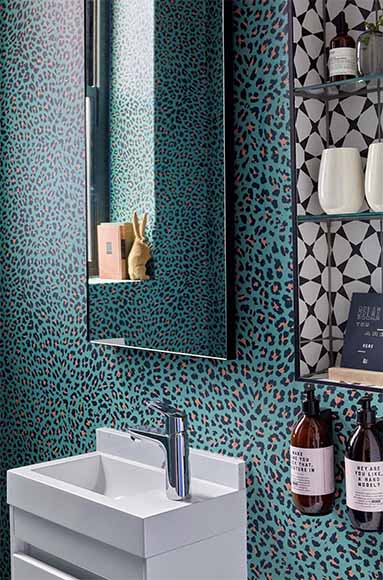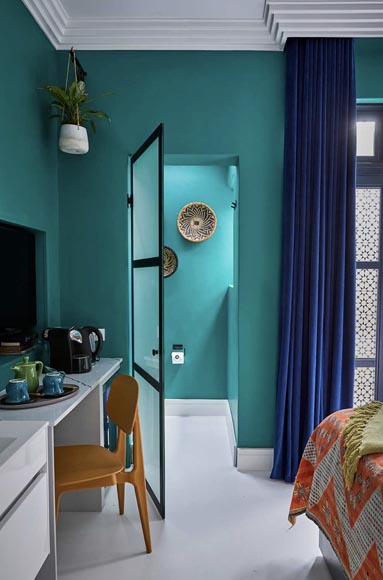 Personally we are reserving Room Three Oh Three for our own visit. The combination of candy pink walls, black & white geometric tiles, red brick and stunning balcony furniture speaks to our summer vibes.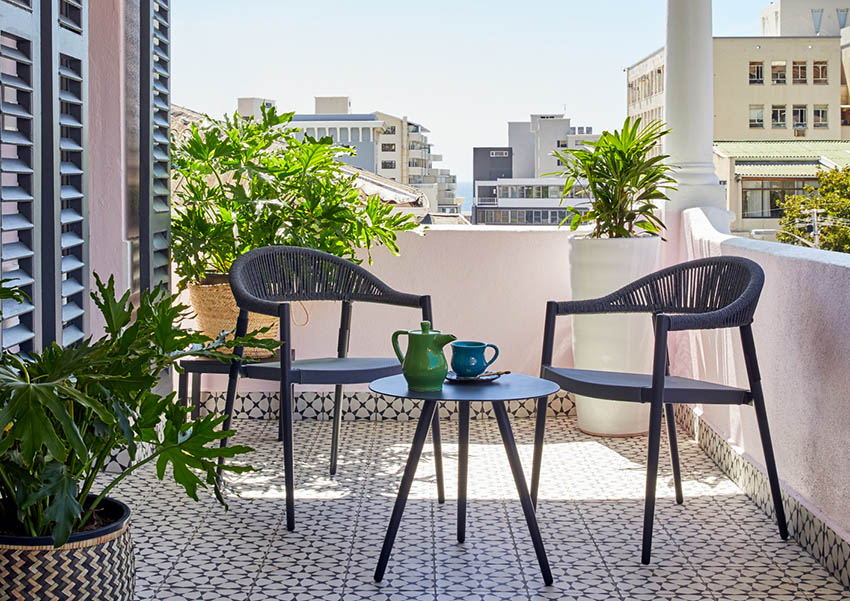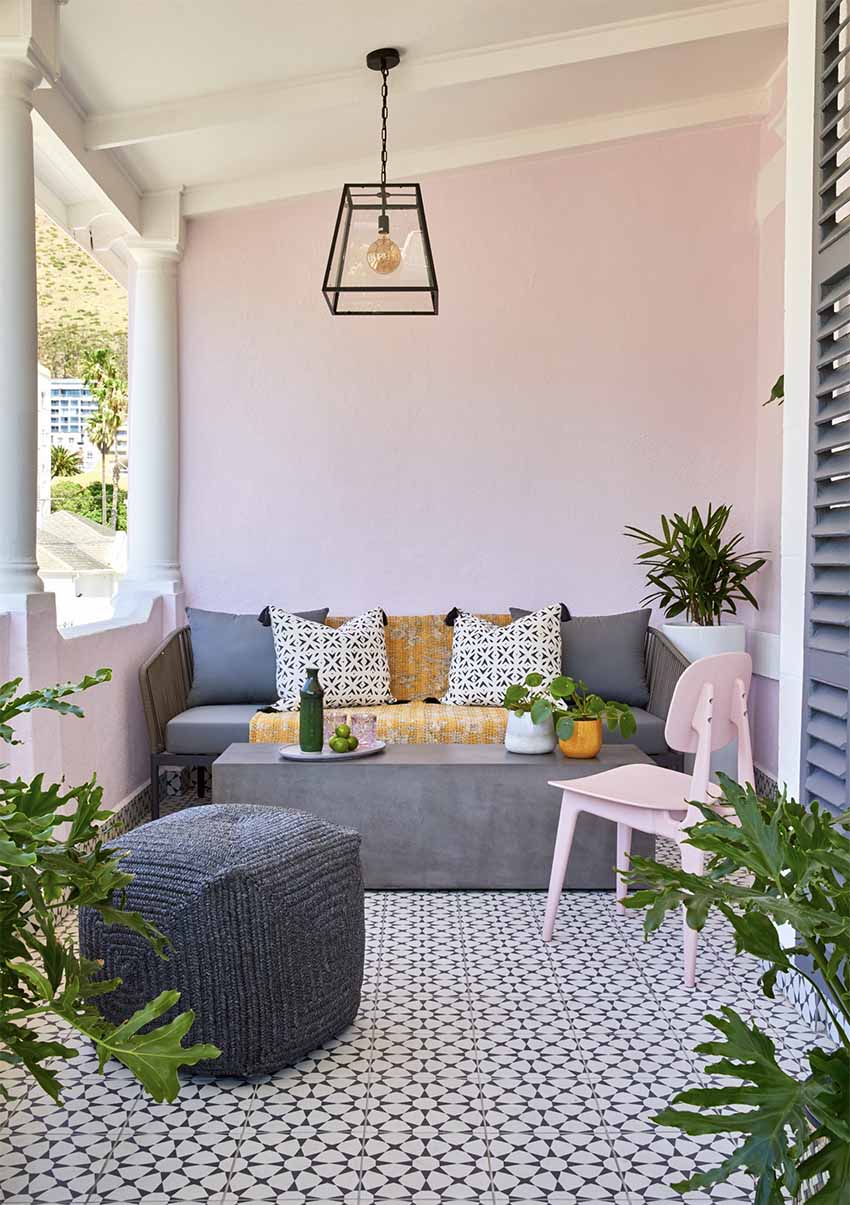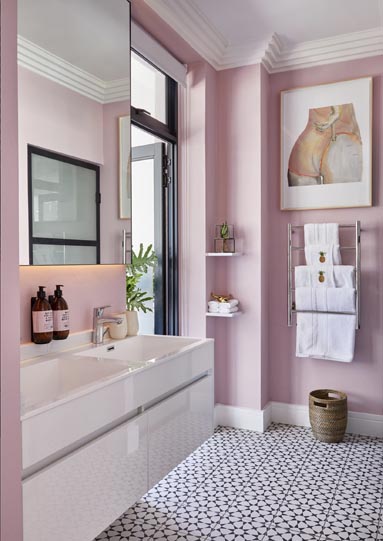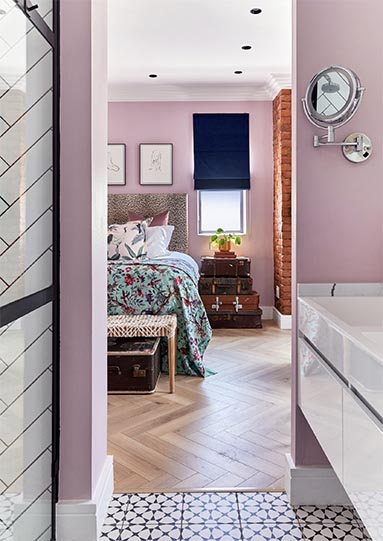 In case you love this room as much as we do and are feeling inspired to recreate the look in your own home, we've compiled a little shopping list to help you achieve that.
All images | Pineapple House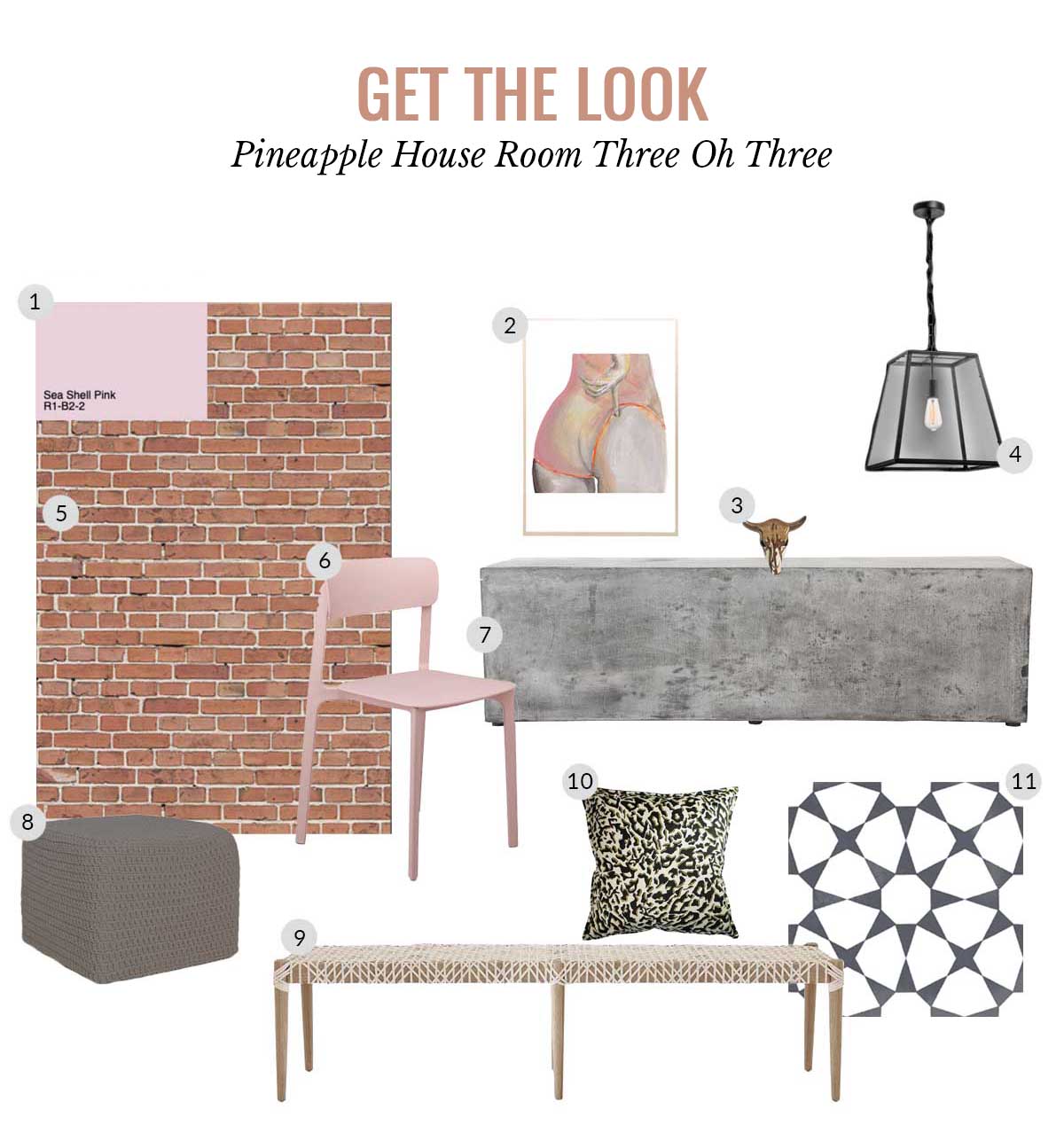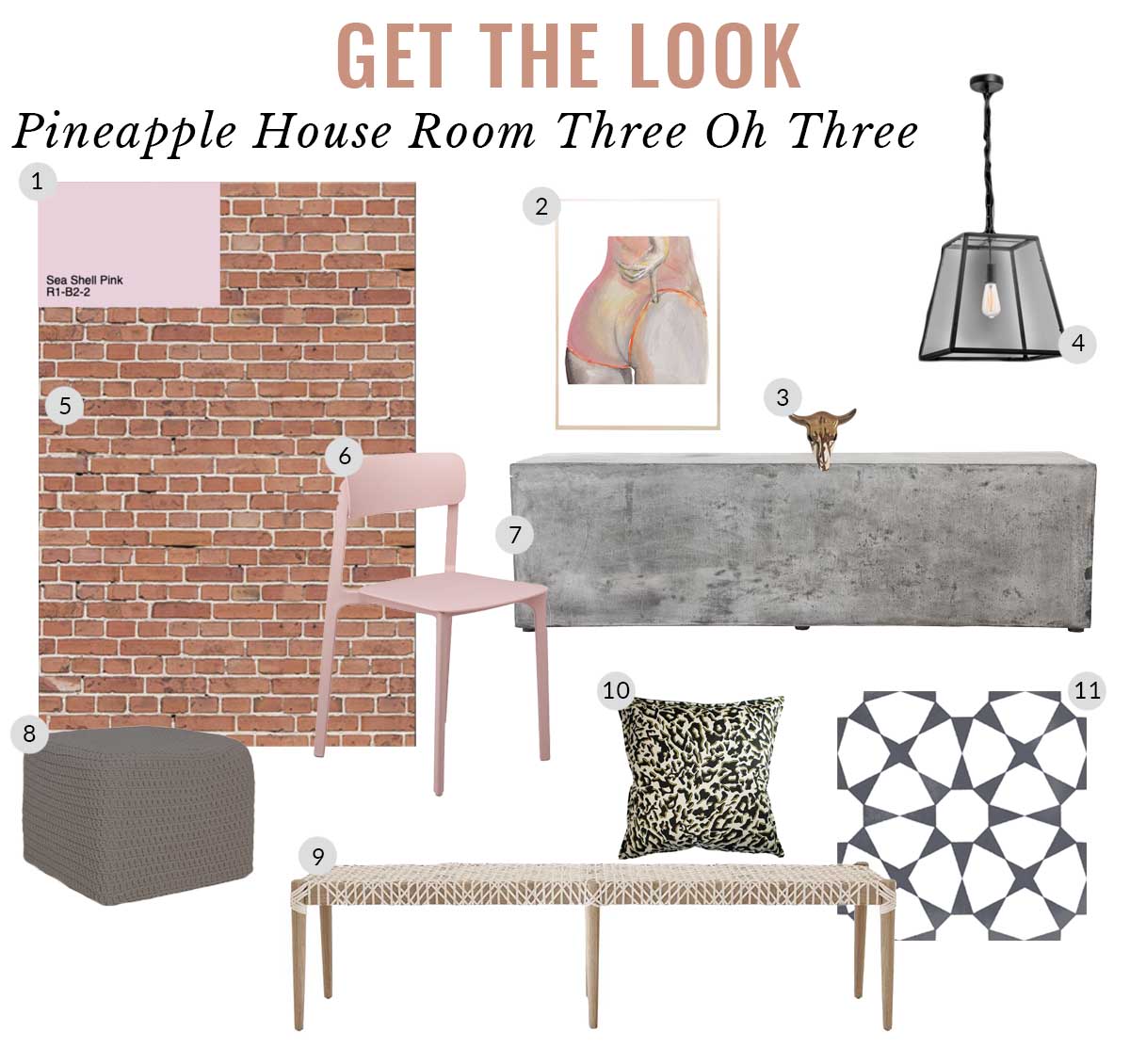 1. Sea Shell Pink Paint from Plascon | 2. Cherry Bomb Poster Print from Victoria Verbaan | 3. Medium Cow Skull from Rialheim | 4. Rustic Large Square Lantern from Klight | 5. New York Loft Wallpaper from Cara Saven | 6. Clay Chair from Chair Crazy | 7. Sempre Coffee Table from Weylandts | 8. Chunky Cotton Square Ottoman from Knus | 9. Spindle Bench from Weylandts | 10. Leopard Ebony & Ivory Velvet Scatter Cushion Cover from Knus | 11. Picasso Magari Tile from Stiles