White paints come in a spectrum of hues just like any other colour. Creamy whites, cool whites, soft whites, warm whites – they all exist. Did you know Dulux has 99 paint colours that they list under 'white'? It's amazing how complicated choosing a white paint can become.
When you step into a well painted white room, the space should feel balanced. If this doesn't happen and the room feels too-yellow or too-harsh, the wrong white paint colour has been chosen.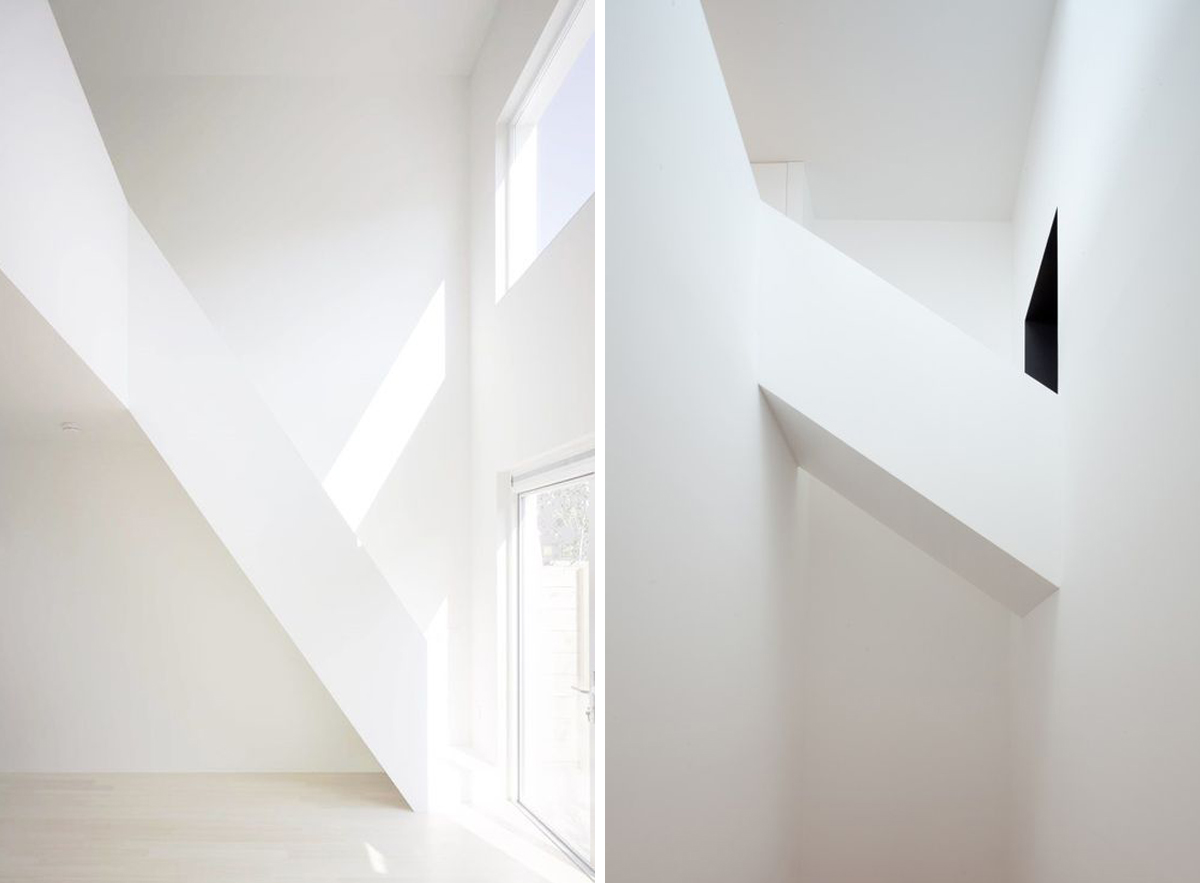 ALL THE SHADES OF WHITE
So how do you know which white to choose? Firstly, and most importantly, you should not be choosing paint colour from your computer screen. At the very least you need swatch samples from the paint supplier that you can take to your space and review in the light of your room. Ideally, you will buy a sample pot or two and paint parts of the wall to test out the colour in your space, and see it at different times of the day in different light.
Cool whites have a blue or black base and work well in rooms that get lots of sun, as they tend to neutralise bright light. In South Africa (the Southern Hempishere) north facing rooms typically receive the most sun, so cool whites are ideally suited to these rooms.
Warm whites have yellow, brown or red undertones and bring an element of warmth to a space. Since our south facing rooms get less light and are typically cooler spaces, warm whites are better choices here to compensate.
POPULAR DULUX WHITES
NATURAL WHITE
Natural white is the lightest of warms whites and one of Dulux's most popular colours. With a neutral undertone, Natural White can be used in both lighter and darker spaces, inside or out. It works well with warm timber flooring and most tiles, except those with grey undertones.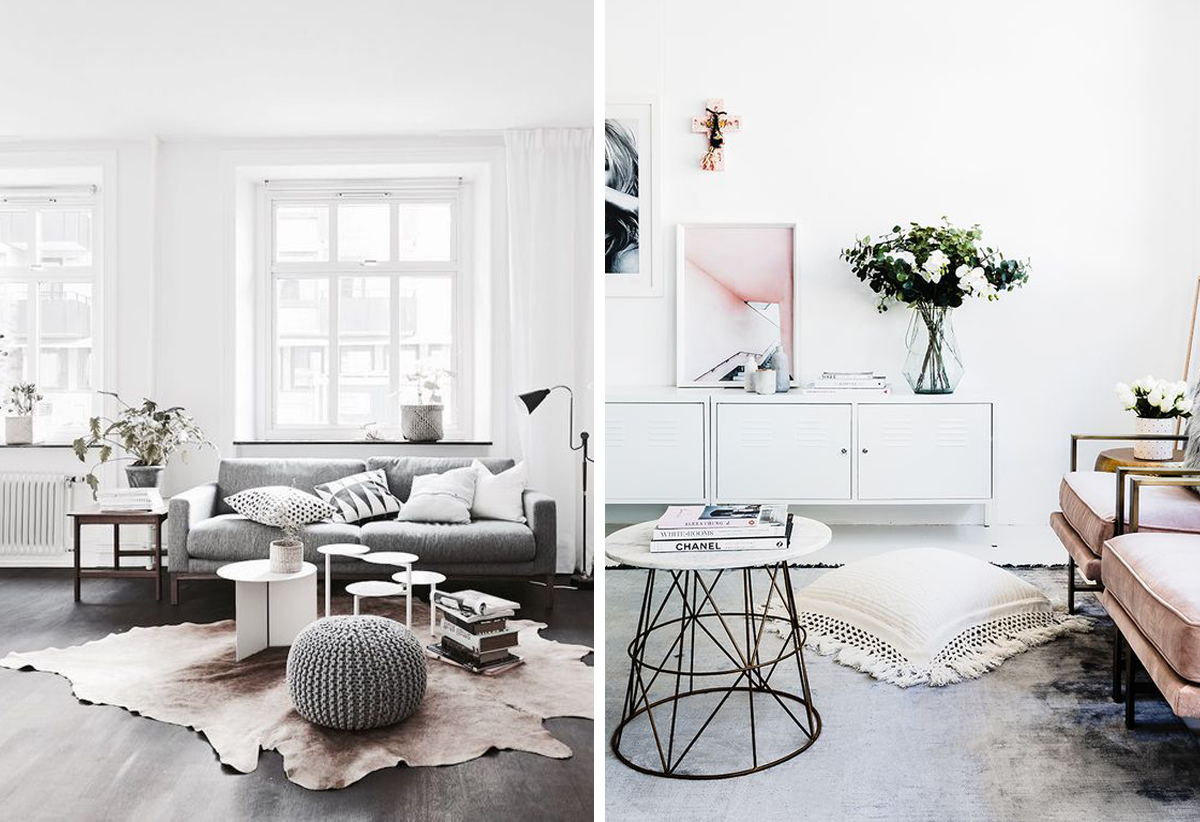 ANTIQUE WHITE
Known as a great all rounder, Antique White colour has a soft warmth to it and is extremely versatile suiting both indoor and outdoor spaces. It goes well with a variety of colour palettes, is good for smaller rooms with low lightings and creates a classic, timeless look in period style homes. It works well with warm timber flooring and most tiles, except those with grey undertones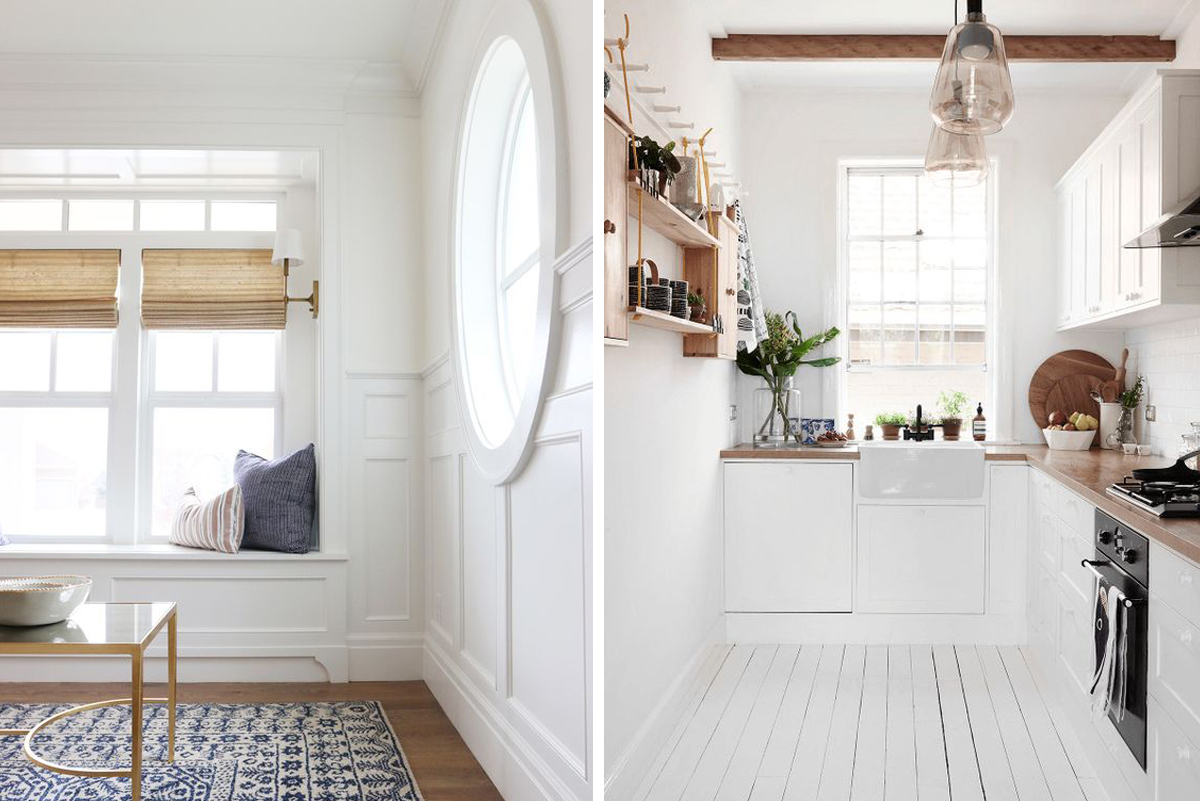 WHITE ON WHITE
White on White is an ultra-pure white, ideal for creating a clean, contemporary look. It's an extremely versatile colour that works well not only on walls, but also on ceilings, mouldings and trim. It works well with all kinds of trim, all timber floors, tiles and carpets.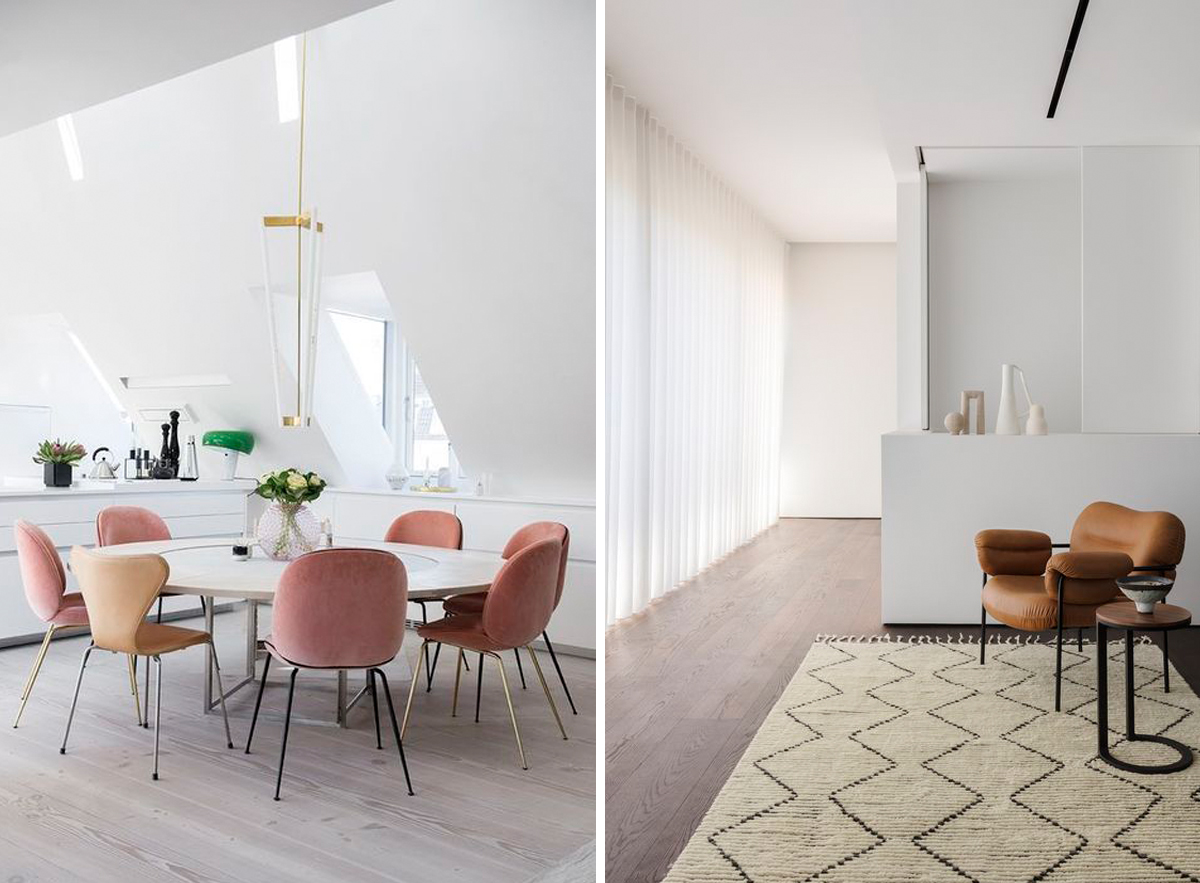 1 | 2 | 3 | 4 | 5 | 6 | 7 | 8 | 9 | 10
SaveSaveSaveSaveSaveSave
SaveSave
SaveSaveSaveSave