Guys, I saw this article over on Apartment Therapy and I was instantly besotted. Move over Christmas wreath, welcome Christmas half wreath. Here at The Home Studio we are loving the half wreath vibes! Not as old-fashioned and traditional as the full wreath, the half wreath looks modern, minimal and intentional – perfect in fact for our summer climate.
We love their versatility – simple and natural, or full of blooms and decorations. With the half wreath comes the formerly unseen hoop, so now your natural wood hoop or beautiful rose gold wire becomes part of the charm.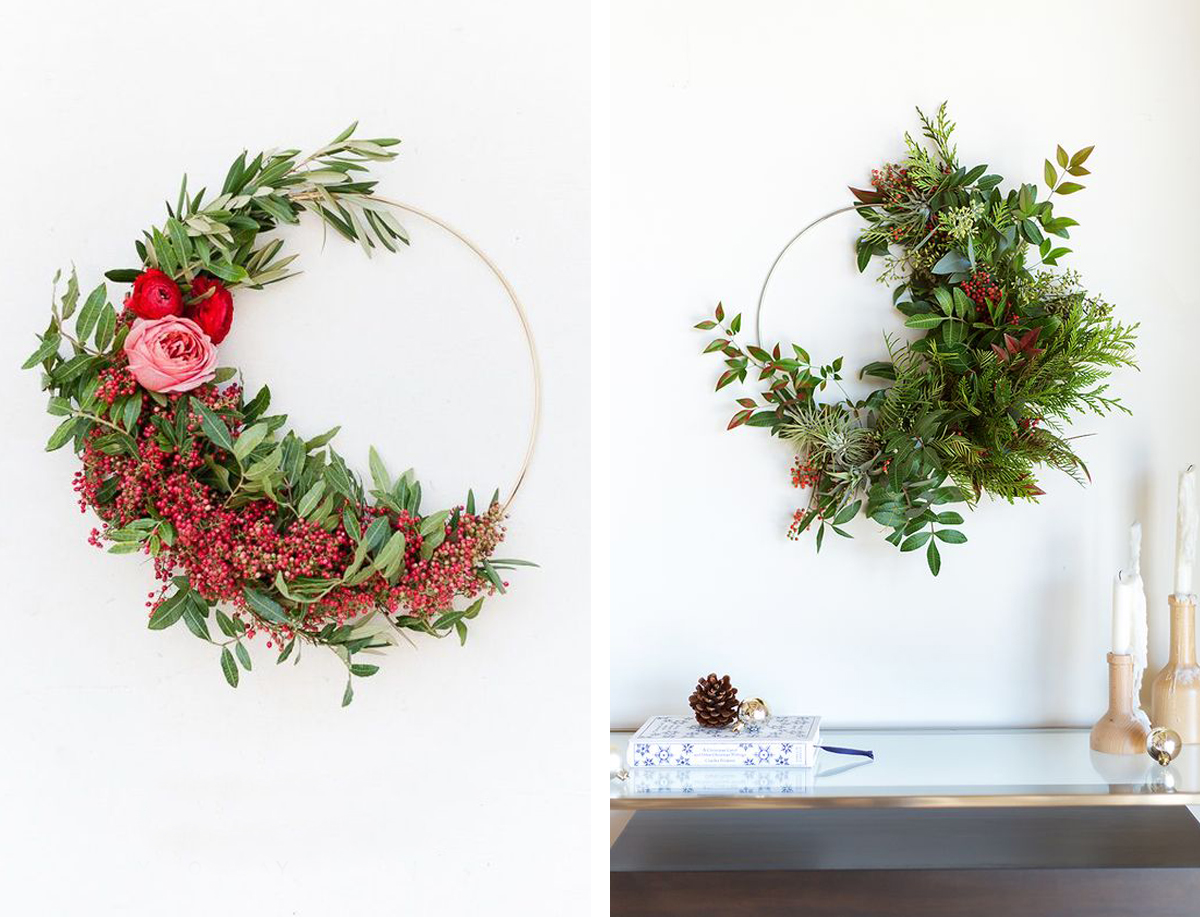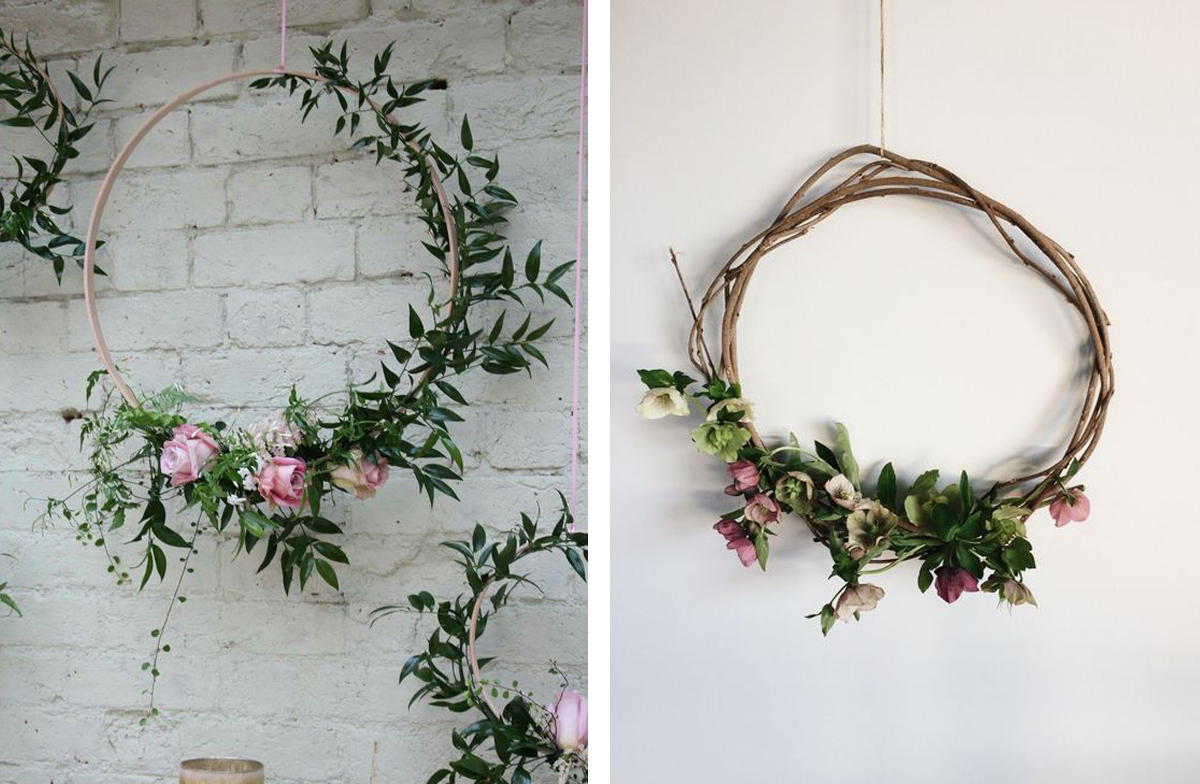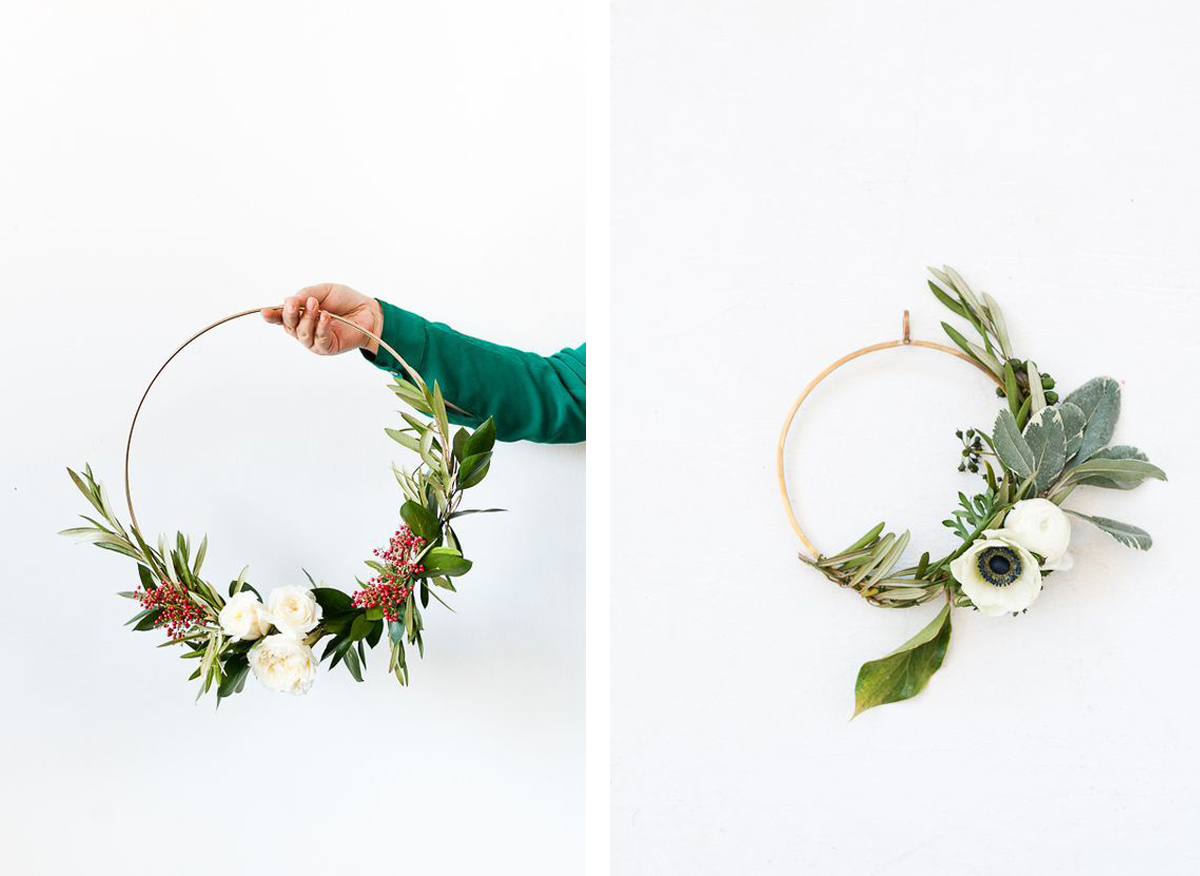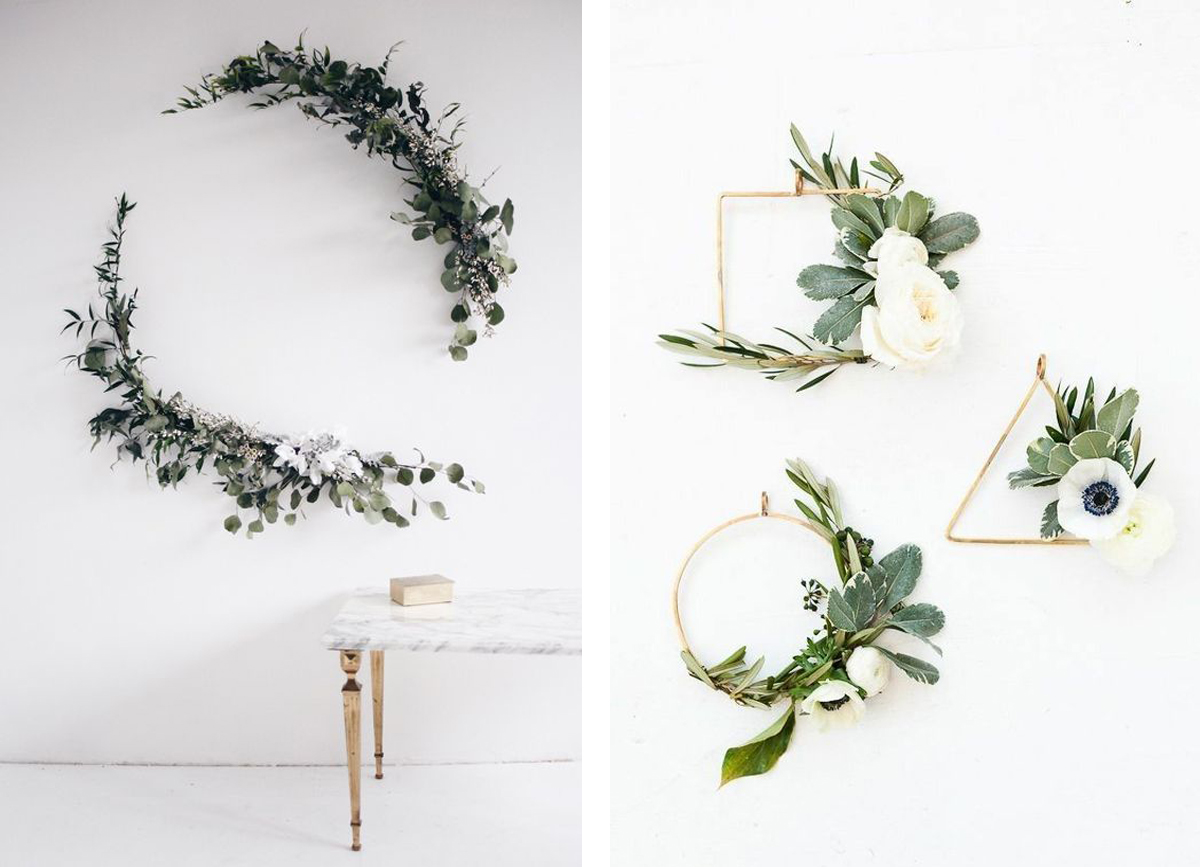 If you're keen to try your hand at making your own, try this straightforward DIY tutorial for the best results!
SaveSaveSaveSave
SaveSave