As you know we love ourselves some wallpaper over here at The Home Studio. We recently had the pleasure of working with the Robin Sprong team on a small commercial office space. A Cape Town based company, Robin Sprong has brought together a range of culturally diverse designers – from South Africa's Soil & Co, to Russia's Tretchikoff – to create one of South Africa's leading bespoke wallpaper companies.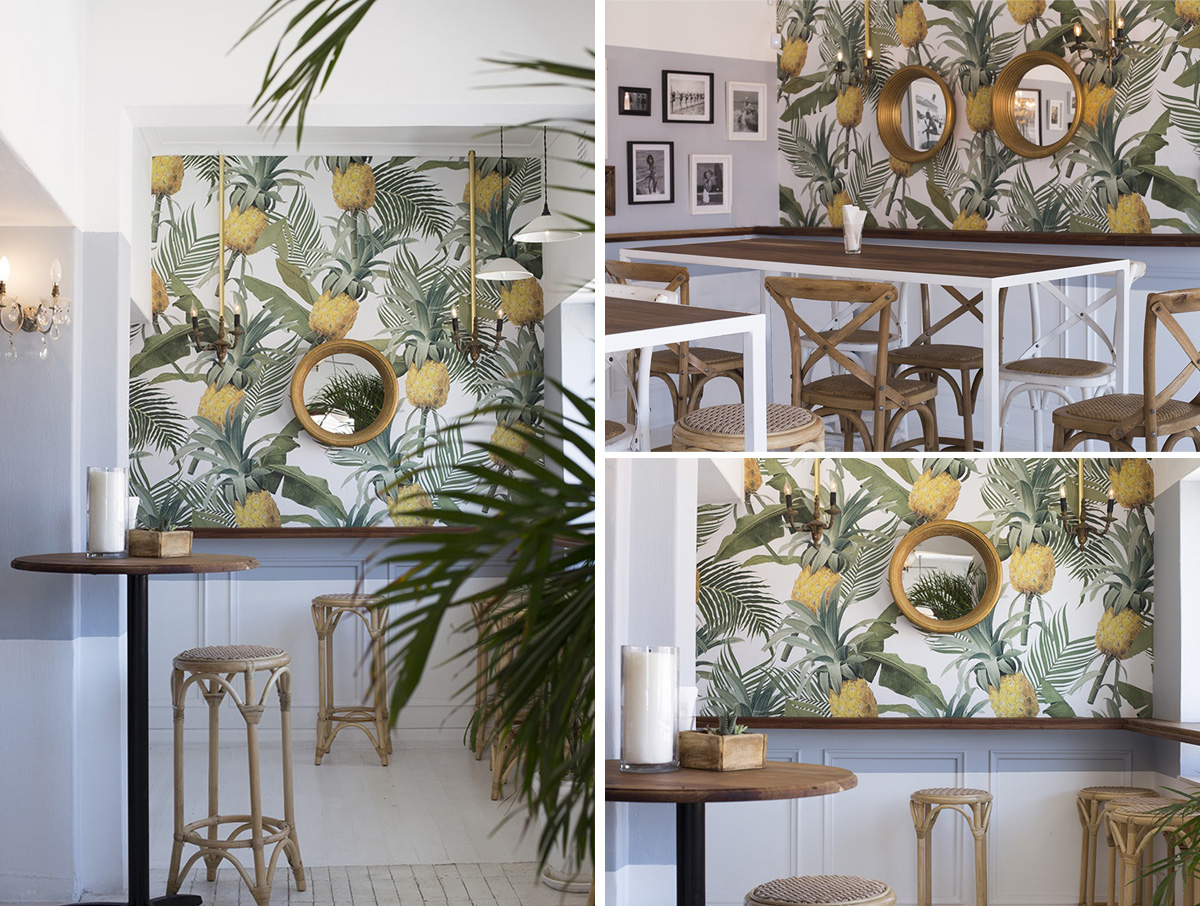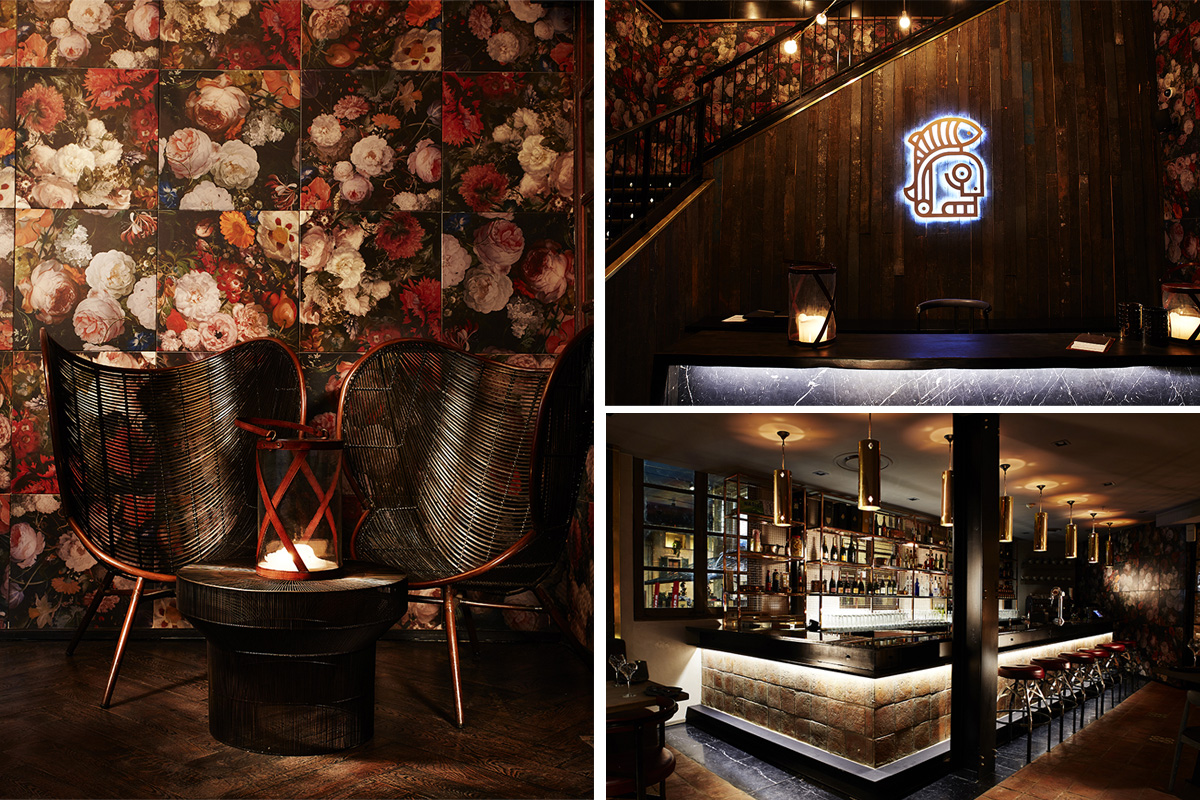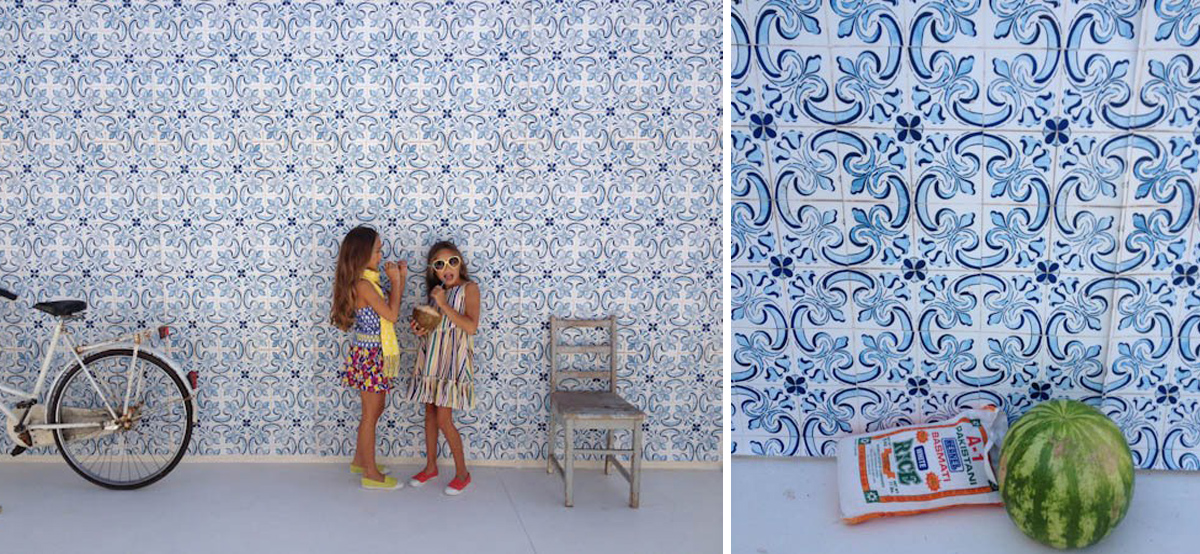 Their wallpaper is custom made to your specifications, so based on the dimensions of your space they can size and scale the design. In fact, they do everything from sourcing and consulting on imagery specifically for your space, to producing and printing on various printable materials and on-site installation.
For our project, they initially altered their Crayola design from a grey background and white brush, to a mint background with white brush. We loved the result!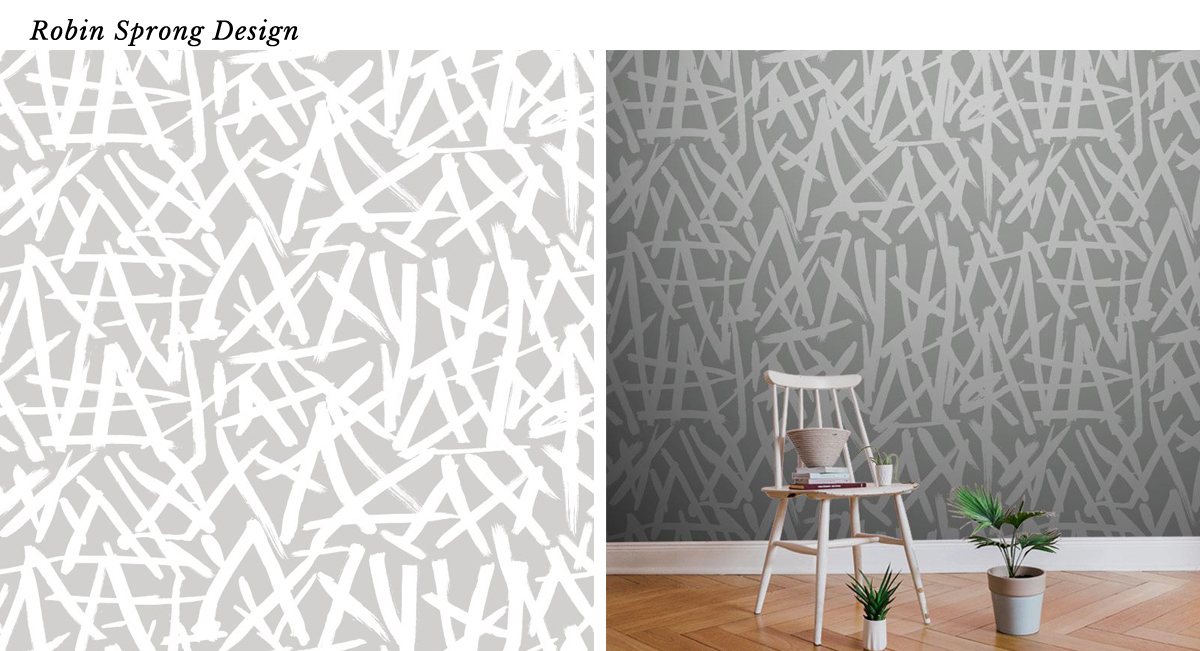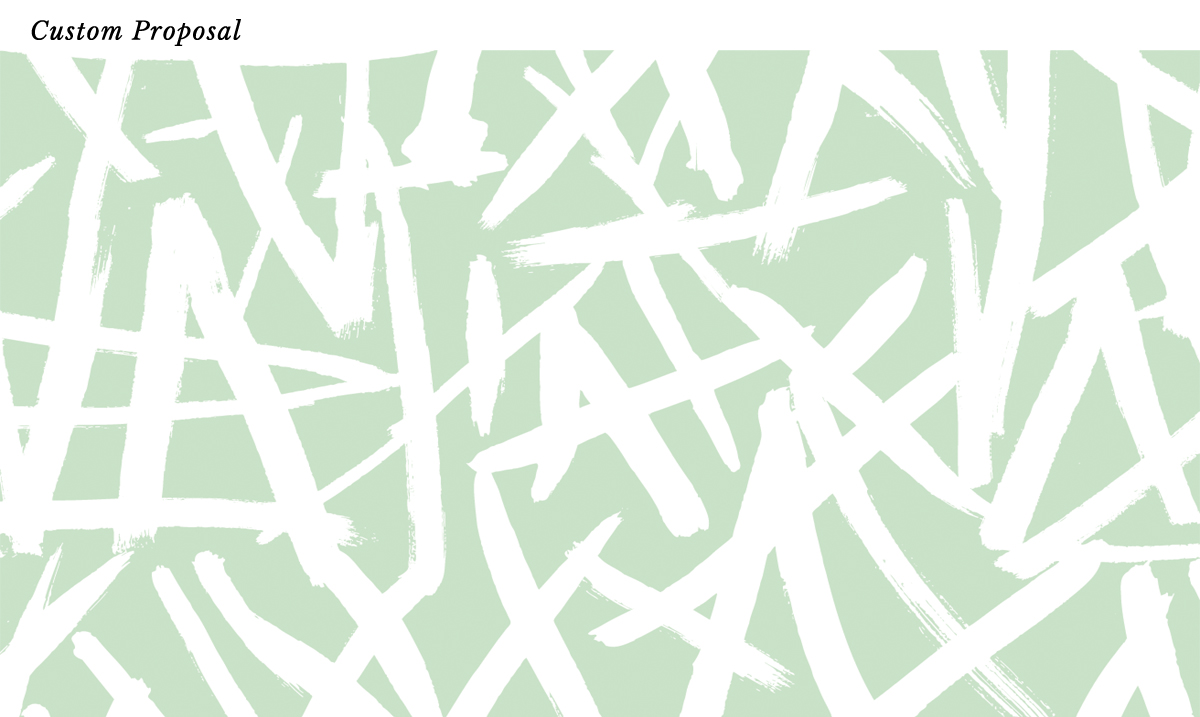 As projects do, things evolved. We sent them the image on the left as inspiration for the final design for the space, and we got back this fabulous design on the right. Talk about incredible customer service! The client loved it and is has since been installed and looks amazing in their office.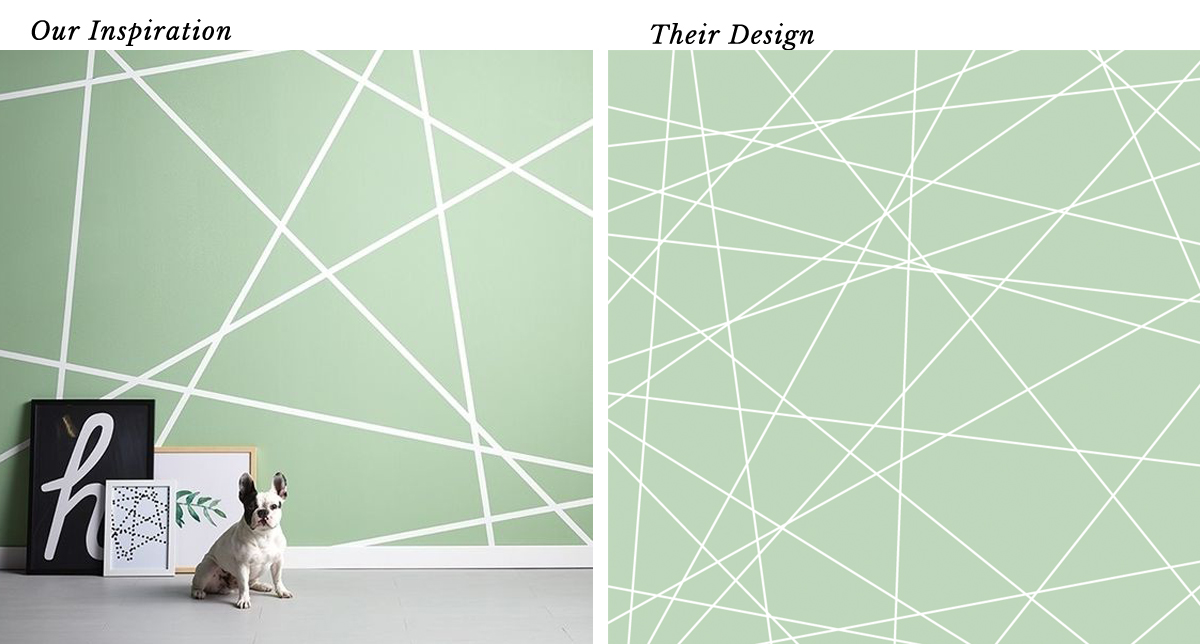 If you're in the market for wallpaper for your next project, we recommend talking with the team at Robin Sprong to how they can help!
SaveSaveSaveSaveSaveSave
SaveSave
SaveSave
SaveSave
SaveSave
SaveSave
SaveSave