Let's talk about two new 'trends' that we are all over at the moment. Not that we really want to call them trends, because we honestly don't think these design elements are going away any time soon. We're not sure whether it's because of our obsession that they are coming through in most of our designs at the moment, or whether it's because they are taking the design world by storm, that they keep cropping up on our radar. It could be both.
Let's elaborate.
Firstly, anyone else notice the rise of the scalloped edge?
We don't think this popular addition to interiors comes as much of a surprise. Arched doorways, circles and curved forms are all having their moments in design lately. And what is the scalloped edge if not another variation on these forms?
Our favourite application of the scallop form is quite possibly the headboard. It creates a major statement, bringing in plenty of texture and tufted glamour. It's a whole lot of look, but in the best possible way.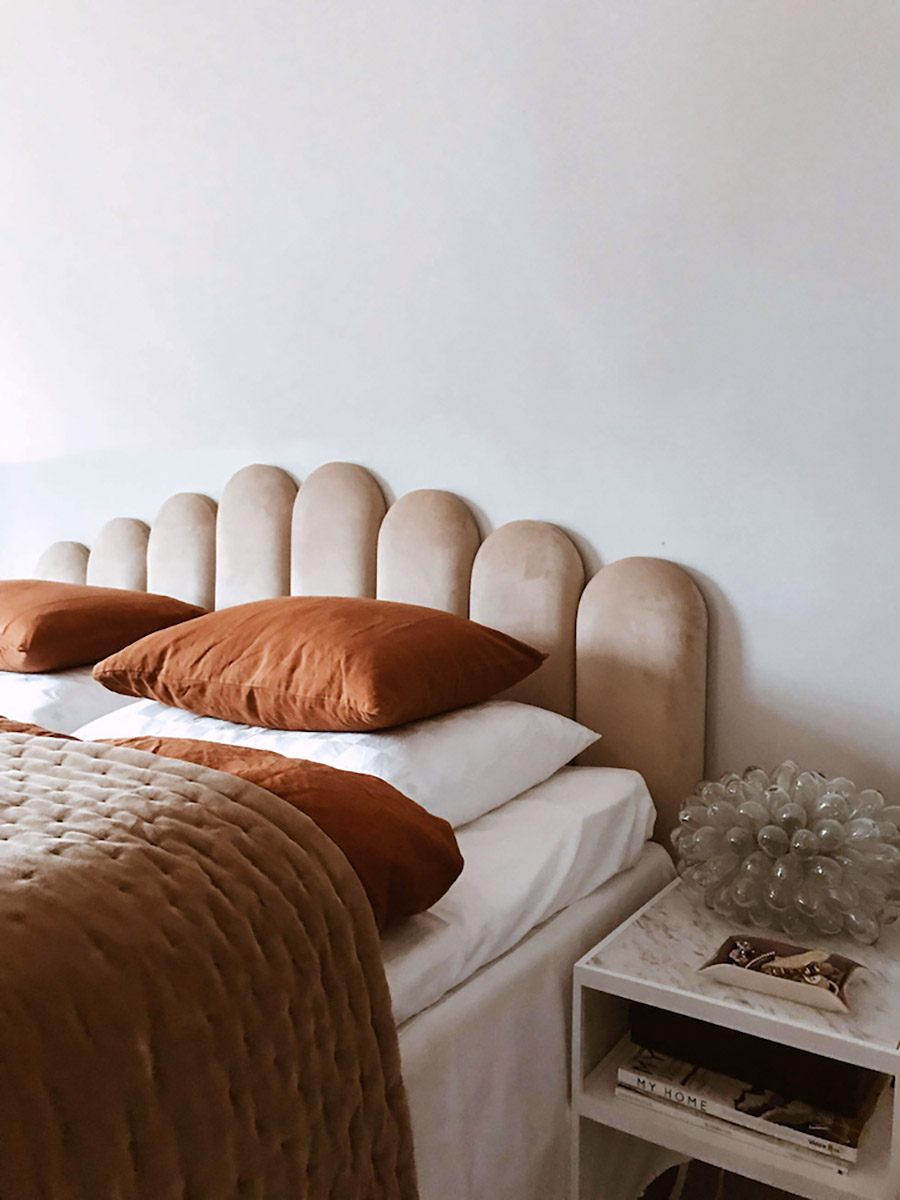 The scalloped trend naturally extends itself to curved forms, and by that we especially mean architectural, joinery and furniture details curved forms. We've previously discussed creating a sculptural feel in your home, in this post, and a big part of that is through the use of curved forms. I mean seriously – that sofa! those armchairs!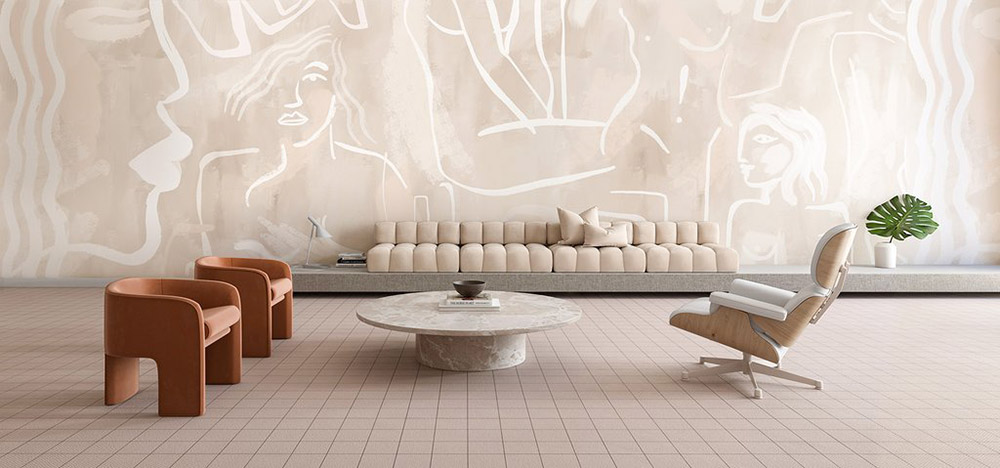 Curves and arcs have a sensual quality and are used to create a sense of comfort, relaxation and grace. Notice this fluted headboard. While our true love may be wood panelling in the bedroom, we know that this fluted finish is in a league of its own.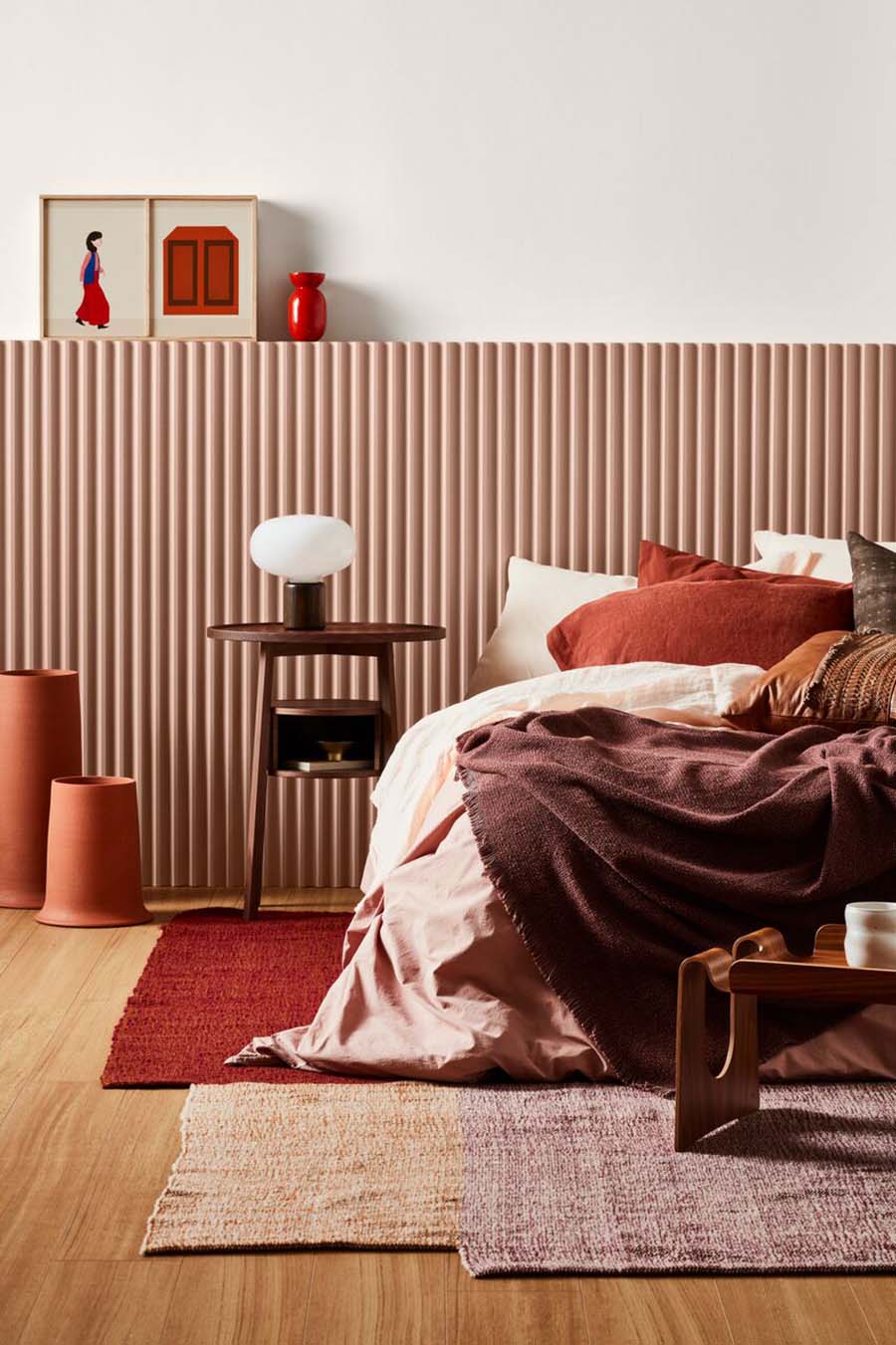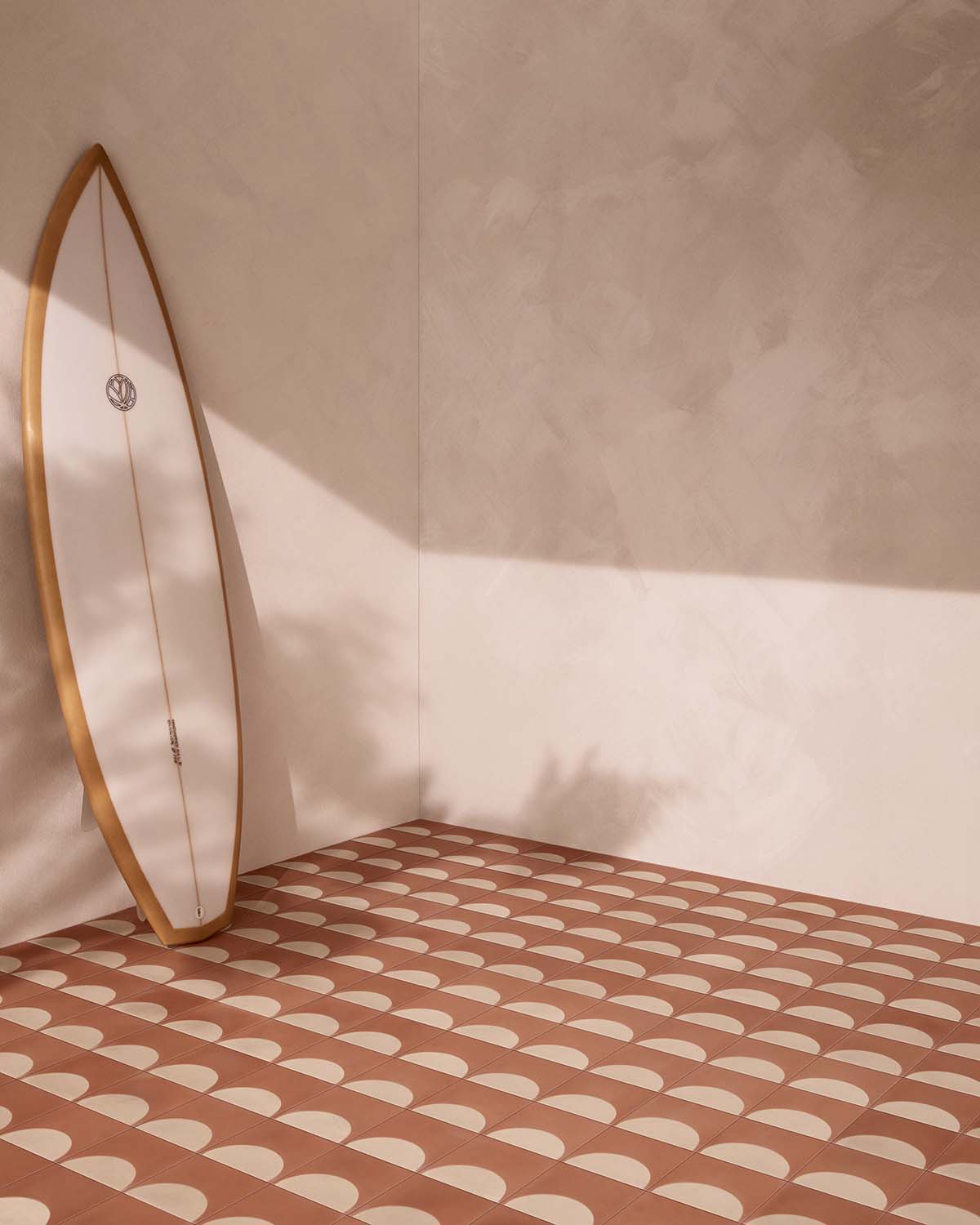 And boy oh boy do we just love, LOVE, this tile interpretation of the scalloped edge. It harnesses both of our favourite new trends.
Which brings me to the second trend. Terracotta and earthy hues. Shoo. I'm not sure we can design a home at the moment without bringing in a gorgeous rusty hue here or there.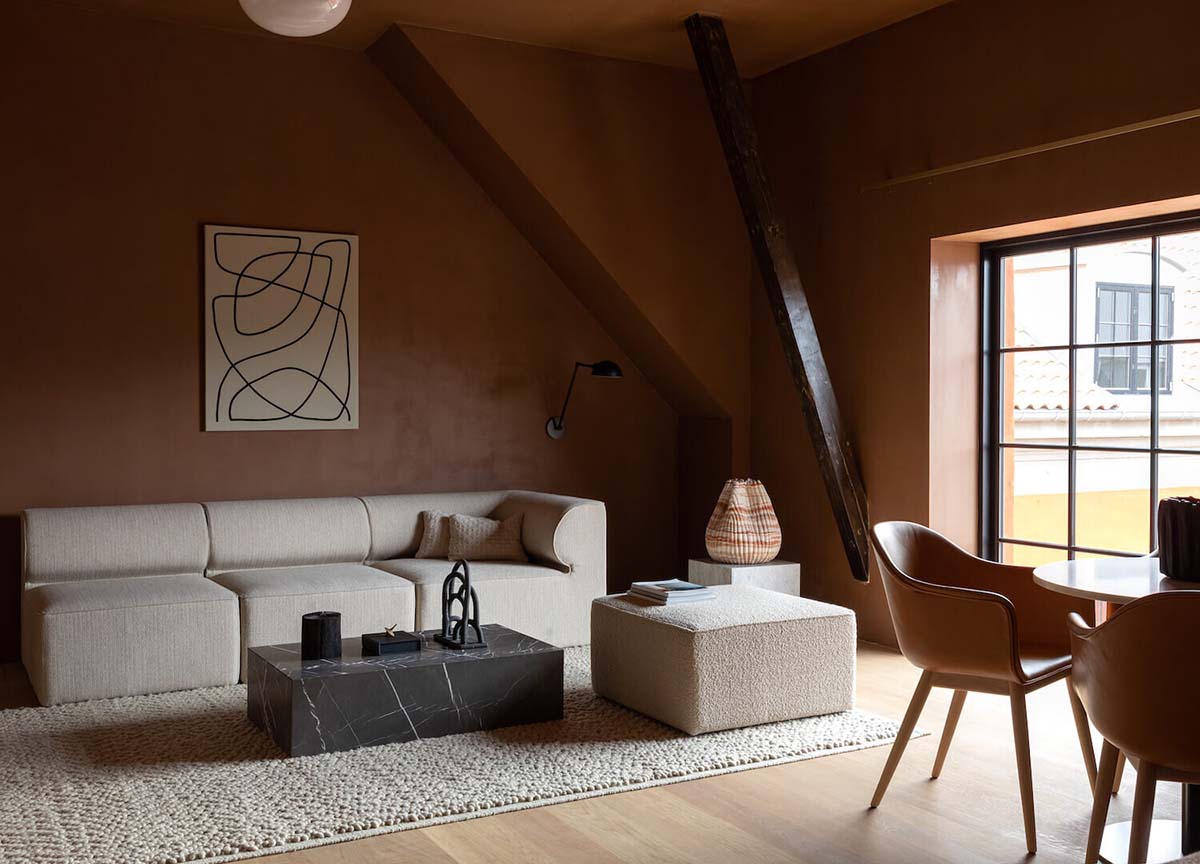 Images via F | F | 1 | 2 | 3 | 4 | 5
This earthy colour palette exudes warmth, but in a sophisticated and contemporary way. It's so easy to work with thanks to the mostly neutral tones, which pair well with other colours such as dark blues and greens, black, white and greys.
If you're the kind of person that is yearning to bring some colour into your home, but are colour shy, then this is definitely the way to go. It's like colour without the colour. Like grey used to be. Except this is SO much warmer. Go on. Do it!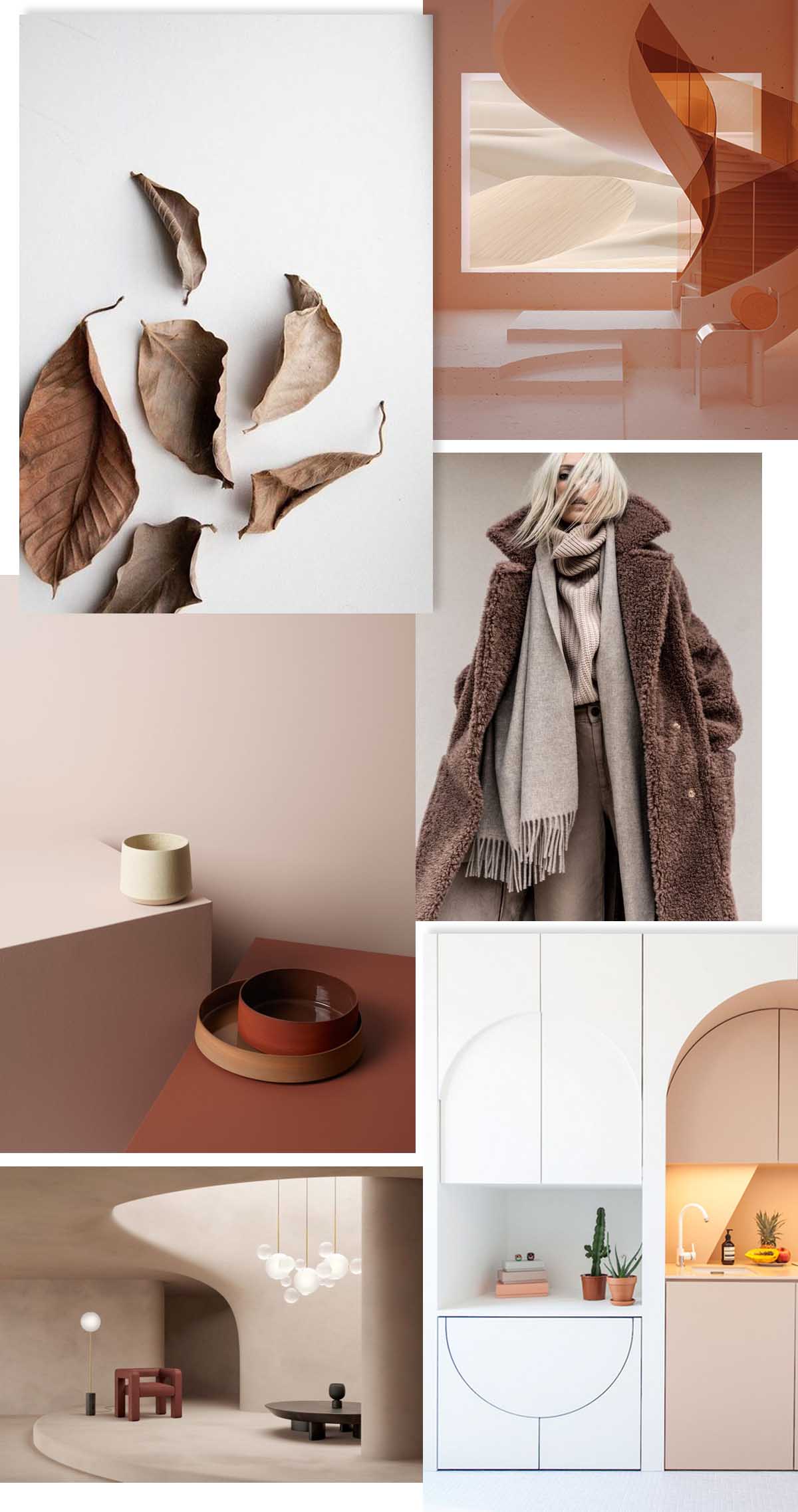 Images via 1 | 2 | 3 | 4 | 5 | 6
SHOP THE LOOK