EOS Lamp by Vita
While I'm obsessing over a few things at the moment, I am completely obsessed with the EOS lamp from Vita. There is a residential project I'm working on and I am finding it very difficult not to use just this one light throughout the whole house. It will look amazing in the space.
I'm also thinking it is the new perfect desk light for my office. So gorgeous!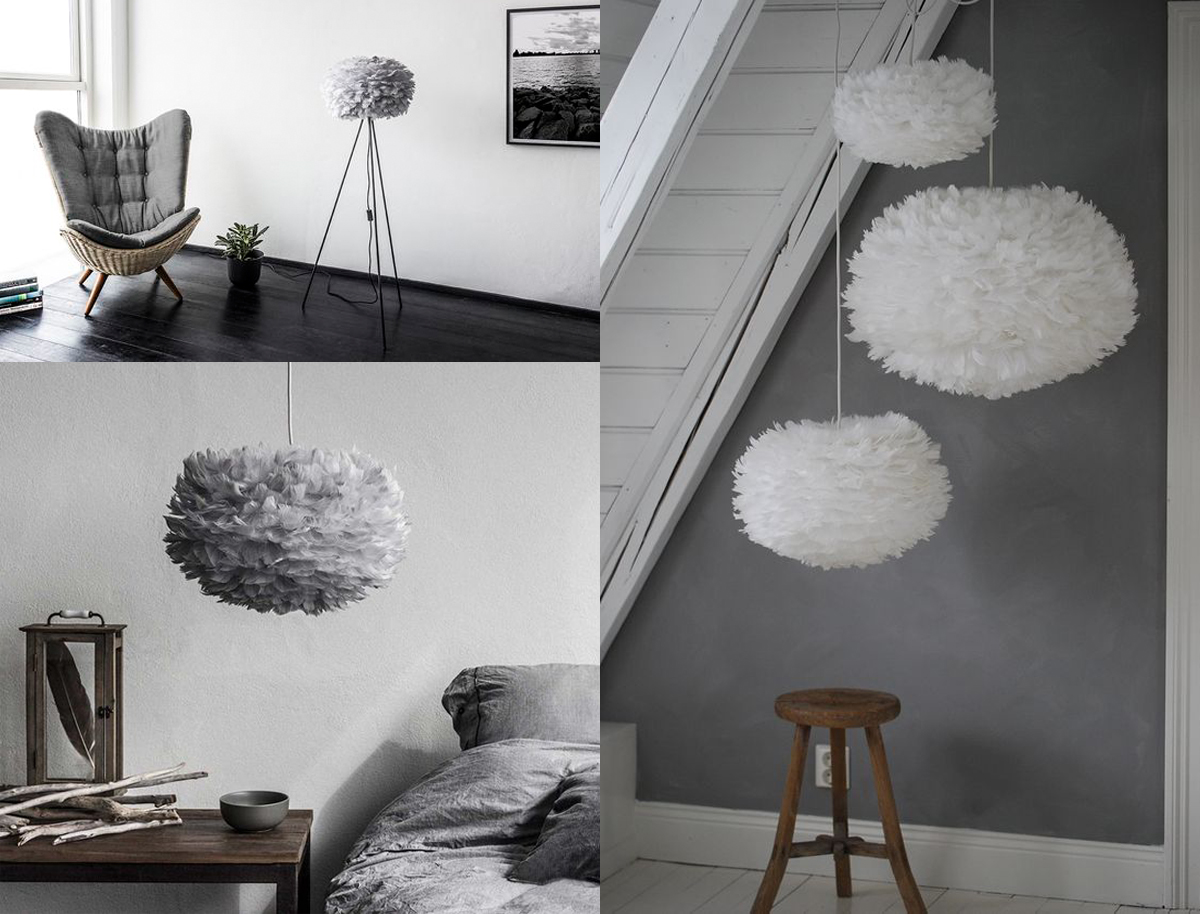 Coco Coffee Table by Joe Paine
This coffee table from South African designer Joe Paine is also on my current obsession list. With the discreet storage it is a design dream, being both stylish and functional. The top is removable to reveal the storage space inside and can also be used as a serving tray. Genius! You can order online directly from Joe Paine.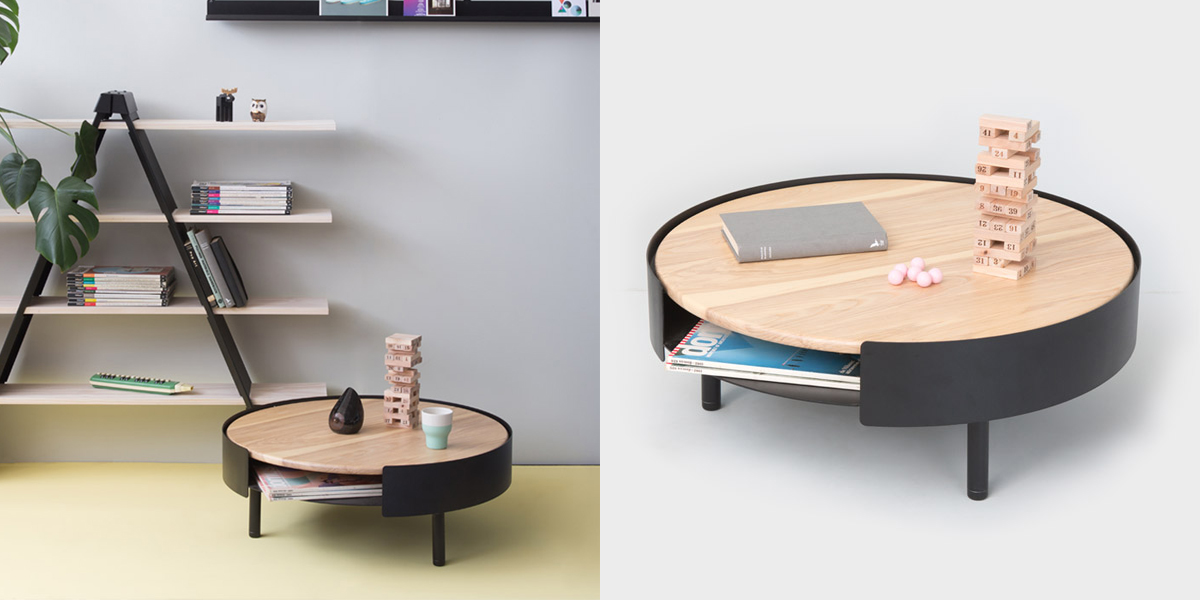 Slant Clothing Rail by Kino
The Slant Clothing Rail is my ideal furniture item for a guest bedroom. Rather than your average built-in cupboards, this contemporary, freestanding piece offers your guest every storage requirement they could need during their stay.

Soma Planter
I've always had a thing for the Soma Planters from Indigenus, but lately with every new project I'm obsessing on where I can use these beautiful pieces.

Have a good weekend!