hen there are those who are always ready to get back to it and dive headfirst into their daily routines.
While I don't wish away my down time, I do fully embrace my weekly routines – mostly because I have intentionally turned them into something I look forward to. For me, Monday is one of my favourites days of the week. My reset and refocus day. Monday mornings have me buzzing with energy to tackle whatever is on the cards for the week ahead.
Home is the best place to cultivate your happiness, and even small changes in your daily routine can make big differences to your life. We hope this daily routine inspiration helps you nurture happiness in your own home.
Power Pick Up
Everyone has their own routine to get themself into the groove for the week ahead. Some of my friends have specific Sunday night routines, to help them end the weekend feeling clam and grounded. I have to set myself up for the day ahead with morning exercise. If I don't do anything, you can be sure I will fall off the rails in so many ways through the course of the day.
There is a so much evidence linking exercise to happiness. I know from experience that my morning workout sets me up for the day ahead. It boosts my mood, it helps me concentrate and stay focussed throughout the day, and it gives me general sense of wellbeing and achievement. I don't need to run a marathon every day to feel. Even a 30 minute power workout is all it sometimes takes to get my day going.
Post Covid times I ended up cancelling my gym membership, as I couldn't imagine going back to the gym and set up a small home gym in our guest bedroom. This makes a basic workout so much more accessible to me on a daily basis, and the set up costs were a fraction of my annual gym fees. As someone who is easily self motivated to exercise, this was a simple and seamless way to integrate exercise into my every day.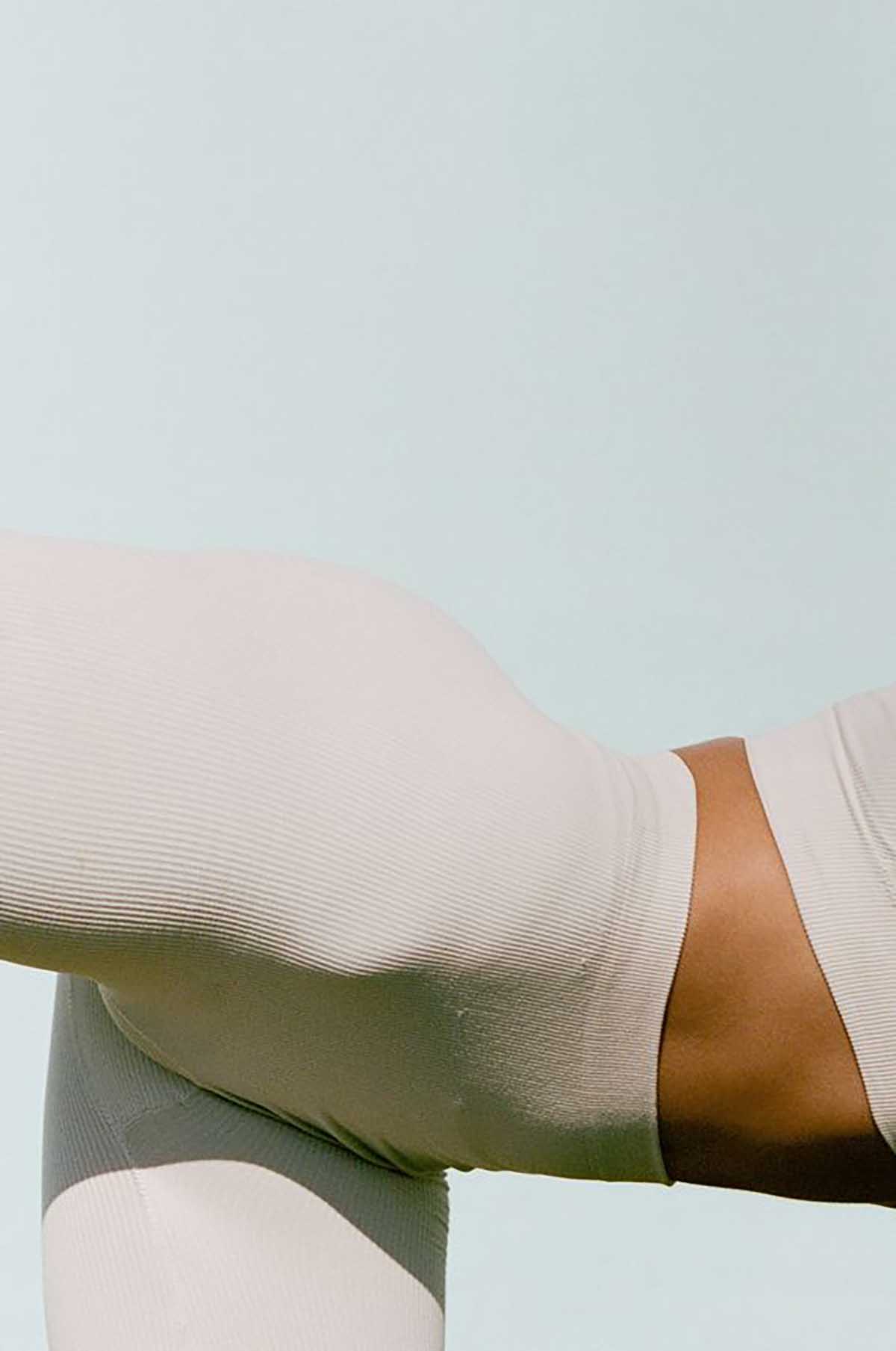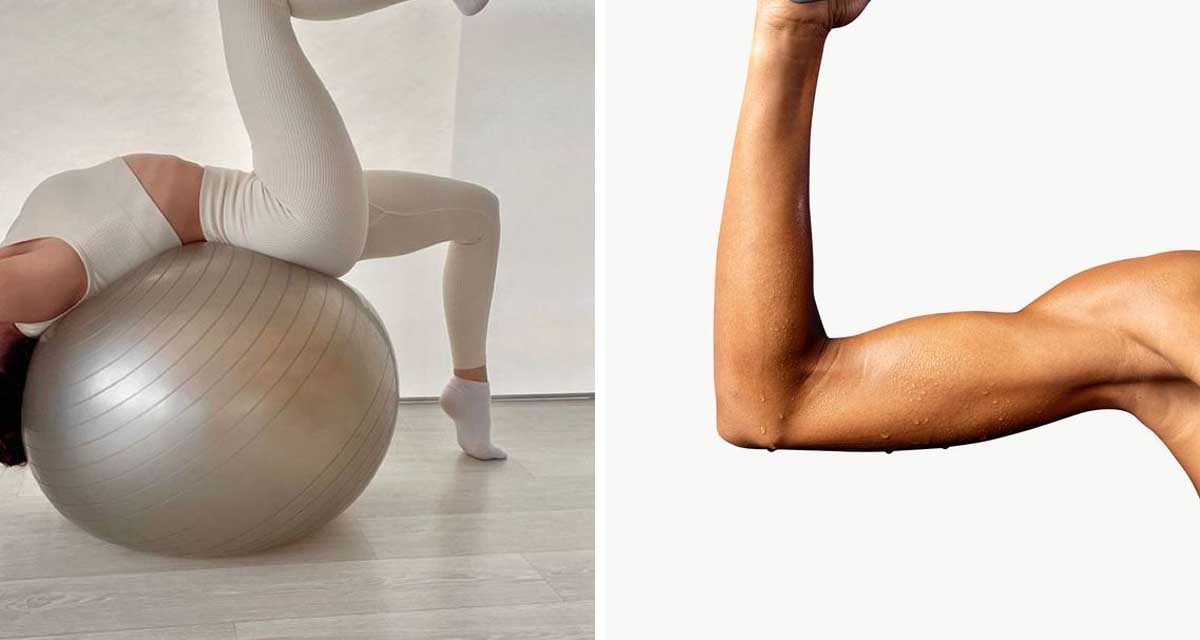 Images via The House of Sculpt, Sticky Be Socks, and Raw Pixel
Create Your Ritual
Workout Top from Cotton On | High Wasted Sport Tights from H&M | Beats from Hi Fi Corporation | Simply Stored Water Bottle from @home | Jute Rubber Yoga Matt from Decathlon | Live Fir Dummbell from Takealot
Morning Me Time
After the school drop off I take about 15 minutes for some morning me time before sitting down at my desk. I use the time to make myself breakfast or a morning hot chocolate, check on the veggie garden we recently planted and often I just simply stare at the view and enjoy the silence.
Having a few favourite items for your morning routine really gives it a sense of ritual. A comfy chair in the corner, a window seat or a reading nook also invite calm and stillness into your morning me time.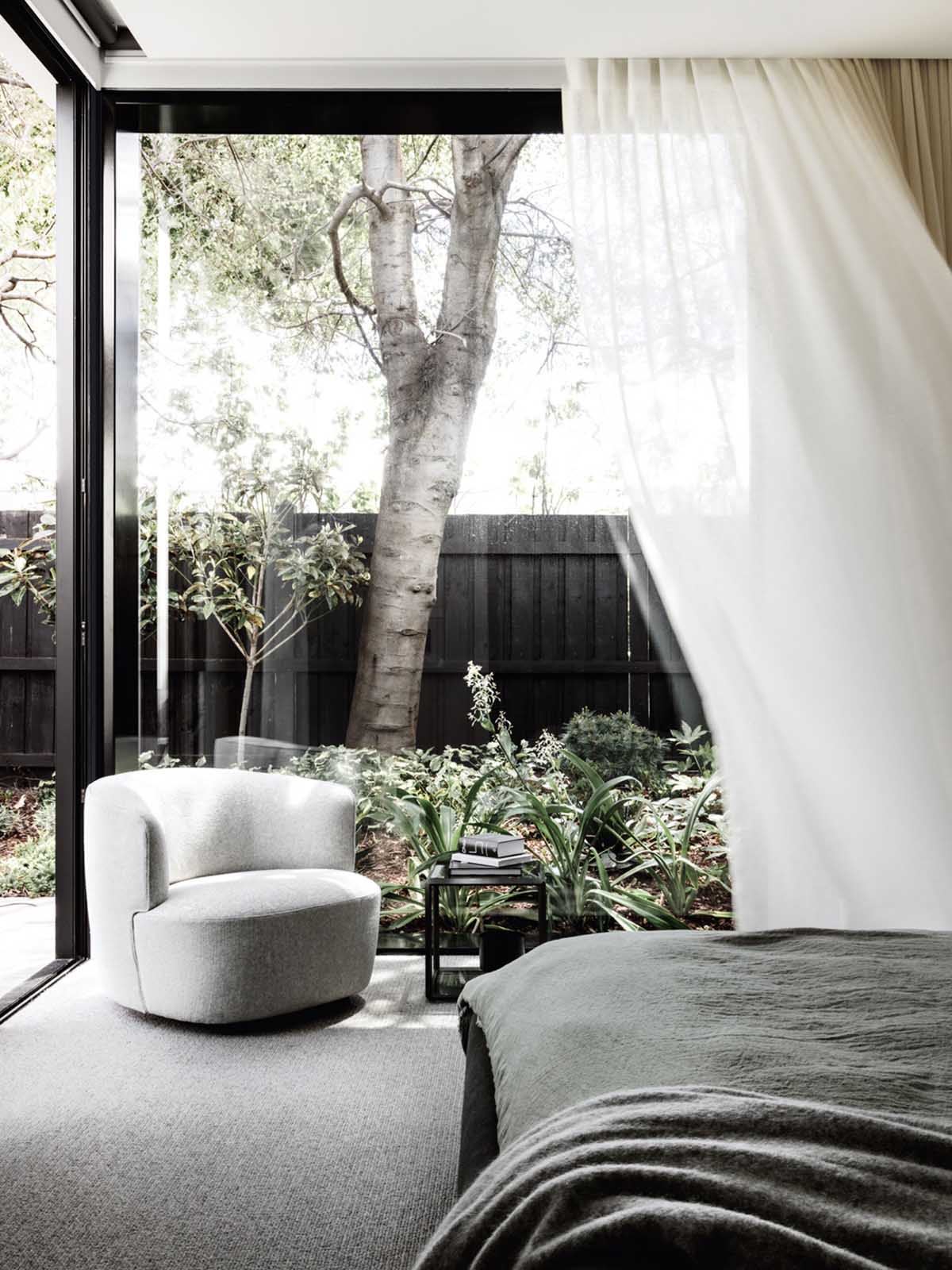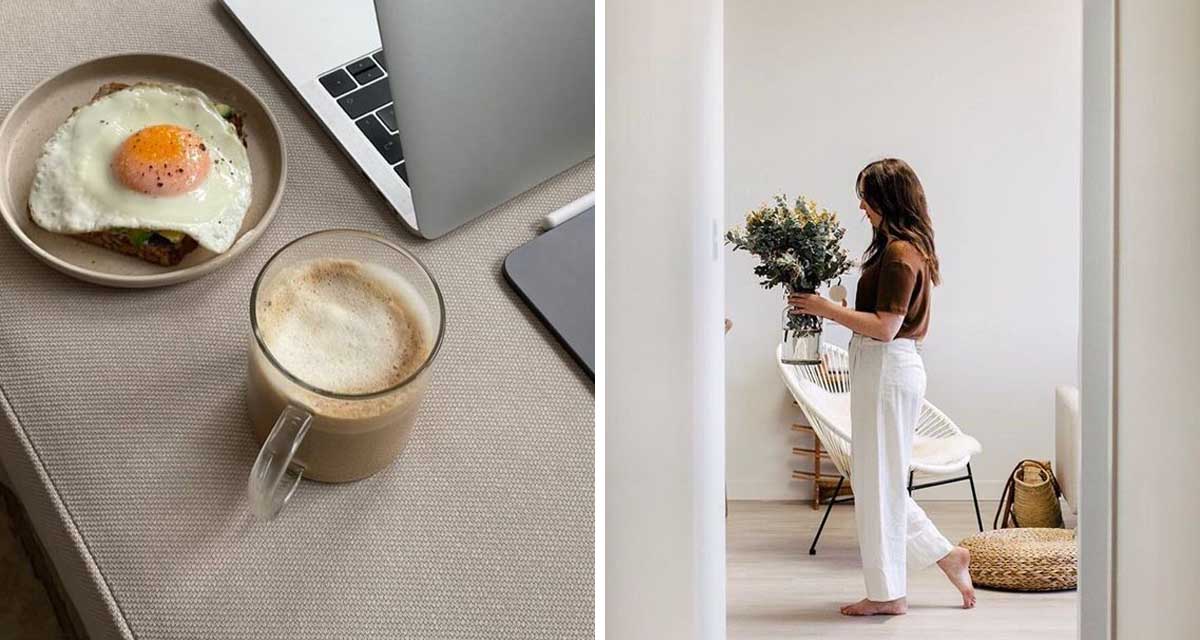 Images 1 and 2 via Pinterest and The Local Project
Create Your Ritual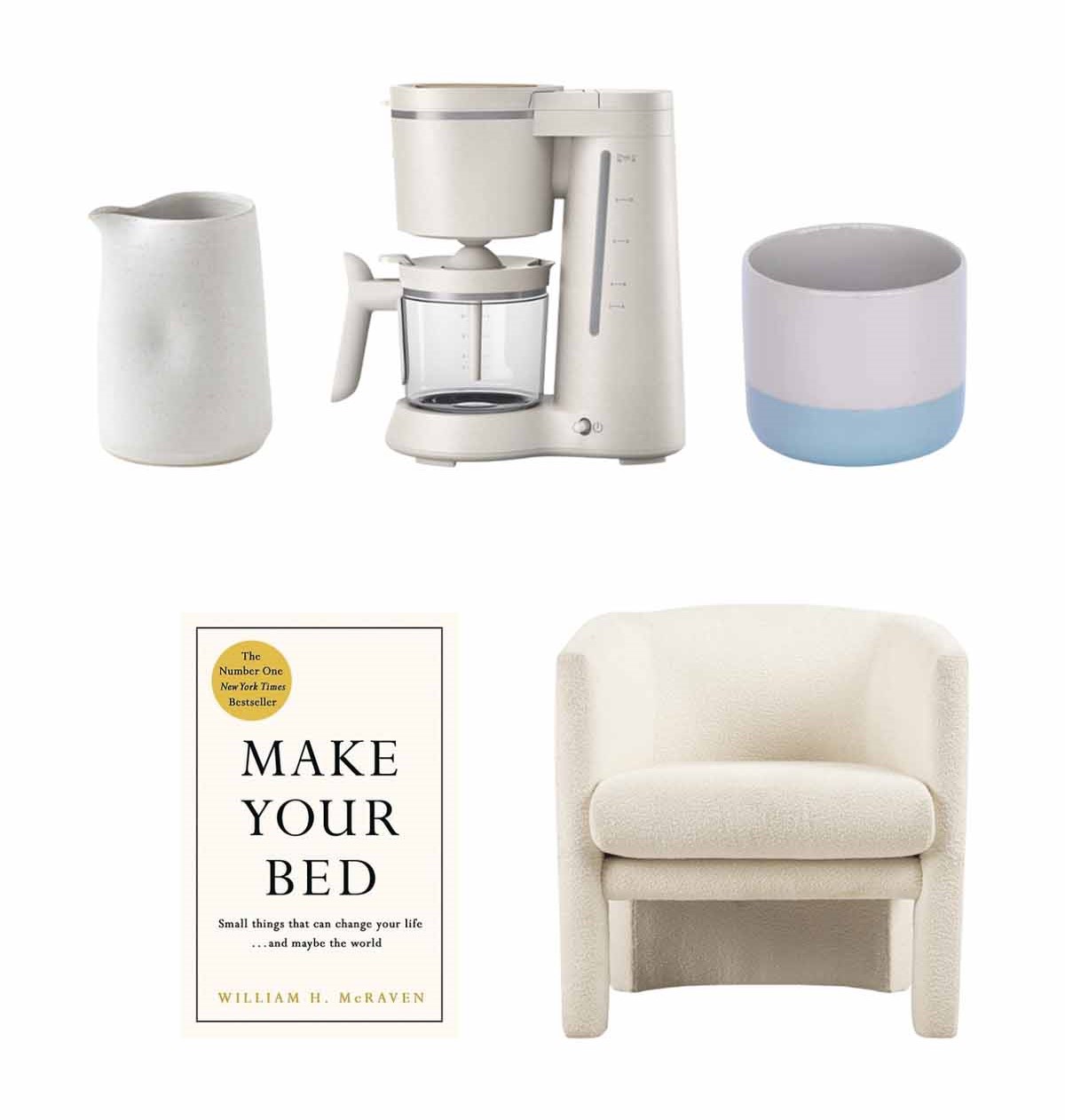 Milk Jug from Babylonstoren | Coffe Machine from @home | Mug from Yuppiechef | Book from Takelot | Cosmo Chair from @home
Shake It Off
Whether you work from home or the office, it is good to create a habit where you leave your work self at the door. Having a dedicated drop zone for work items and bags, or even storing shoes and putting on your slippers, will help you transition from work mode into home mode.
We suggest a simple sideboard to hide all work baggage, made pretty with a beautiful piece of artwork and bunch of flowers. Taking the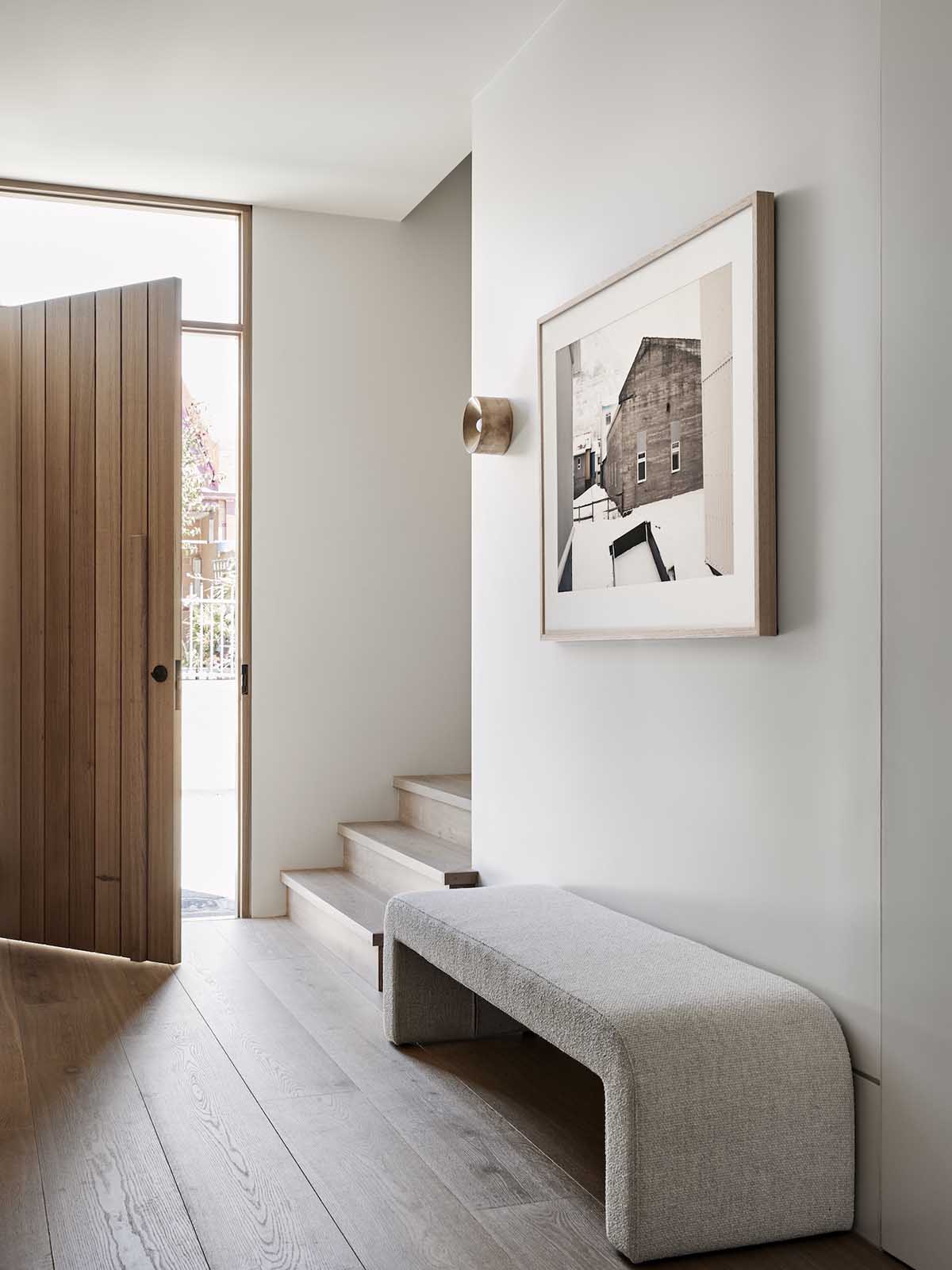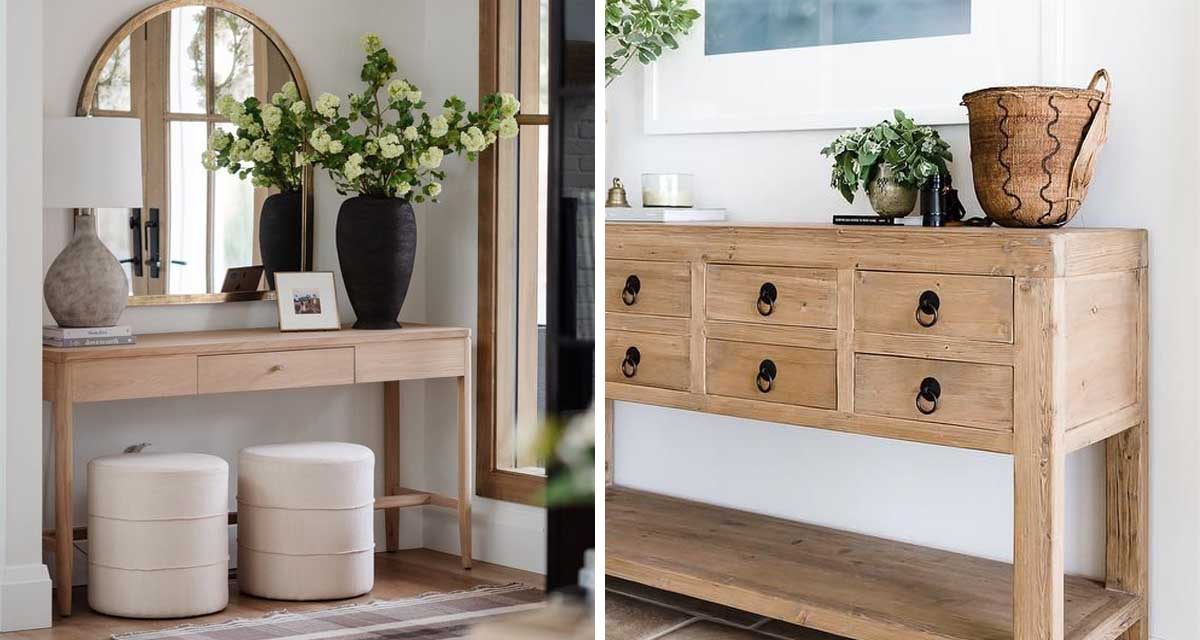 Images via LTK, Decor Pad, and Est Living
Create Your Ritual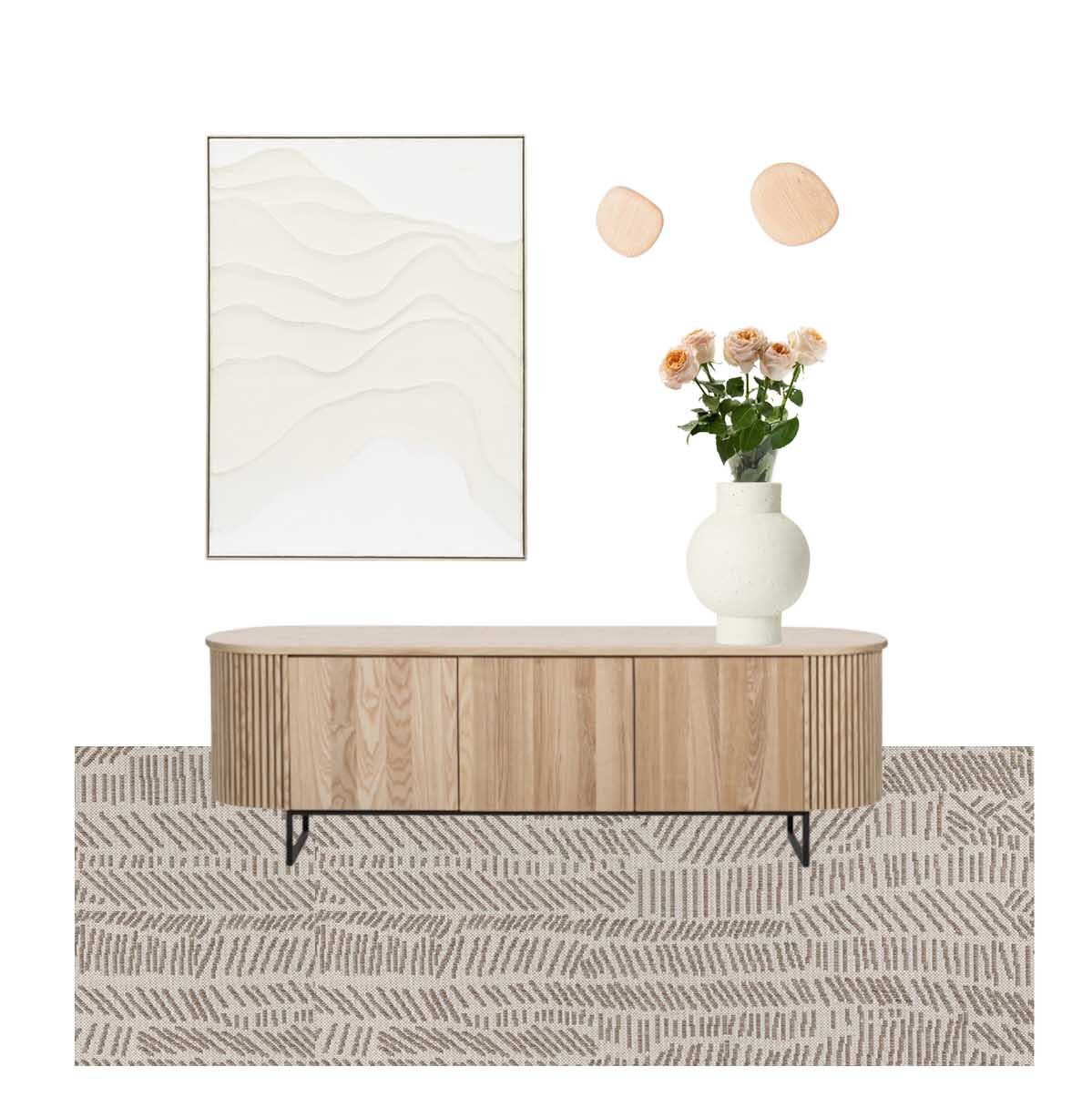 Framed Textured Wave Artwork from @home | Wall Hooks from Iconomy | Aurora Vase from @home | Reed Cabinet from Iconomy | Twix Runner from Hertex
Set The Table
Most nights it is a case of the kids sitting at the kitchen counter, doing homework or playing games, while I cook and feed them dinner. Sometimes I join them, sometimes I snack as I go and other times I eat later. The housemate is still at his desk and joins if and when he can, so it is safe to say so our dinners are very unstructured and fluid, depending on the day.
However the girls enjoy when we set the dining table and turn dinnertime into more of an occasion. They love to choose their favourite table settings and to style the table. I am trying to harness this idea, making time once a week for a special family meal, where we all sit down together.
There is no need to throw a large dinner to break out your favourite china. I've started using my favourite dishes and plates on a regular basis, and somehow my food always tastes better on it!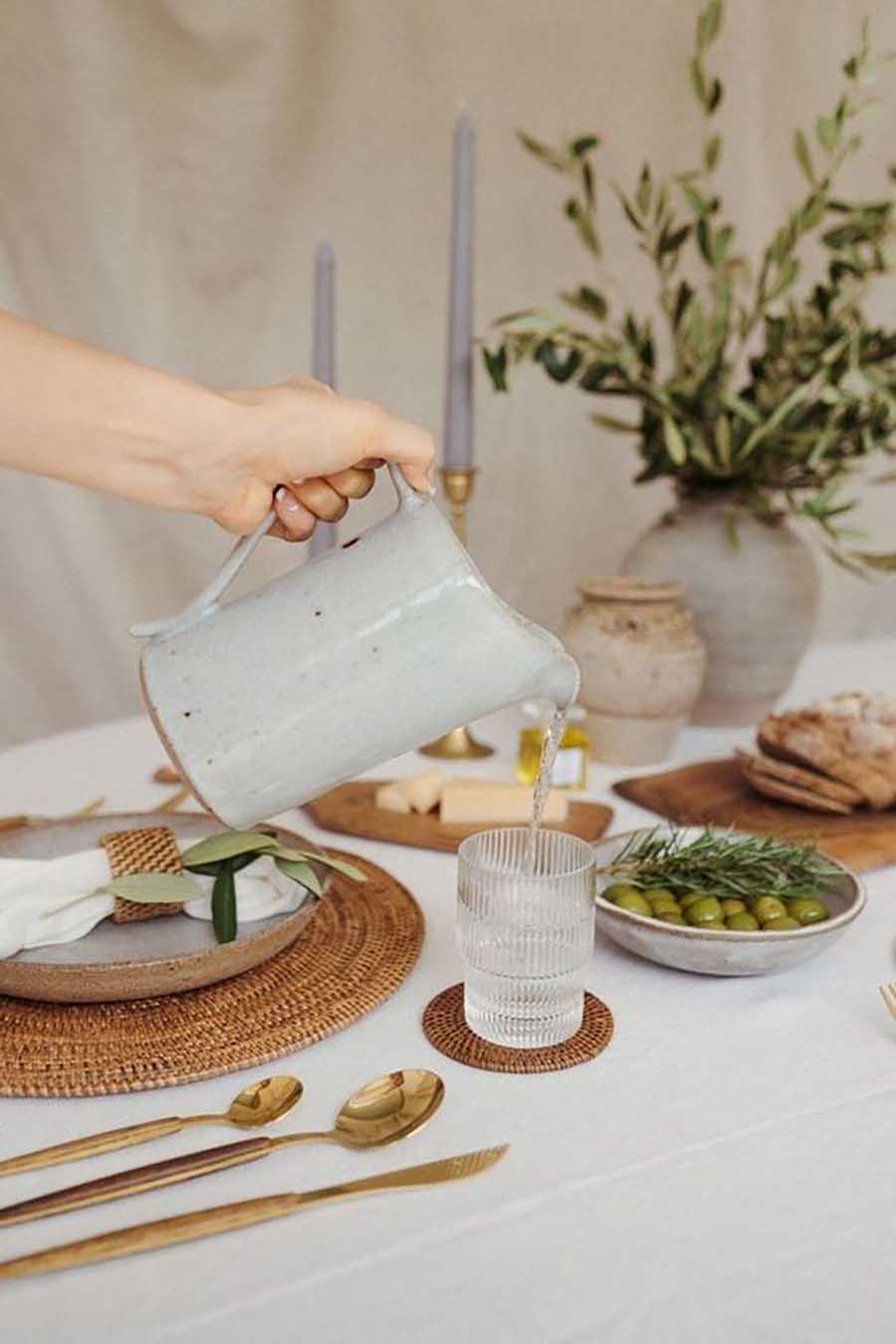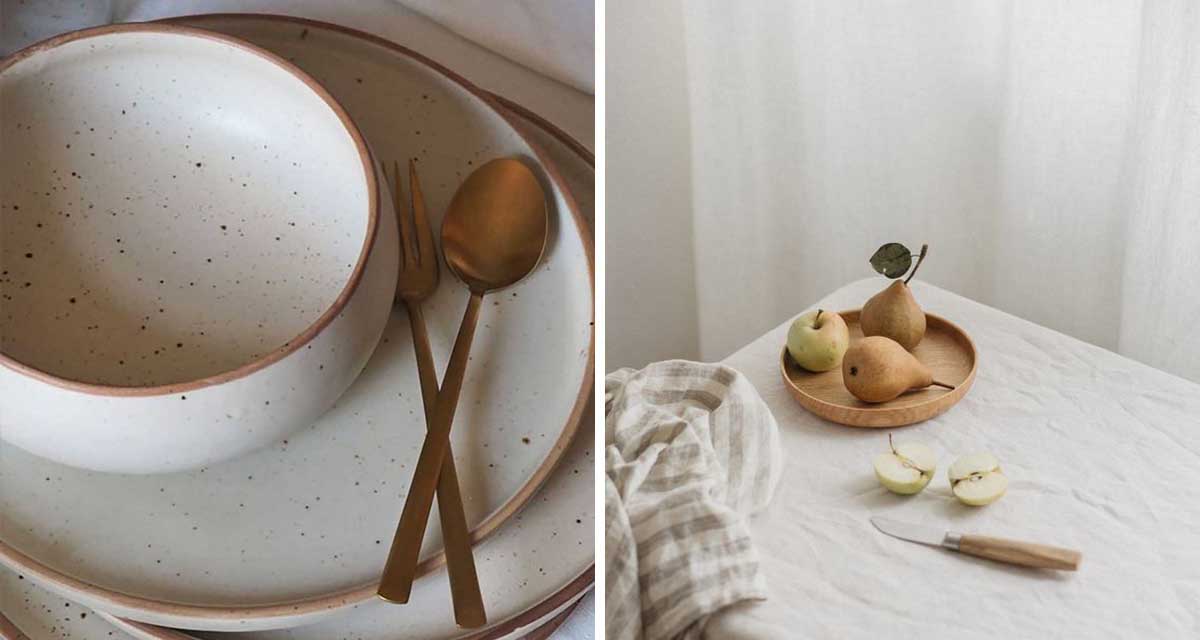 Images via Studio Home and Fleur, French Connection, and Pinterest
Create Your Ritual
Ripple Tall Glass from Hertex | Mervyn and Gers Glazed Stoneware Bowl from Yuppiechef | Round Jute Placemat from Yuppiechef | Stoneware Plate from Superbalist | 2 Pack Linen Napkins from Superbalist | Nicolson Russell Dubai Gold and White Titanium Cutlery Set from Yuppiechef
Spa Like Sanctuary
It is almost impossible to get any time alone these days, but sometimes the chances are higher in the bathroom. Create a weekly spa session for yourself with a few simple routine additions and key products.
My weekly home facial using a selection of face masks and a good body scrub is one of my self care highlights of the week. It creates an atmosphere of total relaxation, and this simple self-care ritual feels truly indulgent and restores a sense of balance to my life.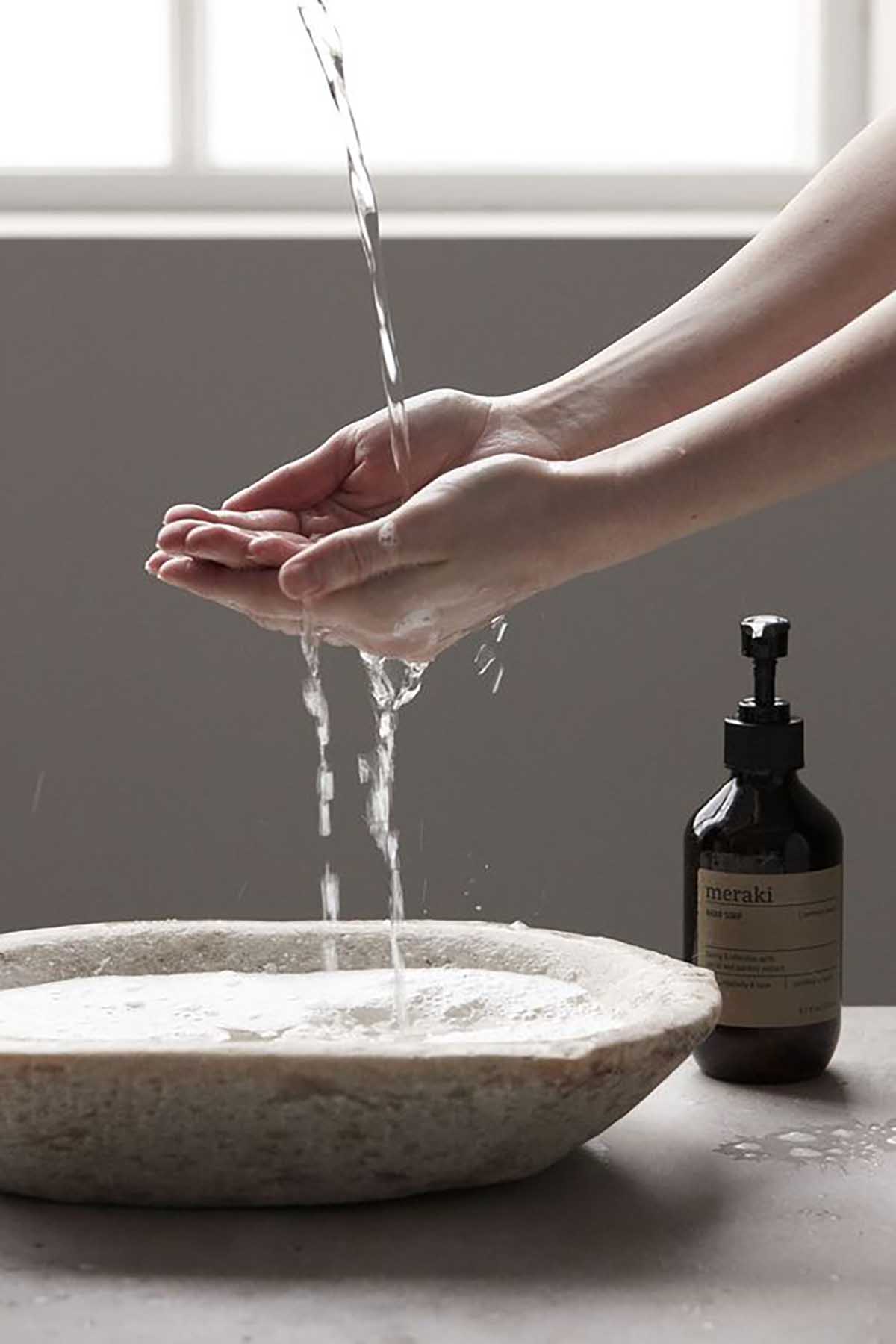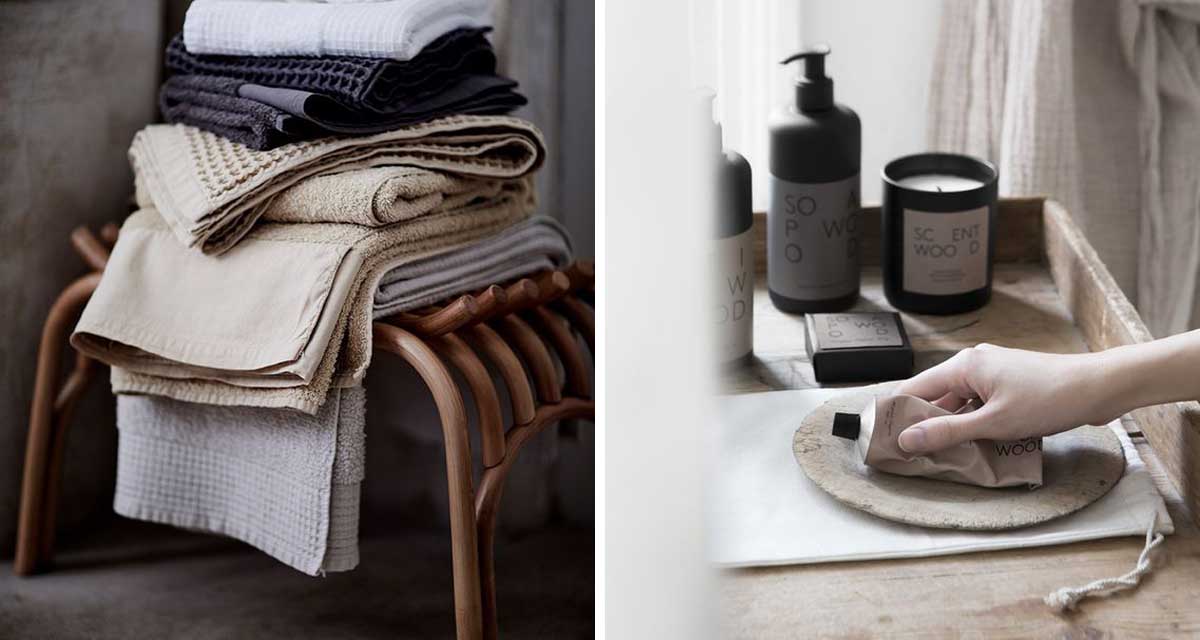 Images via Zara Home, Pinterest, and Nordic Muse
Create Your Ritual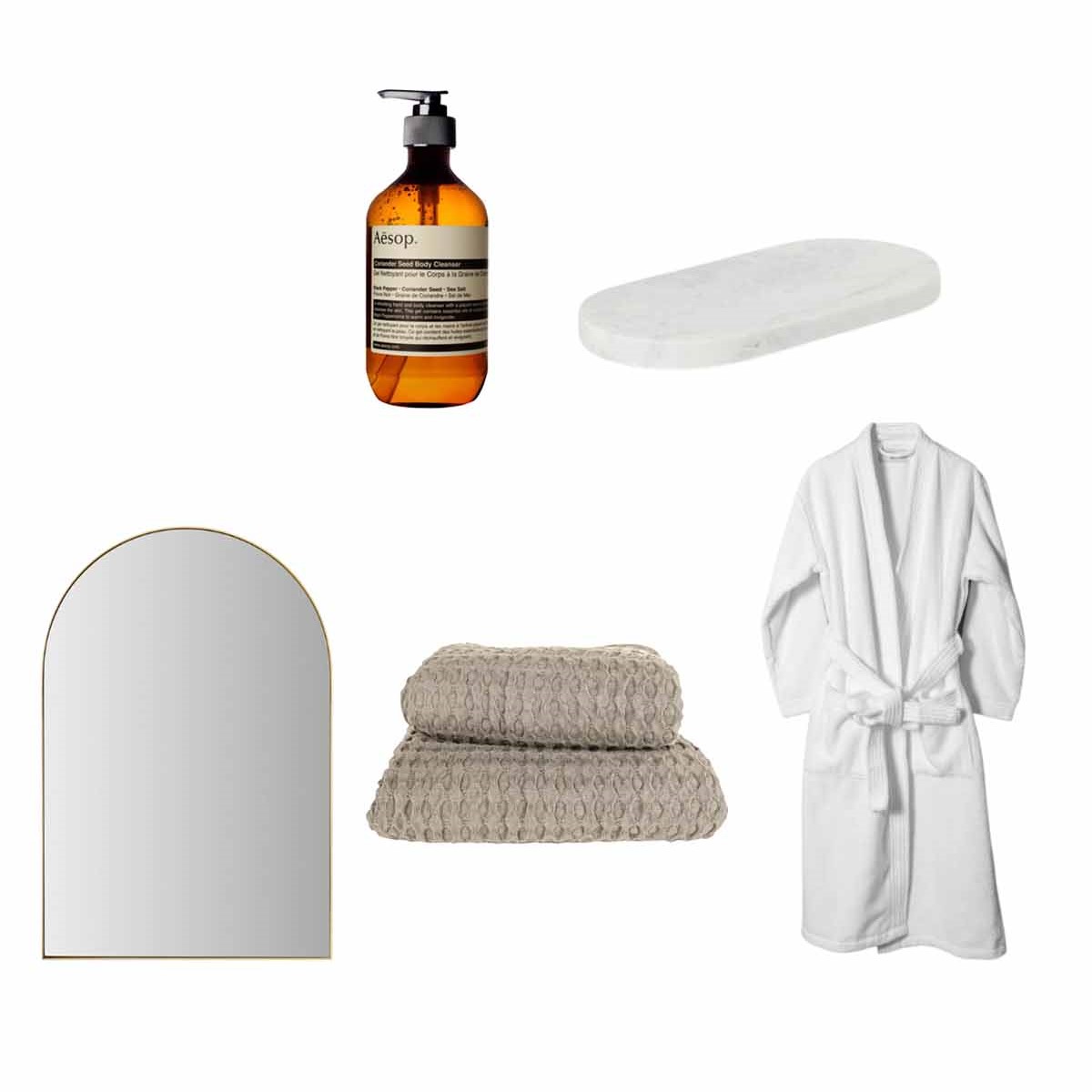 Aesops Body Cleanser from Skins Cosmetics | Marble Tray from Superbalist | Bailey Gold Mirror from Aura Furniture and Decor | Noah Waffle Towel from Hertex | Cotton Club Deluxe Towel Robe from Continental Linen