Even though they are wearing their wetsuits, the kids are in the pool! Our pool takes a lot to get warmed up, so I don't blame them. I felt the water and it was icy cold! Still, it soothes my soul to hear the laughter from the pool and feel the sun on my face.
While I wish it was a case of endless summer, living in Cape Town does mean the beach outings are a regular weekly (if not daily) occurrence – even on sunny winter days.. Most Capetonains have mastered the art of acquiring the right selection of fashionable beach essentials. One essential in the arsenal is the humble beach towel, a staple for long leisurely days on the Atlantic Seaboard.
Images via La Treille and Qria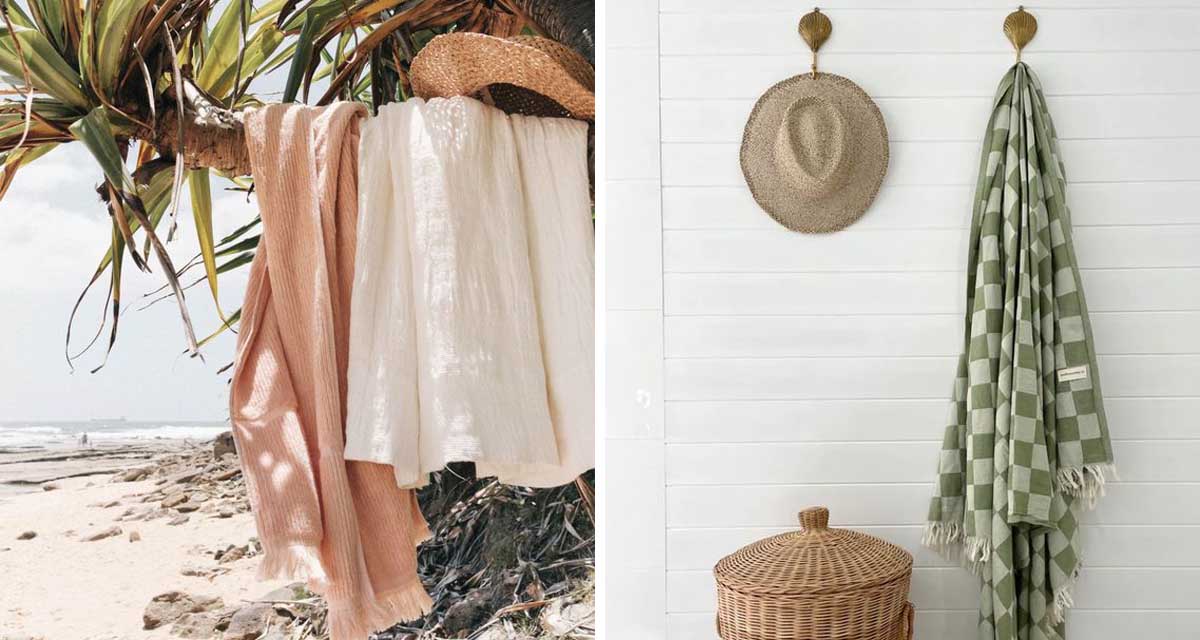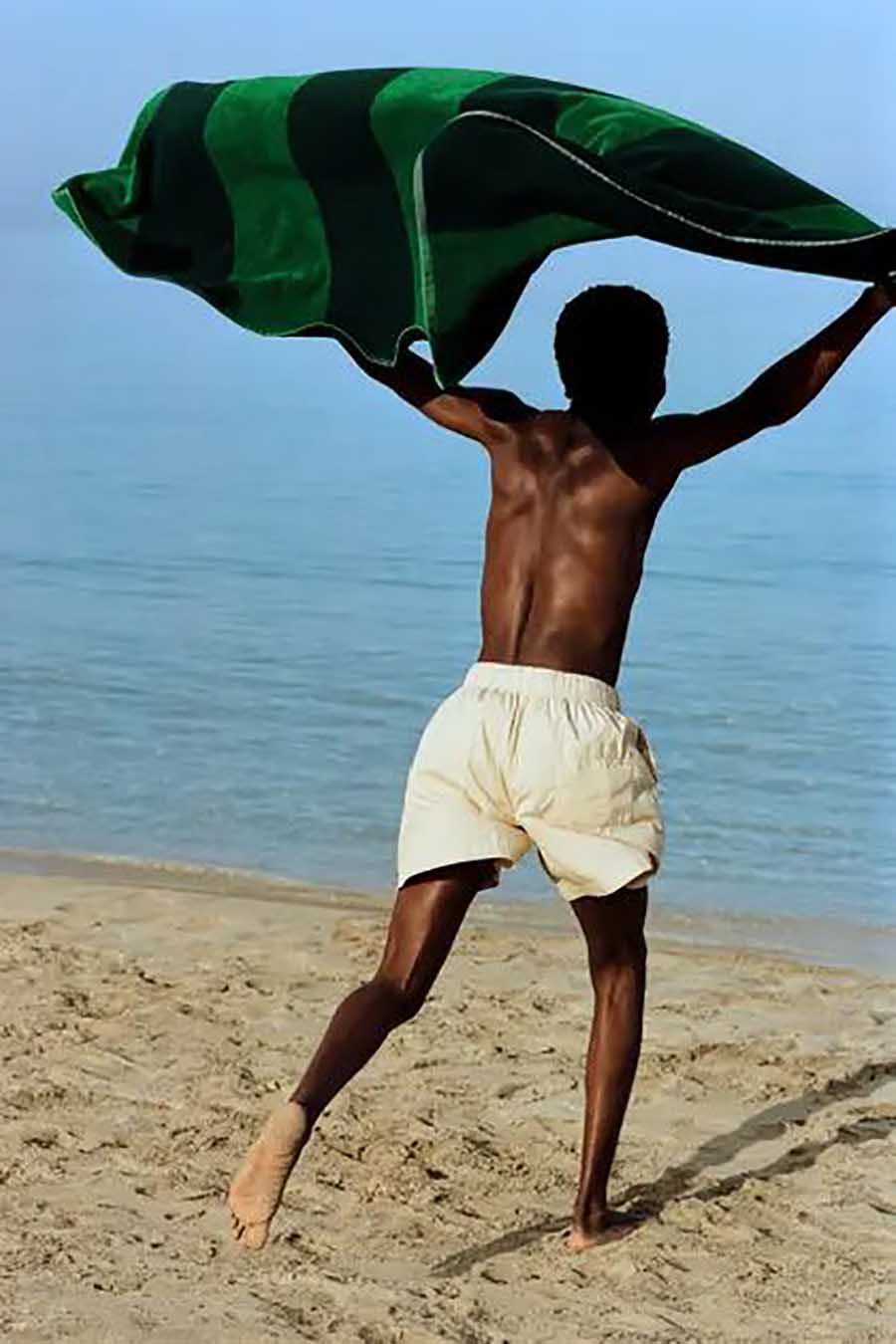 Images via Vogue, One Fine Sunday, and Pinterest
The beach towel has had a revival over the years with statement making designs, oversized options and even round shapes making waves. Locally produced options using organic and sustainable materials are also on the rise. Whether your needs include full coverage, quick drying or thick pile plushness, these standout options have you covered all summer long.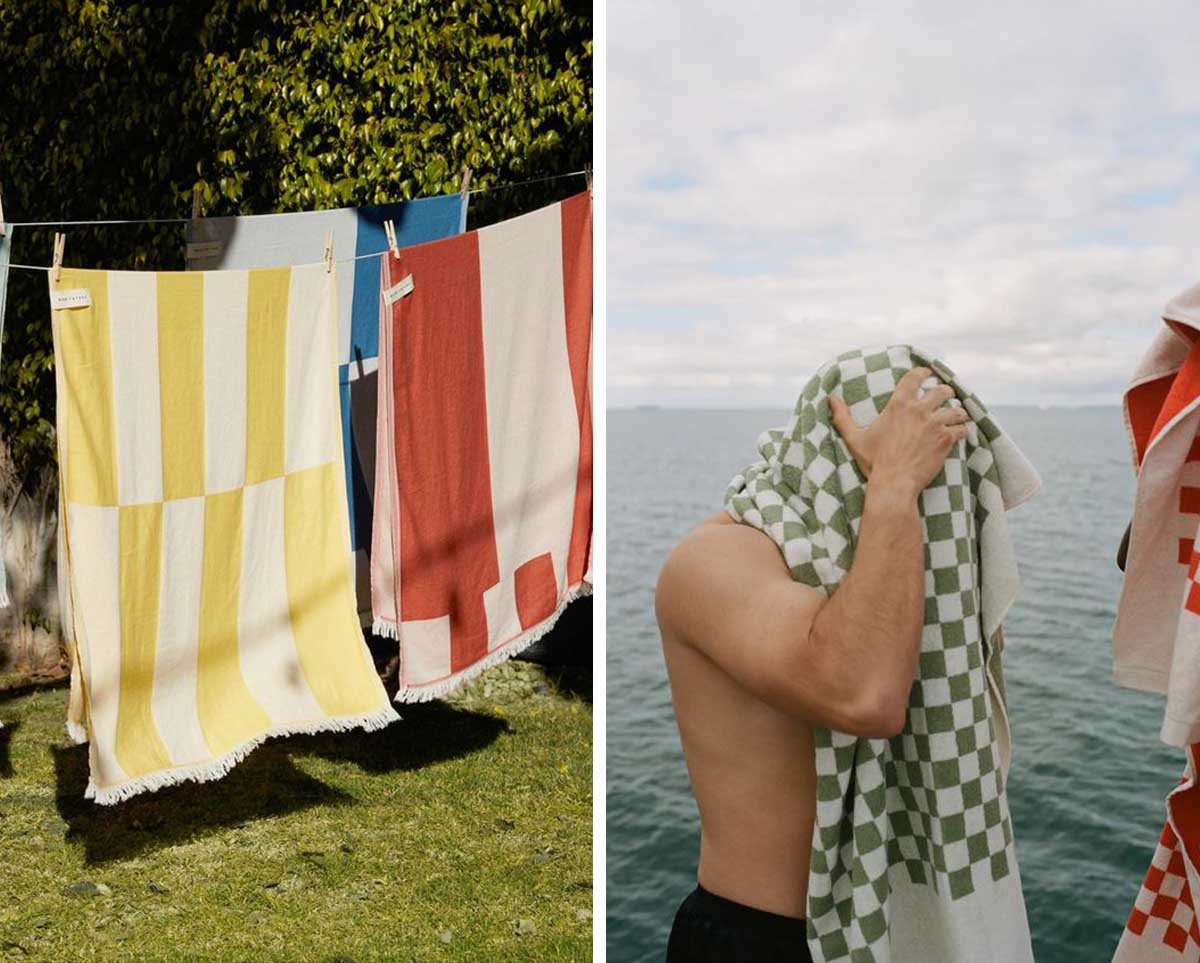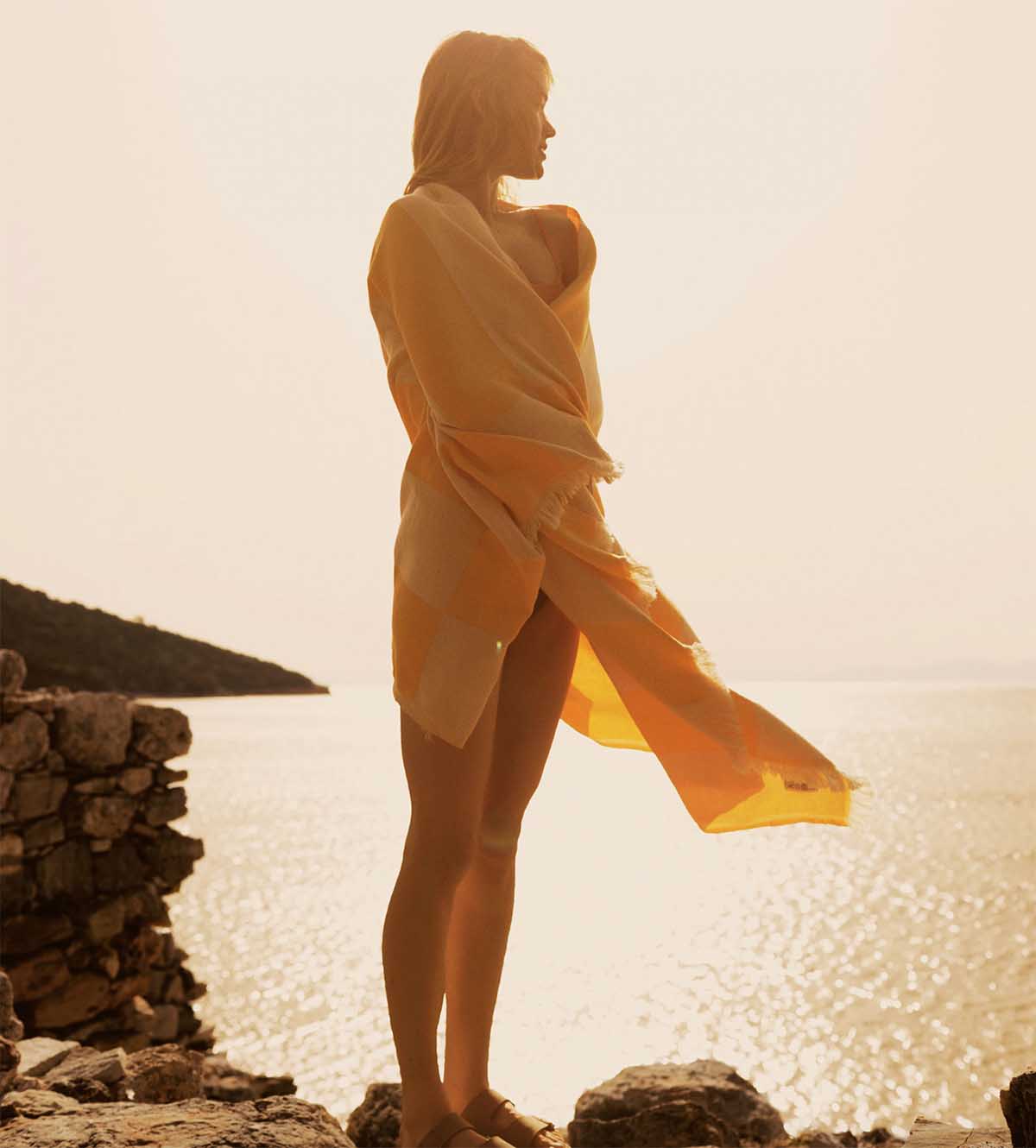 Images via Baina and Manifatura
Beach Towel Round Up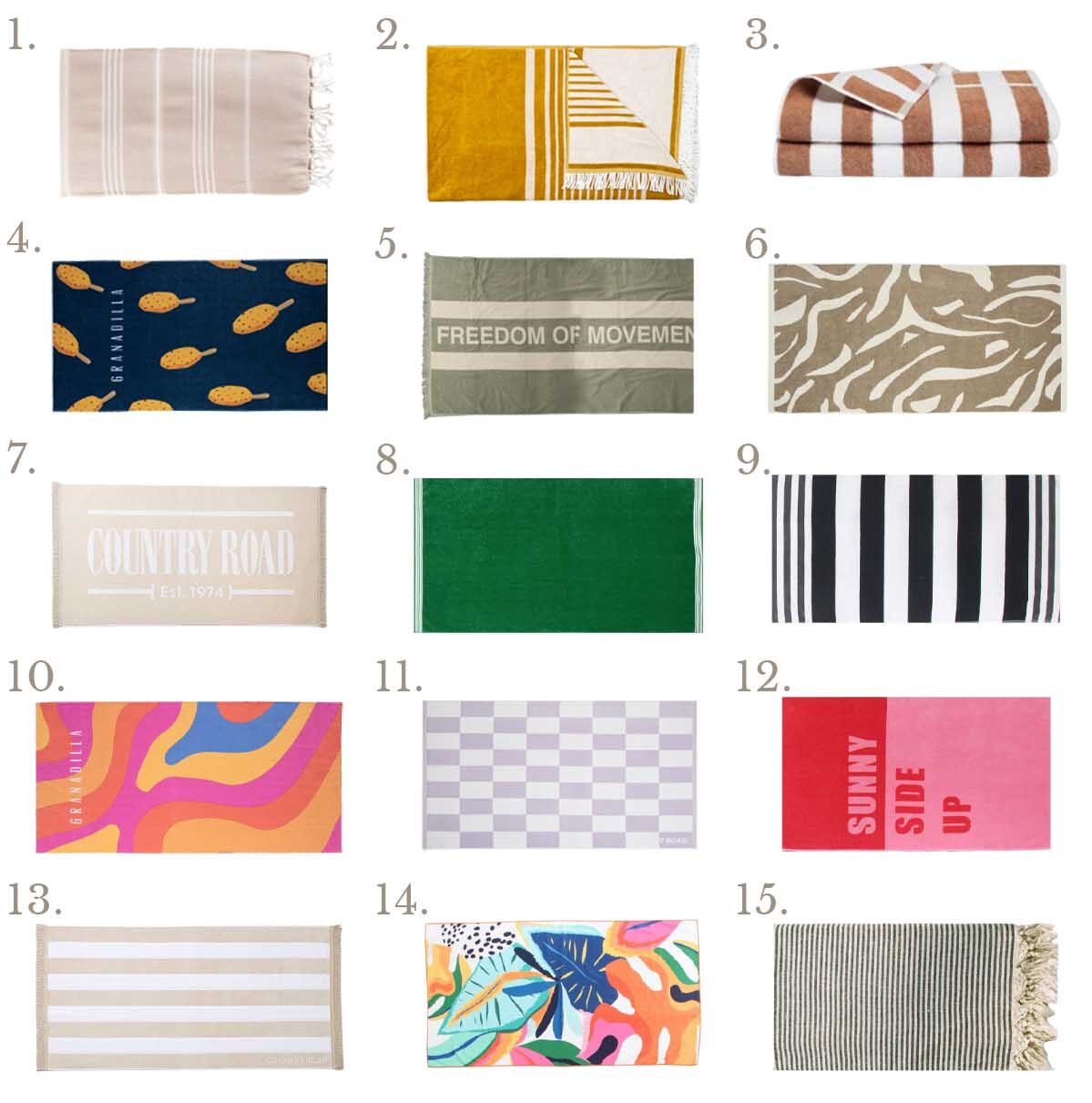 1. Elim Sand Turkish Towel by The Cotton Company | 2. Beach Towel Tassel Stripe by @Home | 3. Linen & White Pool Towel by Linon | 4. Beach Towel Navy Lollies by Graadilla | 5. FOM Beach Towel by Freedom of Movement | 6. Zeppelin Towel by Superbalist | 7. Australian Cotton Beach Towel by Country Road | 8. Reversible Plain Cotton Beach Towel by Woolworths | 9. Cabana Border Stripe Cotton Beach Towel by Mr Price | 10. Beach Towel Bright Groovy by Granadilla | 11. Merricks Australian Cotton Beach Towel by Country Road | 12. 2 Pack Typography Cotton Towel by Mr Price | 13. Beau Australian Cotton Beach Towel by Country Road | 14. Microfiber Printed Tropical Beach Towel by Mr Price | 15. Fresh Towel by The Local Edit