We're often asked for our ultimate design tips and tricks, our insightful wisdom on creating the perfect interior space.
We'll be the first ones to tell you interior design isn't as easy as people think. Any seasoned designer will second that. When it comes to planning spaces and designing layouts, choosing furniture that is as functional as it is beautiful and focussing on all the small – but important – details that finish off a space, it requires a bit of know-how.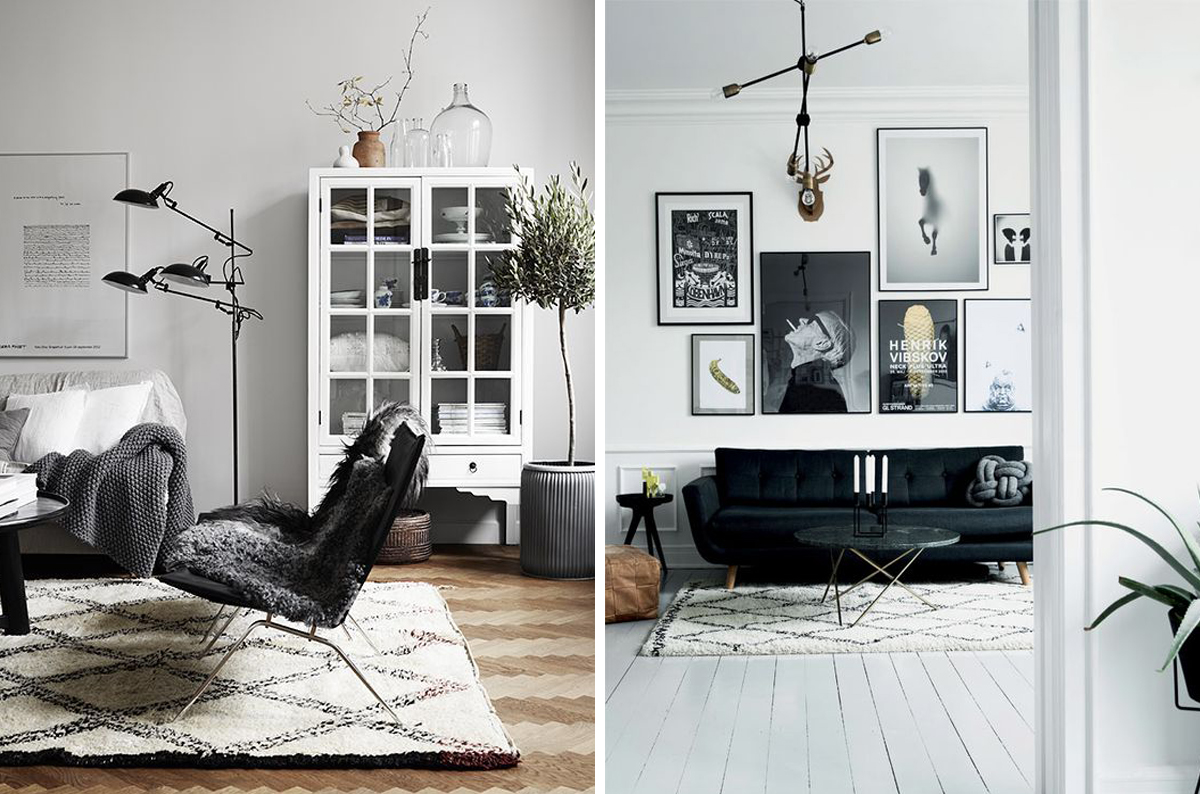 But we're happy to share that know-how with you. We understand that sometimes all of you have are a few nagging questions you need answers to. The invaluable insight from a professional that makes all the difference to your space.
Which is where the E-Consultation service from The Home Studio comes in.
E-CONSULTATION
Our E-Consultation is a one-day, two hour design service that is ideal for small projects.
Feel like you can't find the right lamp for your nightstand? Maybe the rug under your dining table isn't working? Don't worry, The Home Studio can help with all your design dilemmas, such as finding design inspiration for a room; assistance with sourcing furniture; creating a layout or selecting paint colours. You can run all your ideas or concerns past a professional and get expert design advice.
How it Works
It's As Easy As…
1. Get in touch!
2. Complete the design survey we email you, and return it to us along with detailed photographs. This way we already know your concerns and issues before we connect, and we can come to the meeting fully prepared
3. We'll contact you to coordinate a virtual meeting – via phone, email or video conference – to discuss solutions to your design concerns.
R1,000 flat fee. 1 day. 2 hours.
For more information visit us online, or contact us on hello@thehomestudio.co.za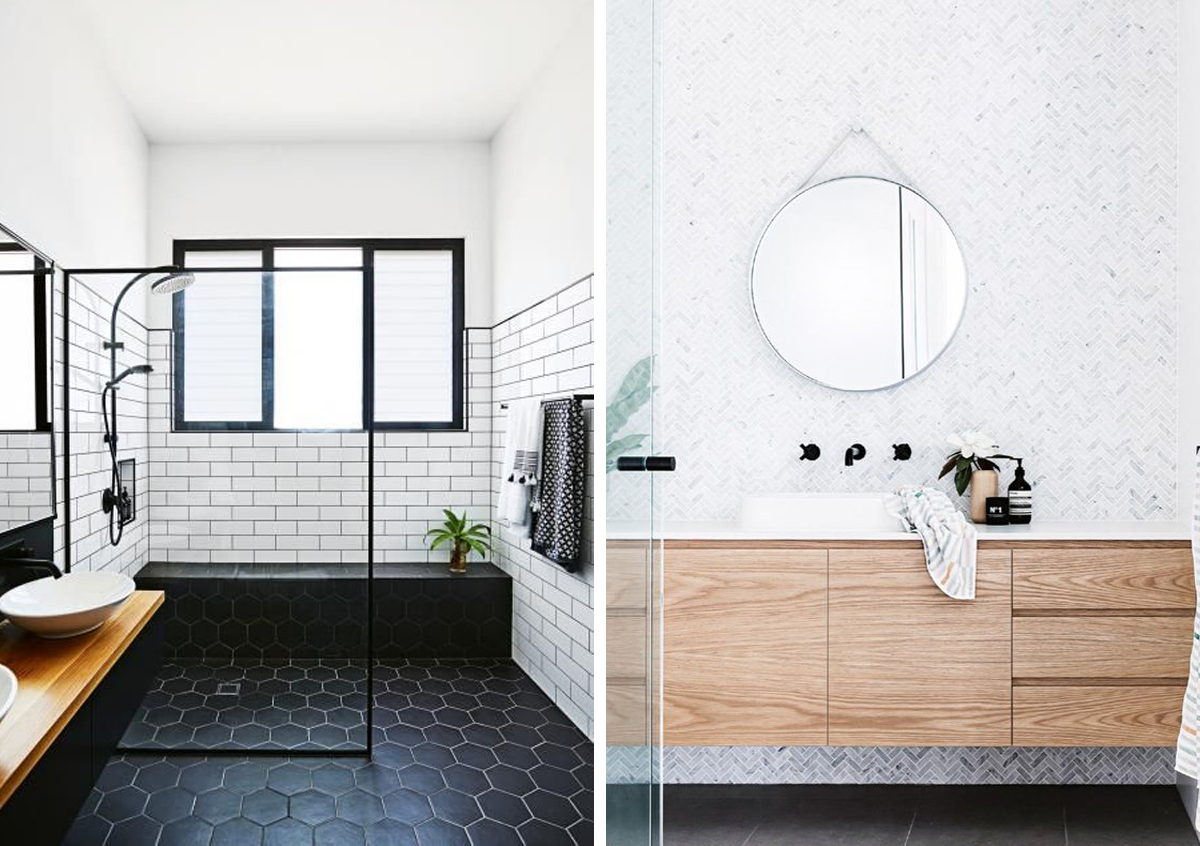 Now back to those TOP 5 DESIGN TIPS….
LESS IS MORE
I've said this before here, here and here; and I'll say it again… LESS REALLY IS MORE! We understand the concept looks different to each person, so we suggest keeping items in your home that have a purpose – be it functional or decorative. Just because you love it, doesn't mean you need it or that it works in your space. Remember Lagom – just the right amount…..
GOOD DESIGN DOESN'T HAVE TO BE EXPENSIVE
We know that most things don't come cheap these days, but with a good eye you will always spot very nice pieces for the least amount of money.
MEASURE IT OUT
Check, double check and check all measurements again before ordering anything! Nothing worse than thinking something is going to fit that space, only to find out it is a couple of centimetres too wide.
WAIT BEFORE YOU BUY
Hasty with purchases could leave you with more than just buyers remorse. A piece of furniture that you have not properly considered, or does not suit your overall design plan will look out of place in your home, and is a very costly mistake to have to fix. Considered purchases lead to a more pulled together look, especially accessories that will be more reflective of your personal style.
DON'T LET EVERYONE IN ON THE PROCESS
With too many outside opinions – which are typically very subjective – during the design process, clients can get easily confused and start designing their space for people that don't live there. The advice of a good designer couple with the clients requirements, personal style and gut instance is all that is needed to achieve your perfect space.
SaveSaveSaveSaveSaveSave
SaveSave
SaveSave