There are so many beauties floating around instagram following the Maison & Objet show in Paris over the last few days. I'm not quite sure how many hours I've spent just enthralled with not only how much is out there, but how much interesting and good design is out. Yoh, there are some talented people in this world!
These are a just a few of the smaller artisanal companies that caught my eye.
Bornn is a Turkish company founded by two sisters, and these products are not ceramics my friends, but rather enamelware. I know – how stylish are they?! All the pieces in theses collections are handmade. I particularly love the striking cobalt blue marble collection.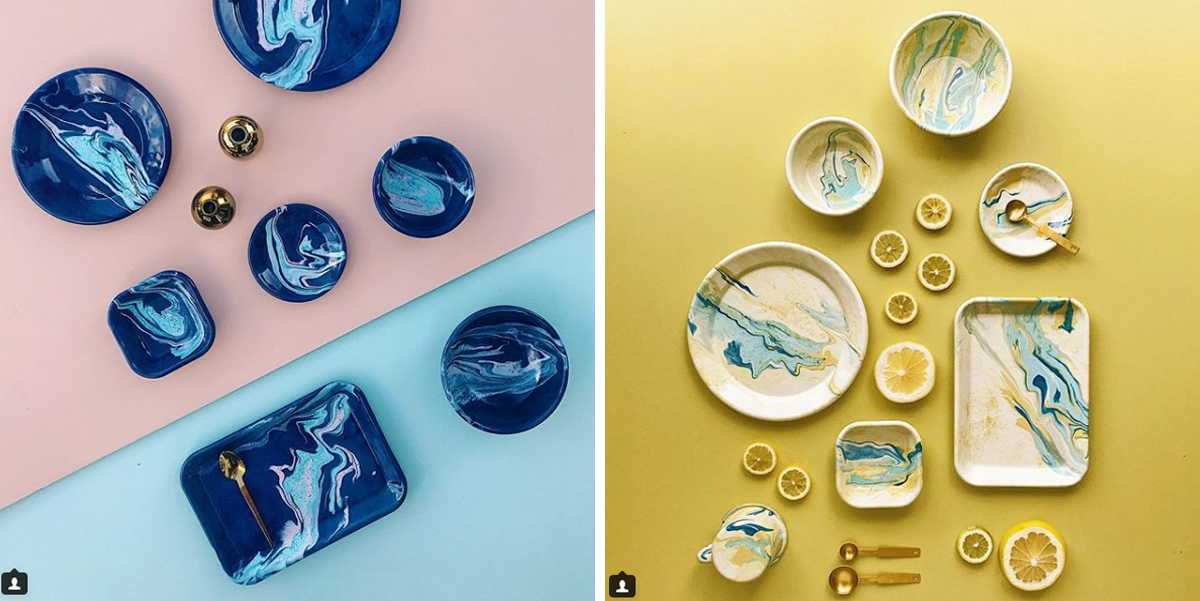 I fell right in love with this funky and colourful stationery from Write Sketch &. (yes, the name is correct)
Shibui, although a Japanese word, is a range of hand-crafted homeward and accessories created by two Greek designers. Their products are said to embody the principles of Shibui – using the greatest restraint and the minimum of materials.



Federica Biasi is a designer and art director based in Milan, who collaborates with design companies creating ceramic tableware and textile products, with a focus on handcrafted goods.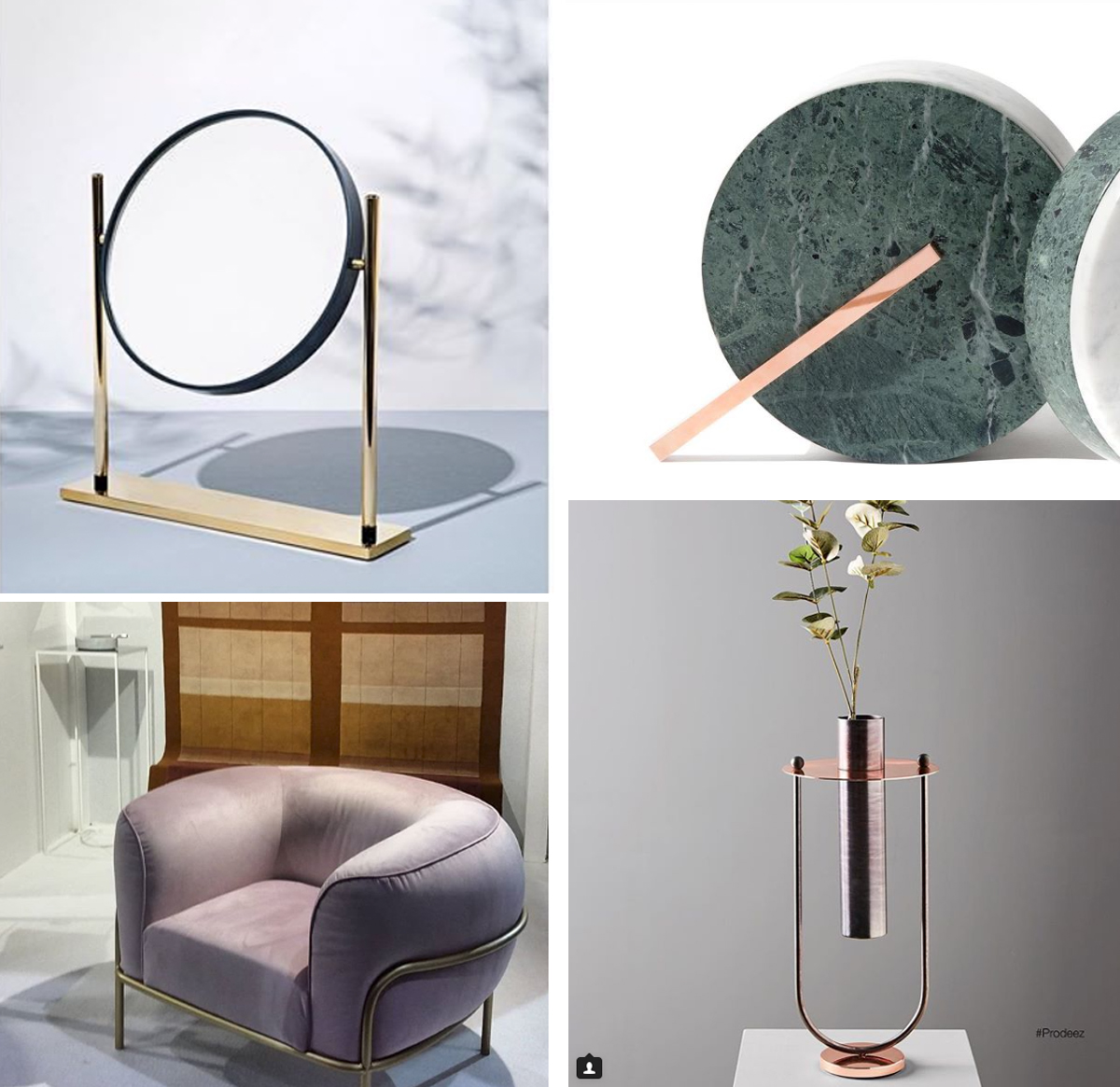 Time to plan our visit in person for next year!