Supposedly I'm on holiday and not working, but my thoughts keep turning to inspiration for the entryway for my own home, and I'm struggling to pin down the overall feeling I want in the space.
Typically people would assume I would go for an all white space, however I believe it's one of those areas you can go bold with, without worrying too much about it tying in with the rest of your home. I know I want more than a round mirror and console, which is a stunning combination, but I'm a big fan of maximum impact when entering a home. I'm keen to add interest through wallpaper in the space, and possibly a feature flooring design too
I love those two images above. The wallpaper defines the area, and also bring a feminine, whimsical feeling to the space, which I think is such a nice welcome to a home. These two below have a similar feeling, but play it a little safer by using more white to offset the wallpaper.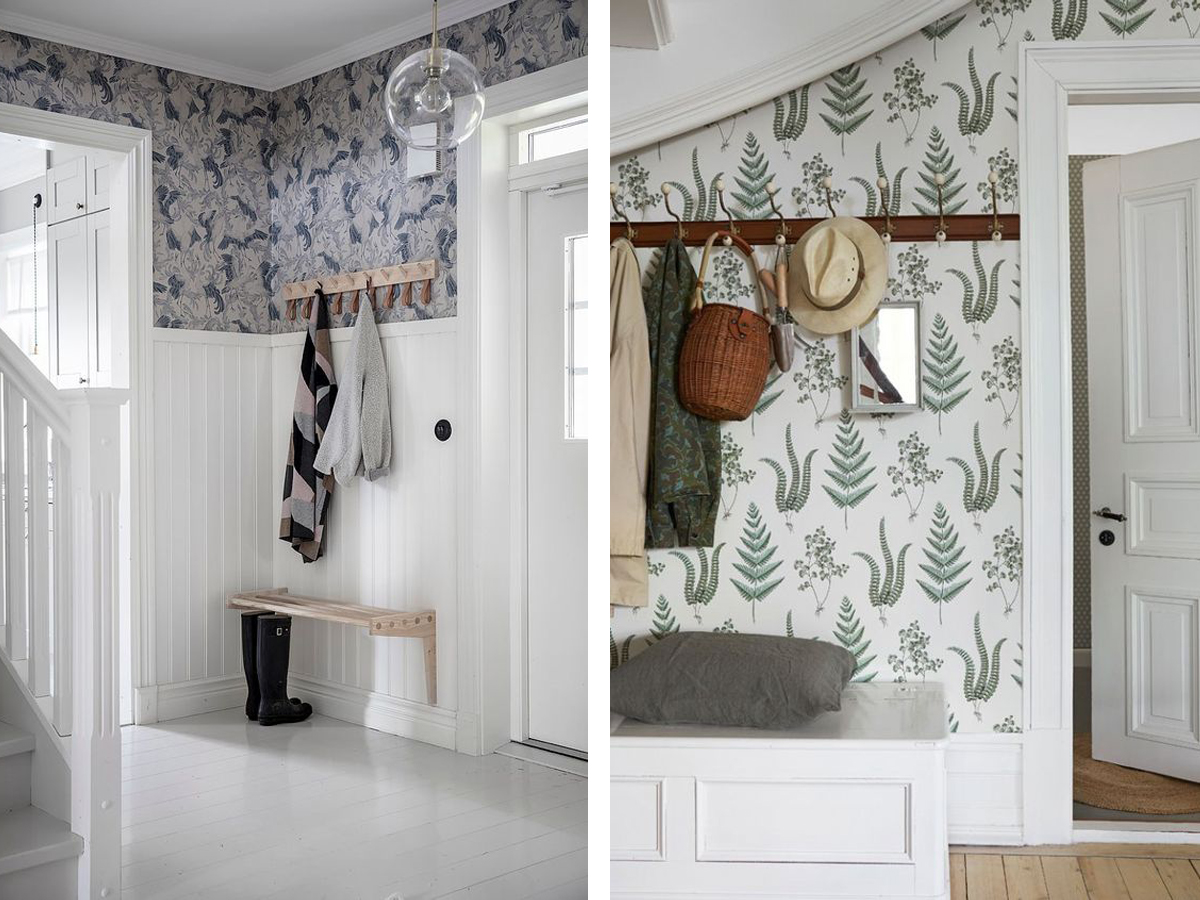 These two use my love of all things black and white in a soft and subtle way. I'm also know I won't get over these looks any time soon. Safe, but nice.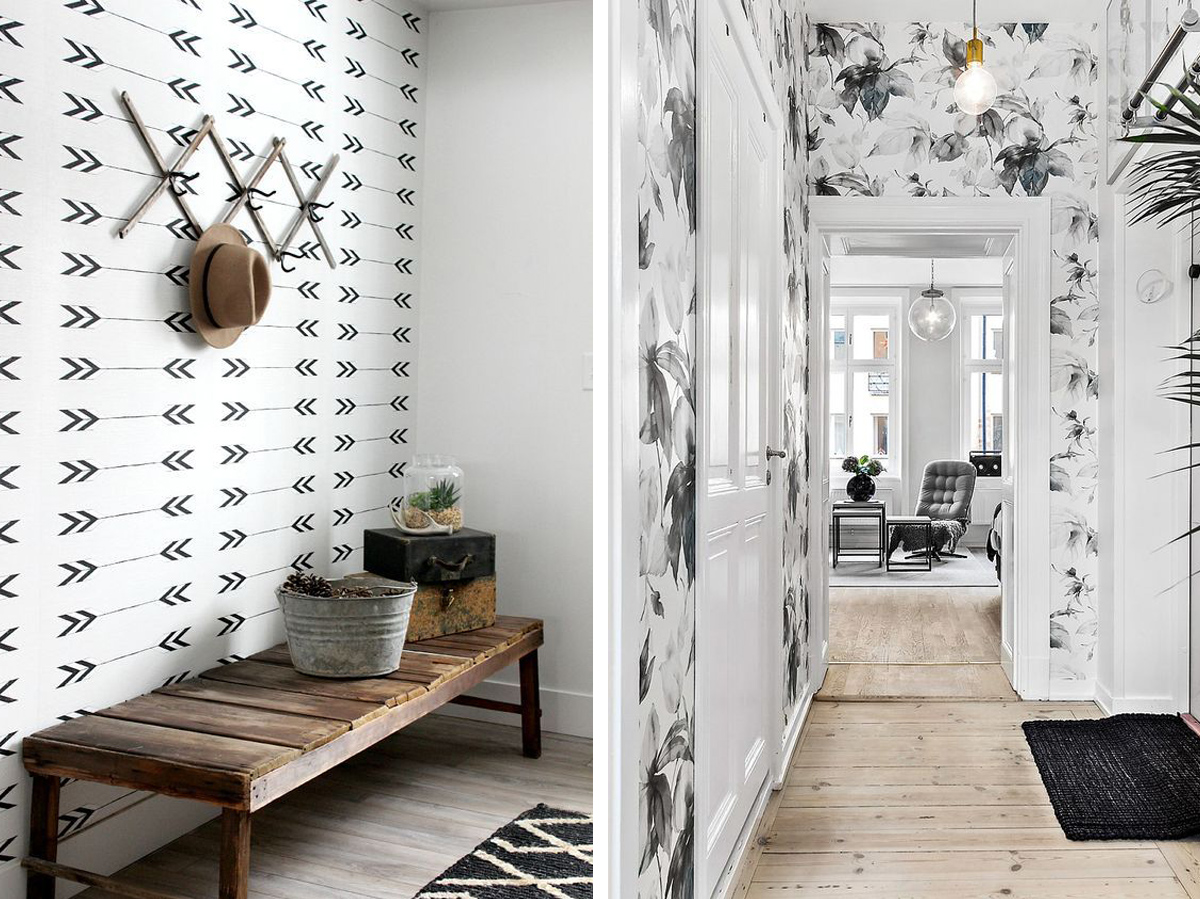 Although I am loving the soothing sophistication of these spaces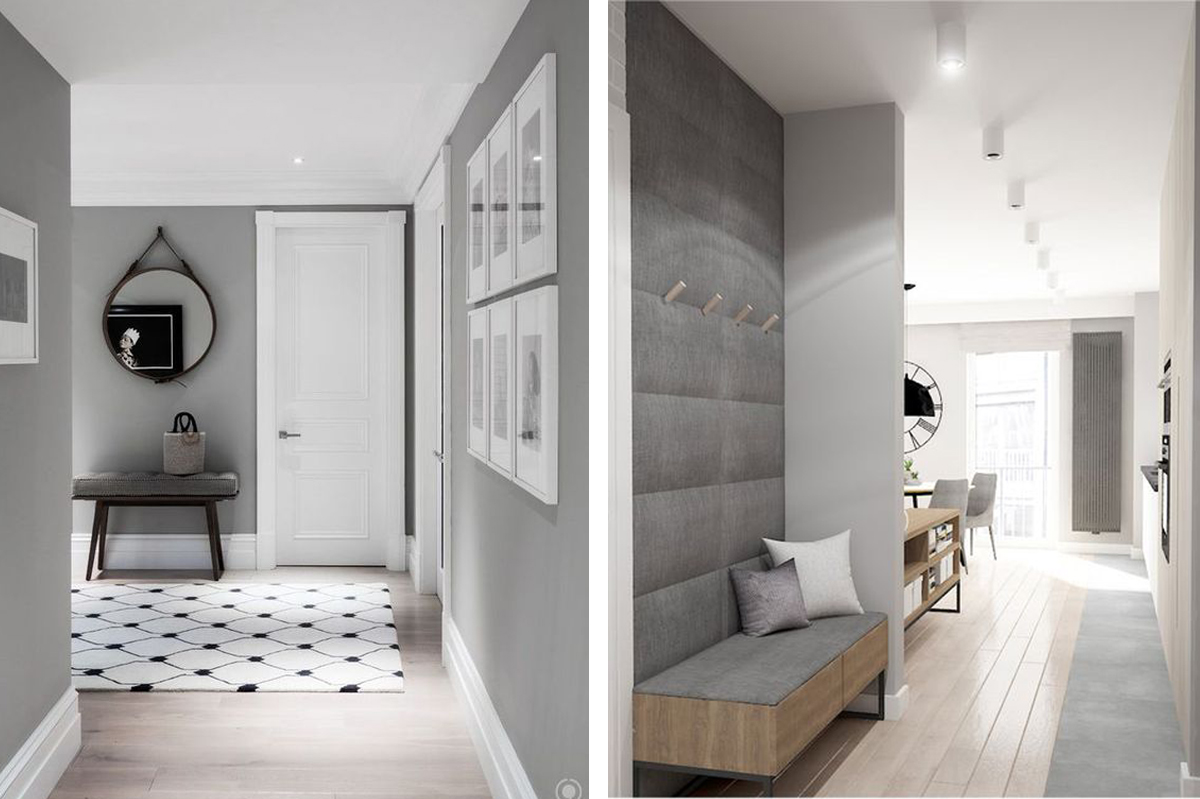 And the flooring details here.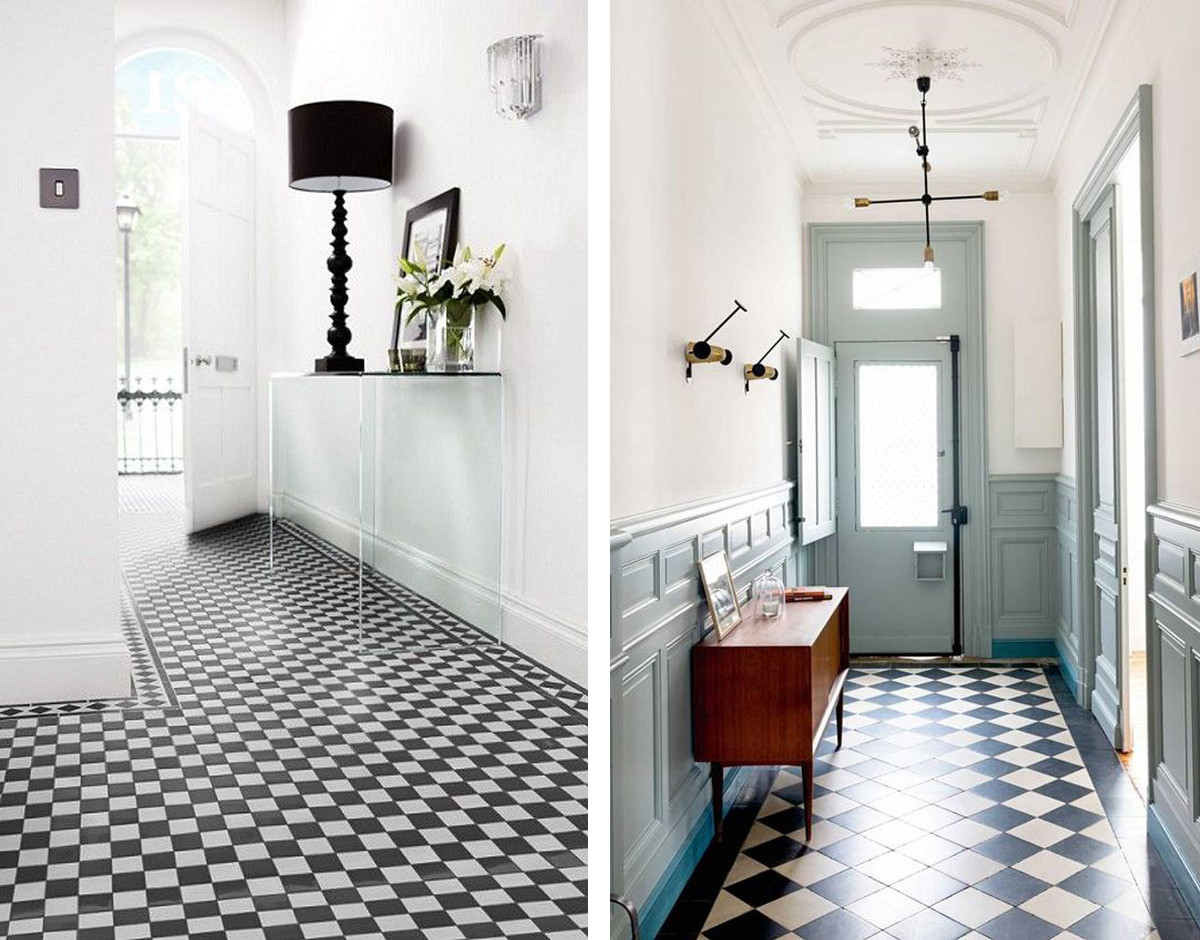 1 | 2 | 3 | 4 | 5 | 6 | 7 | 8 | 9 | 10
I feel a lot more time on pinterest and playing with mood boards ahead of me!
SaveSave
SaveSaveSaveSaveSaveSave
SaveSave