I'm often going past Lily's on Beach Road in Mouille Point, but only recently did I pop over to have a proper look at the bustling restaurant. With it's whimsical combination of modern and eclectic interiors it is no wonder there are queues forming on the pavement, which also holds true to my belief that everyone wants to dine in beautiful spaces.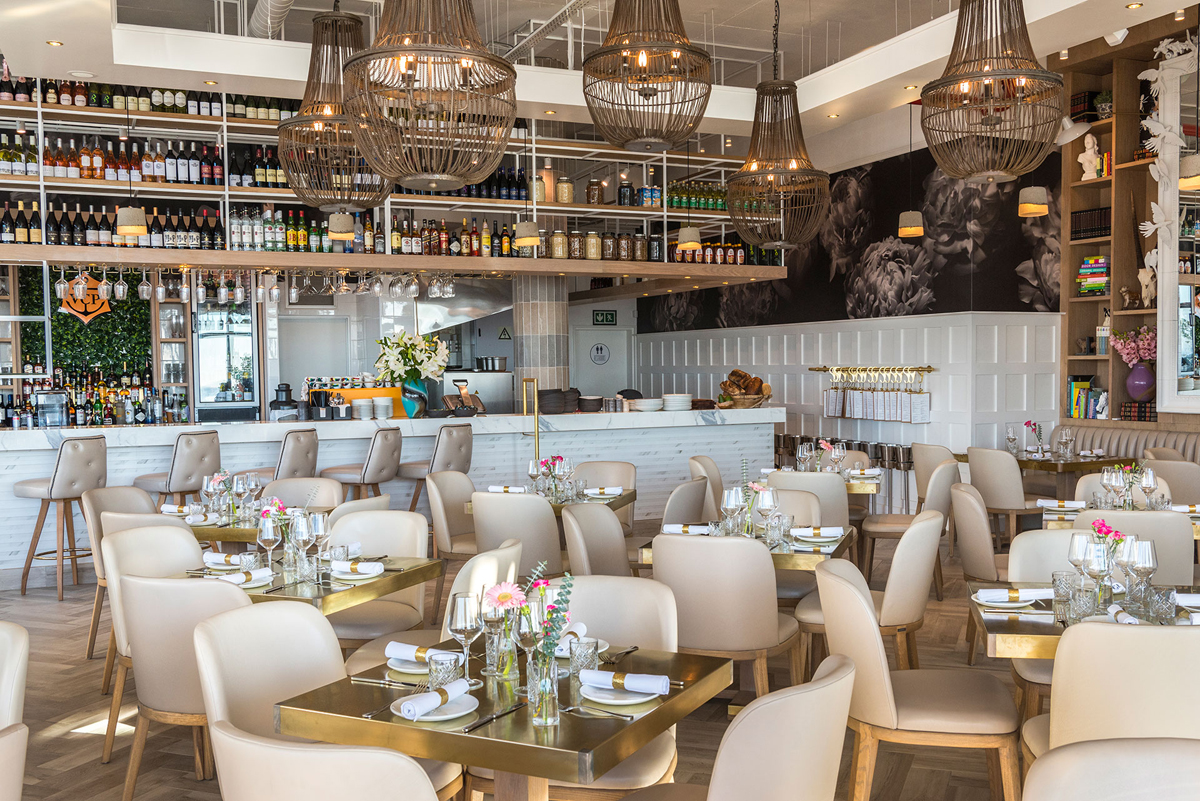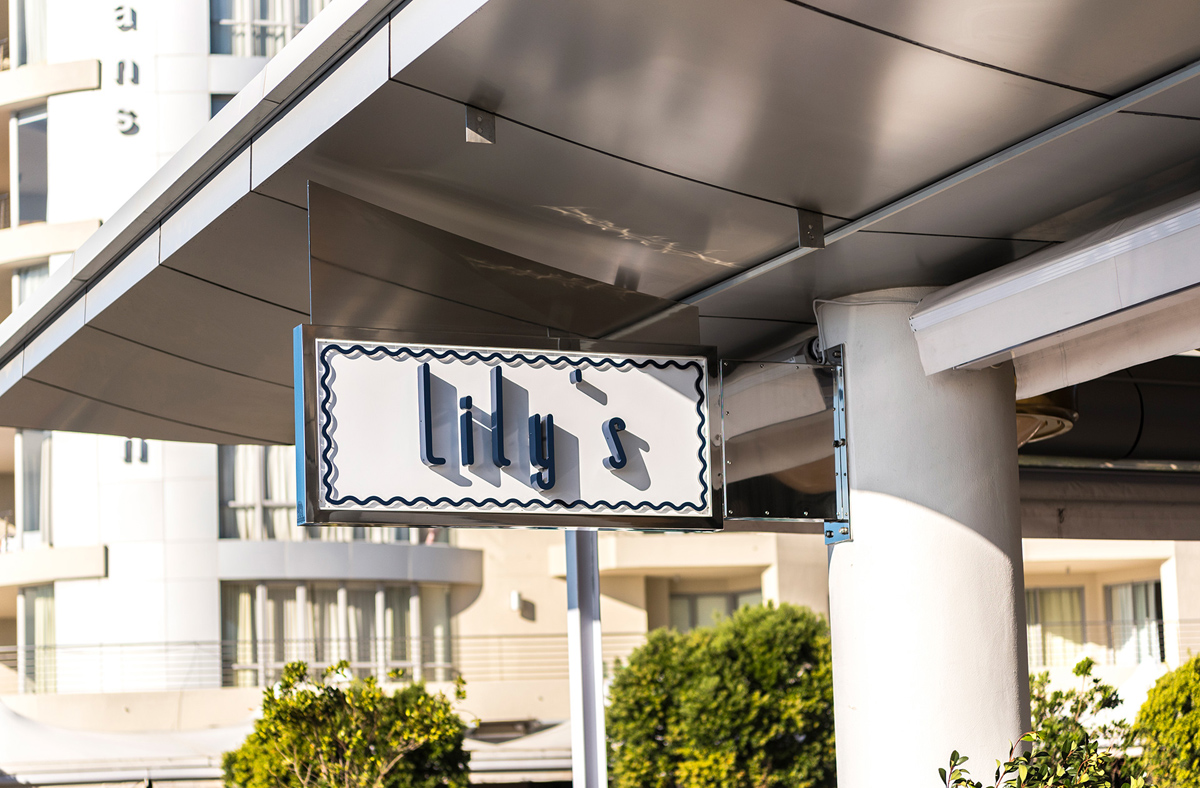 The relaxed seaside setting is the perfect breakfast and lunch spot for locals, and I'm told that come cocktail hour the after-work drinks crowd settles in for sundowners and sunset dinners overlooking the Atlantic.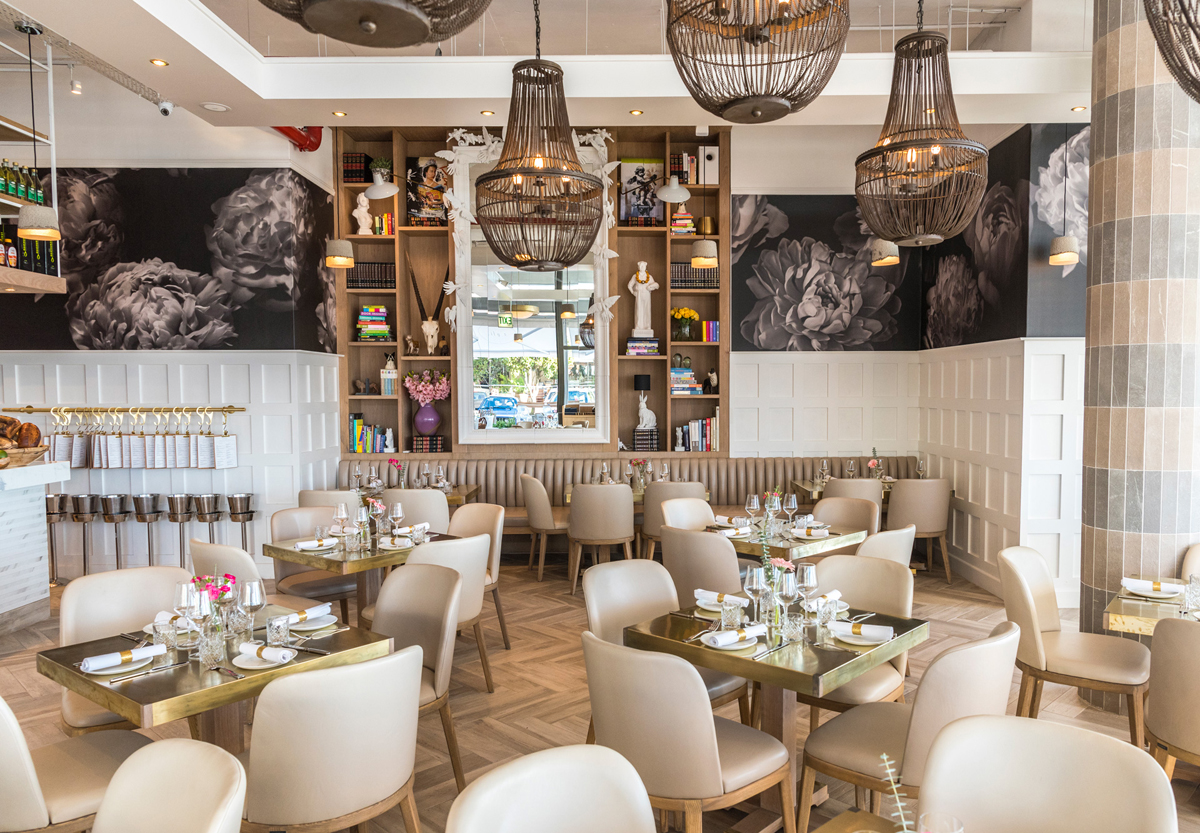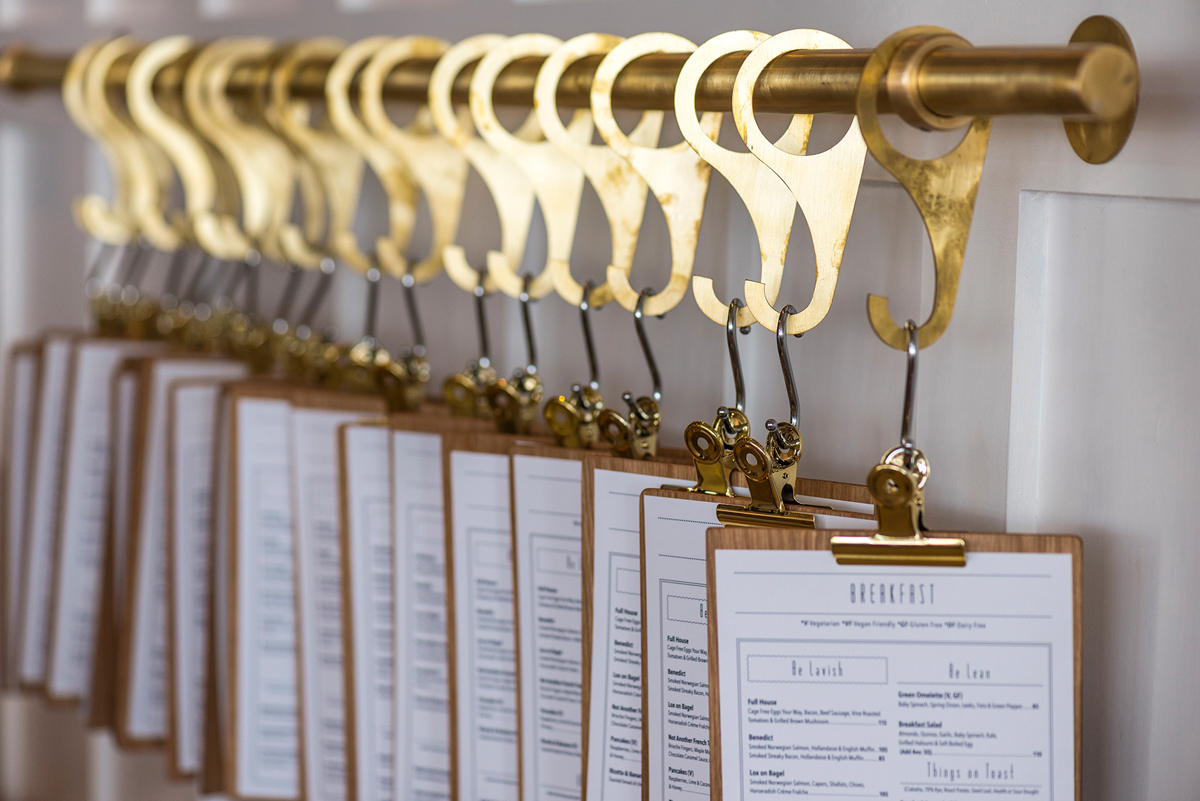 The menu is said to emphasise health and showcase fresh, locally sourced produce, without taking itself too seriously. Perfect for a guilt free brunch after your promenade workout!