Following on from yesterdays post introducing House G and their entrance design concept, today we've done a big round up of entryway lighting options.
Choosing the right style light for your entry can seem like a simple task, until you need to need to make that final decision. Apart from personal choice, factors such a ceiling height and the amount of natural light play a role in choosing the right light.
Today we're shedding some light on a few lighting choices, from flush and semi-mounted options, right through to traditional styles and single pendants.
Flush and Semi Flush Mounted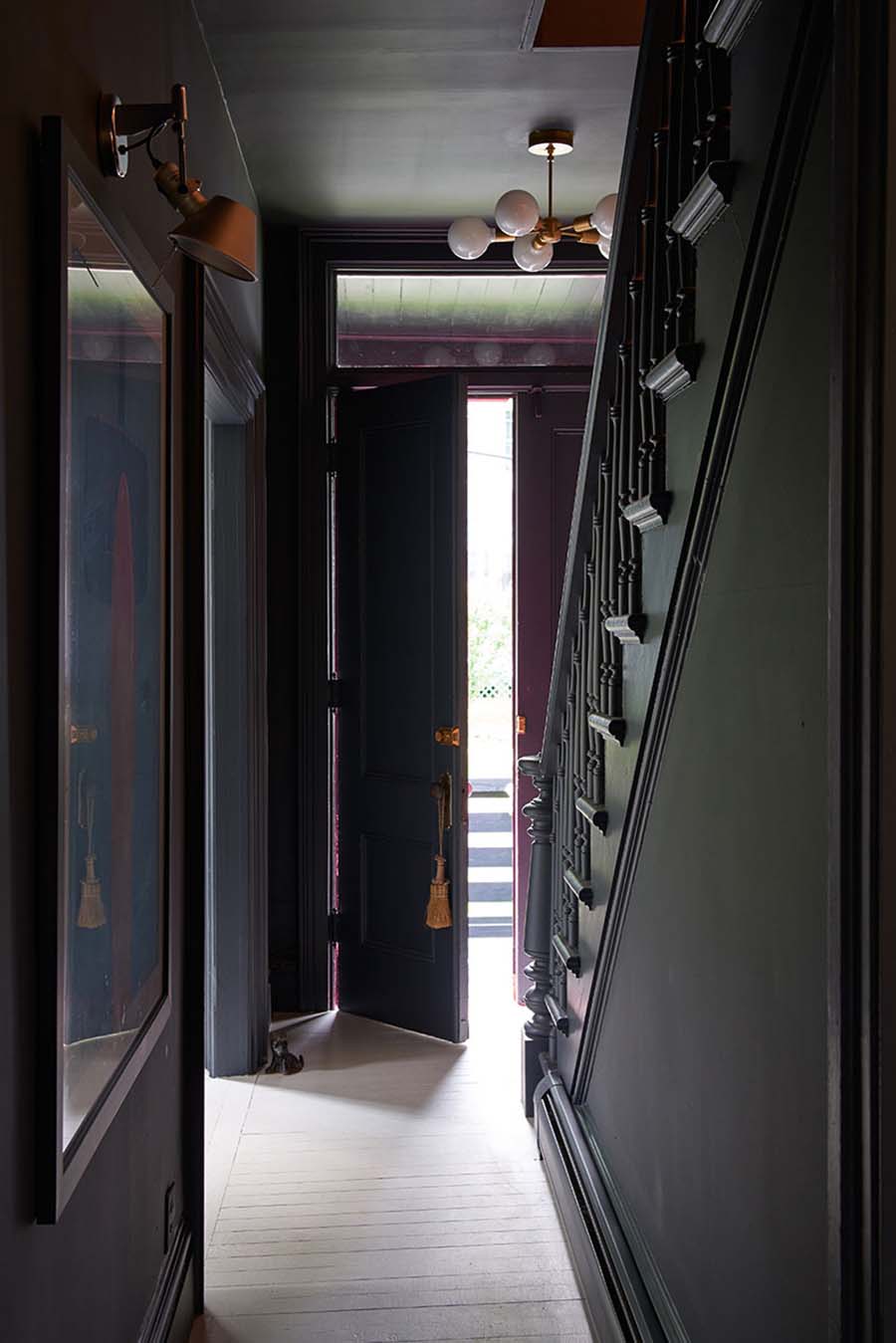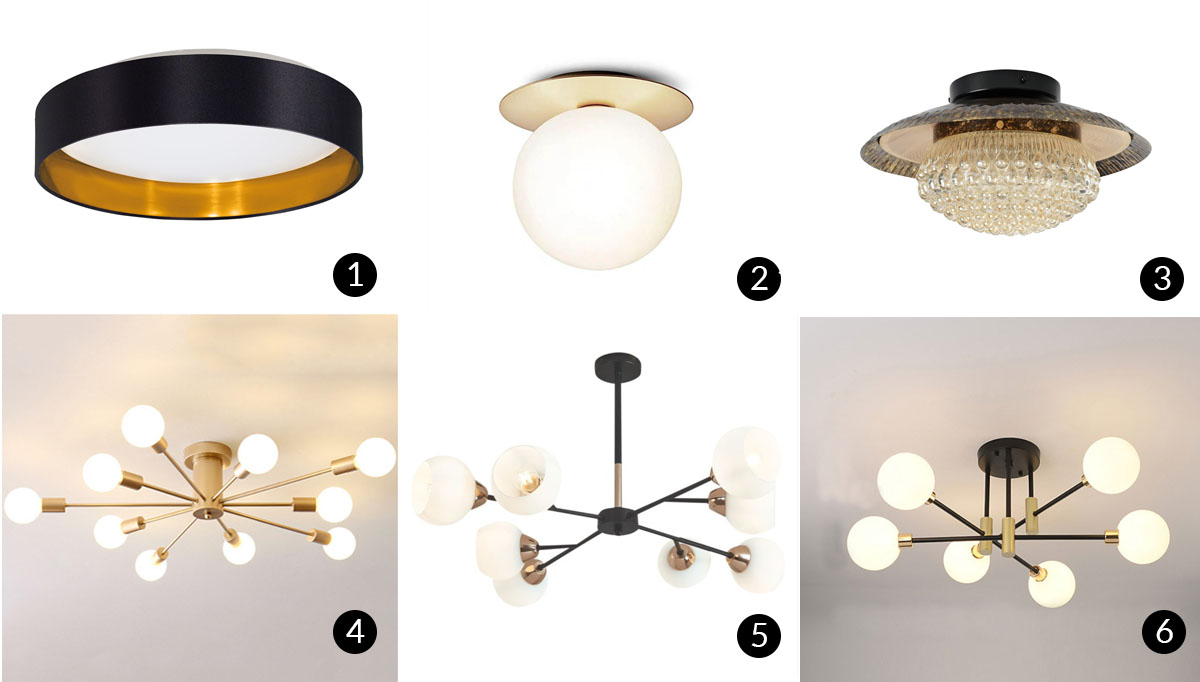 1. Maserlo Taupe Gold Ceiling Light from Eurolux | 2. Globe Design Flush Mount from Light In The Box | 3. Dimple from Studio 19 | 4. 10-Light Linear Flush Mount from Light In The Box | 5. 8-Light Chandelier from Builders Warehouse | 6. Sputnik Flush Mount from Light In The Box
Traditional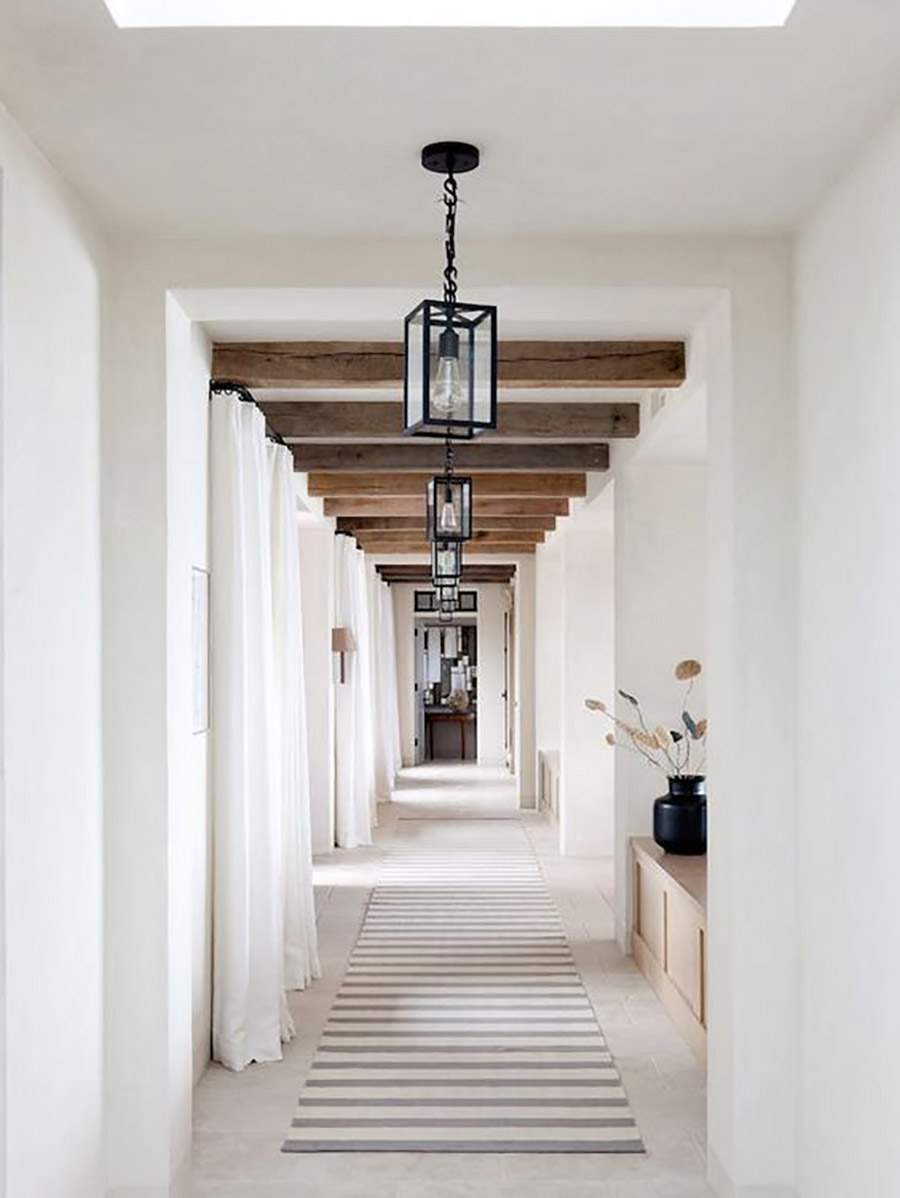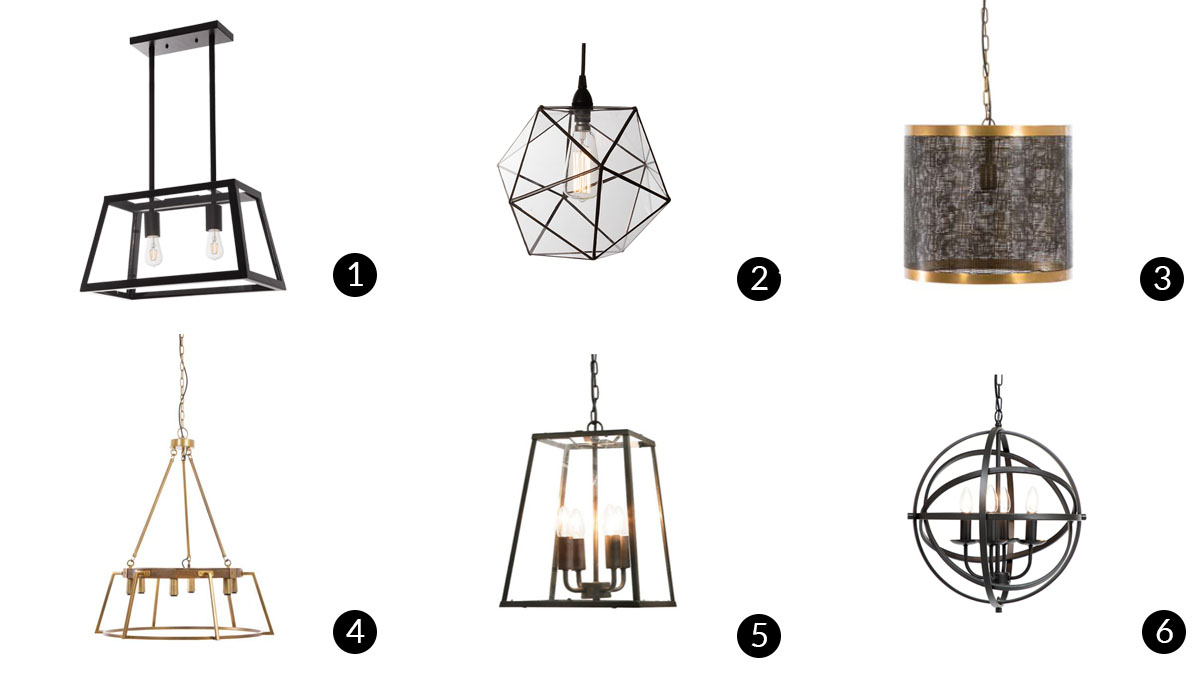 1. Pentagonol Pendant from Eleven Past | 2. Icosa Glass Pendant from Design Store | 3. Embers Pendant from Haus by Hertex | 4. Pride Pendant from Haus by Hertex | 5. Parkhurst from Lighting Warehouse | 6. The Orb from Lighting Warehouse
Pendants With Arms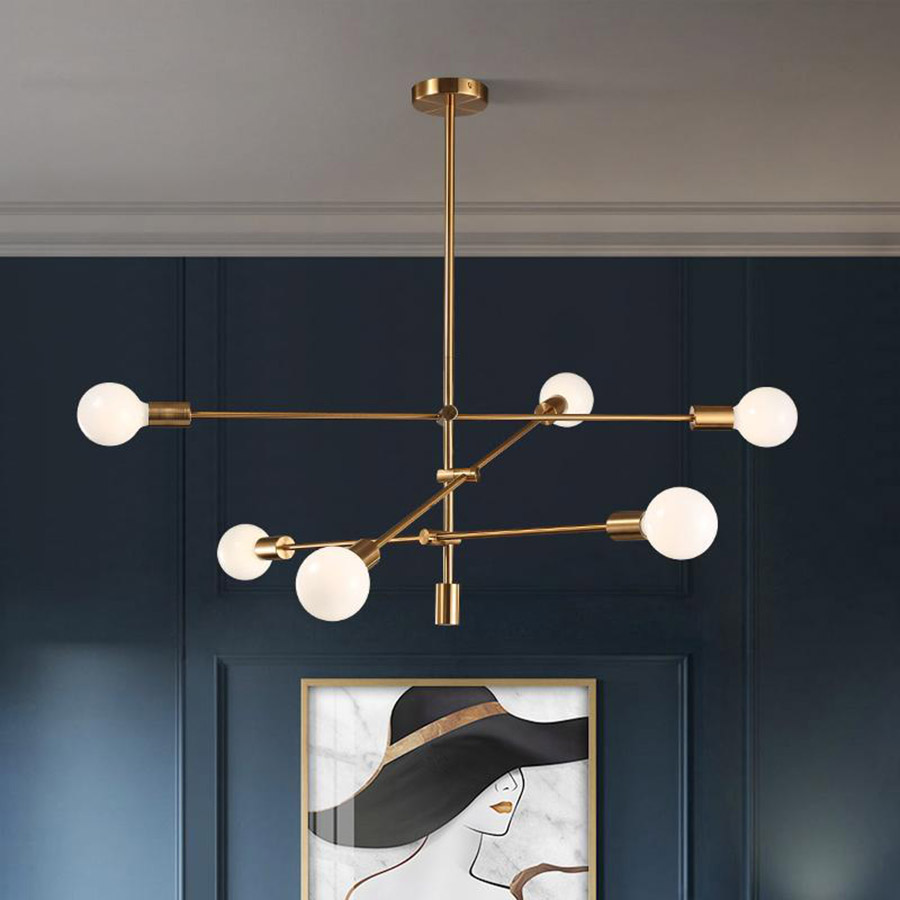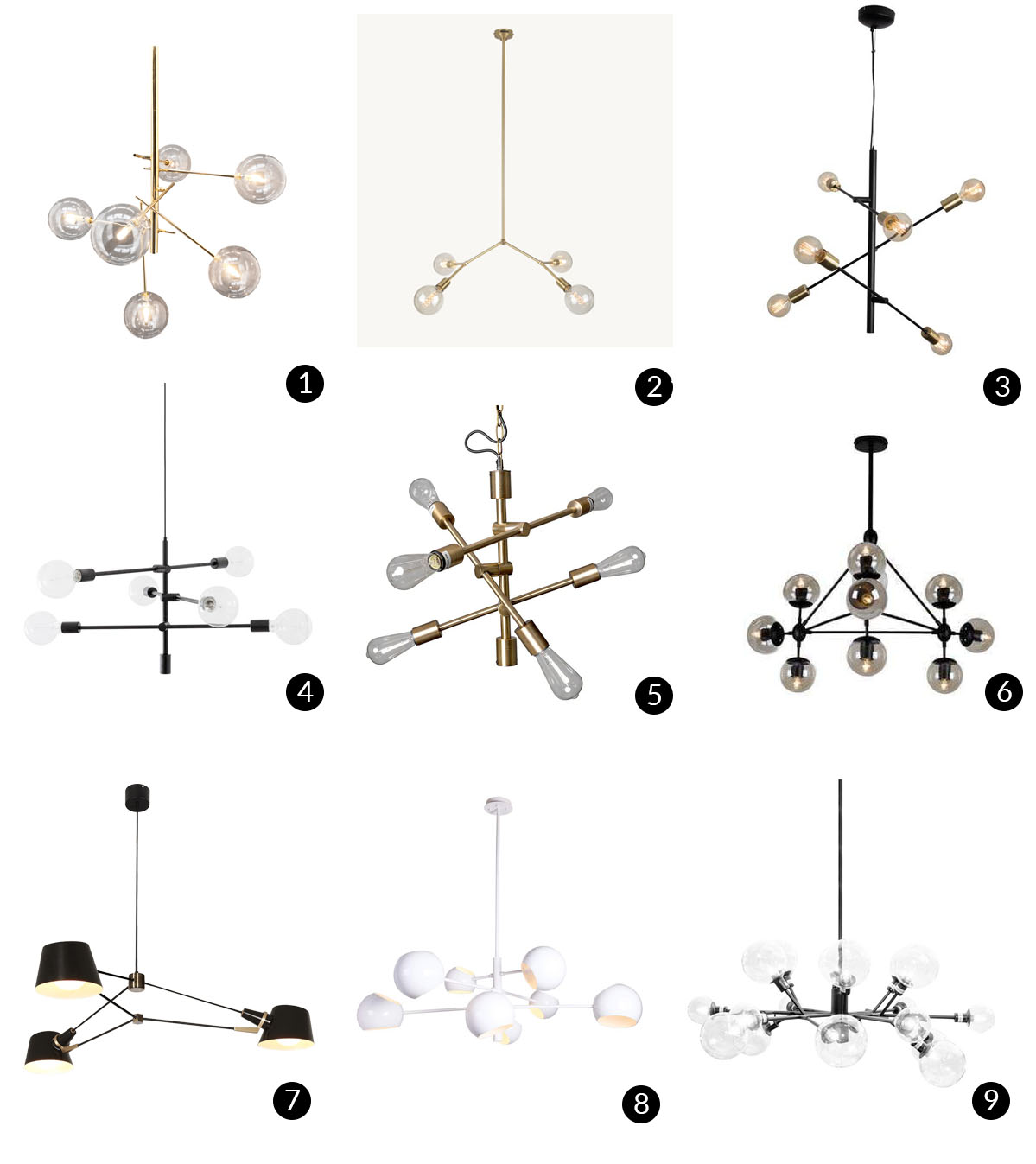 1. El Louise from Eleven Past | 2. Molecule 4 Brass from Hoi Ploy | 3. Bright Star Chandelier from Builders Warehouse | 4. Acrobatic Pendant from Weylandts | 5. Nashville Hanging Lamp from Weylandts | 6 | 7. Acro Pendant from Eleven Past | 8. Art Deco Pendant from Eleven Past | 9. Covalent Pendant from Weylandts
Single Drops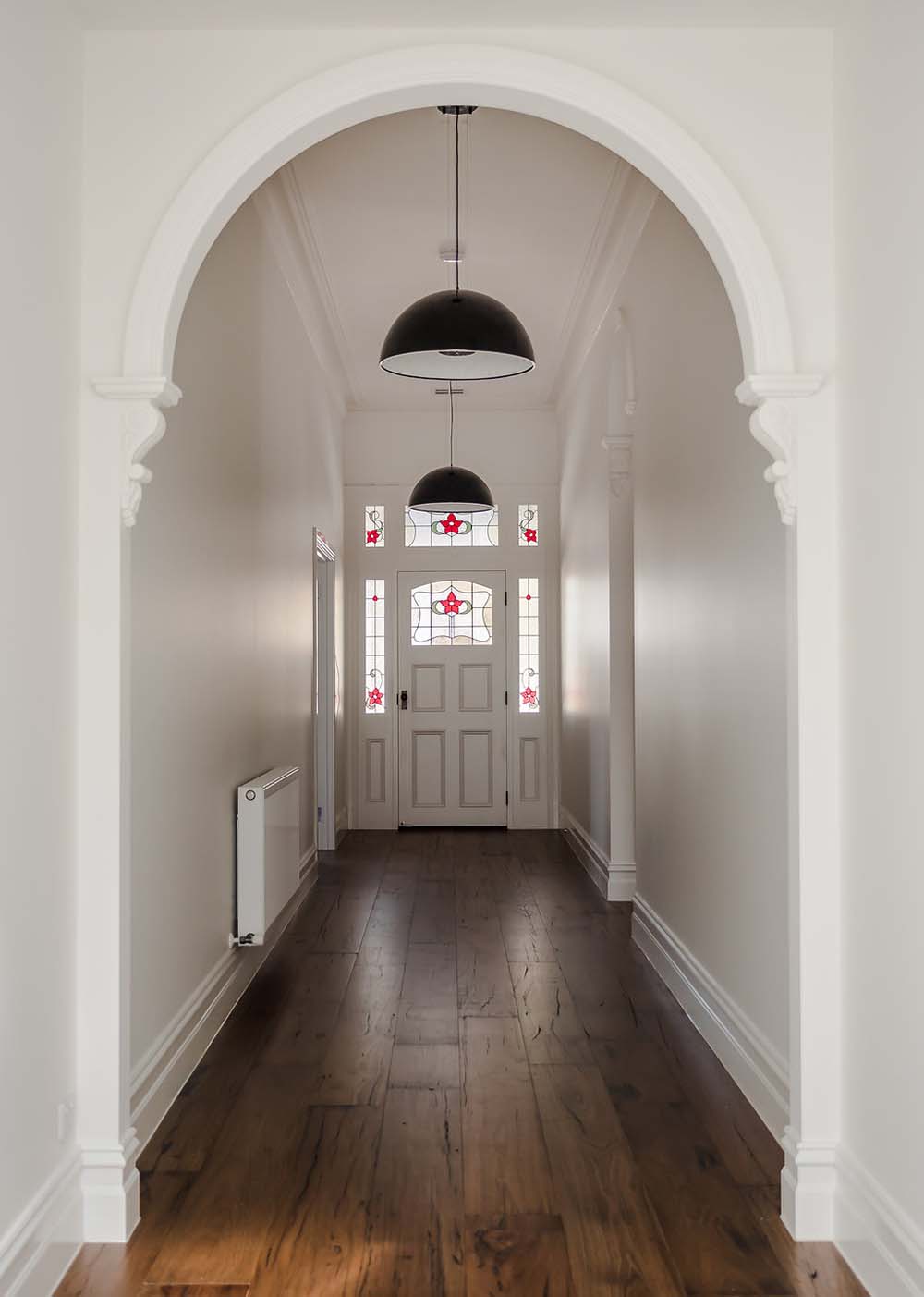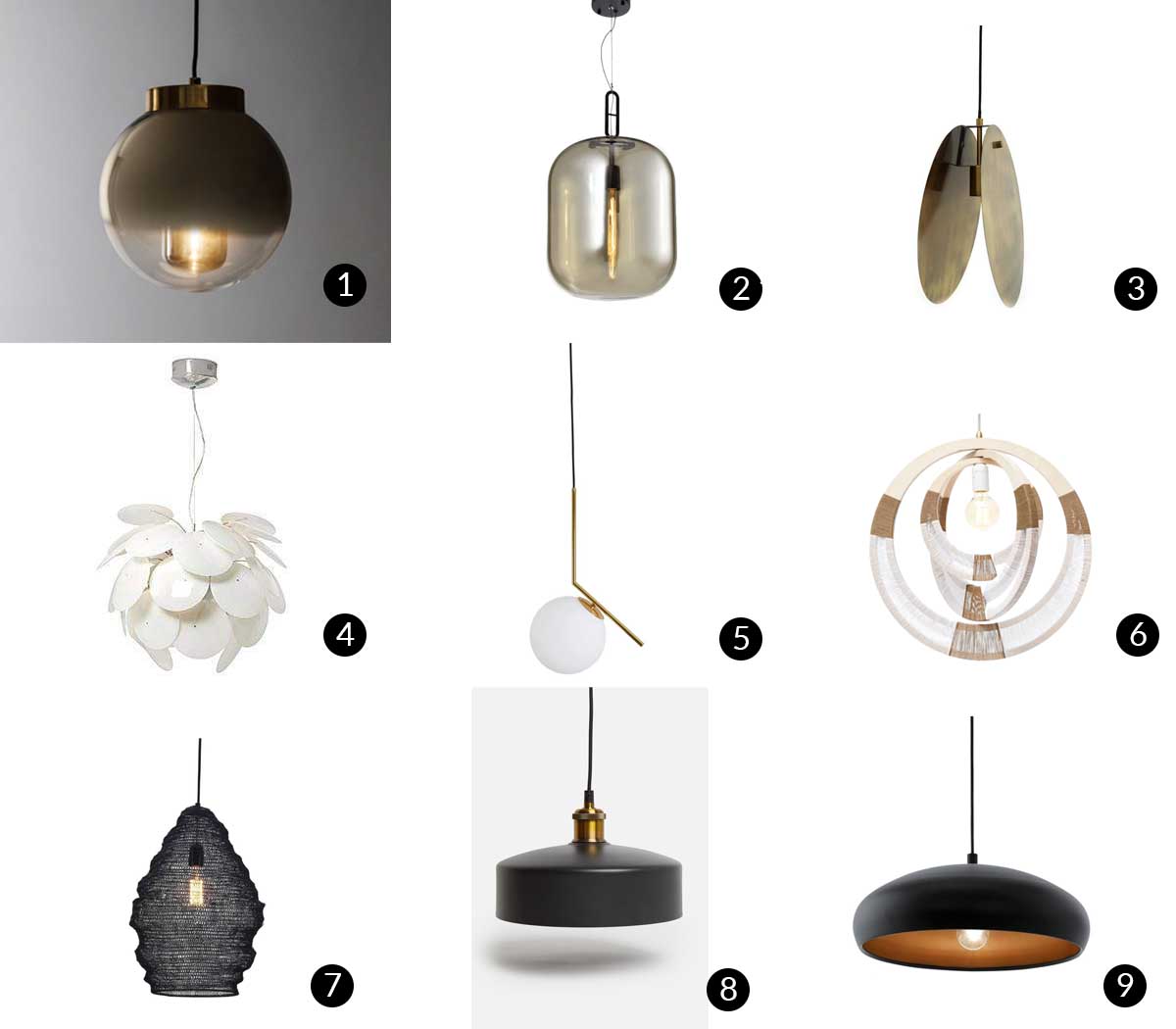 1. Gold Globe Light from Weylandts | 2. Cognac Pendant from Eleven Past | 3. Clover Brass Pendant from Eleven Past | 4. Chrome Lotus Pendant from Eleven Past | 5. Gold Branch Pendant from Eleven Past | 6. Woven Neck Lampshade form Knus | 7. Bataan Pendant from Eleven Past | 8. Freja Pendant from Superbalist | 9. Magano Pendant from Eleven Past